How To Make Money While You Sleep? Passive Income Strategies
There is the normal kind of nine-to-five job and then there is smart work. Smart work is when you don't spend too much effort or time on your work but still manage to get a good income out of it. There is another category called passive income where you invest some time or money initially and then you can basically forget about it.
Make Money While You Sleep: Easy Ways To Earn An Extra Income
Your investment will stay in the market and replicate or increase its value over time to give you profit.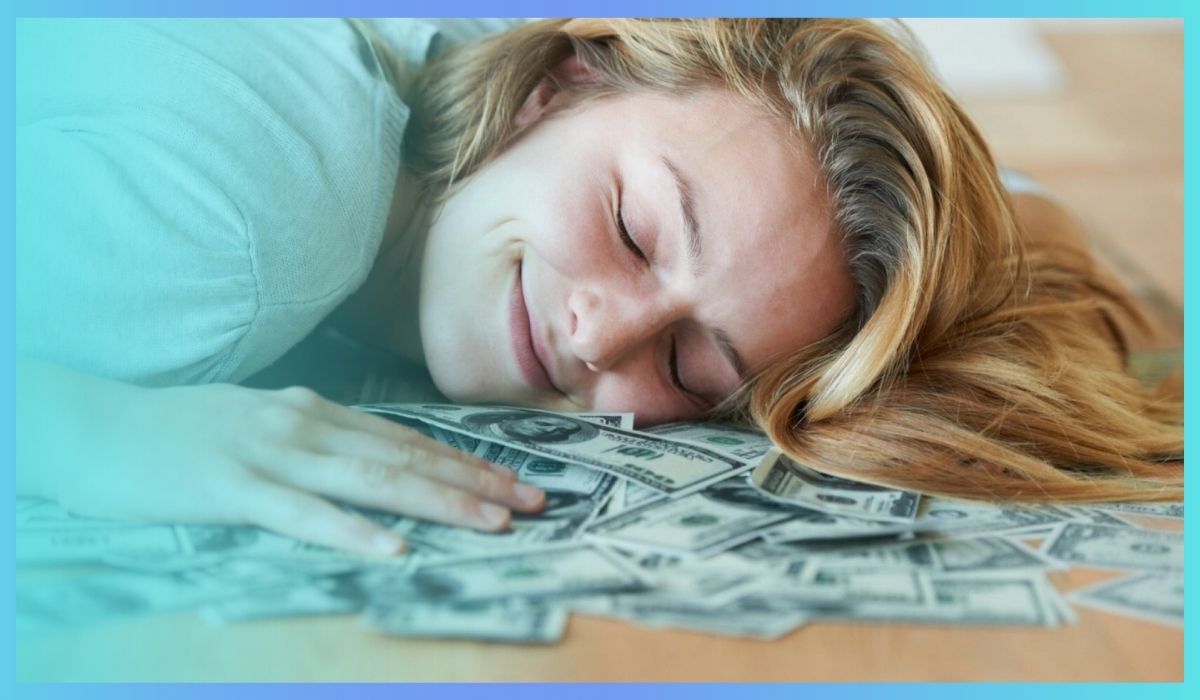 Passive income is also a kind of smart work or investment that can be discovered through some basic research and understanding of the market. This is why it is known as the kind of money that you earn while you sleep.
7 Passive Income Ideas To Make Money In Your Sleep
Here is a list of passive incomes that you can try out.
Stock Market Investments
You can buy stocks of a company and this will pay you dividends at regular intervals. But it is to be noted that proper research needs to be done before buying stocks of a company as the price of stocks can rise and fall due to varying market conditions.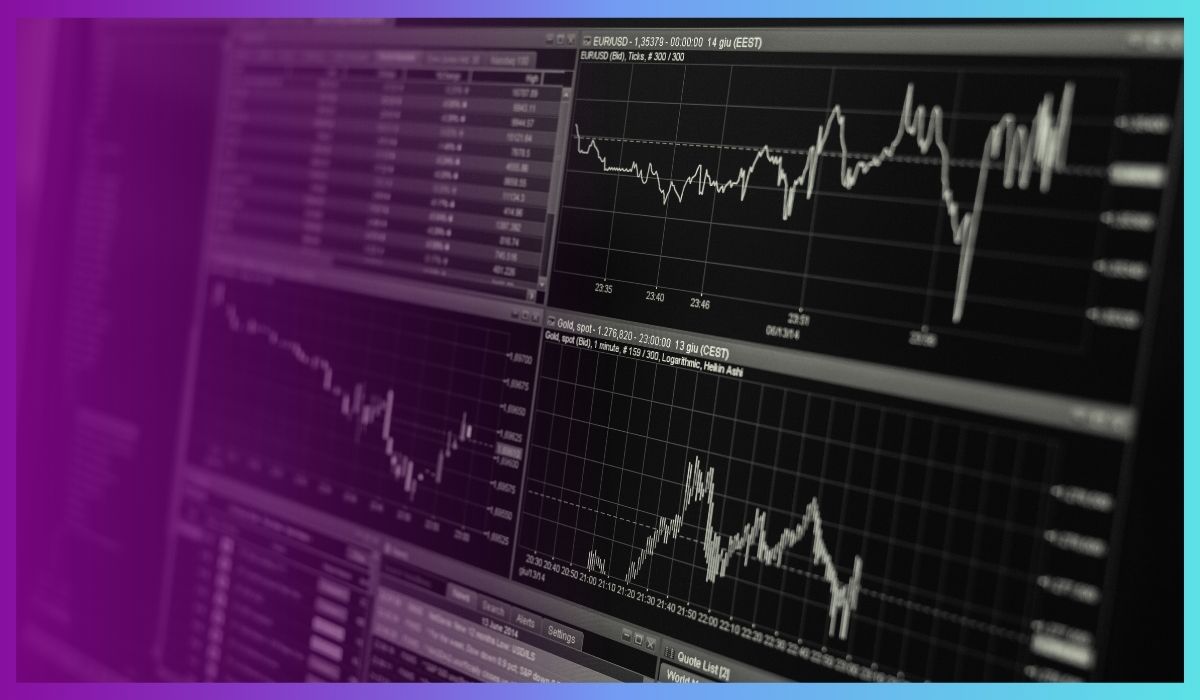 Publish An Online Book
There are multiple online publishers like Amazon who will publish your book for a meager cost.
You can write your own book, which can be of different genres like fantasy, romance, comedy, etc, and enter into an agreement with online publishers to make e-copies of the book.
When someone buys your ebook, you will receive a share of the profit. This is a great way to make some passive income.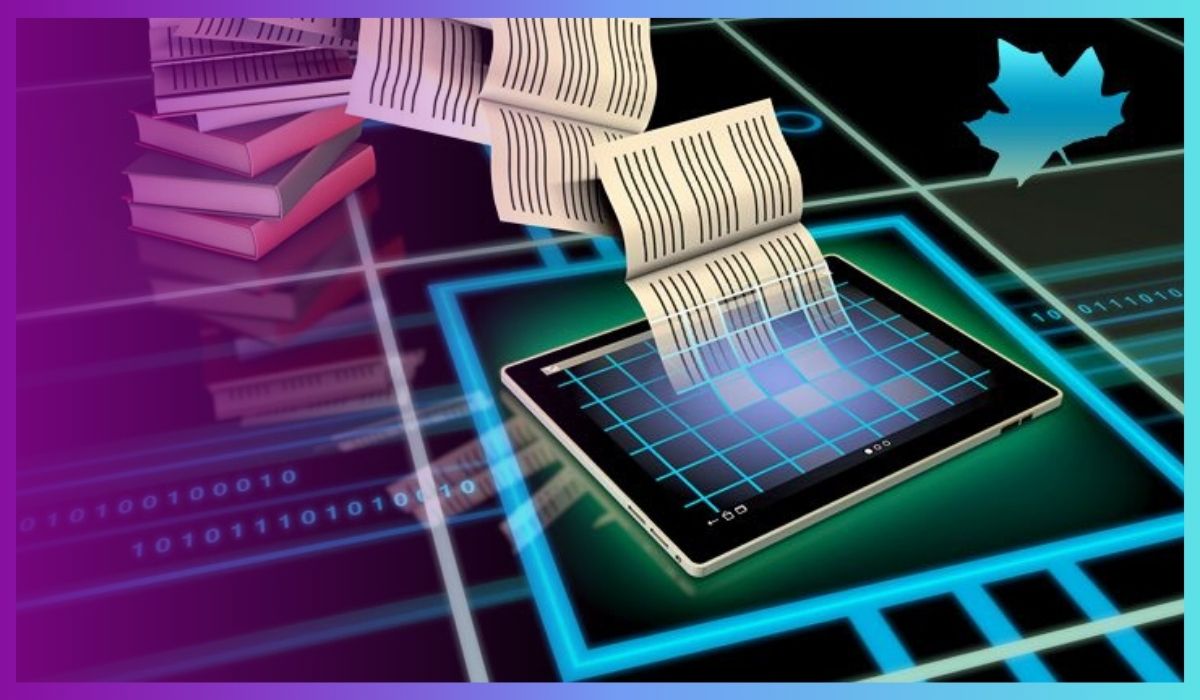 Earning By Hosting Affiliate Links
You can use affiliate links to earn some extra income as you will receive money each time someone clicks the affiliate links on your website or blog.
Make sure that these links are valid in your area and that you abide by the rules and regulations of the companies offering these links.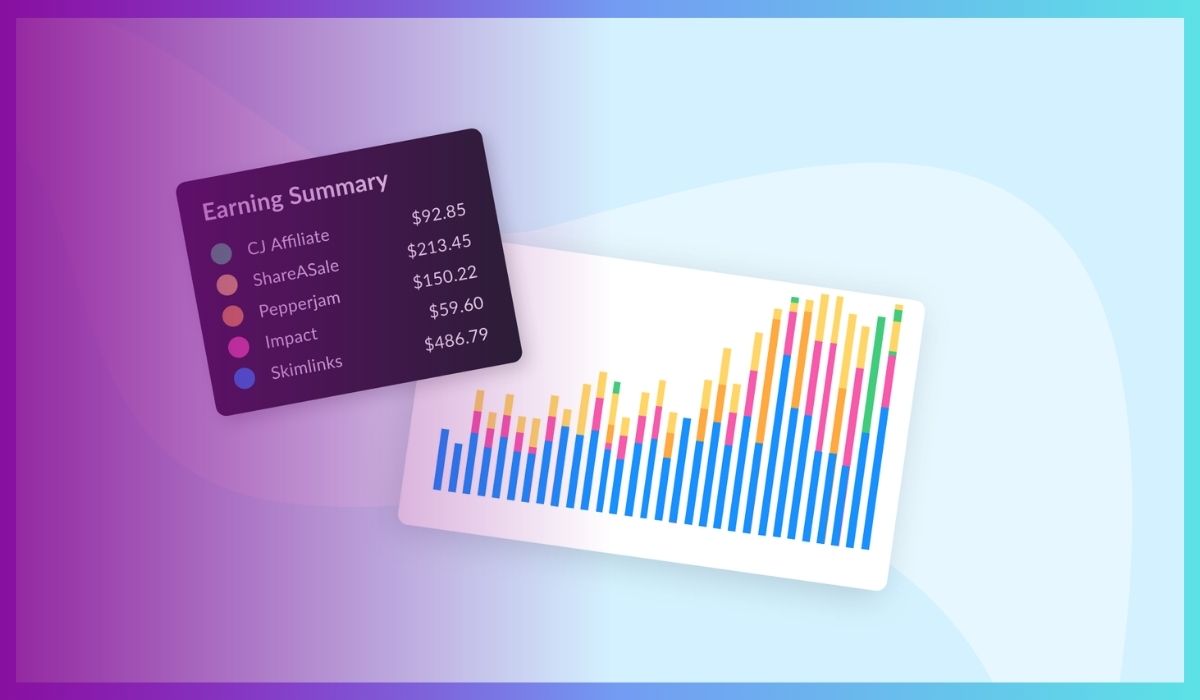 Start A YouTube Channel
This might sound a little over the top but if you put in some work initially in setting up the channel and making some quality content, then you can earn some cash as the Youtube channel grows.
If the nature of the youtube channel doesn't require you to create content regularly, then it is a good way to make some bucks passively.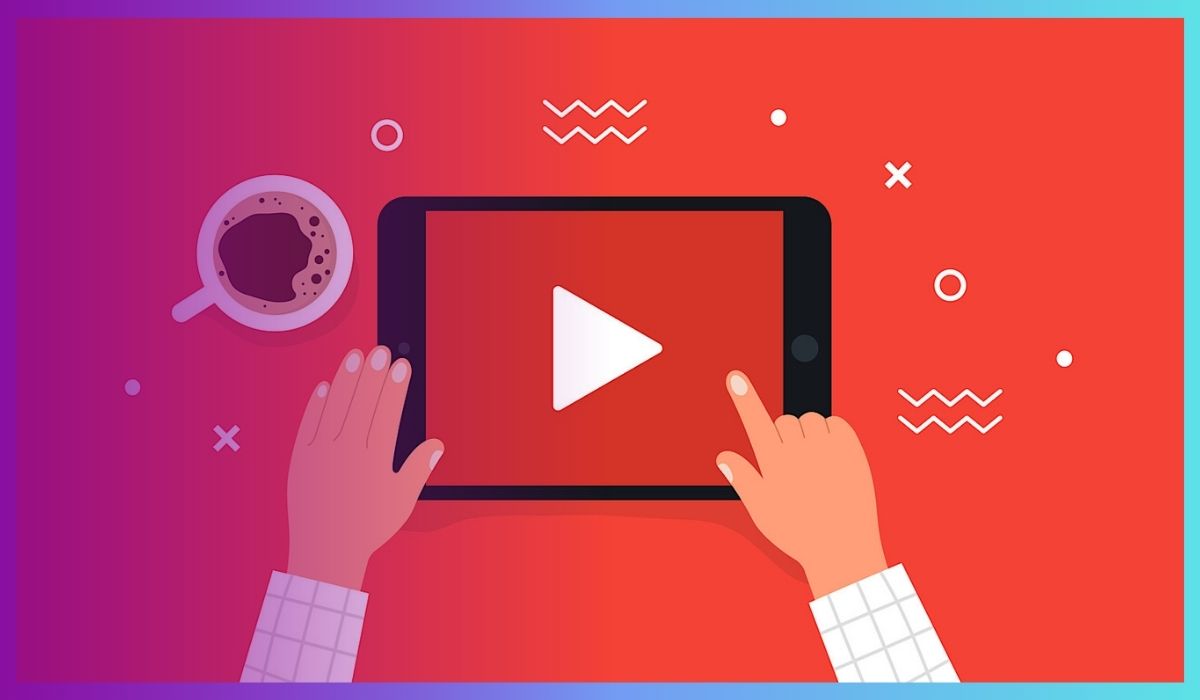 Create Stock Content And Sell 
If you are a person who loves to take photographs, make short video content, or create some short music then you can make some good passive income.
The stock content sites like Getty Images, Shutterstock, etc. will pay you for the original photographs that you are selling to them.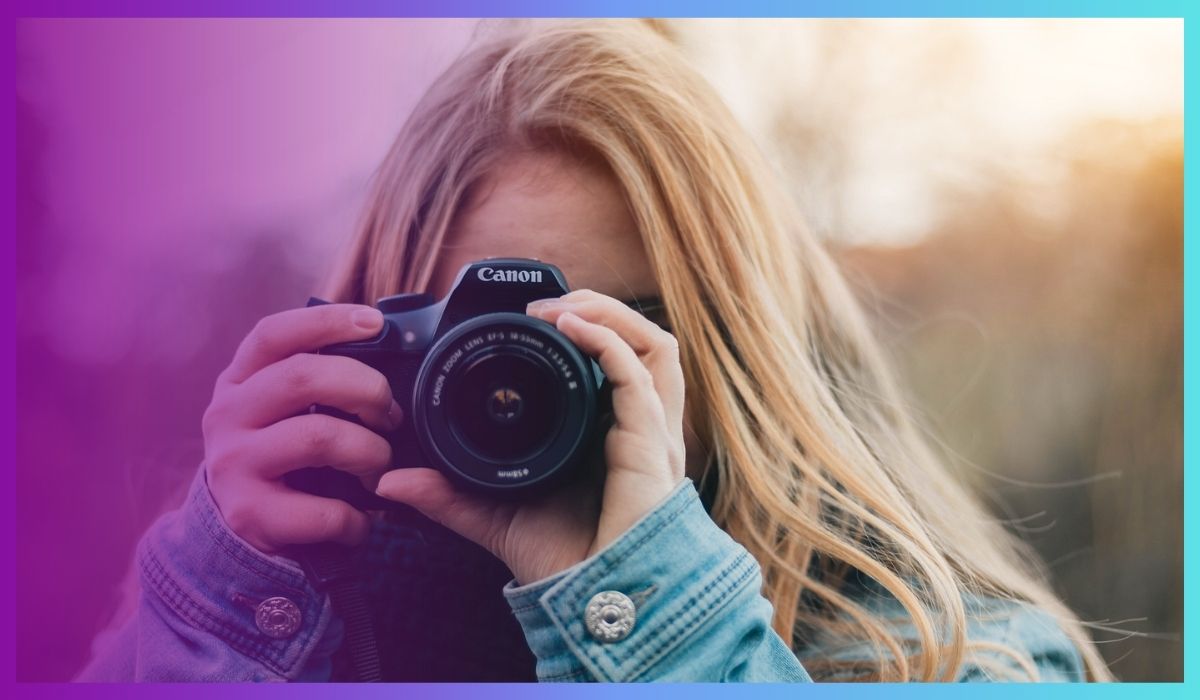 Create And Sell Print-On-Demand Products
You can create a good t-shirt print design or a coffee mug photo or even a wall poster design and sell them on websites like Amazon to make some passive income.
Once you create and put them up on the website, you will get a small portion whenever a buyer would buy the product.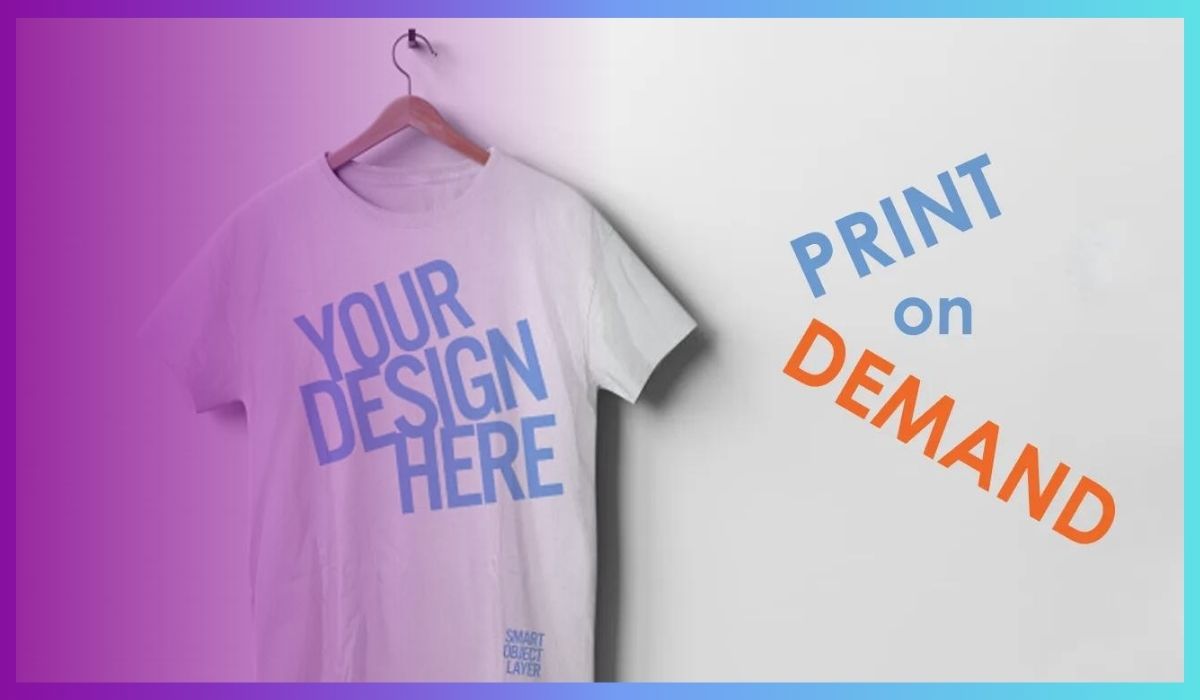 Dropshipping
Dropshipping is a bit of a tricky method but if you are really looking for some extra income then you can try it out. It is basically a method of selling an item without maintaining a stock of the item or even not seeing it directly.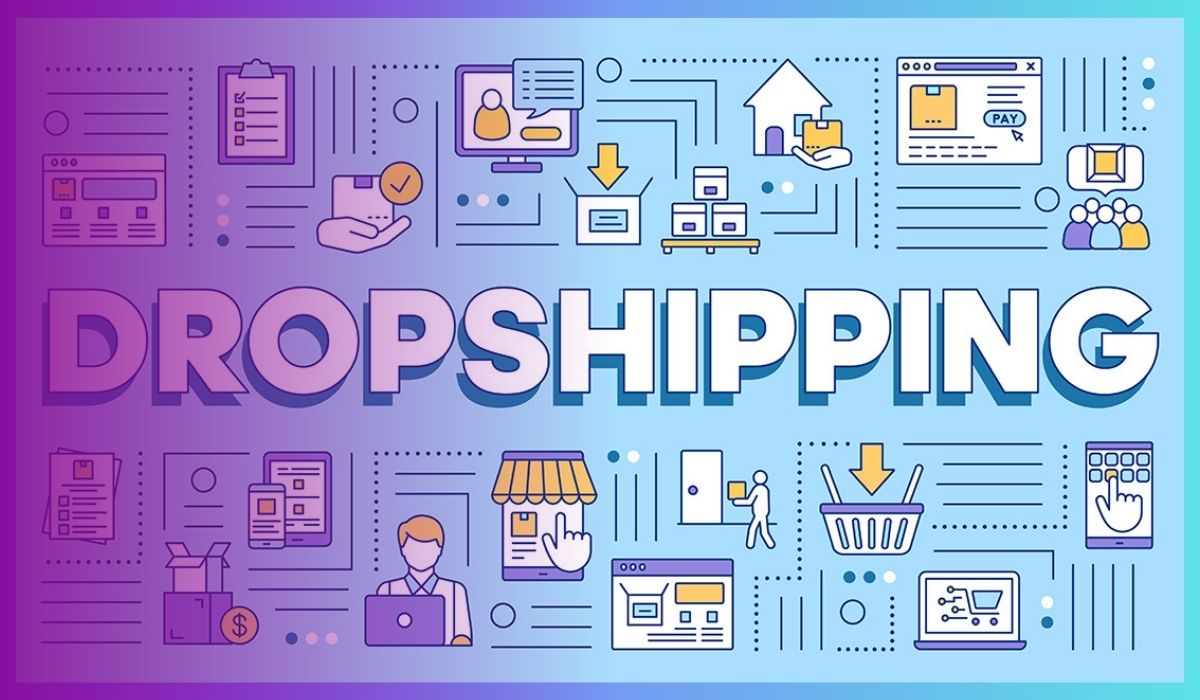 When a customer orders the product, you take the order from the customer and pass the details to a wholesaler or a fulfillment house that ships the product directly to the customer. You get a small commission for being the middleman in the supply chain process.
But one of the drawbacks of this method is that you won't have any control over the quality or authenticity of the product but you will be directly responsible if something goes sideways.