How To Make Youtube Play In The Background?
YouTube is a premium video platform with a wide range of content. You can learn from the instructional films, laugh at the comedic ones, and even listen to music from them. Furthermore, it has become a significant employment platform for video content creators. With its notoriety, it is now a household name with a user base unlike any other.
Make Youtube Play In The Background – Tricks And Tips
Regardless of how much praise YouTube has received, every user must have had at least one drawback. It is the fact that once you switch to another program, it shuts, and the video stops. That can be annoying, especially if you have become engrossed in the music beats while working. This function is removed from YouTube's premium membership.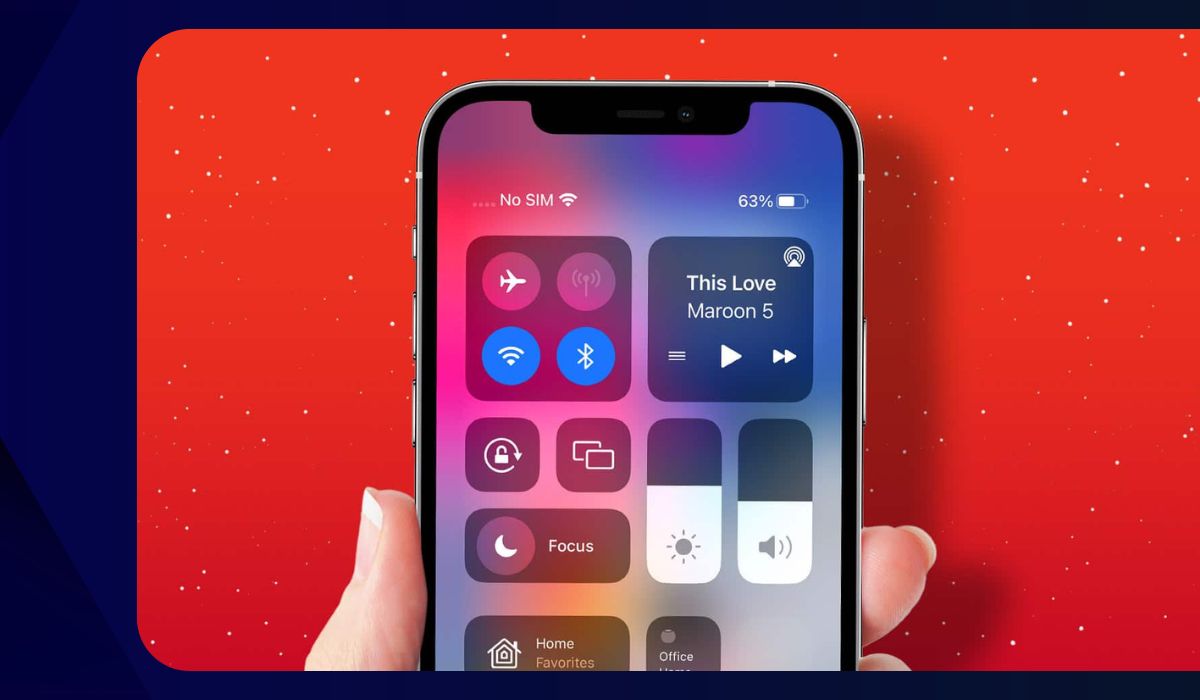 Alas! Not everyone has the financial means to upgrade to premium, nor do they believe it is necessary. However, what if we told you you could keep your YouTube video playing in the background while switching apps? It is doable, and we shall review it in today's article.
Few Options For Playing Youtube In The Background On Various Devices
It would be a wonderful day to listen to YouTube even after switching apps. If you ask a buddy about it, they will tell you clearly to go for the premium YouTube version. While it may solve the YouTube dilemma, it is overpriced.
Also, spending $11.99 for YouTube Premium does not seem justified. Furthermore, why pay for something when you can get it for free?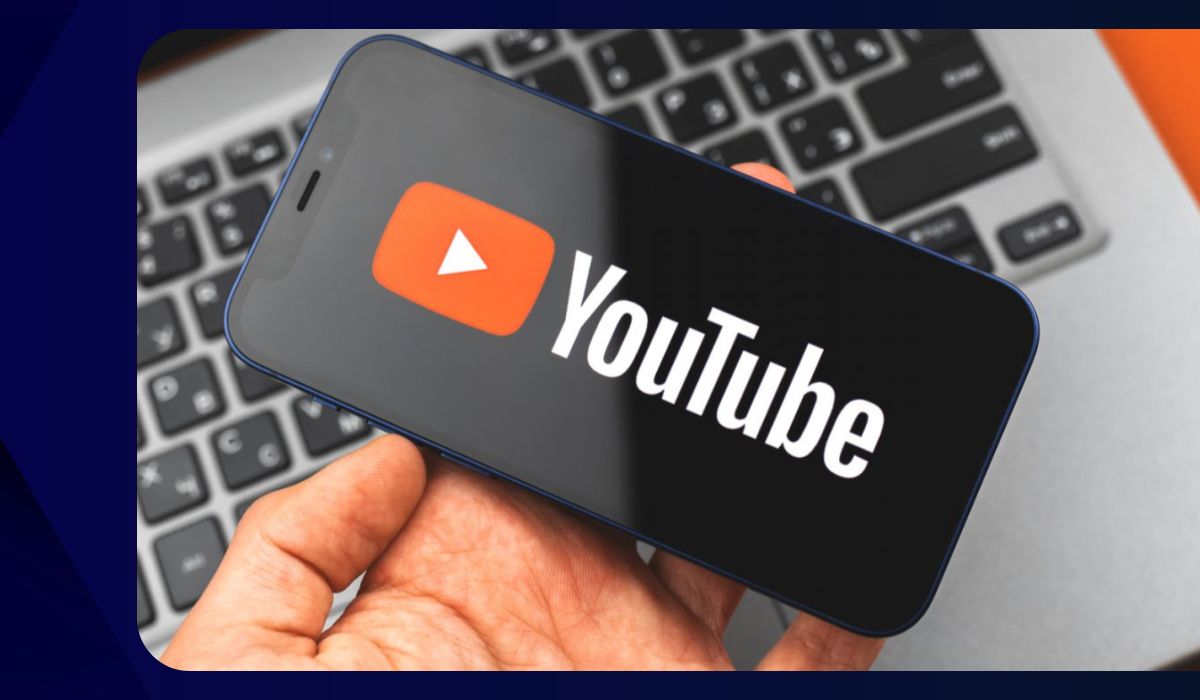 You can listen to YouTube videos in the background with minor tweaks in your playing device and browser. We talked about it as follows:
Watching YouTube videos on desktop computers:
We will go with the most straightforward system for playing YouTube in the background: the desktop system. All you need to do to play YouTube in the background is open a browser in a separate tab.
You must also sign into your YouTube account to view the video. You may rapidly obtain access to your YouTube playlist by using your Gmail login ID. After you have opened your YouTube playlist, tap any video thumbnail to start playing it.
You will notice that YouTube continues to play your video without interruption as you work or move to another software application. This method has been tried and tested so that you can use it.
Background Youtube playback in iOS-enabled smartphones:
Given the enormous number of Apple users, it is necessary first to discuss watching YouTube in the background in iOS. Individuals who have endured such difficulties can now utilize this approach to play YouTube videos on iOS.
You do not have to pay the costly premium version fees to accomplish the same. Picture-in-picture mode is supported on iOS handsets via a private browsing mode called the "safari extension."
The Safari extension has numerous extra features, such as audio-only streaming, adblockers, and more. Safari extension can also be transformed into another version of YouTube, allowing you to play videos in the background.
When you launch the safari extension, you can play picture-in-picture (otherwise unavailable on YouTube). In picture-in-picture mode, you can minimize the YouTube video to a floating widget. The YouTube video continues to play in the background, even when you switch between programs.
Background YouTube playback on Android phones:
The next step is to play YouTube in the background on Android phones. It is a clever trick that will astound you with how well it works. Get your Android phone and continue reading the steps.
Use the Chrome browser to play YouTube in the background on an Android machine. Click on the YouTube icon in the browser or type youtube.com into the search box. After you have opened YouTube, tap the three-dotted structure on the top right of Chrome's YouTube site. There will be many possibilities, among which you must hunt for the "Desktop site" option. This will activate the desktop site and allow you to play any video.
When you tap the home button, the video immediately pauses. Scroll down your home screen and look into the notification control center to keep it playing. There will be a play option for the YouTube video you were watching.
You can play the video in the background by tapping the triangular-looking "play" option. This allows YouTube to play in the background even when your screen is turned off. This provides an incredible YouTube experience on par with any music app for solely audio purposes.
*Note: You may encounter some advertising when watching YouTube. Sometimes it offers a skip option, but sometimes it does not. Such adverts can be irritating and ruin your YouTube video experience. You can avoid using such programs entirely if you watch YouTube videos in another browser. Just a few browsers support the foolproof premium editions of YouTube. This allows you to listen to songs without bothersome advertisements.
What If None Of The Tricks Work?
The previous methods and shortcuts for watching YouTube in the background are secure. They are designed to run smoothly and provide an excellent YouTube listening experience. However, because YouTube is a video software rather than a "just audio" tool, it may not always support the abovementioned methods.
If you are still insistent on watching the YouTube video in the background, we recommend downloading the YouTube app for your smartphone. After that, consider purchasing a premium version with additional fees.
Although you must pay for the premium version, it completely resolves the problem. Furthermore, the premium edition includes additional features, such as deleting intrusive commercials.
You may also listen to YouTube videos in picture-in-picture mode, watch YouTube movies, and do much more. In essence, YouTube premium is a safe and dependable way to enjoy YouTube fully.
How Do You Make Youtube Play In The Background Work For You?
The most important question emerges after thoroughly analyzing all the methods for playing YouTube in the background. Why do we need YouTube's background playing feature in the first place?
The explanation lies in our proclivity for multitasking. Some people need music to concentrate, while others prefer to watch tutorial videos and switch between apps. Essentially, it aids in maintaining consistency when performing anything with complete focus.
Furthermore, playing YouTube in the background has its own set of benefits. Let us look at how YouTube can help you execute specific jobs better and more efficiently. The following are the benefits of playing YouTube videos in the background:
While using another application, practice a song with a backdrop karaoke track:
We understand the difficulties of a new ukulele player learning to position their hands. However, watching YouTube in the background while using the Ukulele tutorial app might benefit you.
Many individuals use a dedicated app to learn a new instrument. While using the app, kids occasionally like to see what prominent YouTubers have to say. Specific YouTube videos help make instrument learning easier. As a result, having YouTube streaming in the background with tutorial applications is required.
Working on assignments while watching YouTube tutorials:
Background playing options for YouTube might be helpful when studying or finishing schoolwork. Numerous YouTube tutorial videos teach students various "how-to's." You can use these videos to learn geometry, solve algebraic equations, etc.
The ability to play instructive YouTube videos in the background can significantly simplify the learning process. Numerous YouTube videos provide step-by-step audio tutorials. You can listen to such videos while working on your homework.
While the tutorial videos play continually in the background, this allows for more focus while working on the issues.
Attempting to use a tutorial video to resolve specific app concerns:
There may be times when mobile applications fail to perform correctly. Google webpages have the solutions available in reading format. Reopening the browser while switching to the troublesome program, on the other hand, can be inconvenient.
We recommend using YouTube tutorials, including audio and visual options, to resolve the issue. You will better understand the solution by seeing the tutorial video in picture-in-picture mode. As a result, you can solve the problem more quickly.
Improving gaming experience:
Last, you can improve your gaming experience by watching background game tutorials on YouTube. If you are a gamer, you have probably experienced getting stuck on a specific level. It can be annoying to become stuck while other players breeze through a level.
Nevertheless, if you play YouTube in the background or a picture-in-picture mode, you can obtain some assistance leveling up in the game. What we are talking about is akin to game hacking or having cheat codes. However, haven't all significant gamers used cheat codes at some point?
Final Words
Youtube is a cosmos in and of itself, with galaxies of video genres galore. Food tutorials, education tutorials, travel blogs, and other unusual stupidities exist. It has been an excellent application for both pleasure and education.
Having the option to play it in the background might add to the experience of using YouTube.
You can accomplish this by employing the strategies above, which apply to any display system. These hacks are tactics that YouTube usually does not permit, but they are worth a go.