How To Make Money Using ChatGPT?
The fourth industrial revolution generates waves of innovation alongside the technological revolution. Nobody could have predicted that there would be a chatbot capable of answering your questions. However, this is now possible with the introduction of the AI chatbot- ChatGPT. The future of humanity will be incredibly creative with this new class of AI services in charge.
It is currently widely believed among cyber experts that Microsoft's search engine is powered on ChatGPT technology. Furthermore, its existence is now opening up avenues for developing content, which will also become a source of income. We will therefore examine every avenue for earning money with ChatGPT in this article today.
Understanding The Idea And The Value Of ChatGPT For Generating Income
ChatGPT is the newest technical invention of 2023 that is currently causing a stir worldwide. However, it already existed in November 2022 to serve as a search engine, but not in the form of a browser. ChatGPT operates similarly to chat systems, or more specifically if you were asking a friend a question on Whatsapp or another chat system. The Chatbot will respond to your queries, no matter how odd they may appear.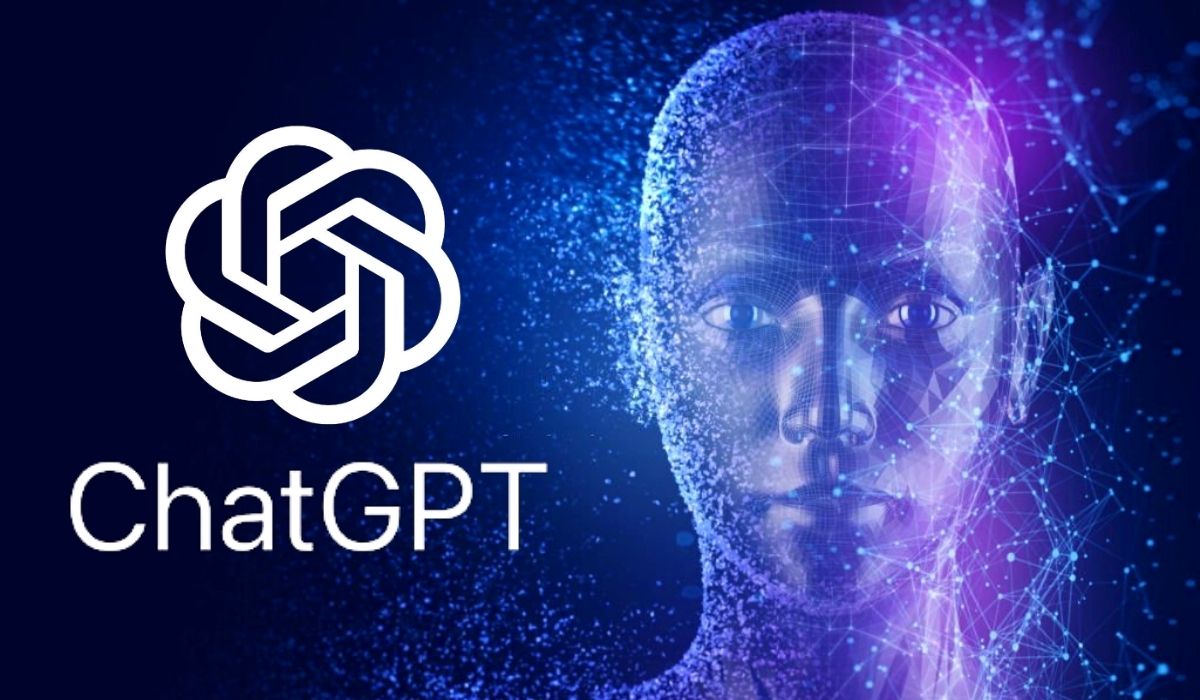 The abbreviation "GPT" in ChatGPT means Generative Pre-trained Transformer, which analyzes your inquiry to the Chatbot. After scanning all relevant resources, the Chatbot will prepare a suitable response and answer your query. As a result, ChatGPT will make many of our daily duties more manageable. However, many technological experts, like the coin's flip side, are apprehensive about its exploitation.
The educator community, for example, is concerned that ChatGPT could be used to cheat on tests. However, today's post will not be about any of that but rather about how it might assist one in producing money. ChatGPT is a potential instrument for achieving financial independence, and we will investigate all such possibilities as we go.
Using ChatGPT To Get Rich In 2023
As we move forward, ChatGPT's user base, which presently boasts 100 million monthly users, will continue to expand. With so many users, it is possible to offer services that support ChatGPT's operation and generate a ton of revenue.
Here are a few examples of how ChatGPT can help you generate money:
1. Create Social Media Posts
ChatGPT has terrific news for all social media users, as it may help them with all their "influencing strategies." ChatGPT uses artificial intelligence-based processing units to generate appealing and engaging social media content. Moreover, the content is constructed to efficiently tap the right audiences in social media.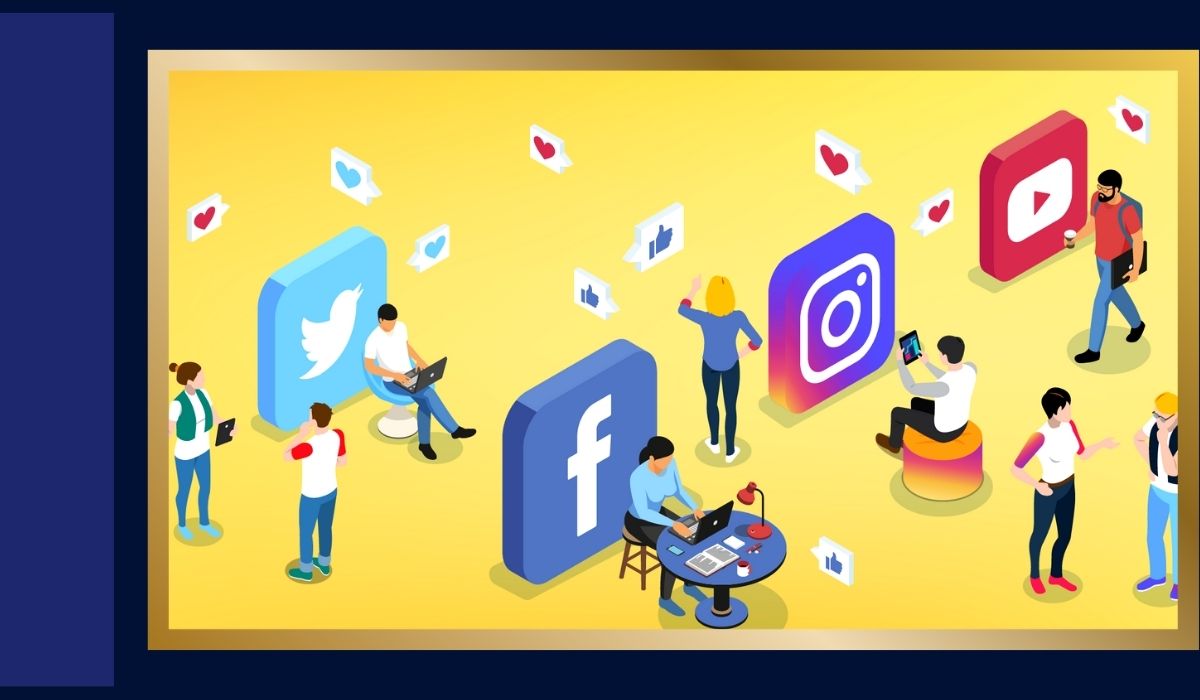 As a result, you will gain access to a large social media following and enhance your affiliate income. Furthermore, ChatGPT's features can be used to promote brand affiliations and partnerships.
It would allow young entrepreneurs who are engaged on social media to seek investors and expand their businesses online. Therefore, ChatGPT generates social media content while increasing revenue.
2. Create Dialogues Using Chatbots
If you have ever used a big e-commerce website or a company's connected e-service, you have probably seen chatbots pop up on your screen. Though these chatbots are helpful, their functionality could be much better. There was no issue with sequestration, but a human on the back end was required to answer the customer's queries and concerns.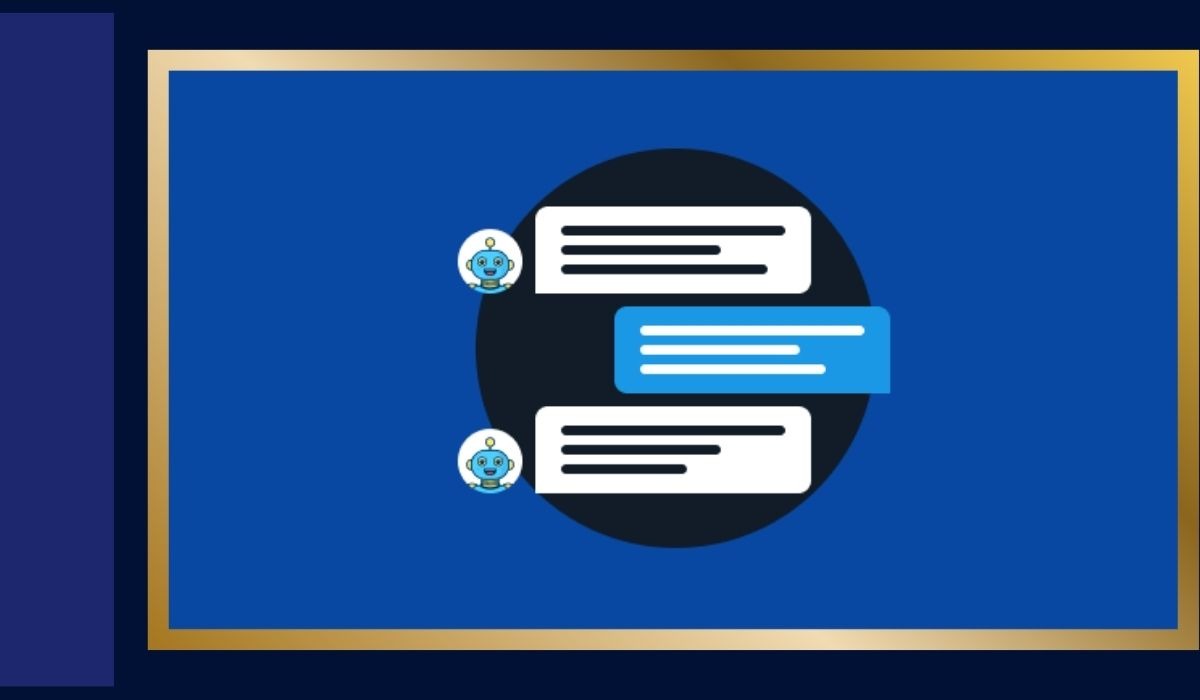 ChatGPT, on the other hand, can do both duties effectively and profitably. Furthermore, ChatGPT will run its search engine all over the company's resources to answer/resolve a customer's issue. In exchange, the consumer is satisfied and helps the company retain and expand its customer base.
3. The Creation Of Content For Websites
People starting new businesses no longer rely on the tangible parts of marketing. To expand globally and reach a large consumer base, it has become vital to establish a website and provide content relating to their products.
They would also require different content to help drive reader traffic to their website. This is where ChatGPT comes in handy, as it can generate written content for blog posts and relevant content based on the consumers' interests in the products.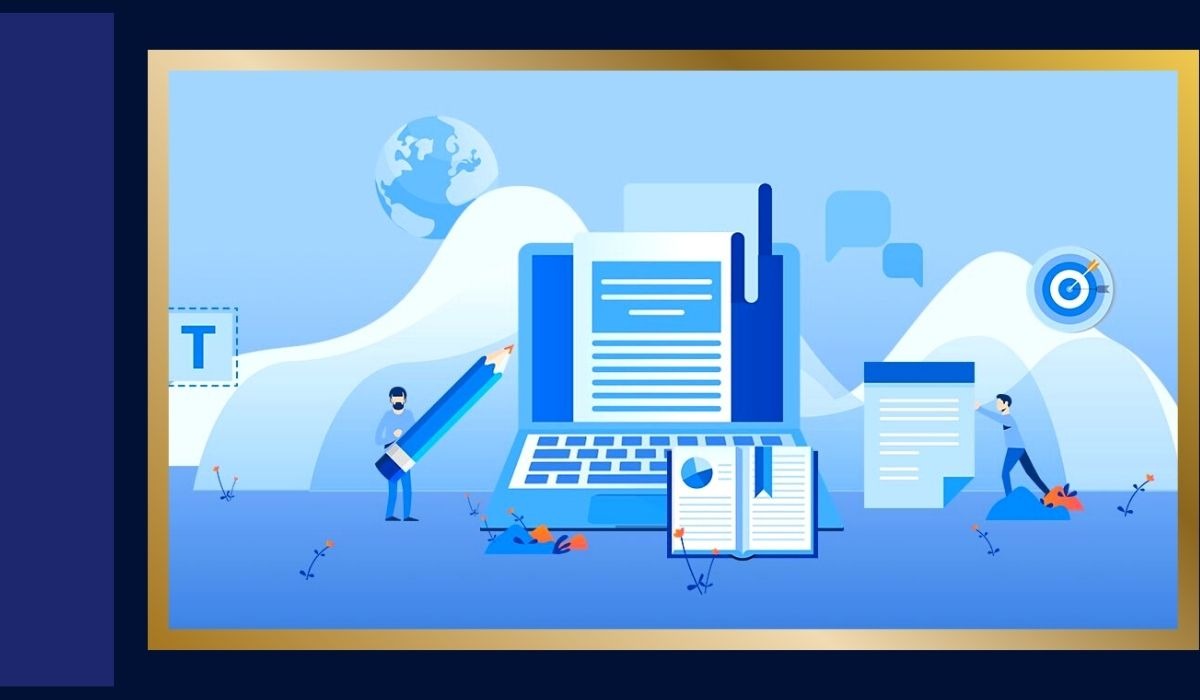 The AI can develop such materials by utilizing search engine optimization methods, and such content will then automatically circulate throughout the internet to relevant readers. As a result, ChatGPT becomes yet another innovative opportunity for affiliates to improve their earnings.
4. Making Content For Tutorials And Courses On The Internet
Online lessons have become the new normal in the twenty-first century, and the internet has accelerated this trend. As the economy was shut down, the current education system was overhauled; physical schools began to migrate their systems online. Furthermore, notions such as "digital school" are emerging nowadays.
To address educational demands, ChatGPT can assist in the construction of customized online courses that are rich in knowledge and information. People in the education industry will benefit significantly from this ChatGPT feature.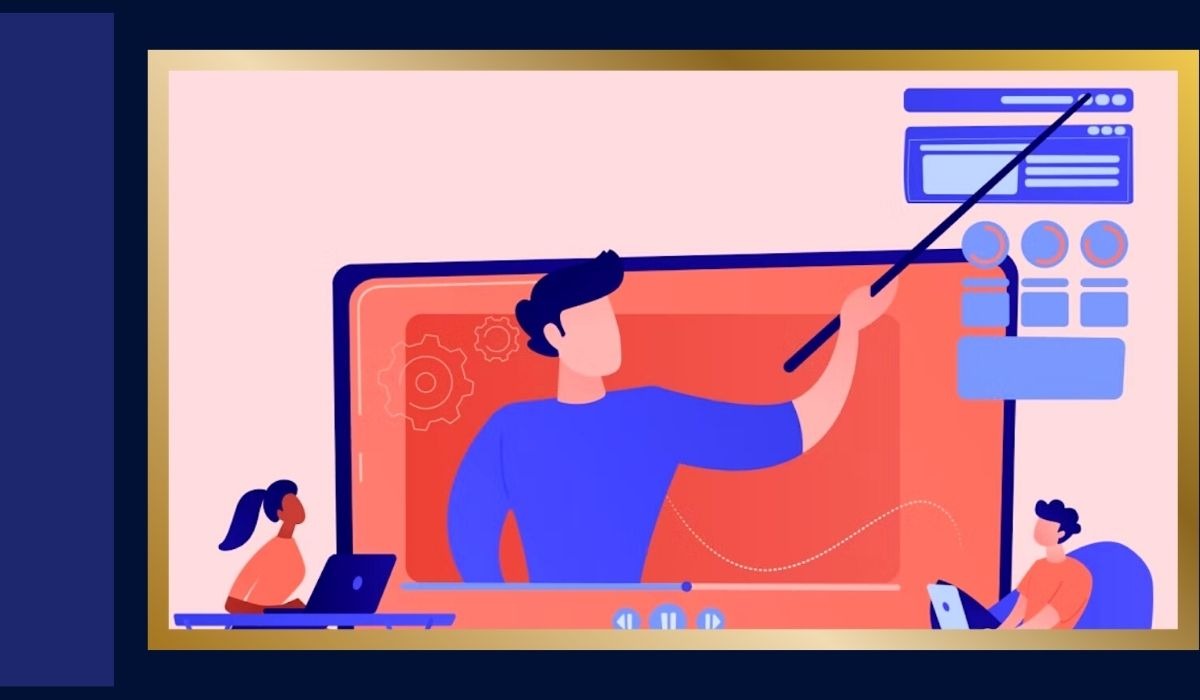 Furthermore, Chat GPT can facilitate the creation of high-quality educational content for lesson films and websites. For example, if you want to make a Michelin-starred dish, ChatGPT will precisely offer you the tutorial recipe.
As a result, this incredible solution will enable the creation of tutorial content for tutorial websites, assisting in their revenue growth.
5. Make Email Marketing Campaigns
Many brands that employ email marketing as an advertising approach can establish advertisement campaigns with ChatGPT. The ChatGPT can assist the advertising brand in developing appealing greeting lines or closing lines. The tool can also design adverts based on the needs of the customers.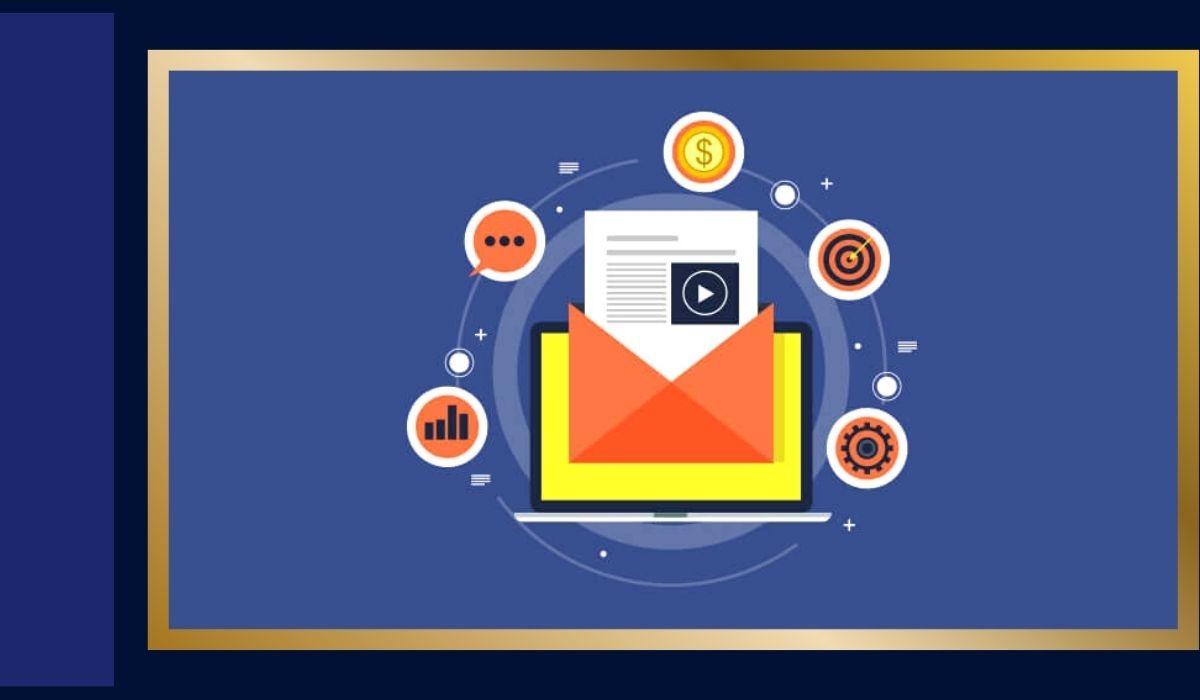 For example, if a brand has clients for two different items, ChatGPT will ensure that the two email advertising campaigns are not identical. The ChatGPT AI feature determines which users look for and require what, allowing it to advertise the appropriate goods. As a result, ChatGPT generates a win-win situation for both the client and the marketer.
6. Making Content For Printed Books And Electronic Publications
ChatGPT's AI engine is powerful and can contribute to developing book and e-book material. It is more like being Dr. Octavius from the Spiderman universe since ChatGPT becomes another pair of hands for the writers.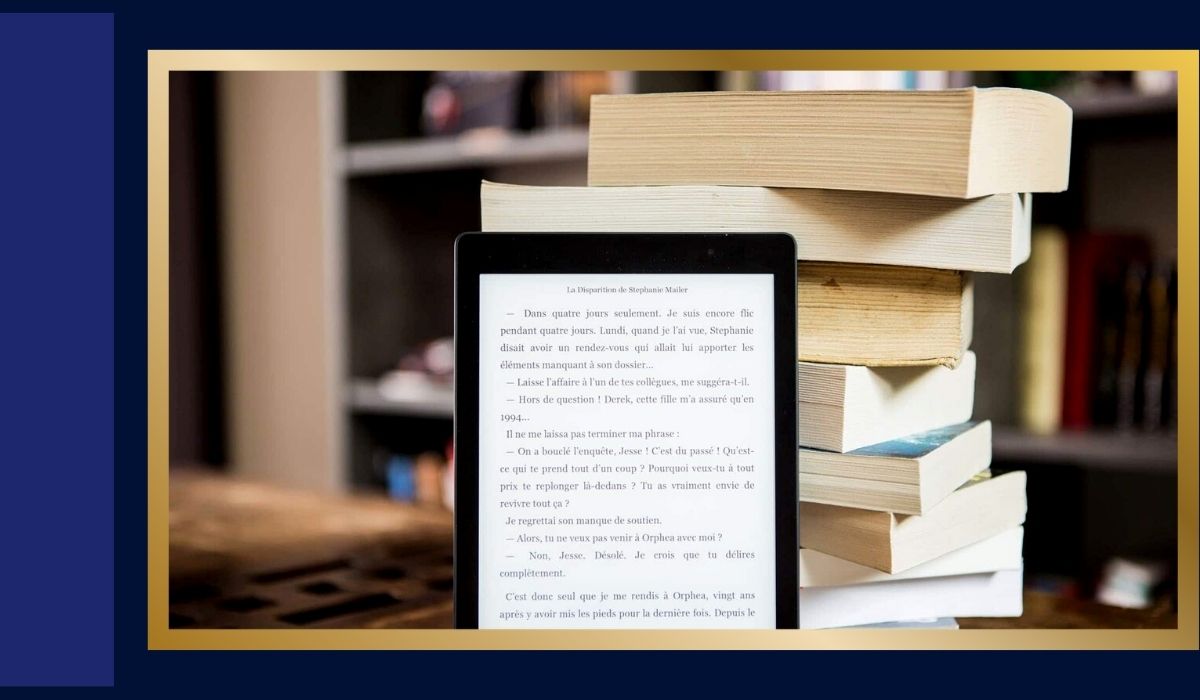 We have already addressed the application's potential for creating textual material. So, writers can use this function to alleviate some of their writing strain and increase their productivity.
In other words, they will be able to do the same thing using an efficient combination of technology and human labor. The time they save doing so will help them become masters of time management and put it to better use, such as narrative development, pun creation for hilarious stories, and so on.
7. List Products For Online Stores
The Chat GPT AI function is equivalent to having ten brains working simultaneously to produce appealing and accurate product descriptions. E-commerce websites will gain significantly from it because it will improve sales.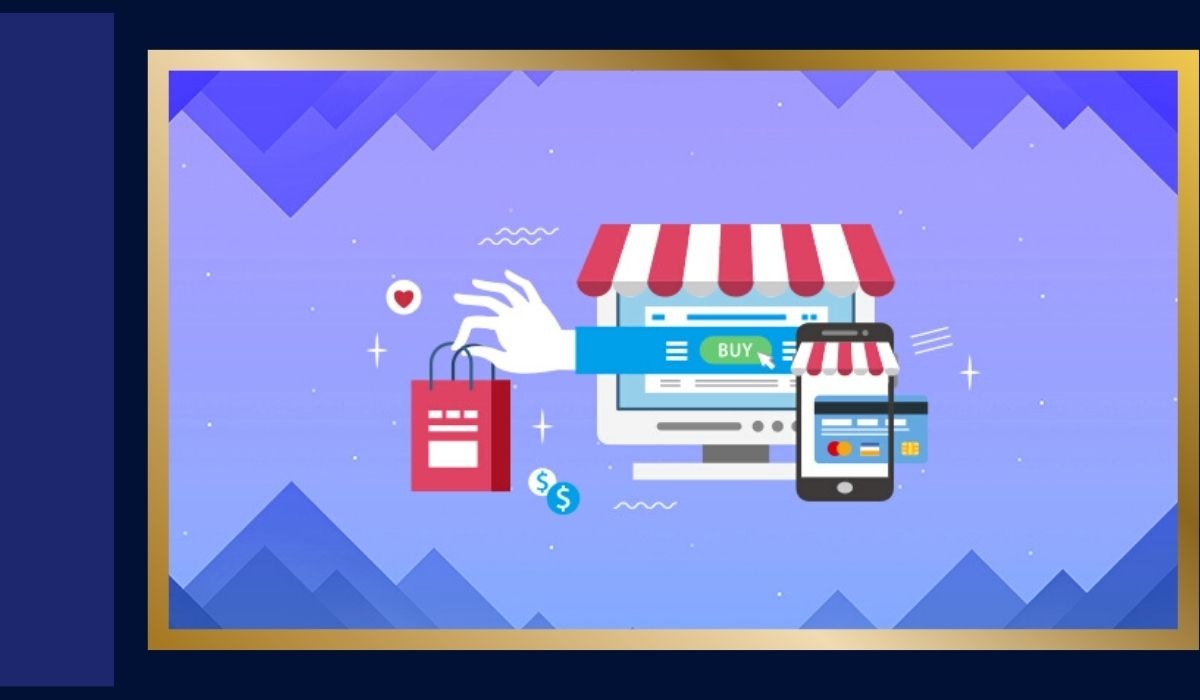 Using ChatGPT in e-commerce product listings to create accurate product descriptions aids in reaching out to potential customers. With extensive and precise product information, a company can readily communicate what its product is and how it will benefit the consumer.
The marvelous digital medium will use all available tools and approaches to improve the current product listings.
8. Composing Dialogue For Audio And Video Content
Many podcasts and videos available today require scripts ahead of time. Initially, these scripts were written in order to engage listeners. However, due to human limitations, a creator may need help to reach that area of engagement that the ChatGPT can access.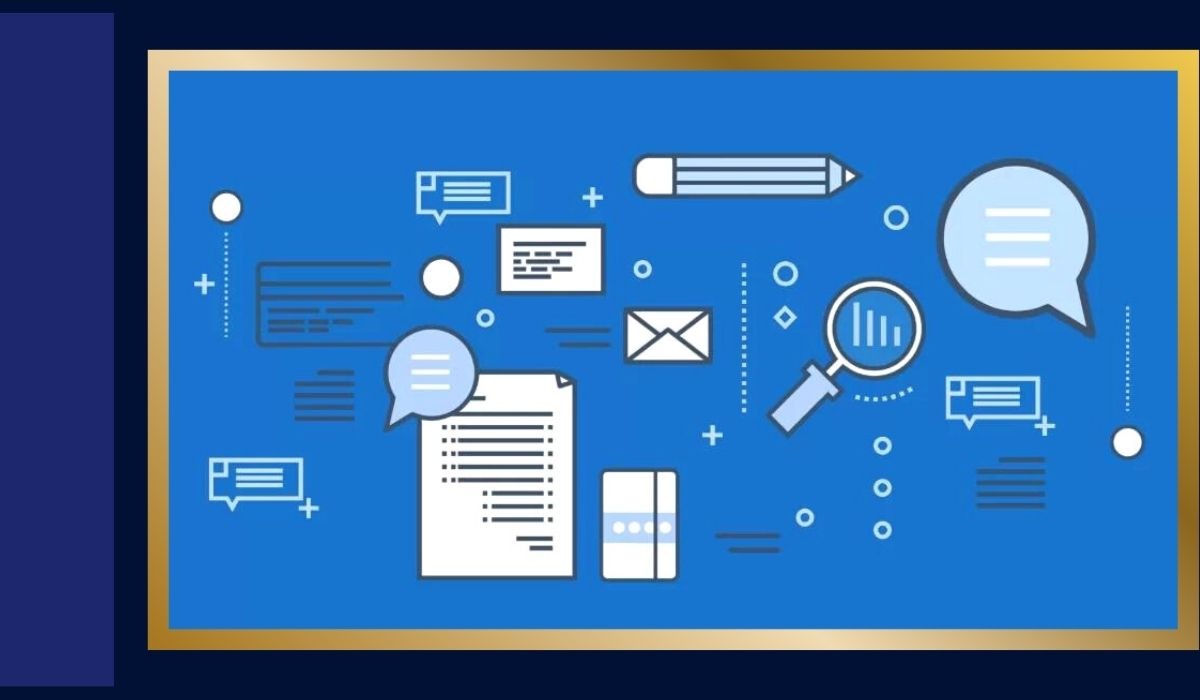 Moreover, it offers many opportunities for podcast managers to produce content and scripts. It extracts pieces from a large data pool and incorporates them into scripts.
These features or tidbits of information can increase the overall quality of the podcasts and video materials, resulting in more subscribers and, as a result, more revenue generation from such podcasts
9. Translation Work To Bridge Linguistic Divides
The world is a stage of multi-linguists, and English links them all. The same is true when we search for something on the internet, with most of the content being in English. However, local users who are not fluent in English find it difficult to use the internet.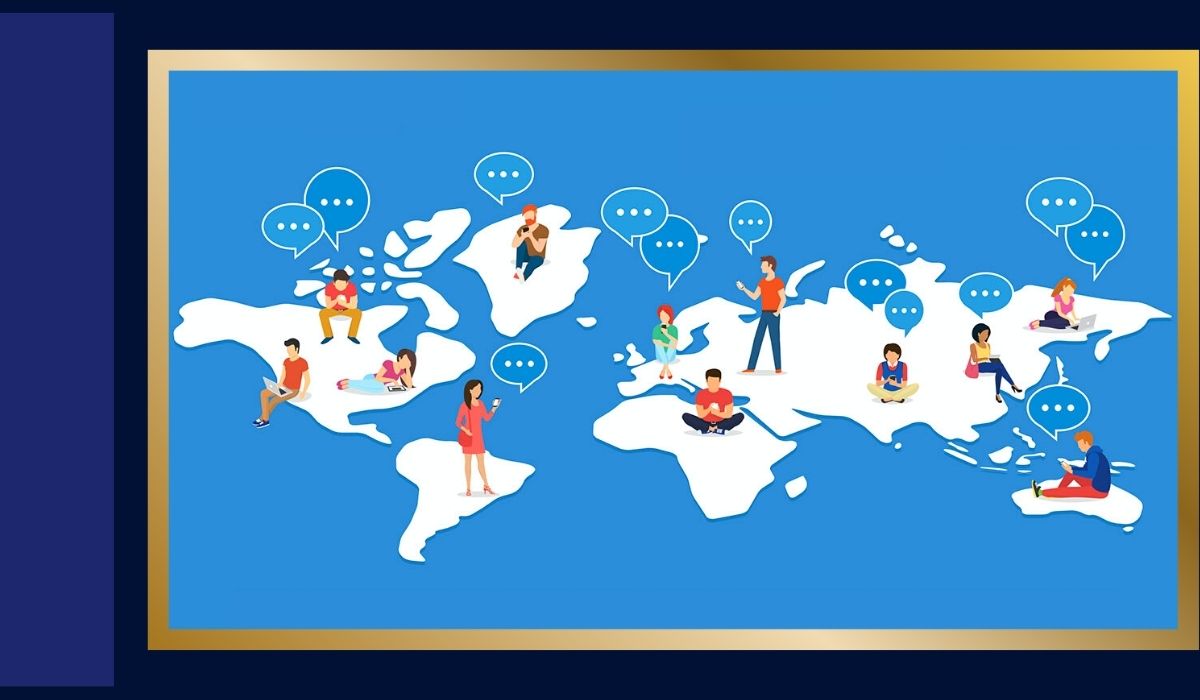 Although Google Translate is available, the core of the language needs to be recovered during translation. ChatGPT can be used to do translations for any language. It can convert the web content from English to the local language and vice versa.
As a result, marketing companies may reach out to multilingual audiences and consumers, resulting in excellent sales and revenue production.
Conclusion
The main brains behind the concept of ChatGPT, Open AI, will make a difference in people's lives. ChatGPT, the AI chatbot, can answer any question, and its simple design is an added advantage. However, like any other technology, it has drawbacks that can jeopardize the system.
Among its many disadvantages, many people fear that this AI chatbot would eliminate employment. Many are also concerned that because of its convenience of use, the negative parts of society would exploit it and utilize it for dangerous ends.
Such thoughts, however, are solvable. Therefore, people will remember this AI tool exclusively for its positive elements and as a symbol of innovation for future generations.
Frequently Asked Questions (FAQs)
1. Can I do my homework using ChatGPT?
Yes, you can use ChatGPT to do your schoolwork as well. However, as a word of caution, involve yourself more to understand the notion better.
2. Is there a ChatGPT premium version as well?
Yes, with ChatGPT +, you can access ChatGPT's infinite and flawless service. However, a monthly subscription charge of $20 is necessary.
3. Is ChatGPT capable of writing novels?
The aspect of ChatGPT that has yet to be explored is composing a complete novel. Chat GPT, on the other hand, can write summaries, introductions, conclusions, and many other little pieces of an essay.