Top Free and Paid Alternatives To Jasper AI: Which Is The Best Fit For You?
The 21st century is indeed full of technological wonder. Who knew AI technology would have writing skills at par with human counterparts? However, Jasper AI has done it, taking the internet by storm.
As per the experts, it can write original SEO-friendly content quickly. Whether you want to see high sales and pitches or your content to appear top of Google searches, Jasper AI can do it in seconds. Many also apprehend that this AI may snatch away the jobs of content writers. However, that is not likely possible; it is there as a helping hand for them.
Explore The Top Free And Paid Alternatives To Jasper AI
Currently, the writers are employing Jasper AI for various purposes. It can write technical articles, educational blogs, niche blogs, and more. However, it has its flaw. One has to purchase its premium to access writing longer articles. That should not mean that you have to stick with it.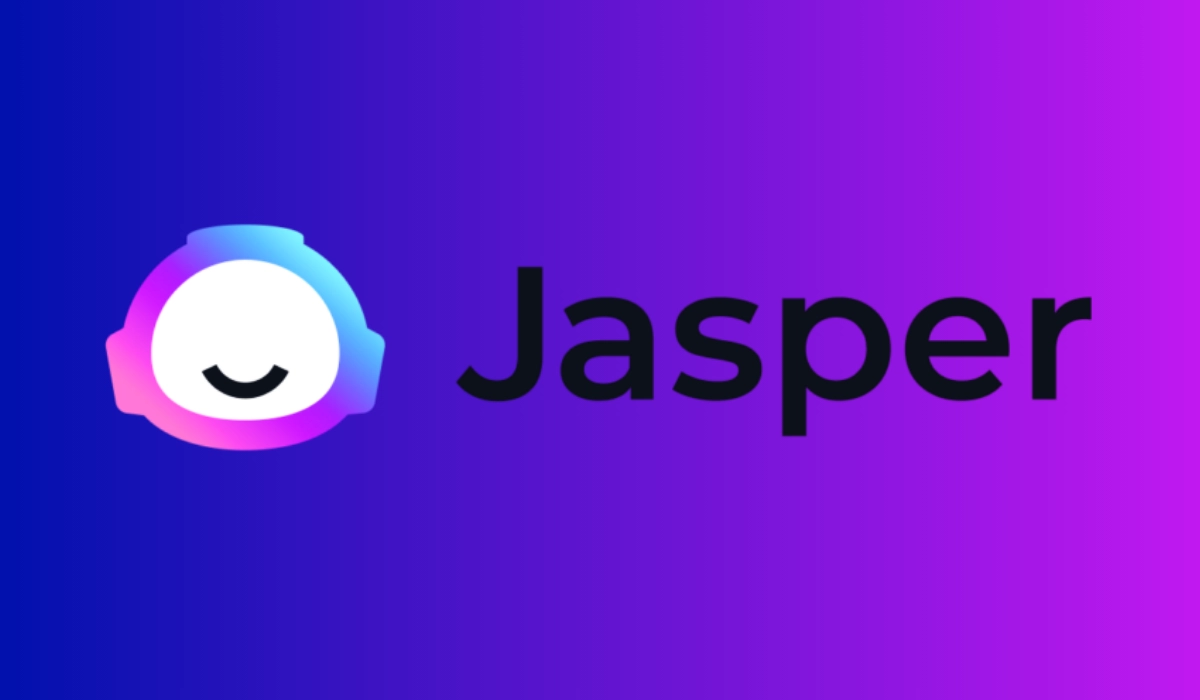 You can have various other alternatives. Yes, you heard it right. Today there are many other AI-powered writing websites, which we shall cover in this article.
Which AI Writing Platforms Are The Most Potent Alternatives To Jasper AI?
You need not be dependent on Jasper AI for your company's growth in the digital space. There are numerous other copywriting and content-writing websites. These websites, both paid and free, can help save a lot of time and money. It is so because these AI writing platforms work multi folds efficiently and deliver perfect SEO products.
Now, without further ado, let us go over them individually.
1. Copy AI
Copy AI is currently considered the best alternative to Jasper AI for all the right reasons. It can write perfect written content with plenty of templates. Whether sales-related or blog content, it can develop any content effortlessly. Currently, Copy AI employs GPT3, one of the advanced software/technologies to curate human-like written responses. Therefore, you might not notice any differences in content created by Copy AI and the one created by a human author.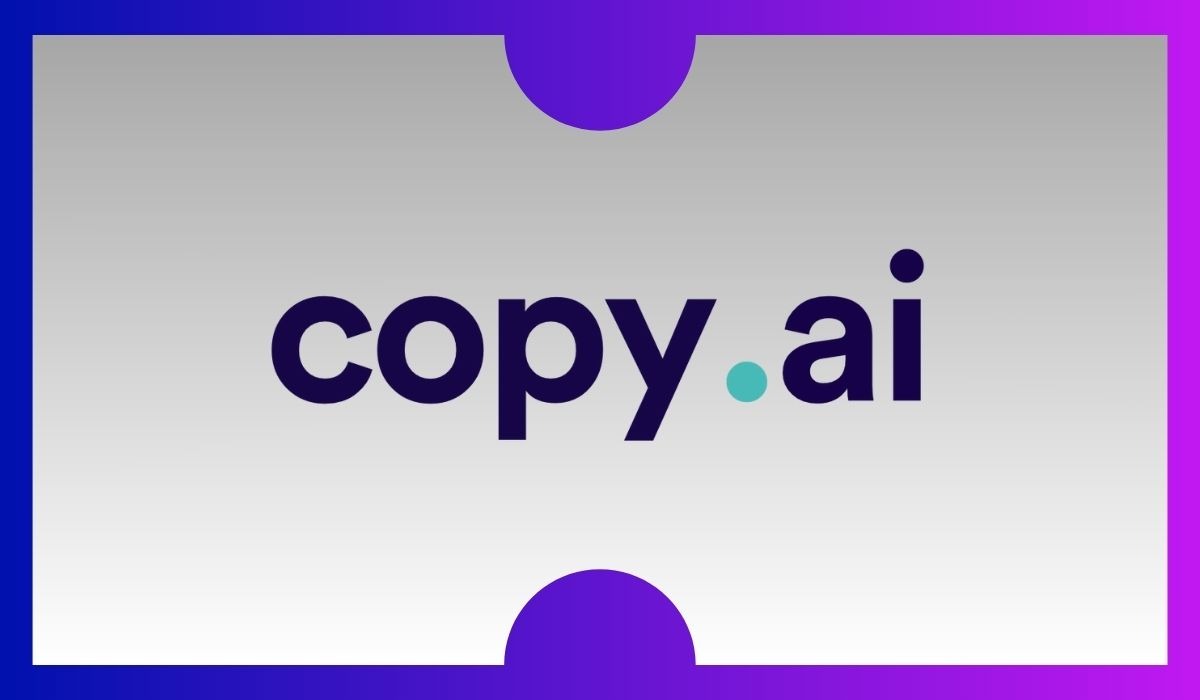 Moreover, given the diversity of its application in content generation, anyone can use it. You can use it to give your Instagram posts a perfect caption. Alternatively, you can use it to create a perfect ad campaign to float on Google and Facebook pages. Currently, Copy AI is available with a free 7-day trial.
Beyond this period, you must pay a monthly minimum of $49 to access its writing tools. However, this fee qualified for a single author, meaning no two users can use the ID together. In order to do it, there is another subscription plan, amounting to a monthly payment of $119.
2. Content at Scale
Content at Scale is one fantastic product of AI technology. It can write long-form content in one go. All one needs is to input a single keyword, and it will produce 100% plagiarism-free content in a jiffy. Moreover, Content at Scale creates content that can easily pass the filters of AI content detectors. Thus, it omits the chances of penalties by the publishing website.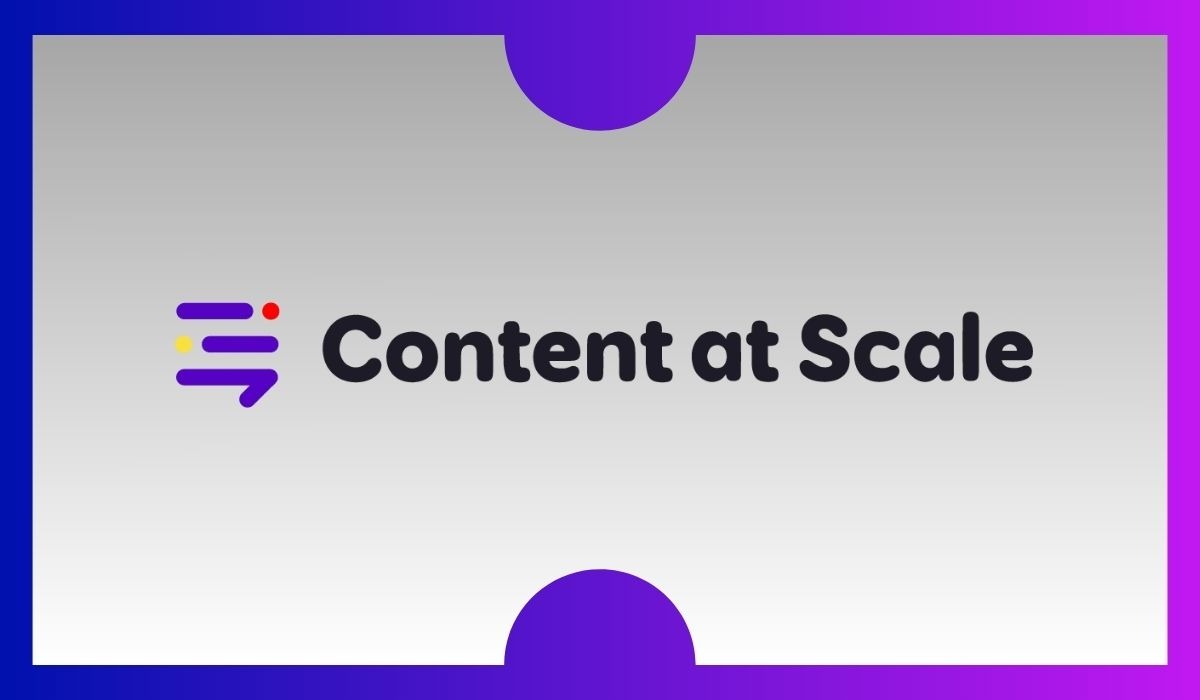 Its official website says its free version can produce a 500-word log Article. The premium version allows you to create articles worth 2600 words and above. Moreover, Content at Scale produces SEO-optimized content. The Content at Scale impresses us with its NLP (natural language processing) and semantic relevant keywords employment.
As a result, it will create written matter, which has a natural flow in it. Its content can enable easy branding on social media websites like Facebook and Instagram. You may check out the pricing plans on its official website to leverage its benefits.
3. Copysmith
Copysmith, as its name suggests, works like a Smith. It can write creative narratives for any campaign. It can significantly help writers when they run out of ideas. Moreover, it is an efficient AI tool that can work over different materials simultaneously. Therefore, Copysmith is proving to be a game changer in writing content for bloggers, freelancers, agencies, and more.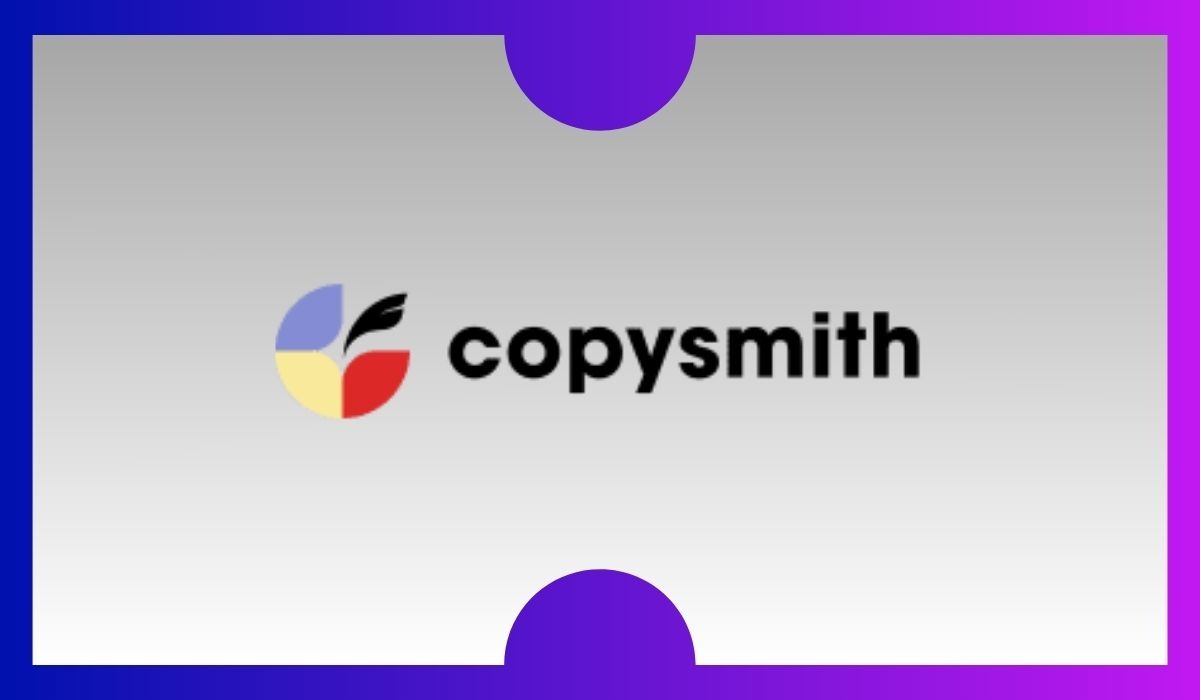 Using Copysmith is easy; even any novice writer can start using it. You have to mention the keyword and write an introductory briefing. The Copysmith will pick up the keywords, use the fed information, and generate excellent writing for you. Its tools are easy to understand, giving it a user-friendly interface. However, in one go, you can generate only limited written matter.
However, why worry about it? It already has got enough perks.
4. Writersonic
One can use Writersonic to produce multipurpose copies. With its free trial available, you can try it for writing E-Commerce website copies, ad copies, and more. Writersonic has helped hundreds of bloggers, freelancers, digital marketers, and others to publish articles effortlessly.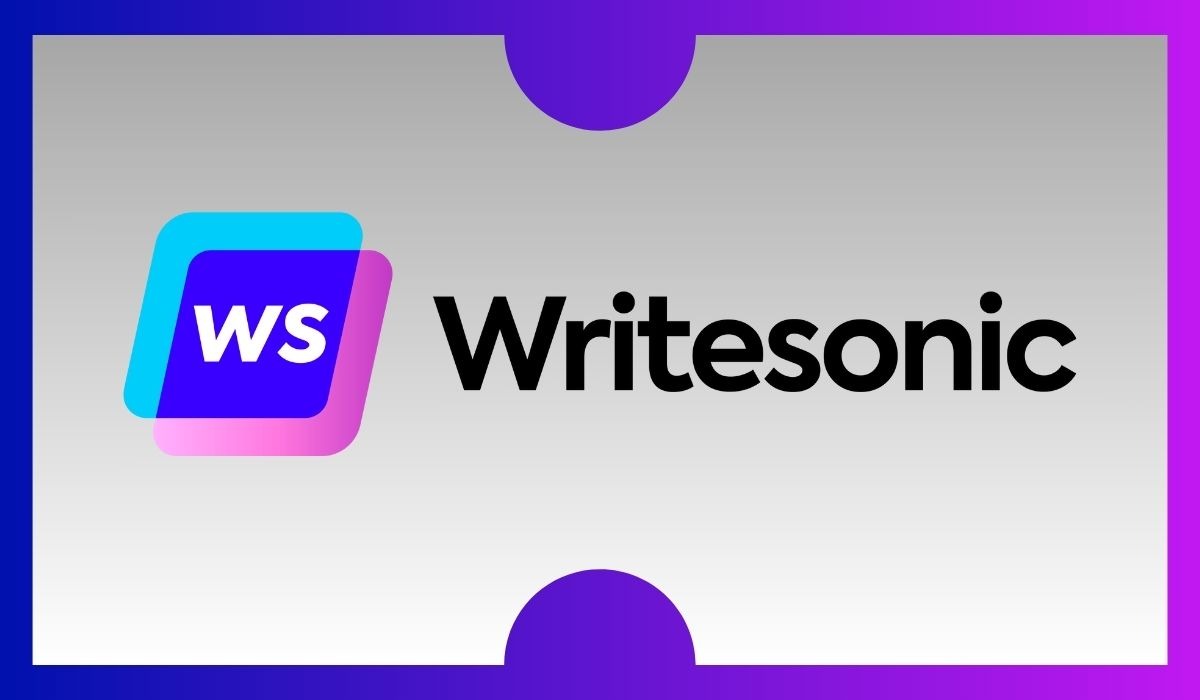 Writersonic requires a keyword, and you can create an article based on this keyword. Moreover, the writing style and template lie with user discretion. One can employ Writersonic for giving titles and writing product descriptions. In addition, Writersonic can also do a comparative analysis article, write meta for the article, and perform other functions.
One major drawback of Writersonic is its inability to write articles on less popular topics. Therefore, while working with such topics, Writersonic can help you in a limited manner. Writersonic provides a free trial. If you are satisfied with its content, proceed with its monthly subscription.
The Writersonic's monthly subscription will cost you nothing more than $11.60. It also has a business plan if you are a business owner. Its business plan allows users to access advanced features at just $39 per month.
5. Anyword
Anyword comes as a better alternative to Jasper AI. It is because it has many attractive features. One can use Anyword for creating long articles. Usually, it would take hours long to typewrite 2000 words worth article.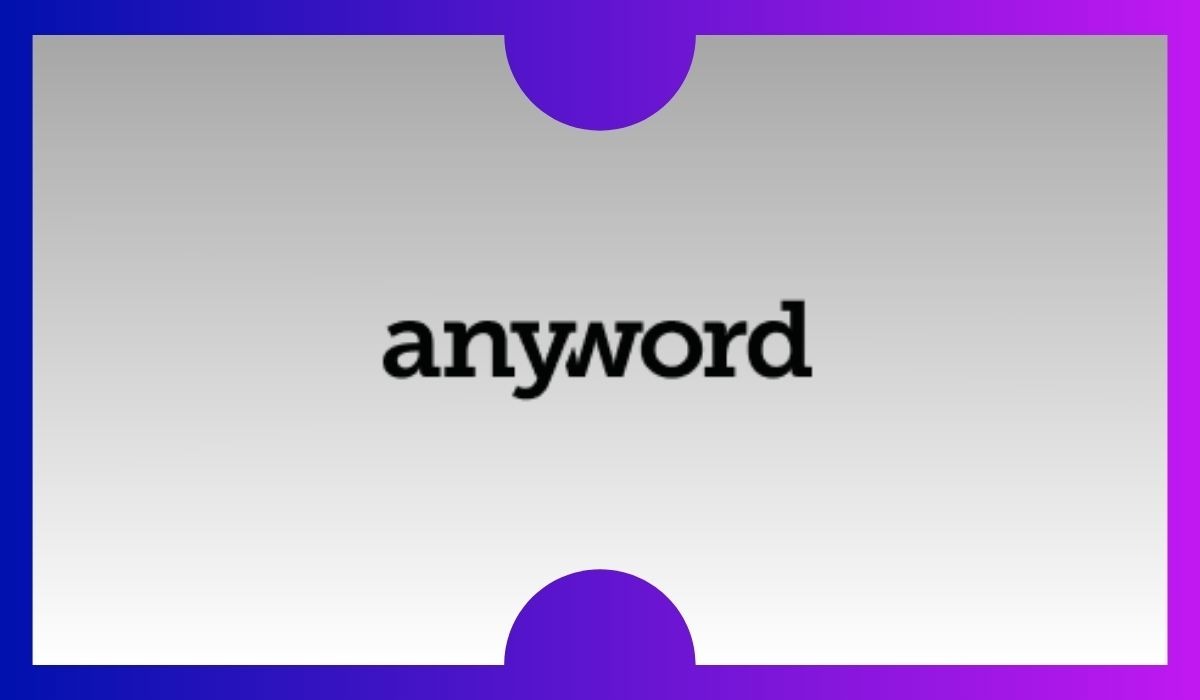 Not to mention, it has to be entirely plagiarism free. For an average human, it can be very tiring. However, that is not the case with Anyword. Its AI-based working platform can quickly generate the same article in a few minutes. Therefore, it works like a second brain for the writer.
Anyword has various tools and techniques to help you write an excellent article serving your needs. Also, it makes sure that each text and sentence hits the audience and give a clear message about the article's intent.
Talking of its pricing, you have to purchase words credits. If you want monthly access to 20000 words credit, you have to pay $24 per month. On the other hand, you can get unlimited access to words credits if you buy its $333 monthly subscription.
6. Rytr
Rytr claims to produce an SEO-optimized and plagiarism-free article 10 times faster than any other platform. In other words, Rytr can perform the work of up to 10 persons with excellent efficiency and zero inaccuracy.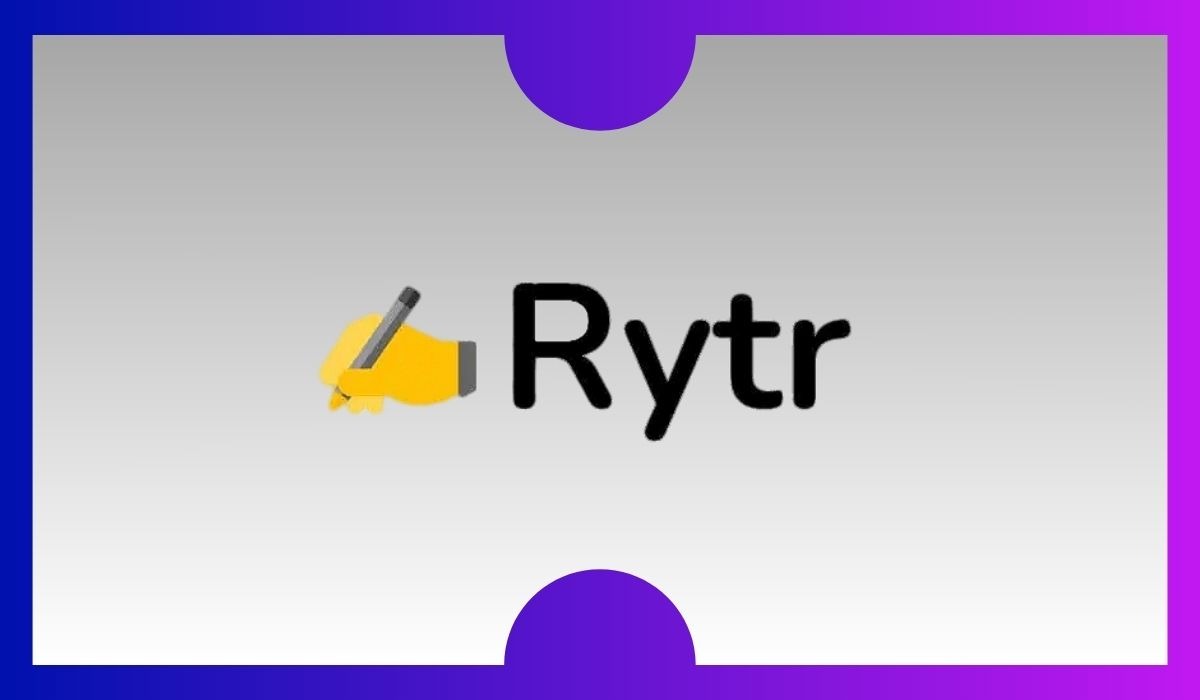 One aspect that has helped in Rytr's growth is its tone feature. It can curate texts with up to 20 different tones. As a result, its written matter can reach all kinds of audiences and readers. Talking of templates, it has no less diversity. You can use Rytr to write emails, Instagram captions, blog posts, research articles, essays, sales copies, and more.
Moreover, if you face any issue with Rytr, you can contact its ever-active customer care service. One more perk about Rytr is its free platform. One can write up to 5000 words each month. However, if you wish to go further, you can avail of its cost-effective monthly plan, worth $29.
7. Bramework
Like any other AI-based content writing platform, Bramework produces SEO-optimized writing ideally. It is unique in various aspects, especially in terms of SEO tools. It has a writing assistant and a blog title generator. With the help of this tool, you can create catchy titles that can attract readers' attention.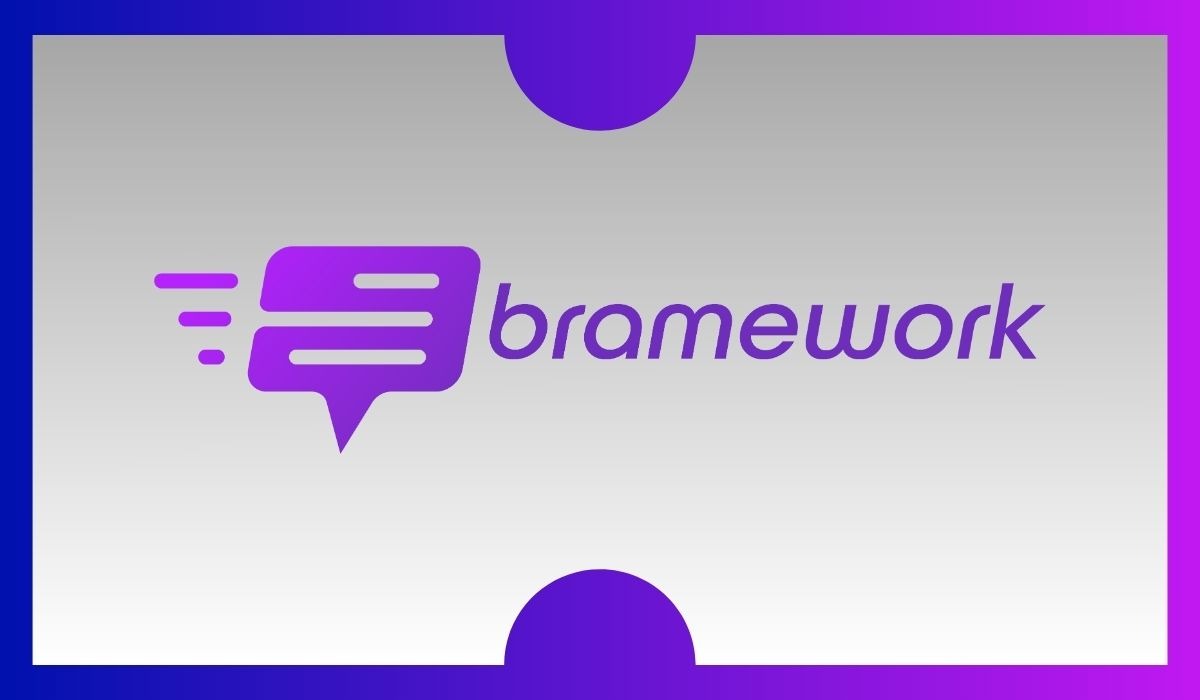 As a result, the total number of views and clicks increases, leading to more earnings. You can employ its keyword ranking tool to make your article more competitive. This tool will help you get the most searched keyword and include them in the generated article accordingly. You can also employ its plagiarism checker.
This tool thoroughly searches millions of websites to detect even the slightest possible plagiarism. This enables a perfect plagiarism-free end product. It has a total of 4 types of subscription plans. The subscription price ranges from $17 to $42, $83, and $250 monthly.
8. Snazzy AI
Snazzy functions much more like Writersonic or Anyword. It means you need to feed it with a keyword and just a few related information; it will produce ideal content for your website/another purpose. One can use its remix feature, which works similarly to a paraphrase.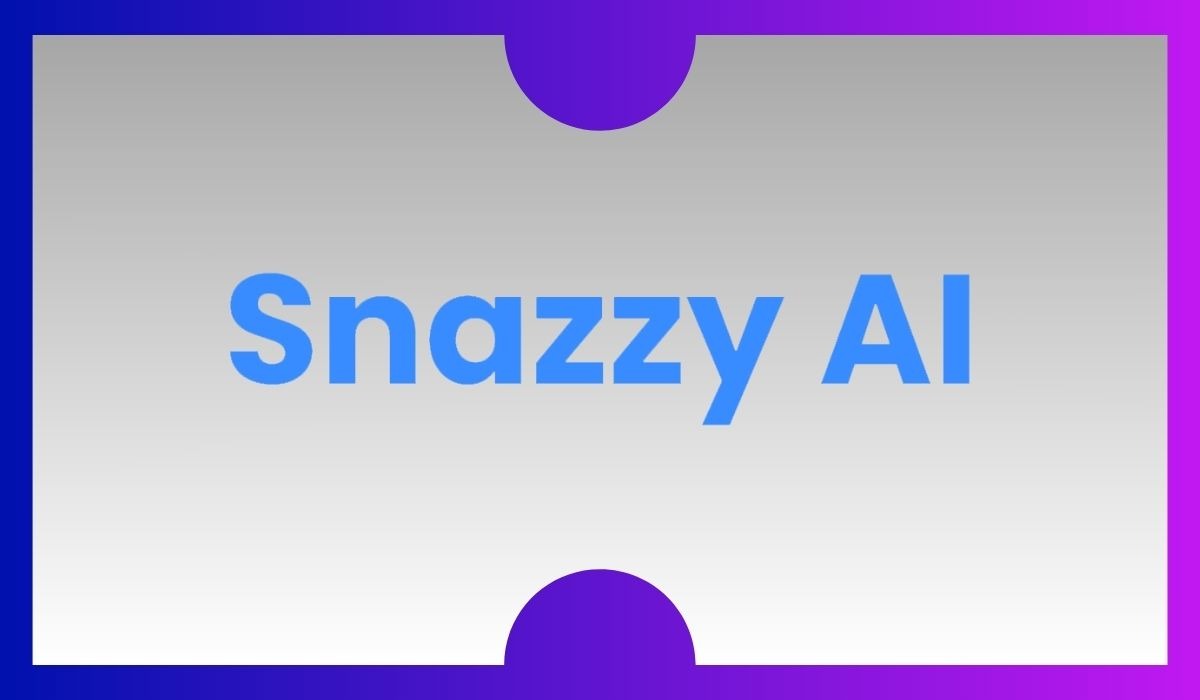 As a result, you shall be able to convert any simple text into a more beautiful version. It also resolves the problem when a writer struggles to develop new vocabulary. It has a Chrome extension, linking your docx and Snazzy AI platform.
It seems Snazzy AI has a limited language to work with. However, depending on user demand, it has the potential to expand its language operability from a current count of 7 to more.
Epilogue
You have just read about the finest alternatives to Jasper AI. You can use their AI platforms to benefit from perfectly designed SEO articles.
Since most marketing and other interactive activities move online, these AI platforms are becoming more critical. So, publications from these AI writing platforms can aid in the revolutionary growth of your web business.
Furthermore, the publications are free of errors and plagiarism. So, whatever you intend to create using these AI platforms will be unique.