A Trick for SuperCharge iPhone
A Trick for supercharge iPhone
Do you want to supercharge iPhone ?. I know your answer will be "yes" . Closing your iPhones iOs Background Apps only wont increse your charging speed, but you should do that too. We all are living a busy life in this busy world. Time is so precious to everyone. Think about you got a sudden plan to go out with you girlfriend for a date and your phone beeps" low battery" . I am sure you can live without your girlfriend but not without your phone 😀 .here is  A trick for supercharge your iPhone, in 5 minutes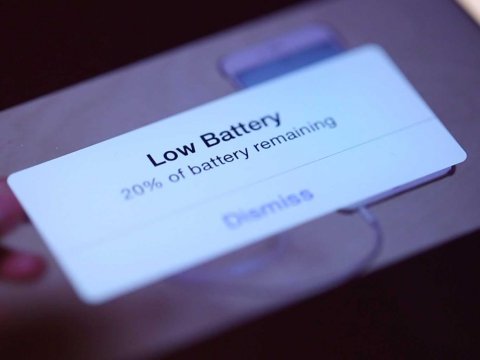 Step-1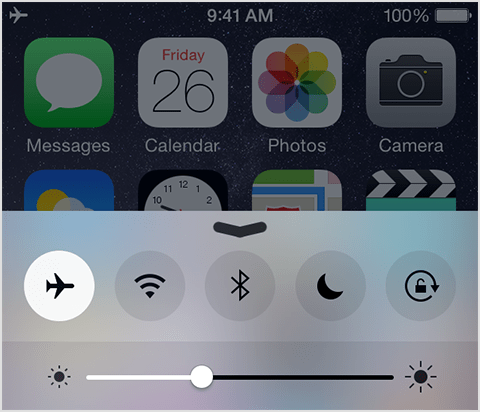 Put your phone in aero plane mode (This is must if you want super charge iphone). You will not get any calls or messages , but this is the key tool to super charge iPhone. This will cut all the network activities in that drain your battery. Then remove the back cover (the extra cover you put for safety or style). This will help to reduce temperature while super charging. Excess heat can reduce battery capacity. Then keep away from hot places. dont keep it on an electronic Device.
Step-2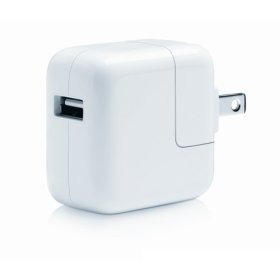 Use an iPod wall charger instead of the one that comes with your iPhone.  It's capable of providing more electricity per second to your iPhone, more than any other method. We have preveously tested with many types of Adapters, and found that The bigger Adapter comes with iPod Charged an iPhone 6 about 40% faster than small adapters included with iPhones.
The test shows that , when using an iPhone adapter  0 to 03% charging done in 5 Minutes. But when we used an iPod Charger (the big one), within same time 0 to 06% charging can be done . This might not seems much, but this method doubles the battery life you gained in same span of time .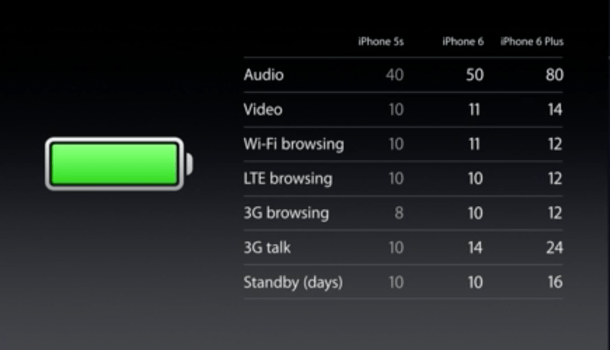 Some other Tips
 To keep your battery run longer , you have to controll your Apps from using more power. Unless you do this whenever you supercharge iPhone, it will drain fast and come back into 0% in very few hours. What you should do is , Go to Settings,General, then  Usage, and click on battery usage . You can see whatever Apps Using your battery. Cancel those Tasks, which using more battery. This will help you very much for incresing battery life of your iPhone.
I recommend charge your phone 0 to 100% ,every time  or atleast three times in a month. 0 to 100% is one full cycle and it will increse your phones battery life in long terms. Not only in iPhones , this tip will be helpfull to Android Mobiles also
And this is all about supercharge iPhone