Why Was Steve Jobs Stubborn?
Have you ever seen a stubborn person in your life? Have heard a successful story of a stubborn man. Here is the brilliant lesson of a successful man in his life and the whole world.
Steve Jobs Was Stubborn: Reasons To Know!
What comes to your mind after hearing this name? Is it a picture of him or a high-end phone or mac computer? Definitely, you remember both the entity and the person behind it.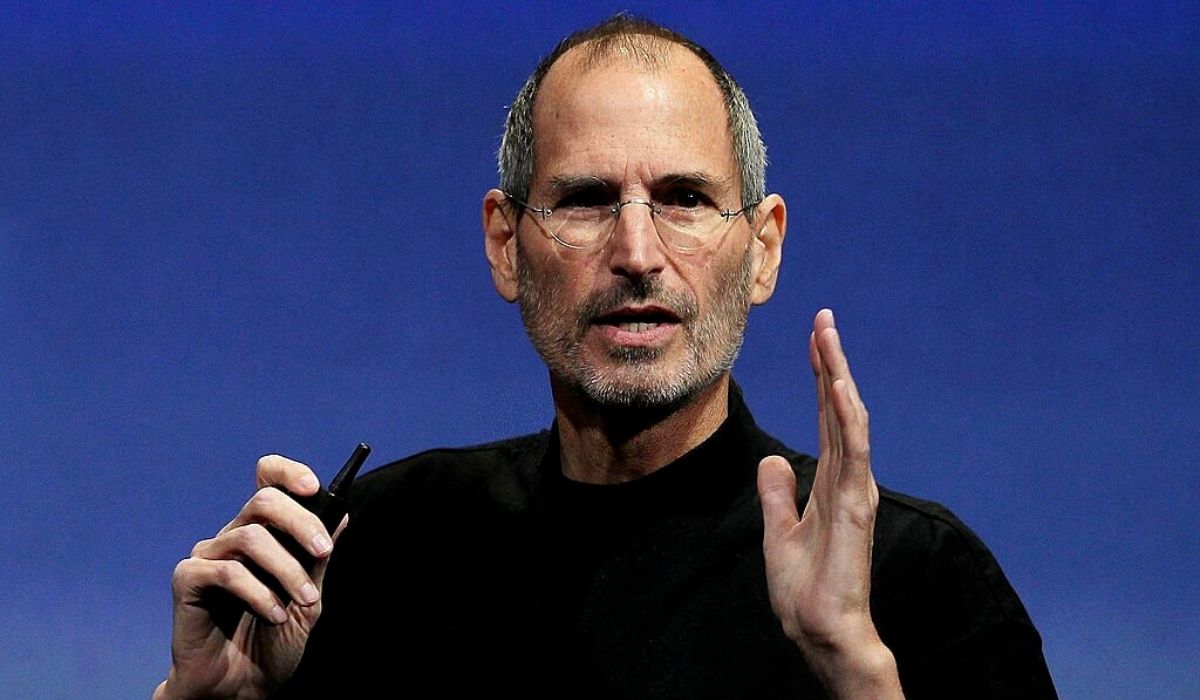 Remembering Steve Jobs
Steven Paul Jobs is known as the founder of Apple Computer Inc and Pixar. He was born in San Francisco, California, on February 24, 1955. Adopted by Paul and Clara Jobs.
He was a rebellious child with a strong determination mind to do his favorite things and make his own way in life. He was one of the most fascinating pioneers of the personal computer era in the world.
He was interested in engineering and after he quit his studies worked as a video game designer at Atari corporations. And he is also interested in pilgrimage and Buddhism. So he saved enough from his income to do a pilgrimage to experience Buddhism.
Steve Jobs reconnected with Steve Wozniak his former friend and they started their work together. The Apple I built by them together in Steve Jobs's family garage with the money they find through selling their goods and vehicles.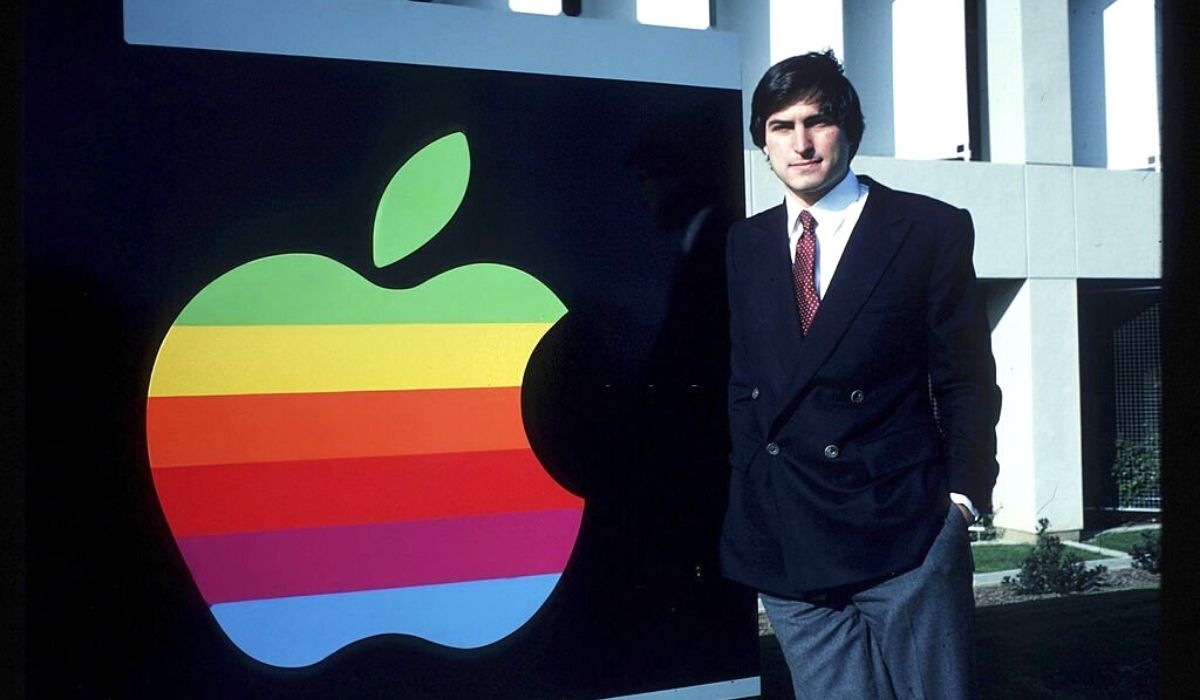 The Apple II an improved mode is designed by Wozniak with the encouragement of Steve Jobs. And further innovations are done together to raise their company to its peak. People have a passion for him and his apple Products which are rare in the vision of a corporate world.
Steve Jobs is well known for his characters. He could be arrogant, mean-spirited, and dictatorial. Steve Jobs is always a subject of discussion and criticism. His life and profession made jealous on many of haters and his fans.
He is famous particularly for his characteristic of stubborn. Not only this characteristic his other personality traits like abrasive nature, strong and clear vision, innovative ability, strong belief in perfection, creative and technical mind, and his inclination to narcissism are also subject to discussion.
Failure could not stop Steve Jobs because of his strong and unstoppable mind.
Reasons For Why Steve Jobs Was Stubborn Throughout His Life
Definitely, there is a clear vision and strong mind behind the company that started in a garage and became the tech giant in the world. There must be a lot of stories about the sweat that went behind it. And the brain behind Apple has passed away on October 5, 2011.
His whole life was an inspiration for everyone. There are a lot of things to study from him. A unique characteristic that must be gained from Steve Jobs is his stubbornness. Sometimes it shows a negative feeling but it highly contributed to his success.
It is common that a big question mark formed in our inner mind about how stubborn was get a positive attribute. He was quoted for his words stay hungry stay foolish.
Here are some instances of stubbornness and how he benefitted from his own life.
🎯 Stubborn To Do What He Like
We all have the stubbornness to do what we like. But the extent of this is in our own hands. And the good result depends on how we practice in our life. In the case of Steve Jobs, he was a loner at school. And he no more liked to continue in the traditional way of education.
He was interested in engineering and he became friends with his neighborhood engineers and studied alit of things from them. It contributed to his creative and technical mind of innovation quickly.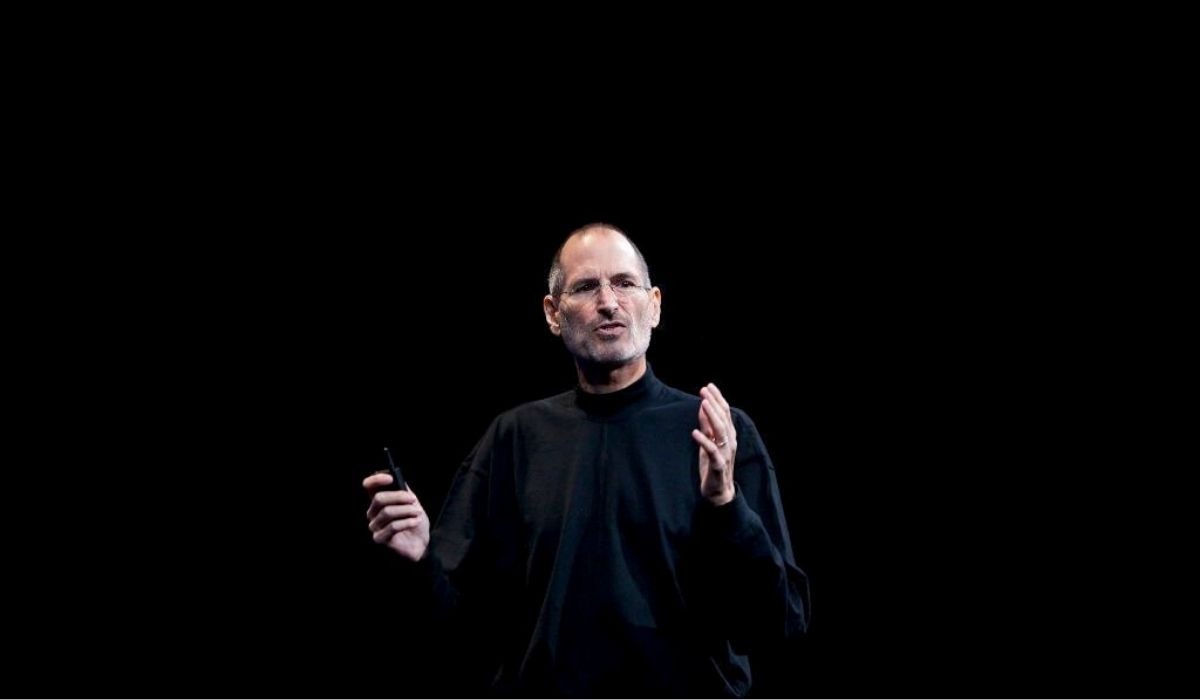 His stubborn mind also influenced his early drop out of his studies. His passion for electronics also leads to his friendship with Stephen Wozniak the co-founder of Apple.
🎯 He Was Stubborn To Learn New Things
Steve Jobs dropped out of his studies after 6 months he enrolled in college. But he dropped into classes frequently after that.
He sold cock bottles for money and even he did not have room to stay. But he was interested in learning.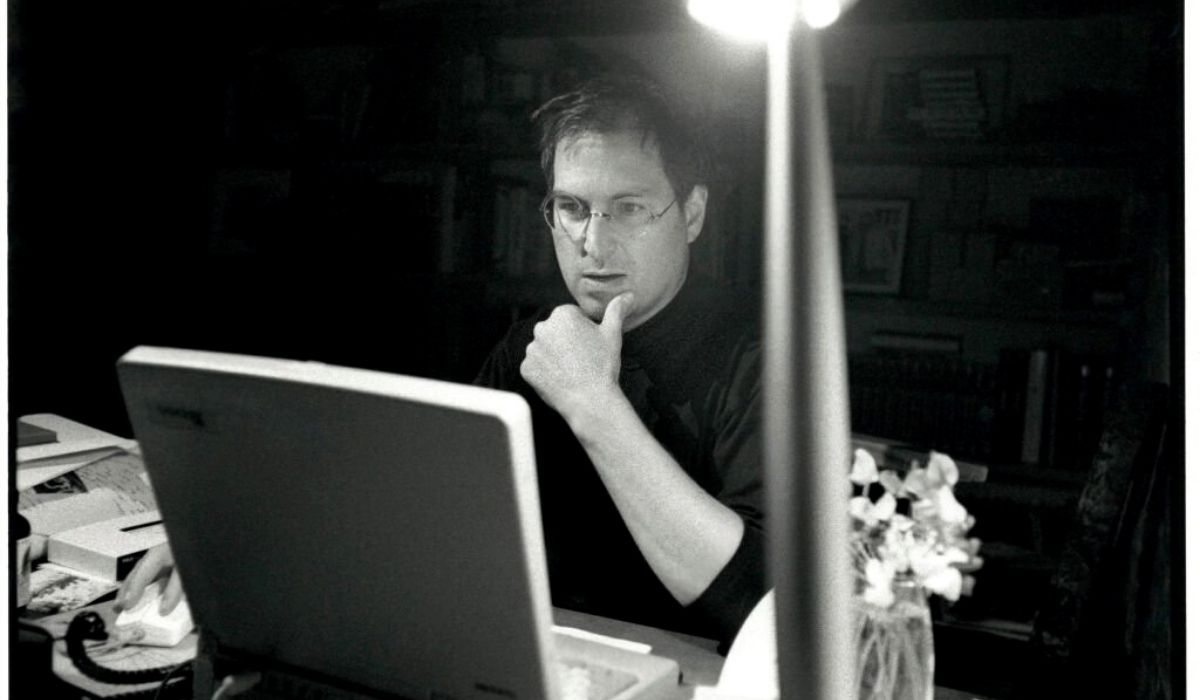 Later Steve Jobs dropped into calligraphy classes and it contributed to the beautiful typography in the first Macintosh computer and windows.
🎯 Stubborn To Earn Money
He was also stubborn to earn money. The growth of his company and the total assets point out his stubbornness to earn.
He indulged in the illegal sales of Blue boxes that manipulated telecom signals to make long-distance calls for free. It was illegal and profitable at the same time.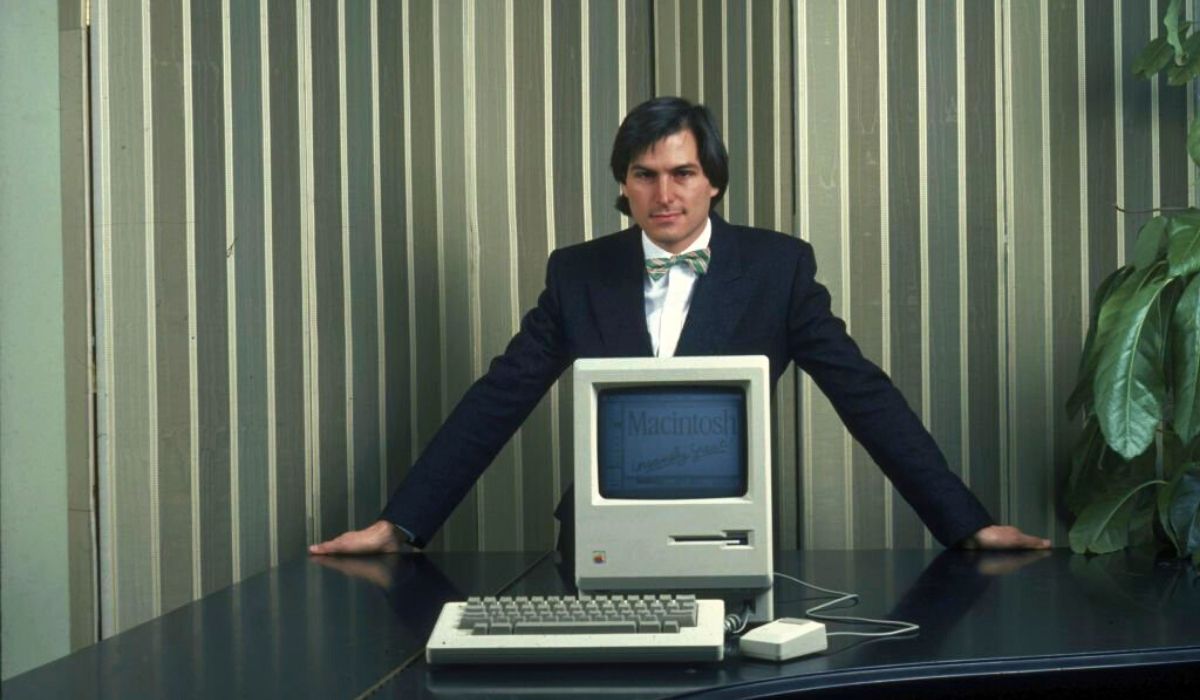 And he exchanged his stubbornness for realizing that electronics are profitable and enjoyable in his own life.
🎯 Stubborn To Earn Success
Steve Jobs was always strong-minded and clear-visioned. He strongly believed in his victory and always worked hard for that. He fights against failure. He put all his heart and soul into the company that he started with his friend at his family garage.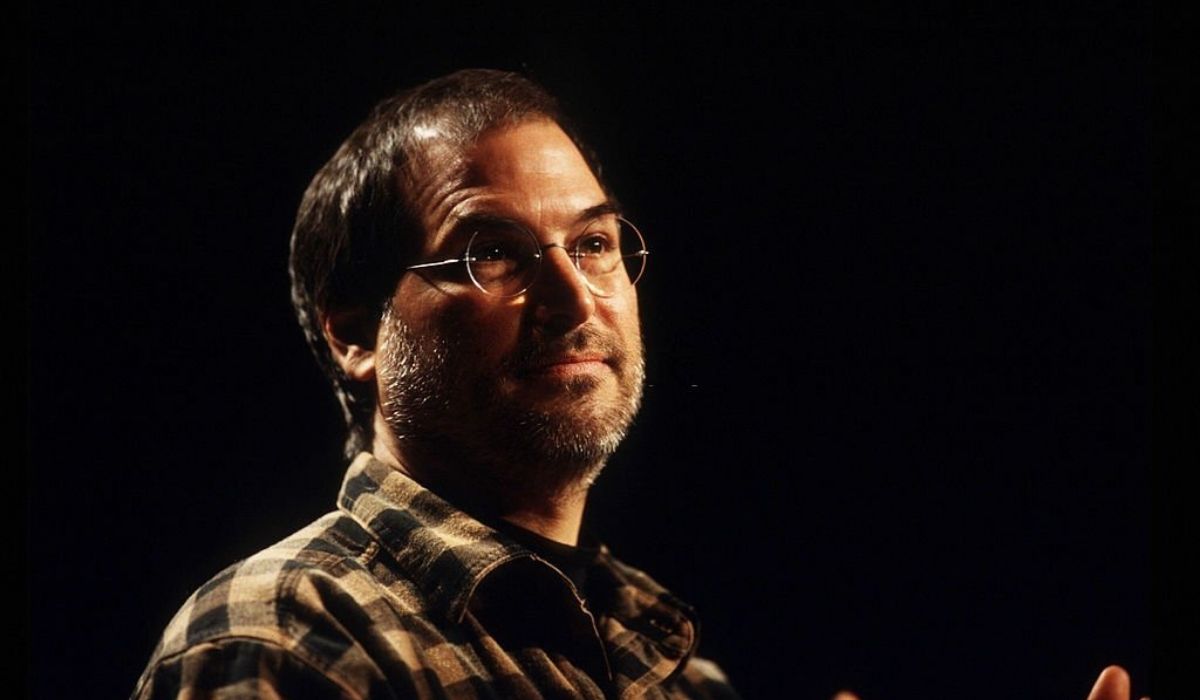 It grew to a 2 billion dollar company with a service of 4000 employees in just 10 years. And he also passed through his so-called bad time and he was fired from the company.
After that, he started another company name NeXT. NeXT was acquired by Apple and he returned to Apple. And he also founded Pixar.
🎯 Stubborn To Spiritual Enlightenment
He traveled to other countries to experience Buddhism and discover spirituality.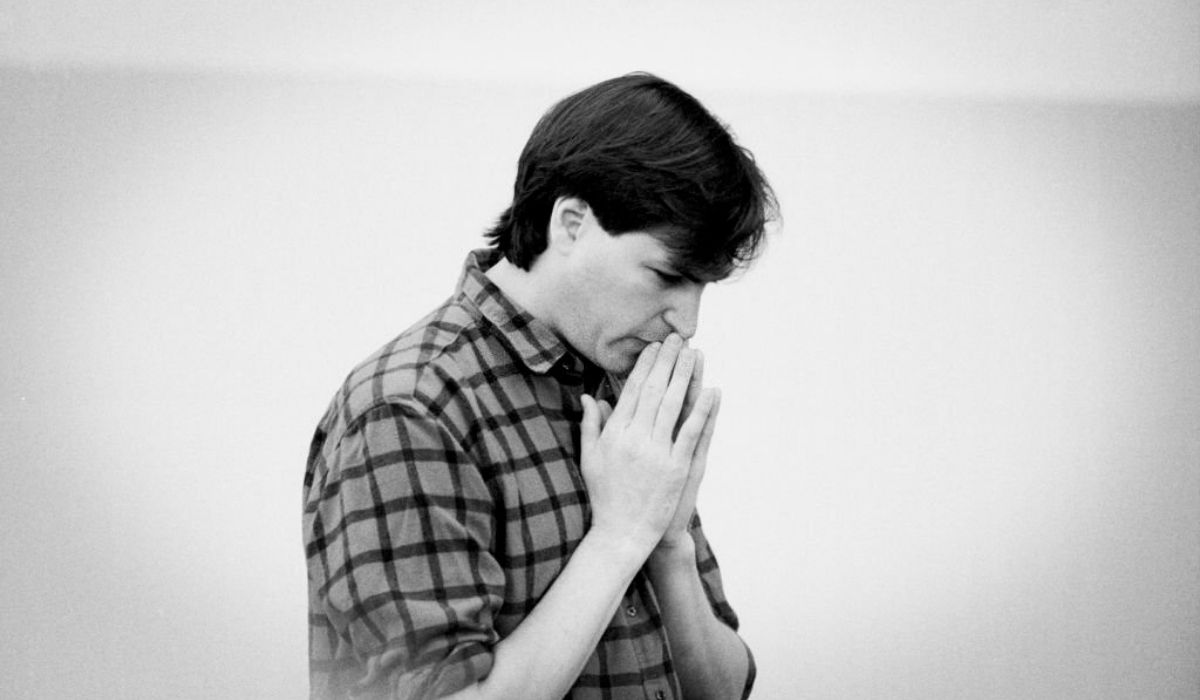 He saved money for this journey from his job at Atari inc as a technician. He leads a very simple life to save money for his spiritual travels.
Interesting Facts About Steve Jobs
Steve Jobs was stubborn. His unique characteristics made him proud and successful. His stubbornness was an essential part of his life. His life became a good inspiration for those who try to succeed in their life.
His refusal to license Apple's software was a good example of his stubbornness. And his life experiences and the successful story offer a new light to their life. He refused to give up his visions and goals.
He is only focused on his goals and did not agree with the words of others. And also was a perfectionist and it was reflected in his highly effective innovations. Not afraid to make strong decisions and move with them.
He works day and night until he meets his target. His perfectionism demanded the best from himself and his team. His stubbornness made clashes in their team sometimes. But it did not affect their work or innovations because he was always stubborn about success.
His refusal to listen to the words of others went well. He resisted to licensing of Apple because he believed Apple would sacrifice its control and quality by licensing the software.
He faced failure his whole life. But it did not make him faint. He came again with his strong determined mind and fight against failure. His relationship with others was also complicated.
He admired and criticized at the same time. He has described by the word "difficult". His attitude is like "my way or the highway" and made clashes with the authorities and executives. 
Steve Jobs remembers a dissatisfied man sometimes. He was dissatisfied with the products that are under development.
The reason behind the great success of Apple products is not only the hard work of a group of people. A strong determined mind also worked behind it. He has strong ideas about the Apple would do in the future.
FAQ
Q. Why was he stubborn? Is it negatively impacted him?
Steve Jobs was stubborn by birth. And his life also reflected his stubbornness. He had strong ideas and visions about his life. He planned everything and moved towards it. Critics have negatively claimed his doings. He admired and criticized at the same time. But his stubbornness contributed to his life better. Failures did not faint him and he raised again from them with a strong determined mind. 
Q.  Why was he so motivated? What was his aim of him?
He was not satisfied with the innovations and technology. He wants to change them for the masses. His biggest motivation was his wish to leave something behind that had changed everything. 
Q. What characteristics made Steve Jobs a good leader?
He is also known widely for his autocratic leadership. Some people admired him and his victory but at the same time, many of the critics negatively manipulated his characteristics. His leading mentality and command are not always sound good. His creative mind and technical intelligence made him a good leader. Others like a strong determined mind and refusal to hear the words of others also nurtured his leadership quality. 
Q.  What is Steve Jobs's weakness?  
Steve Jobs was stubborn about everything. His stubborn state of mind was one of his weaknesses. And he is also described as brazen, willful, volatile, manipulative, smug, and demeaning. 
Q. What are his good qualities?
He is always proactive and prospers in setting goals and working hard for winning them. He was self-motivated, energetic,  and ambitious.