Who Are The Top 15 Online Retailers? The Best Ones!
The internet is storming with millions of online stores, selling a variety of products and services. New eCommerce ventures are started almost every day. However, only a select few have made it to the very top of the list of online retailers.
The Top 15 Online Retailers in eCommerce
Let us have a look at the top 15 online retailers.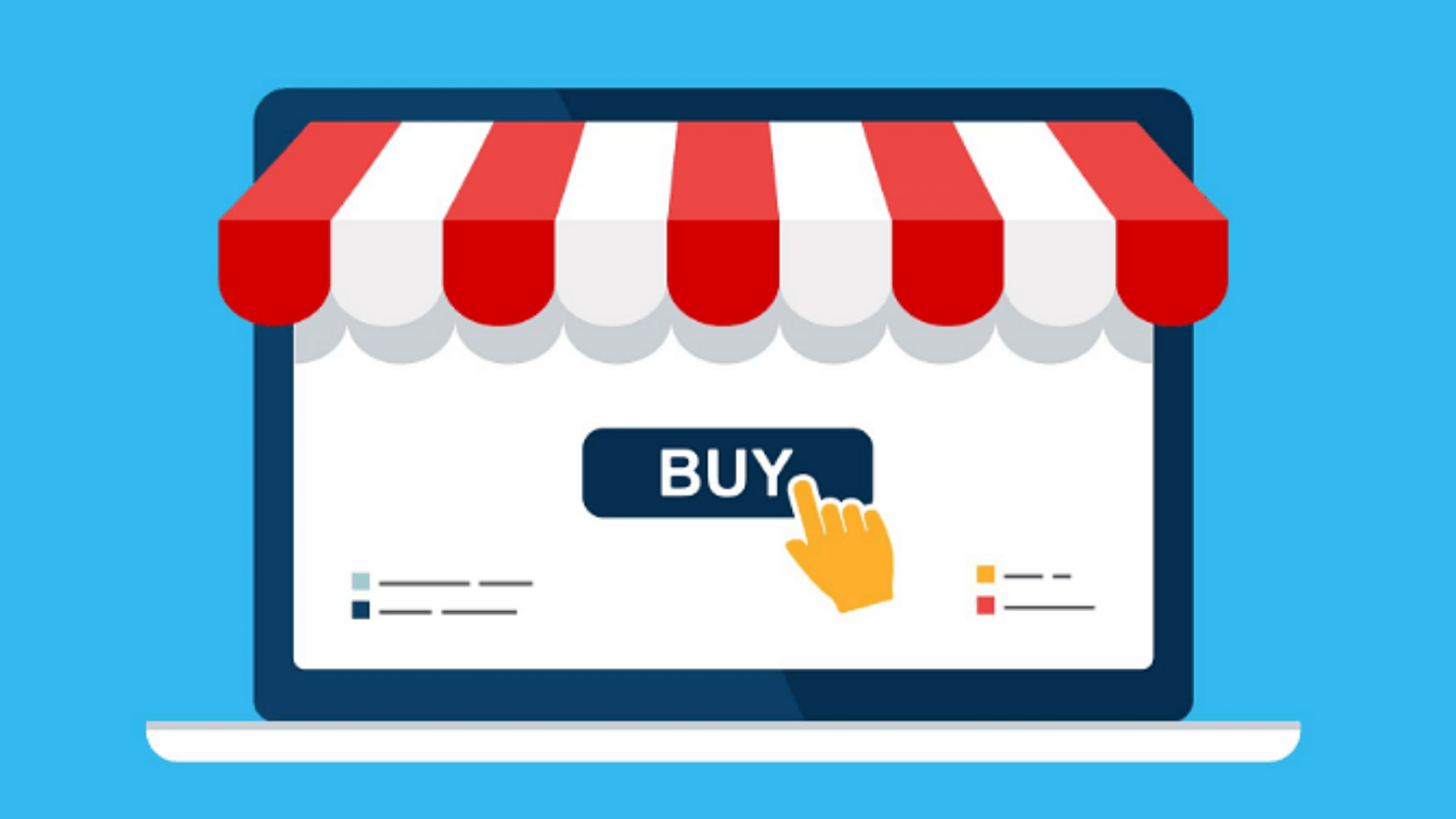 👉🏼Amazon
Amazon tops the list of online retailers. Amazon is an eCommerce giant and has maintained its position at the top of the list. Statistics show that Amazon generated net sales of a whopping $367.19 billion in 2021 in the United States alone. 
👉🏼Walmart
After Amazon, the biggest online retailer in the US is Walmart. Walmart is a household name for people. Its popularity reflects in its net sales of $64.62 billion in 2021 through eCommerce.
👉🏼eBay
The third position in this list of top online retailers is occupied by eBay, an American online auction and trading company. It was launched in 1995 and in these two and a half decades, it has blown up drastically. 
👉🏼Apple
The fourth biggest online retailer in the United States is the technological giant Apple. Apple is also credited to be the largest information technology company. 
👉🏼Best buy
On number 5 is again a technology company known as Best Buy. Best Buy is a multinational company based in America and deals in electronics and technology. 
👉🏼Target
In any discussion regarding shopping and retail in the US, Target is one of the first names to pop up. Its popularity is evident in the fact that it is the sixth-largest online retailer. Target sells everything from groceries to electronics to clothing. 
👉🏼The home depot
The Home Depot secures the seventh spot in a list of top online retailers. The Home Depot, true to its name, is popular for all household-related products such as furniture, décor items, tools, appliances, etc.
Kroger
The eighth-largest online retailer in the US is Kroger, a retail company based in America that deals in groceries. With the coming of e-commerce, Kroger adapted and came up with an eCommerce website too, and is well established today.
👉🏼Costco Wholesale
Costco Wholesale is one of the top online retailers. It operates a chain of big-box stores that are members only. In recent times it has significantly increased its presence in the world of eCommerce and has profited enormously from its online stores.
👉🏼 Wayfair 
Wayfair is a popular eCommerce company that mostly sells home goods such as furniture, décor, organization tools, lighting, etc. 
👉🏼Lowe's
Also making its way to the list is another home improvement brand called Lowe. It was launched in 1921 and has grown tremendously since then, tapping into the potential of eCommerce.
👉🏼Etsy 
Etsy is one of the most popular websites in the US and generates a huge amount of traffic. Etsy is popular because it sells various kinds of products that are often homemade and/or vintage and all of them are unique.
👉🏼Macy's
Macy's is a well-established American company that works in the fashion industry. Macy's has been growing its online presence, making its way to the top online retailer list.
👉🏼Wish
Recently the website Wish has been gaining popularity as well. It allows businesses to sell products like apparel, apparel, electronics, etc. on its platform. Slowly but steadily it has come in the list of popular eCommerce stores.
👉🏼Kohl's
Kohl's is renowned as the largest department store chain in the United States. It has also marked its presence as an eCommerce store in recent times and gained popularity as an online store too.
Conclusion
The eCommerce universe is blowing up with new companies growing constantly. Today the top 15 eCommerce retailers in the US include some of the globally popular names such as Amazon and eBay and some America-specific websites like Macy's and Kroger.