Secrets Of Instagram Marketing That New Ecommerce Stores Often Miss
Instagram, the social media giant that we have all come to love and use consistently, offers a unique marketplace for eCommerce business owners to capitalize on. It comes with its fair share of opportunities to get the word across about your business, and market to the target audience of your choice.
5 Secret Instagram Tools To Boost Your Ecommerce Store
However, eCommerce stores that have just entered the arena often miss out on certain secret opportunities that bear the potential to take their business to newer heights. Maybe this happens because of the plethora of options that newcomers have to wade through, or perhaps they are seemingly easy to miss because of their rudimentary natures.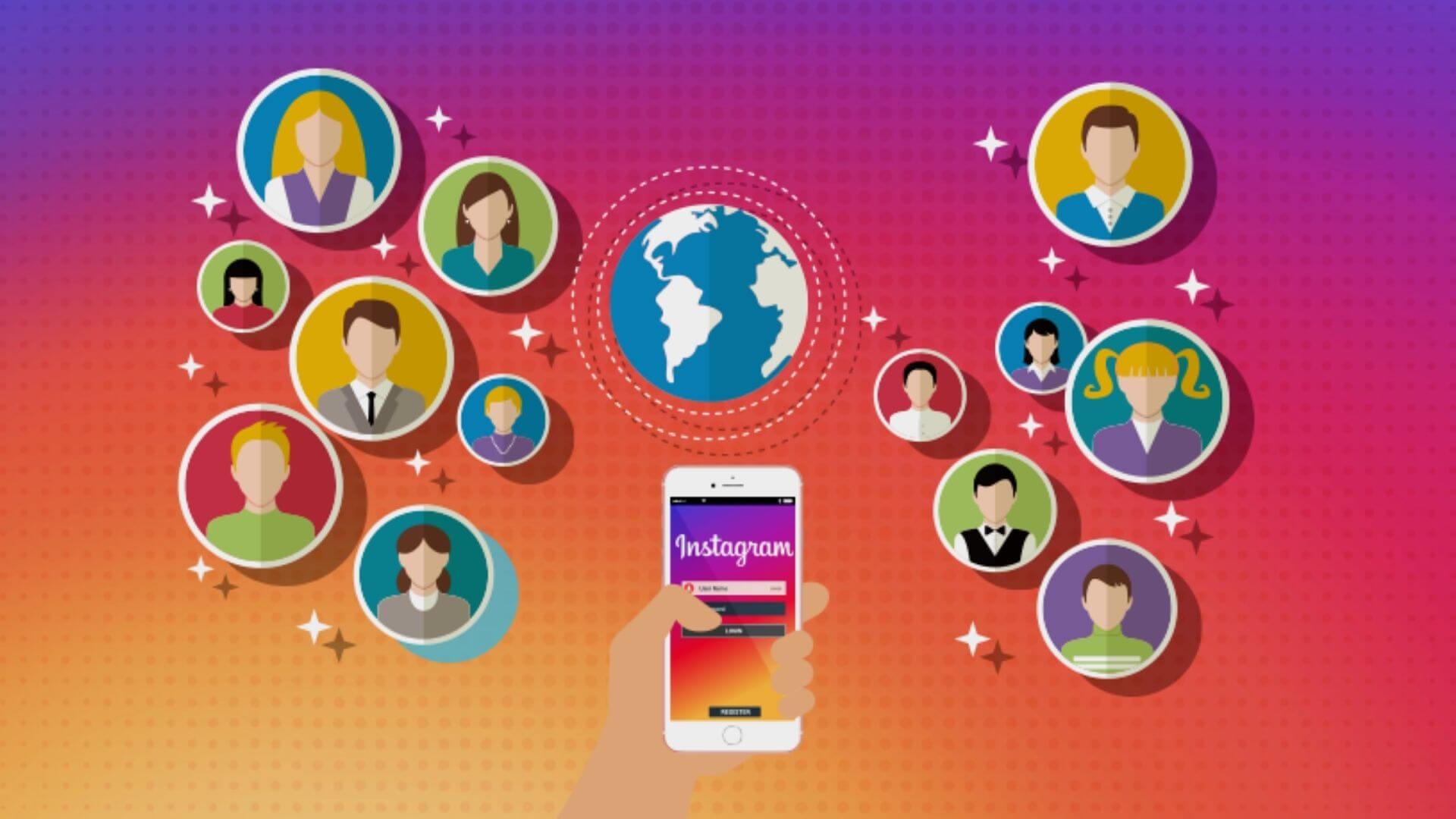 For whatever the cause might be, here are the secret tools to watch out for, so that you don't miss out on opportunities to boost your eCommerce store. 
Master The Hashtag Game  
The hashtag feature is quite an opportunity to ensure that your eCommerce store gets discovered by a large number of people. You see, when you make use of popular hashtags, it gets more likely to feature on the explorer page of users who look at similar content. Moreover, when users click on the same hashtag at a different place, they are directed to a single directory of posts that make use of the same hashtag, thus, improving the chances of people finding your store. 
Look For The Hidden Ways To Put Up Links
While Instagram only allows you to put up one link in the bio, there is actually a multitude of other ways in which you can attach links and direct your customers towards your website. Hoping to get discovered solely by the link in your bio is a long shot, so what you can do instead is attach links to your posts, and even to stickers when you post stories, so that users can click on it in case they like the product, after which they will be easily directed towards your website.  
Content Matters 
In an attempt to fit into the Instagram marketplace, eCommerce stores often fail to focus on the quality of their content and end up prioritizing the quantity instead. Users are presented with an ocean of media, so the chances of your posts getting lost among them run very high. As a result, it becomes imperative to create only the type of engaging and quality-driven content that would make your posts stand out, and would prompt potential customers to visit your profile, and in turn, your website. 
User-Generated Content 
User-generated content is a great way to present yourself as an eCommerce store that cares about engaging with its customers. In fact, numerous Instagram users have revealed that user-generated content is in fact extremely appealing and prompts them to check out the profile of the account that posts them. Essentially, it involves asking your customers to share their experience with you, bring in brand ambassadors who use the platform, run contests and then post the winners, or simply asking your customers to share posts that can be then reposted by your store, if they are comfortable with it. This is a great way to ensure you maintain a wholesome image of your eCommerce store, and truly connect with the users. 
Don't Limit Yourself To One Instagram Tool 
Instagram offers you a plenitude of tools that can help to grow your business. However, one common mistake that new stores make is that they pick one feature that works for them and do not explore the rest. This might not always ensure success, since different users prefer different Instagram features. To ensure that you are marketing to all of them, explore different tools and features, so that you can truly make the best of what this platform has to offer. 
Conclusion
Instagram can often be considered a godsend for new business owners, especially due to the plethora of advantages that it offers. However, making use of it the right way ensures a high rate of success, and by following the above-mentioned tips, you can ensure that your business does not miss out on anything, and stays ahead of the race, always.