Ways To Grow & Maintain A Blog Community
Every blog on the internet needs more audience and an active community to keep it running and being profitable. There are more than 1000`s blogs written every day and only a few of them are able to survive until the end of the day.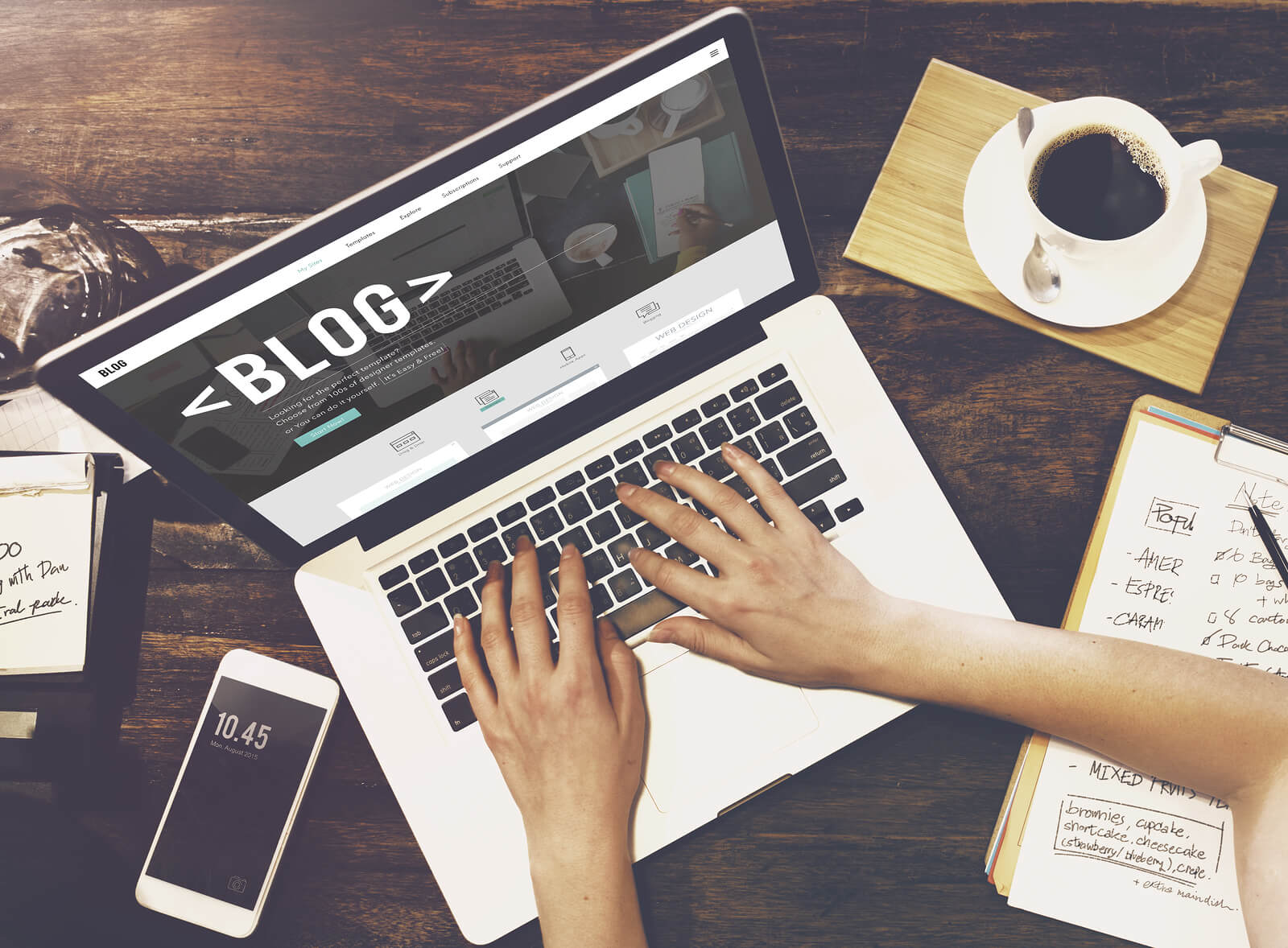 Following Ways Help You To Grow And Maintain A Blog
Write Often

– Many times

people start their blogs and forget to write about them daily. You should maintain a fixed time as to when you will publish the post. This will make your readers visit the blog on that particular page and be more reliable. It is said that a blogger must write one blog post every once in 2 days at least so that the audience is hooked onto your site and not leave you.
Be Responsive

–

When you make a blog make sure to turn on the comment section firstly. This will give your audience an opportunity to interact with you and give their feedback on your blogs. Many times the users or the audience will respond to your blog with some new information. Bloggers should always reply to the comments made by users and interact with them on a daily basis. This gives users the assurance that the admin is taking their feedbacks and encourages the users to comment more on the future blogs as well. 
Join communities

–

You should join the various communities or other blogs which are related to your topic and comment on them. This will make a healthy relationship with other bloggers and open up your worldview on various subjects as well. You can also promote your own blog in the comments section while giving feedback but make sure that both the posts are related and do not spam your blog on every other person's comment as this can get you blocked.
Invite other writers

–

When your blog is growing you will see that there will be some readers who have very good points or make very good comments. You can ask them to write one blog post for you as a guest writer so that your blog would contain a different writing style making it more attractive. Many of the bloggers cross-write each other's blogs providing a different worldview as well. This encourages and motivates the readers better as they get to hear from different people.
Subscription offers

–

Always provide a subscription button for your blogs and encourage your users to subscribe to the newsletter so that the next time you publish a blog, the users are aware of it and get an email notification. The more people subscribe to your blog the higher it is ranked in the search engine. Make sure not to spam the subscription button everywhere and keep it professional. Give some offers to people who subscribe to a premium service to access the blog post first before it goes live.
Go Social

– Social media is the best platform to attract a large number of readers. The majority of the people on the Internet uses social media and is also the best place to promote your blogs. Bloggers should utilize social media like Instagram, Facebook, Twitter, and YouTube to promote their blogs by creating a page on these social media or engaging people through social media and ask them to check out your blog. Social media also offers paid advertisement if you want to attract people quickly.
Take Surveys

–

Taking a survey from your readers will be the best way to grow quickly. This will give you an idea of which blog post is doing good and what needs to be improved in certain blog posts. People are always happy to help you out by filling the survey forms. Always keep a close eye on the post that gets lots of shares and comments and compare it with other blogs.
Make Platform friendly

–

Your blogs should be able to view on mobile phones as well, as many of the readers nowadays prefer reading from mobile rather than opening up their laptops to view blogs.
The above points will help an individual create a successful blog and maintain their users for a long time.
You may also read: How To Make Blog Images SEO Friendly? 6 Important Image Optimization Tips