Fintech Skills For Organizations
In today's world, finance and technology are the most desired two things that every organization seeks out. If you have a good understanding of both the skills then you are easily hired and this is what fintech basically stands for.
Fintech Skills For Organizations
The fintech organization doesn't value just one skill like development or management but it takes into account a combination of all the skills like blockchain, cloud, AI, storage, and many other aspects. People who have basic knowledge of all this are more desirable nowadays by the companies.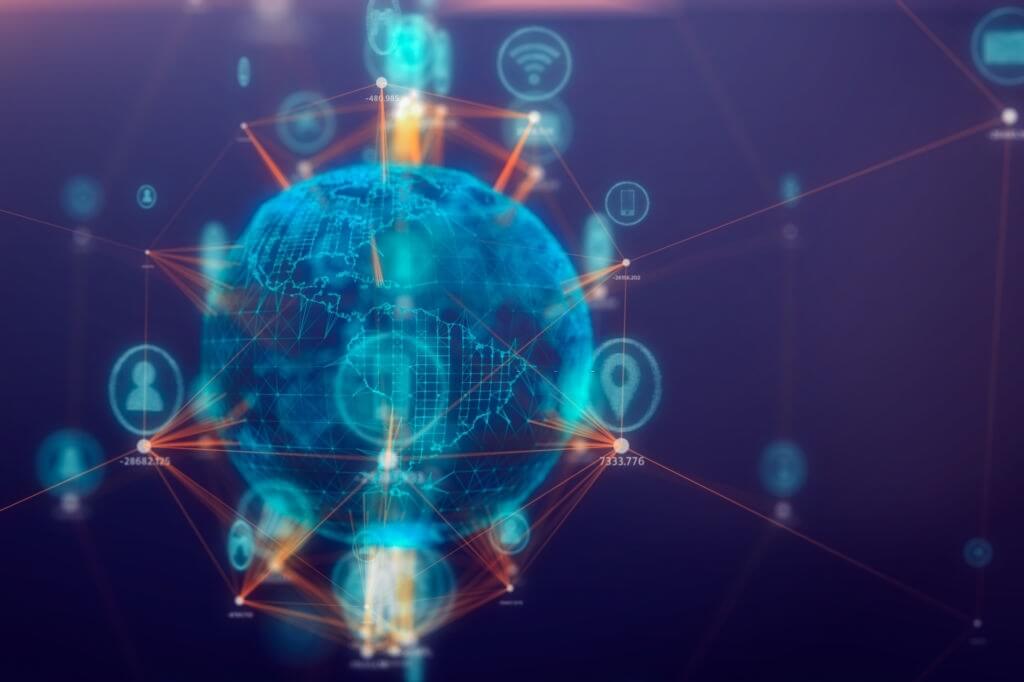 Employers seek the following fintech skills nowadays: –
Security perspective –

Fintech companies seek people who have a good understanding of network security and cloud security as well. Companies know that users would jump onto their competitors if they are not able to provide them with basic security features. The financial institutions, MNC`s, enforcement agencies all seek people who are well versed in this domain. Cybercrime has increased a lot in recent years and every company wants to safehold their systems from any outside attacks. Having a good understanding of how security comes into the picture will be really helpful for employees to get into a better organization and this is one of the most required fintech skills.
Blockchain –

With the crypto market booming in recent years and bitcoin reaching a 1$ trillion-dollar market cap, blockchain has quickly made it not the news. There are demands from commercial payments companies and other financial services for people having good knowledge of blockchain technology. The skills required for getting hired in this role are at least 6 months of development experience in blockchain environment and strong knowledge in C, C++, or java programming language. The average salary for a blockchain developer is said to be $130K / year in the US and can vary from company to company as well.
Cloud Technology –

With Amazon Web service (AWS) and google cloud the need for hardware has been reduced considerably and many of the companies have already shifted to the cloud to safeguard their resources. Many financial companies have put everything in the cloud so as to not have a single point of failure. Having a certification in AWS or google cloud helps a person get higher in his career graph and opens many doors as well. Cloud technology is a major game-changer for fintech companies, and this is being adopted very rapidly throughout the world.
AI and Machine Learning – Artificial Intelligence (AI) and Machine Learning are the new hot technology that is being used by banks and other financial institutions for calculating the loans, credit limits, and other insurances for any user. People having good coding skills or good knowledge in the above-mentioned fields are much more easily accepted in fintech companies as this saves them the cost of training employees for the job. AI is making the jobs of many employees much easier which used to take hours earlier could be done in seconds by the click of few keys. The major skills in this region required are NoSQL databases, data visualization, knowledge of Data Science toolkits, and good programming skills.
Soft Skills –

Apart from technical skills fintech companies also look for effective communicators. If a person has good technical skills but is not able to convey the same to other people on the team then this is a big drawback. People should be able to be team players and should be able to communicate effectively. Every fintech company sees that the employee has good problem-solving skills so that they are not stuck when a major incident comes their way. Fintech companies also see that the employee is flexible or not. Many times there would be a need for the person to work extra hours or log in late at night in case of some high-level emergency, the person should be ready for this and should understand his job description very well.
The above points are what most of the fintech companies look for in an employee at this stage. There is tough competition out there as many of the companies need good employees to be on top so the hiring process can be a bit tough as well.
You Might Also Read: Cybersecurity Control And Why You Need It?