Things To Be Noted In Ecommerce Discounting- All You Need To Know
Discount pricing is a common strategy used by many e-commerce enterprises in order to keep their brand alive in harsh financial times or to boost sales. Recent research by McKinsey & Co. reveals that 40 percent of customers are more careful with their spending, and 32 percent are switching to cheaper brands and items to save money. 
Kinds Of Discounting Strategy
Discounts may be included in e-commerce business owners' marketing plans. There are various advantages to taking advantage of online savings. In contrast, excessive discounting may have a negative impact on profitability and draw in just price-conscious customers. Clients will be reluctant to pay the regular prices if they have been used to receiving a discount.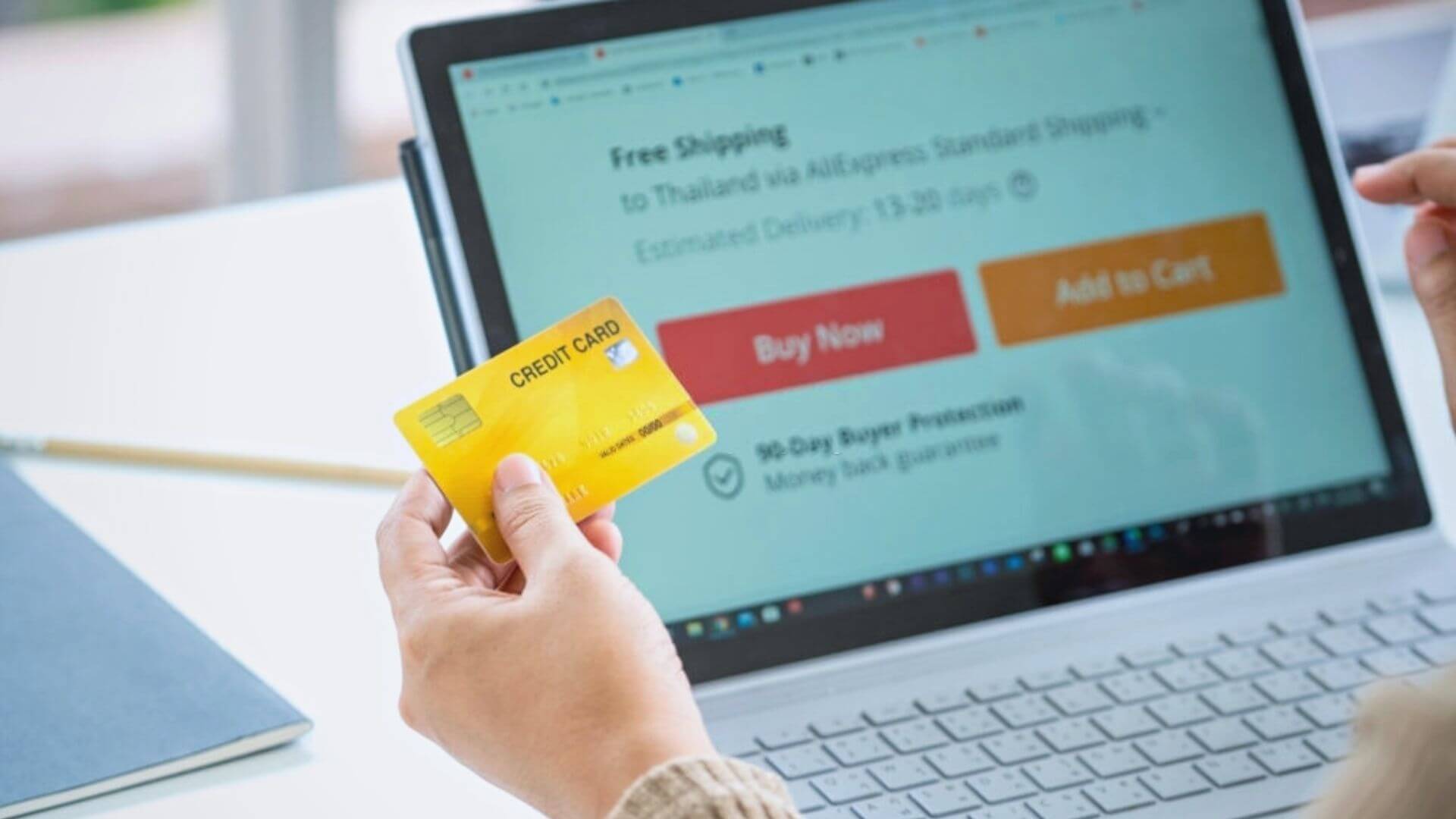 When it comes to using these tools, it's crucial to know when and how to do so. Let's take a closer look at this concept in this post.
It's common for discount pricing to fit into each of six fundamental types. If you're aware of these classifications, you'll be more equipped to decide if a discount promotion is right for you at any particular moment.
Quantity discounts:

 This is to reward customers who purchase large quantities of the same item at a discounted price; the supplier offers a discount for subsequent transactions.

Seasonal or Festival discounts:

 It's a kind of discount offered in tandem with a certain festival or season. With the purpose of boosting sales, merchants utilize these to boost traffic and income.

BOGO Method:

  "Buy One, Get One" deals often promise that the second piece is "free." Ensure you appropriately characterize the BOGO and either layout or keep it easy to compute the true savings.

Loyalty discounts:

 A great strategy to strengthen your relationship with your most loyal clients is to provide loyalty discounts. Your consumers will help you continue in business if you make them feel acknowledged and respected.

Membership discounts:

 This can be best explained by an example. Amazon Prime subscribers, for instance, may be eligible for a discount if they are cardholders of your exclusive club.

Location discounts:

 If you use this discount strategy, you'll get varying prices depending on where you purchase or where the marketplace is. Whenever the cost of transportation exceeds the sales price, these are often required.
Discounting Mistakes To Avoid
When it comes down to it, discounting isn't going to help your bottom line, no matter how great of a marketing ploy it may be. So you need to make sure that you don't hurt your profitability by offering discounts.
The following are e-commerce discounting hazards you must definitely avoid:
Distinguishing discounting methods from strategy might be difficult.

Discounts that are not consistent with the brand.

Promotional Discounts as a Marketing Technique.

Providing a Complicated Promotional Discount.

Discounting Goods a lot.

The practice of making discounts without paying close attention to your profit margin is a bad one.

Non-targeted advertising is a big no-no.

Not keeping track of and monitoring key performance indicators.
Constantly keep in mind that discounts should enhance rather than detract from the brand. As a business owner, you're bound to have to discount products at some time. As a result, discounting should be seen as a significant instrument for increasing brand awareness and customer loyalty.