Influencer Marketing: How To Boost E-commerce Brand In An Easy Way?
Marketing is taking a new curve as the years are passing by and in today's world influencer marketing is the most-effective way to create traffic. As we all know that marketing is the process through which the company or brand engages customers, to generate more sales. Let's first take a look at influencer marketing.
What Is Influencer Marketing?
Nike's collaboration with Michael Jordan in the year 1984, to create an exclusive line of sneakers, the Air Jordans, was a hit. In just a year, the first generation of Air Jordans racked up more than $100 million in sales. Michael Jordan bought Nike into the world of professional basketball and helped transform the brand into the name we know today. This sums up influencer marketing. But influencer marketing is not always expensive as hiring world-class athletes or a-list celebrities.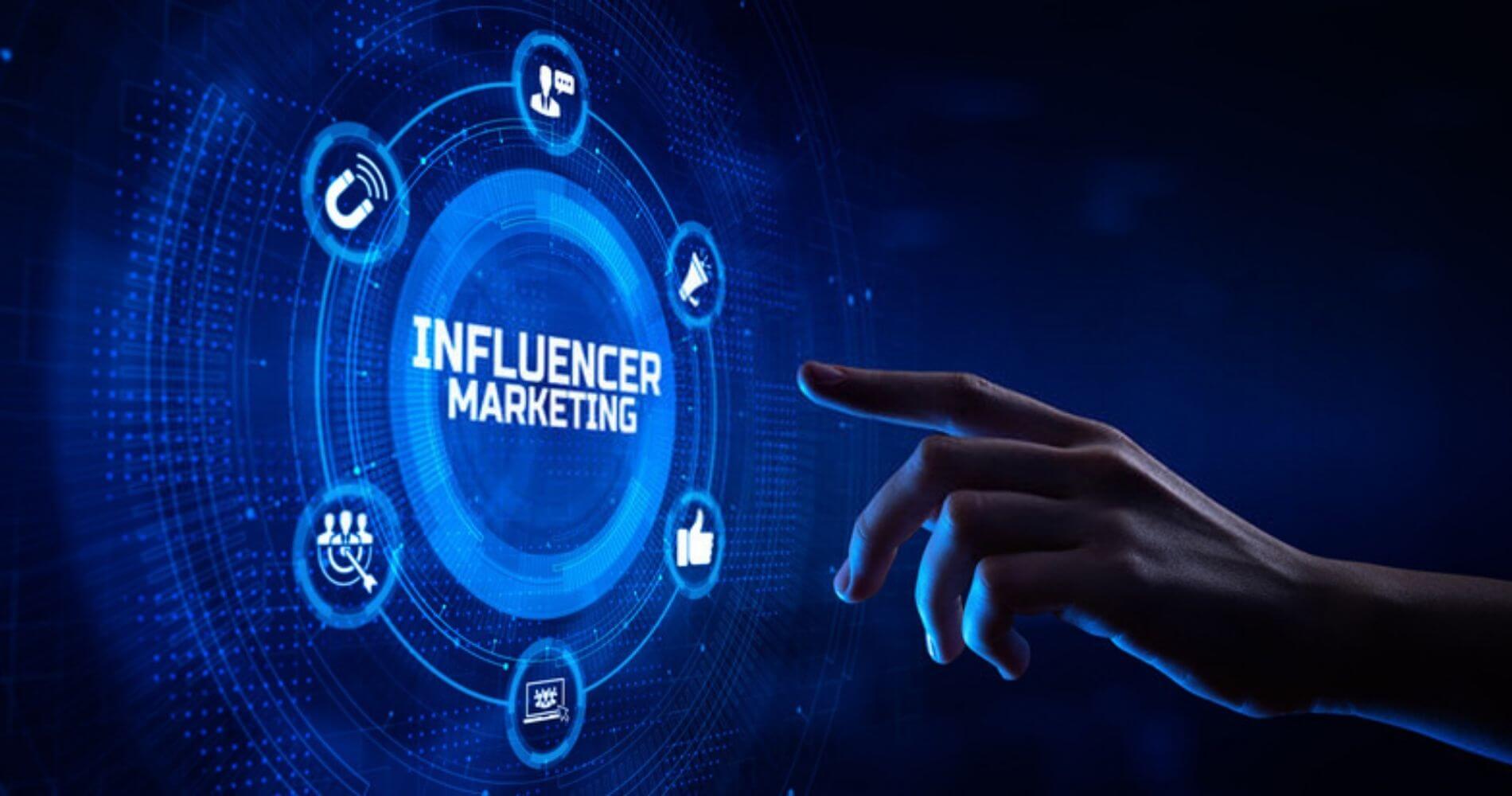 There are influencers in almost every field that can promote your products to their audience for a fraction of the cost. Influencer marketing happens most on social networks like Instagram, YouTube, Tiktok, Twitter, Facebook, and so on. All you have to do is to find and partner with the right influencers to grow your business.
Influencer marketing isn't just restricted to big brands with big budgets. Small and mid-sized companies like ChartMogul and Skillshare are all doing it because it works. And the main reason it works so well as a marketing strategy is because you're borrowing trust from a person who already influences your target audience. The amount you pay to an influencer will vary on a case-by-case basis and this largely depends on the level of influence the person has in the niche they're in. But how to find the right influencer and launch a successful campaign? Below there are some points that will help you boost your e-commerce with an effective influencer marketing campaign.
Find an Ideal Influencer-

There are generally five types of influencers that are categorized based on the size of their following. First, there are A-list celebrities, who have over a million followers. Then you have mega-influencers that have 500k to a million followers. Next are your macro-influencers with 100K to 500K followers. Then the micro-influencers have 10k to 100k followers. And at last, are your nano influencers who have 1K to 10K followers. It is important to note that influencers that have large followings will charge more than those that don't and it is important for budgeting.
Define the primary objective of your campaign- Generally speaking, there are two main primary objectives. The first is to increase brand awareness and the main motive of this is to introduce your brand or products to your target audience. The second objective is to create interest and desire, and it is all about teaching potential customers more about their problems and how your product or service can solve them.
Endorse Your Products-

Product reviews play an important role in influencer marketing. When customers buy a product they wholly depend on the reviews of past users. The right influencer can also help to deliver your unique proposition value and create a connection with your audience.
Encouraging Influencers to Create Entertaining Content- Apart from product reviews, the customers are also attracted to the content that the influencers are posting. An influencer can create engaging content featuring your brand which will help in e-commerce sales.
Providing a Discount Code through Influencers-

To offer discount codes through your influencers is proved to be another effective strategy to boost your sales. This is often used by retail and fashion brands. Alternatively, they can also tag you in their posts that can yield excellent results.
At last, see what runs best for both the parties, and as you run your campaigns make sure that the objectives are being fulfilled. The best thing about influencer marketing is that there are no paid rules, so get creative, find people who would be great brand evangelists, and give it a shot.