TecSmash 1st Anniversary Cashback Offer. Upto 10% Cashback
Get 2% to 10% Casback After purchasing from Flipkart or Amazon – TecSmash Blogaversary Offer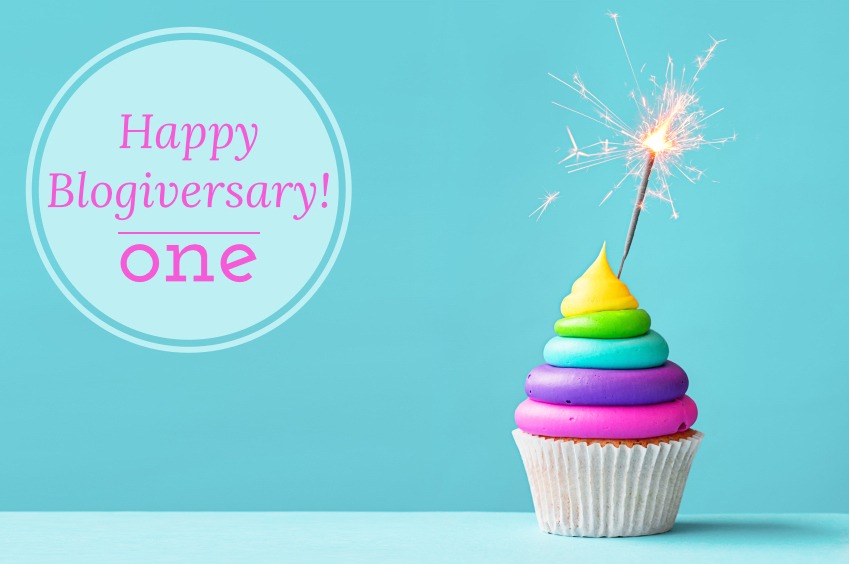 This month we are celebrating the 1st Anniversary of our tech Blog, TecSmash.com. We are thankful to our readers and their tremendous support. As a part of our 1st Anniversary, Tecsmash decided to spread joy to our readers by some valuable offers. For the next 90 days, if you are purchasing from flipkart or Amazon, via our website, you will get flat 2% cash back on the 31st day of your Purchase.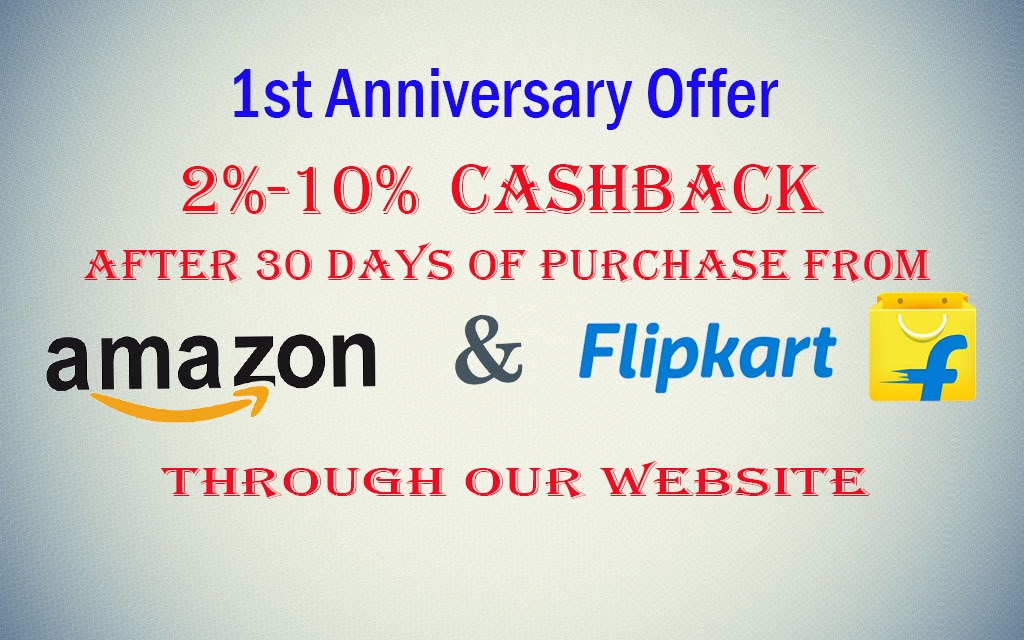 HOW IT WORKS?
 You can Choose the product from the window that appears on the right side of our website page or from the search windows shown below.
2. Once your product appears, Click on it, and it will redirect you to the shopping page of Amazon/Flipkart.
3. Purchase the product during the same session. You can choose any payment Options. Send us your Order Details (Product Name, Price, Product Link, Your Mobile Number)
[contact-form-7 id="666″ title="Contact form 1″]
4. We will contact you within 24 Hours. Your cashback details will send to you within 48 hours after product reaches your hand.
5. You will get payment via bank or Paytm after 30 days of your purchase. that is on the 31st day. You will be in touch with you until your money reaches to you.
6. Your Bank details will be safe and secure with us. We will not share your details with any other person or agency.
7. If you prefer payment via bank, we will contact you via e mail or phone.
8. The minimum cashback will be 2% and the maximum will be 10%.
9. Your Minimum purchase amount should be more than 150 rupees.
10. You can directly mail us @ tecsmashoffer@gmail.com
Note: (This offer will be applicable for all product excluding: (Lenovo K5 Note/Vibe K5 Note/P2/Z2+/K5 PLUS , K6 Power, Moto E) & (Redmi note 4, Note3,3S,3S Prime)