How To Make Money On TikTok? Tips To Follow!
TikTok influencers are flooding the internet with their skills and talents. It might seem that making money through TikTok is a simple process. But, just like creating artwork or humming music, making money on Tik Tok requires a bit of imagination and innovation.
Tips To Make Money Through TikTok
Let us go through a few important strategies to make money on TikTok.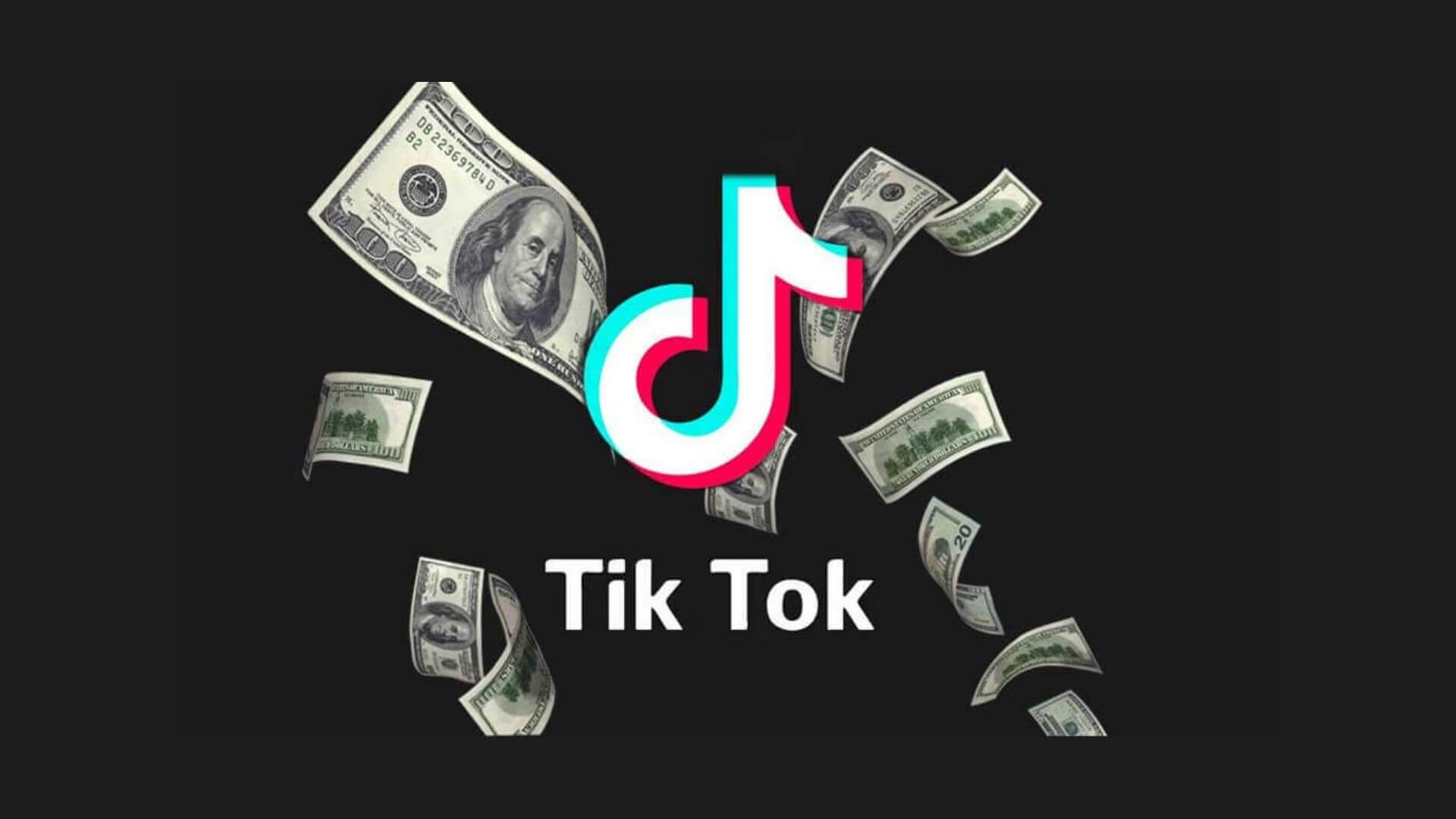 Create a standard profile
The first step to influence people on TikTok and earn money is to have a unique account. Your aim should be to attract the audience to your profile and thereby the content. Your profile should contribute something useful to the audience.
A suitable and comfortable place for your videos
Be determined to find a suitable niche for your content on TikTok. This assists in targeting the right audience and as a result, your followers will also increase. Once people like a video created by you, they navigate through your profile and watch more content. If they find your content interesting, they will surely follow you. The audience engagement with your videos will increase and automatically you get paid well. 
Be aware of your target audience
Understanding the audience is not an easy task. The likes and dislikes of each person vary. But, some attributes will help you to get a receptive audience. Be authentic to the art form or whatever skills you present on your business platform. Other features are audience engagement and frequent posting.
Join the TikTok creator marketplace
This is a space where you can interact with various brands. Once you get 1,00,000 followers, you can apply for entry into the creator marketplace. Here, you can collaborate with brands and get sponsorships. TikTok also supports you in this endeavor. Once you create a profile on the creator marketplace, interested brands will contact you and then you are required to create content that meets their needs. 
Keep in touch with your followers
To increase your income through TikTok, always engage with your audience. If you come across other videos similar to your niche, comment on them. Duet with your followers to show your care and gratitude to them. Give replies to the audience's comments to let them feel that they are appreciated. 
Become a member of the TikTok Creator Fund
As the name implies, this is a place where TikTok funds the creators for the content that they put up on the platform. Your earnings depend upon your content quality, number of audiences, how frequently you post, etc. To be a part of the TikTok Creator Fund you should be above the age of 18 years.
Promote your content in an entertaining manner
Try to promote your services engagingly so that the audience does not get bored. If a trend comes up, follow it. 
Conclusion
So, making money on TikTok becomes simple with strategic methods. You can gain income through TikTok by engaging with the audience, joining the Creator Marketplace, and Creator Fund, staying authentic to your content and services, and much more. With these strategies, you can get a consistent income on TikTok.