5 Reasons To Sell On Marketplaces
What is a marketplace? An online marketplace or online e-commerce marketplace is a website where products and services are available for the customers and it's also the place where the buyers and sellers meet each other online. 
In the early days' people used to go to local marketplaces to buy their things, but nowadays with the growth of technology and the internet, everything has changed. For the past few years, sales on e-commerce were growing slowly but because of the pandemic situation, Corona, people became more comfortable with e-shopping, and all the traditional shops were closed due to lockdowns. This led to the growth of online marketplaces and many brands were introduced here. Even new small businesses were born during this pandemic time. 
5 Reasons To Sell On Marketplaces
Today many of the marketplaces are not just for shopping but also act as a shopping search engine where people get to know about the pricing and quality of the products available through these marketplaces.
Online marketplaces help the brands to connect with the customers more closely so that they could sell, expand their customers, even make a profit, and grow their sales.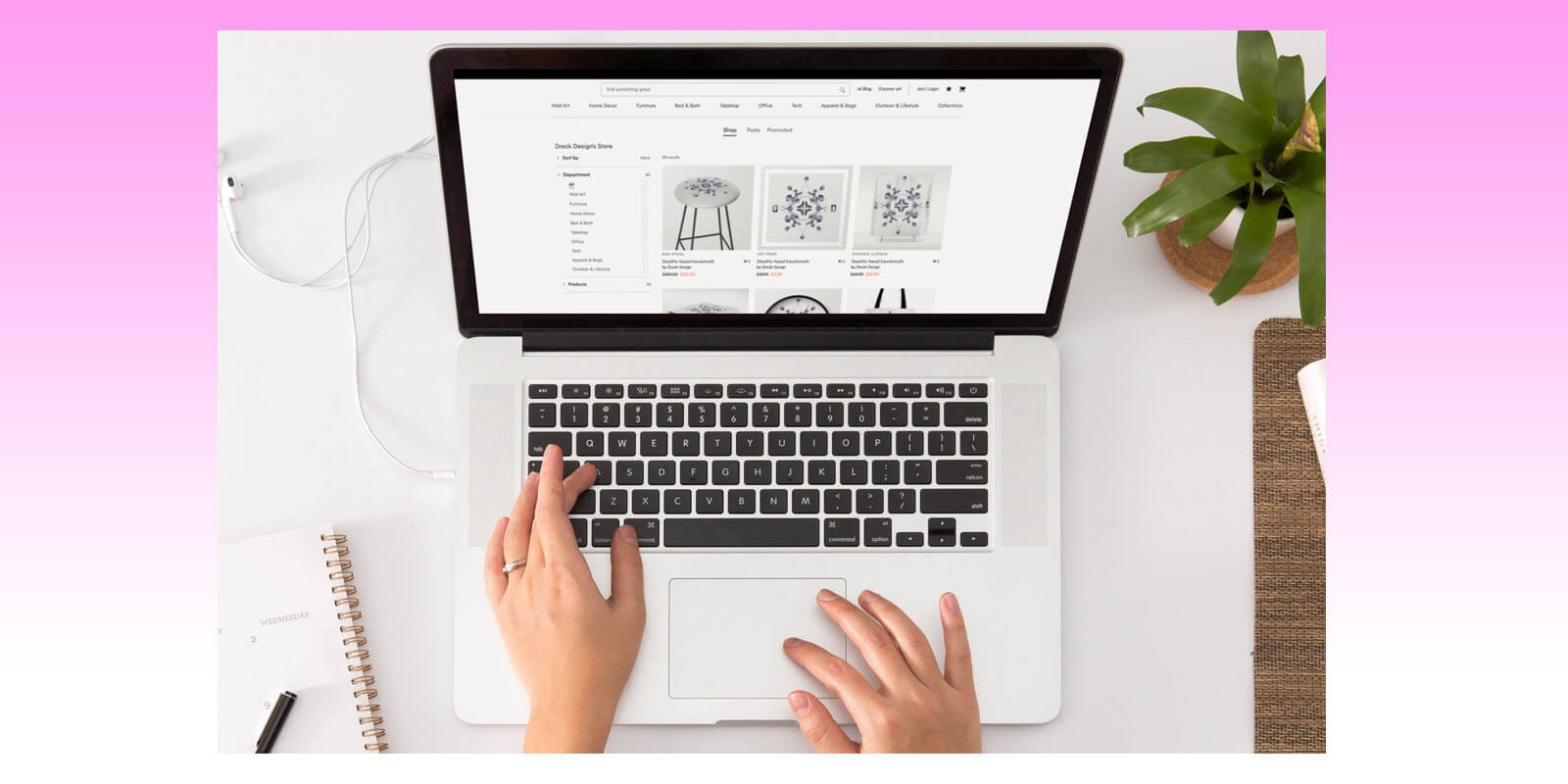 The 5 reasons to sell on the marketplace are as follows.
Sellers could reach more customers.
Nowadays people are more comfortable shopping online rather than going to any traditional stores, and because of this people are more aware of brands and all these marketplaces. So you should be aware of the marketplace where you sell your brand, only by that you could make some profit and get some popularity. 
When you sell your brand through a marketplace, you'll have to invest a lower amount compared to the sale on your e-commerce website. It is because the marketplace is a ready-made place where everything is already set up and you'll only have to pay some small expenses like a subscription charge and some commissions.
Just as mentioned above, when you sell your products in the marketplace you have the access to their customers and you don't have to do any more canvassing for your product website nor have to spend any extra chargers for marketing.
The easiest way to start a new business.  
When beginning a real store for your brand you have to take care of many factors. Only then a shop will come together. But it is not the same in the case of online marketplaces. Here you can save a lot of time and money and even earn a better profit.
You gain quick trust from the customers.
The best benefit of doing sales through a marketplace is that even though you are a new brand, you get the trust from the customers quickly since they are so much familiar with them and trust the marketplace. 
Conclusion 
There are many other benefits too while selling your brand through a marketplace like Amazon, etc. Because many of these marketplaces have a global reach so that you could also get a chance to sell your products in other countries. Nowadays most of the new brands are beginning their sale in such marketplaces so that they could get successful quickly and build an e-commerce career.