How To Connect Bluetooth Headphones To Mac
Wireless Bluetooth headphones are headphones that connect to a device such as a smartphone, speaker, pc, or television without using a wire or cable. It works by transmitting audio signals through either radio or IR signals, depending on the device.
Nowadays, wireless headphones are used by millions of people every day for work and play. The most important feature of a wireless headset is that it frees you up to move around without having to worry about a cord. 
How Does A Wireless Headset Works?
A wireless headset or Bluetooth headset works by connecting or pairing with the device you want to use through a radio or infrared signal. Bluetooth technology helps to make connecting easier for the user.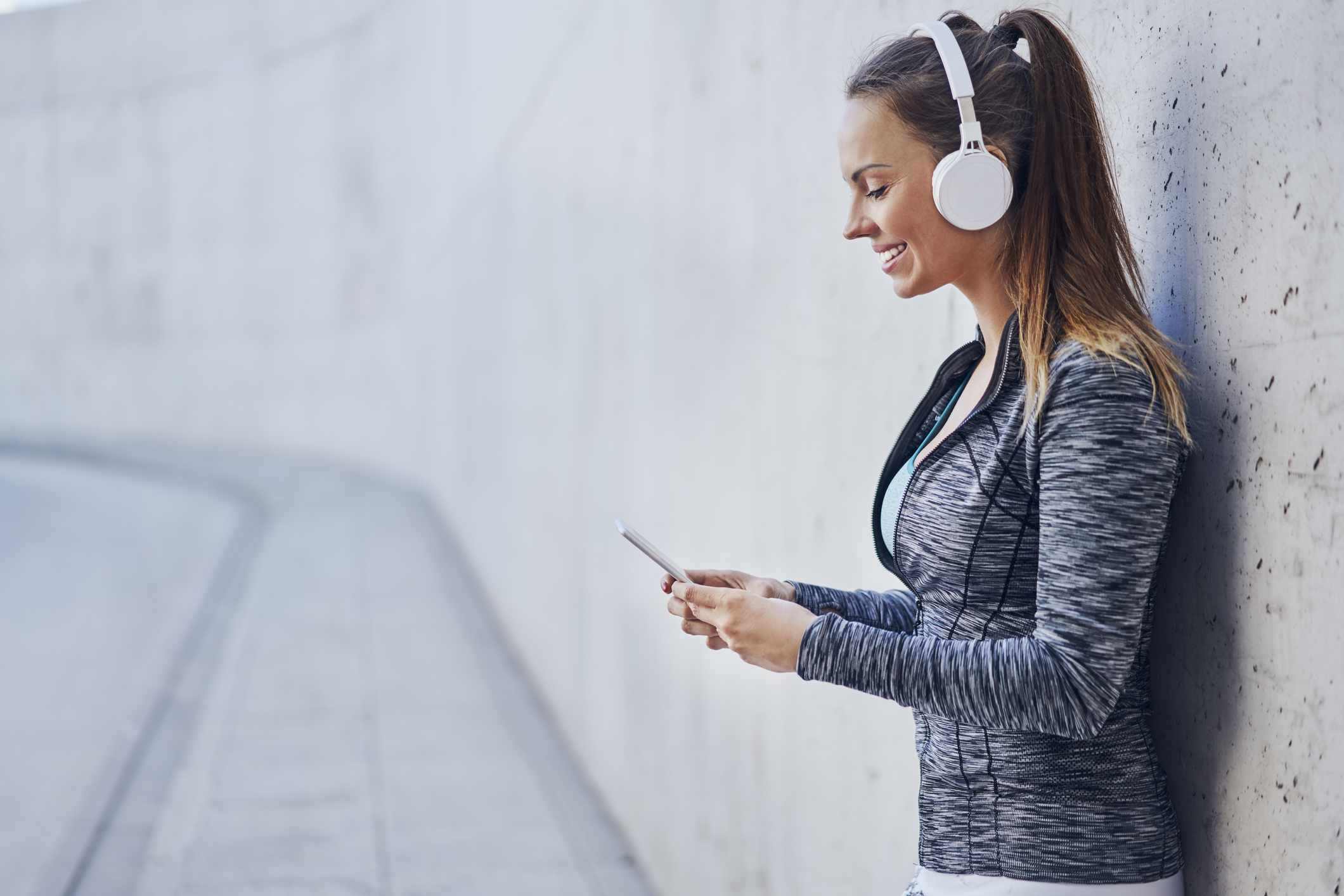 But the main disadvantage is that devices with Bluetooth technology cab only connect and exchange data over very short distances using radio transmissions. They have a tiny computer chip inside that contains the Bluetooth radio, and software that makes connectivity between devices possible.
So the devices in close proximity to each other connector pair and enable you to talk on the phone or listen to music without wires. 
Bluetooth technology uses low-energy radio waves to send wireless data between Bluetooth-enabled devices. Bluetooth can work between any two enabled devices and does not require additional network equipment such as routers or modems, making it a popular choice for sending data between mobile electronics in close proximity.
The maximum distance of working for Bluetooth is 164 feet between devices, but the range is more than enough for home, car, and other consumer electronics applications. Bluetooth can connect a laptop or desktop to a device such as a mouse, keyboard, or speaker without having to use wires.
Also, it can be used to transfer files between two computers that have Bluetooth chips or send documents to an enabled wireless printer. 
By using technology developed specifically, Bluetooth headsets connect to your system or telephone. It enables you to speak and hear through an earpiece while leaving your hands free. The specially designed and developed technology helps ensure that their use is safe and high-quality all while maintaining the security of your device.
For a Bluetooth headset to communicate with any other device, it needs to be paired with the device. Pairing is the process when an information link is created between a Bluetooth accessory and that device. For pairing, both the device must have Bluetooth pairing turned on, and to activate pairing, you have to enter the Bluetooth password PIN on the device. 
Connect Bluetooth Headphones To Mac 
Wireless devices are lightweight, versatile, and can easily be connected to your iPhone, or MAC. but you cannot connect Bluetooth headphones to MAC without proper configuration. Here are a few problems that do not allow your Bluetooth headphones to connect to Mac.
Without configuring you cannot connect Bluetooth headphones to Mac right out of the box.

Pairing Bluetooth headphones with Mac is entirely different from pairing them with iPhone or any other audio system.

There are some special settings to connect Bluetooth headphones to Mac and audio outputs.
Here is how to pair Bluetooth headphones to Mac for the first time:
Click on the Apple menu and launch system preferences on your Mac

To see all available Bluetooth devices, navigate to the Bluetooth menu and turn Bluetooth On. 

To establish a new connection click connect

Before that make sure that your Bluetooth headphones are charged and currently in discoverable mode.

If you are reconnecting the already existing device, then just right-click on the device and choose to connect.
Here is how to easily disconnect and remove Bluetooth headphones from a Mac,
To disconnect your Bluetooth headphones, click on the Bluetooth icon

Select the headphones and click on disconnect

Or you can disconnect from the Bluetooth window in system preferences

Or simply just turn off the headphones
The most important feature of the Mac is that you need to connect your Mac with the Bluetooth headphones only once and it will remain connected until your remove it.