How To Make Money Fast As A Woman? 15 Creative Ways To Try!
Are you one of those ladies who want to earn some extra income? After all who doesn't want to become financially independent?
IN THIS ARTICLE WE DISCUSS
Is It Actually Possible To Make Money From Home?
15 Ways To Make Money Fast As A Woman

Freelancing
Blogging
Online Tutoring
Virtual Assistance
Dropshipping
Social Media Management
Online Surveys
Retail Arbitrage
SEO Consultation
Pet Sitting
Craft Sales
Affiliate Marketing
Mystery Shopping
P2P Loans
Direct Sales

Final Take: How Can A Female Make Money ASAP?
If it's the family responsibility that holds you back, then it's high time to think again. Unlike men, it's the strong multitasking skills that work in your favor.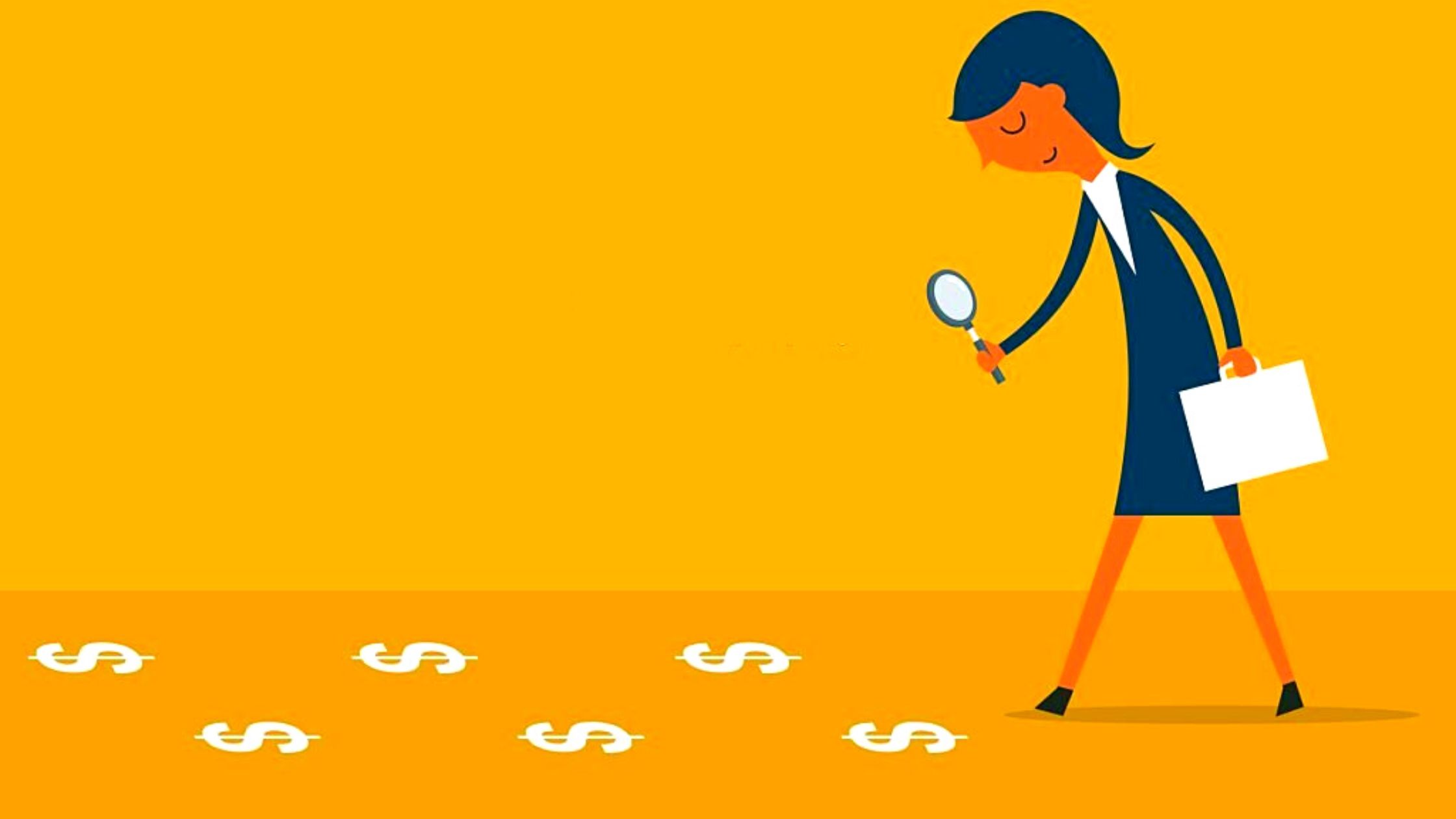 Realistic Ways To Make Money Fast As A Woman
To make money fast as a woman is pretty easy nowadays. Also, if you are not interested in taking up a full-time job, then side gigs may be the best option for you.
Eventually, you can consider making it a full-time profession depending on the revenue and growth prospects.
Is It Actually Possible To Make Money From Home?
Yes. For your information, it is very much possible to make serious money from home. Unlike earlier times, the concept of brick-and-mortar office has become passe.

In the post-pandemic, digital world, there are many jobs available online where you can make some quick bucks.

Starting from blogging to freelancing and dropshipping to virtual assistance, there are a plethora of jobs available online. The best part is that there is absolutely no need to step out of your home. 
15 Ways To Make Money Fast As A Woman
In this section, we introduce you to 15 such jobs which help you earn a passive income. Most of them are jobs where you can stay back in the comfort of your home and earn money.
1. Freelancing
Are you strong in content writing, graphic designing, or data entry?
Then, freelancing may be the best option to make some extra income. Just sign up with freelancing websites such as Upwork.com or freelancer.com and upload your profile.
There are thousands of businesses looking out for freelancers like you.
Go through such jobs and bid for them accordingly. As a freelancer, you earn income based on projects or depending on the task you are working on.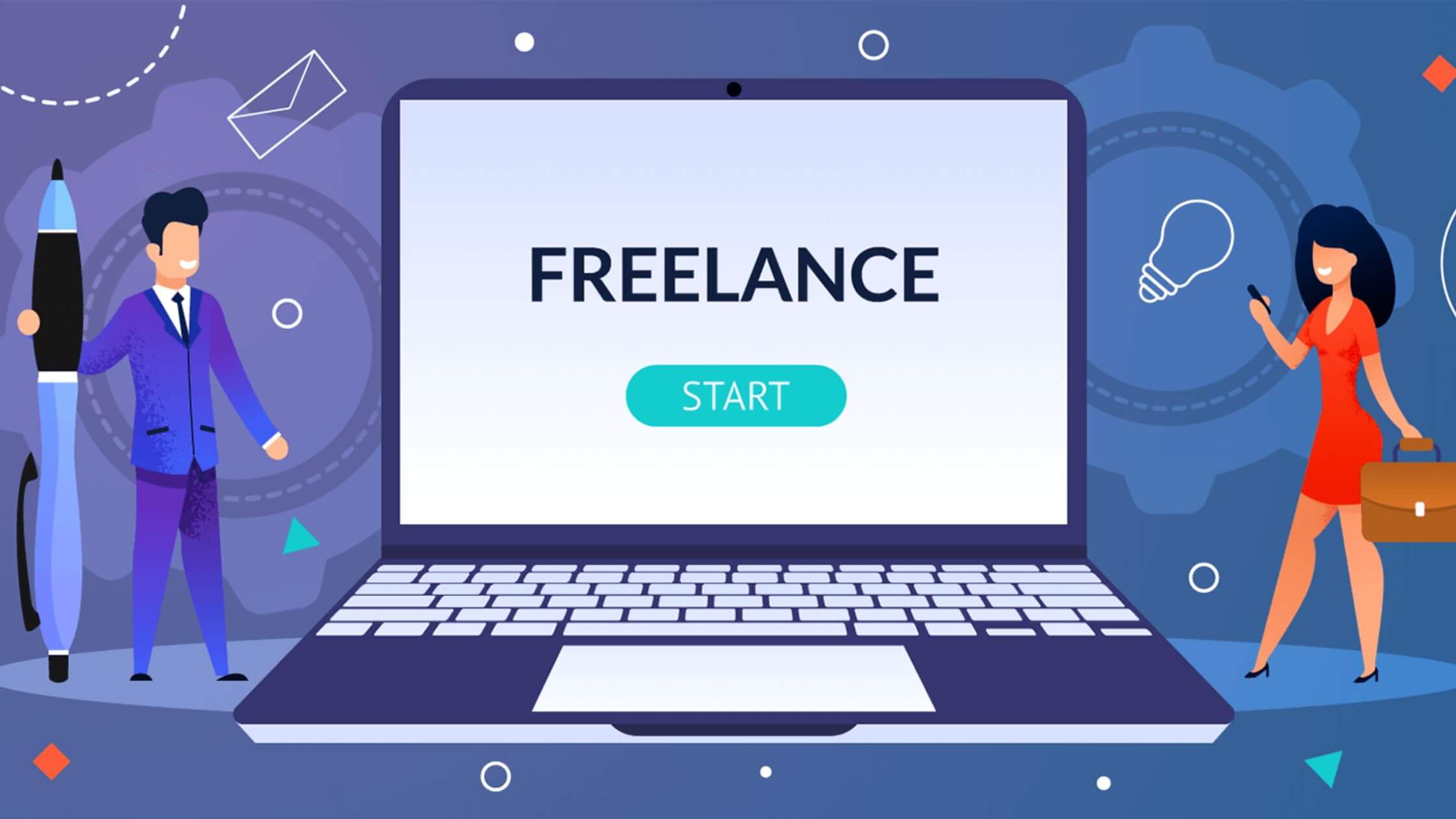 2. Blogging
The next one on the list is to start a blog of your own. Depending on your area of interest, you can write blogs on various areas such as travel, food, technology, etc.
As the first step, create an account on a content management system such as WordPress.
Eventually, you can monetize your blog with the help of affiliate marketing, Google Adsense, or even plugins that aid you in selling your ads.
As you gain experience, companies will invite you to write guest posts or product reviews.
3. Online Tutoring
Are you really good at teaching and imparting knowledge?
Then, there are several online learning platforms such as Udemy and Coursera where you can deliver online courses.
Sign up with one of these websites right away. Starting from basic English tuition to technical topics such as big data or artificial intelligence, you can provide online tutoring in your area of interest.
Here, all you need is a computer and a good internet connection that is really fast.
4. Virtual Assistance
With the boom in digitization, virtual assistants are in high demand nowadays.
As a virtual assistant, you have to work on multiple tasks such as answering customer queries, posting social media content, writing emails and newsletters to clients, basic graphic designing, etc.
Depending on your country, there are freelance websites such as online jobs.ph looking specifically for Filipino virtual assistants, and Zirtual for virtual assistants based out of the US.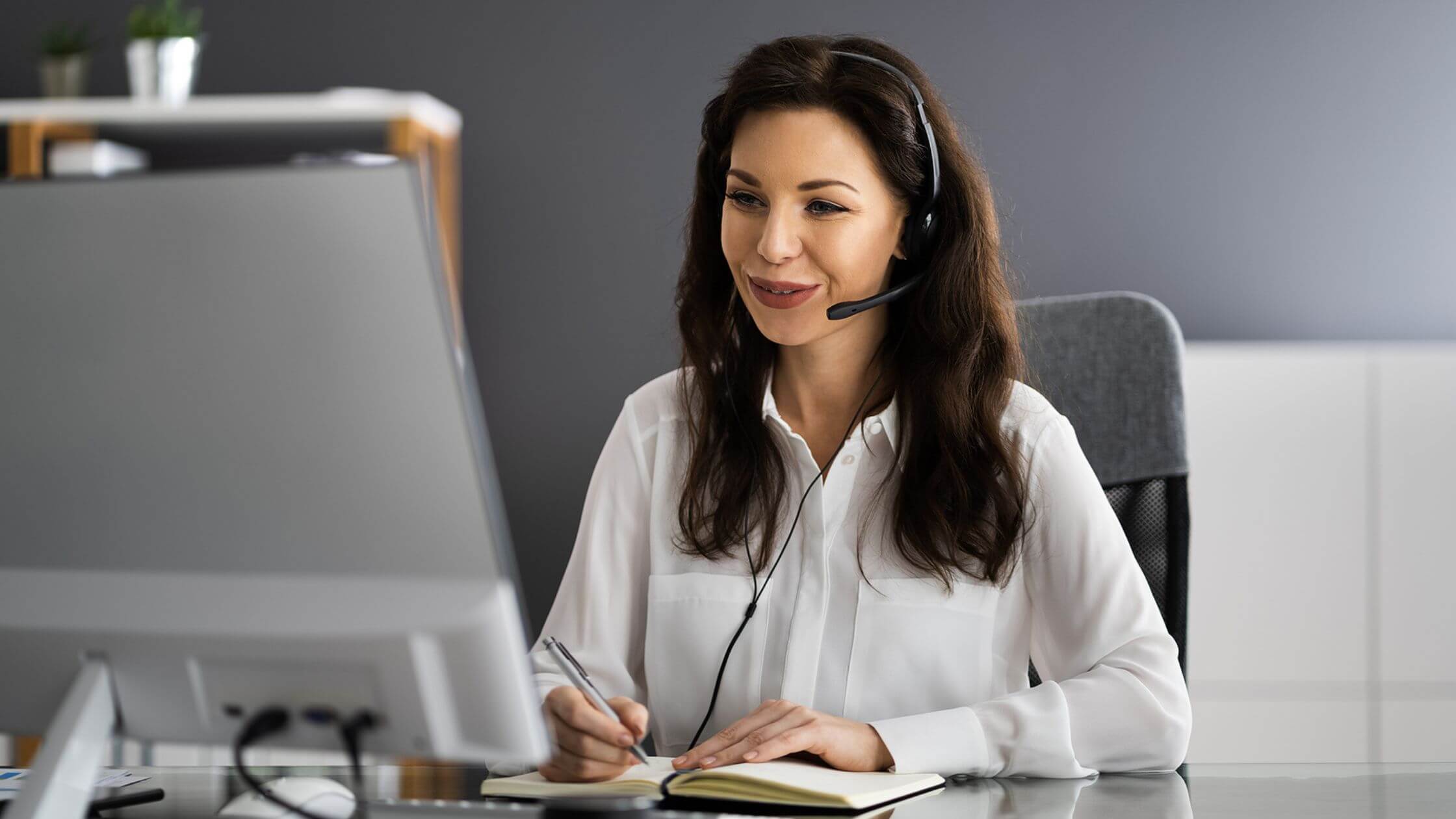 5. Dropshipping
Dropshipping is an eCommerce business where you sell products by having no warehouse of your own. In this business model, you will advertise products and sell them at a higher price than the manufacturer.
Once a customer places the order, the manufacturer will ship the products directly to him/her. To keep it simple, without even seeing the product, you will be making profits.
However, before venturing into dropshipping, research thoroughly about the vendors you are working with. Also, the prices charged should be competitive to stay in the business.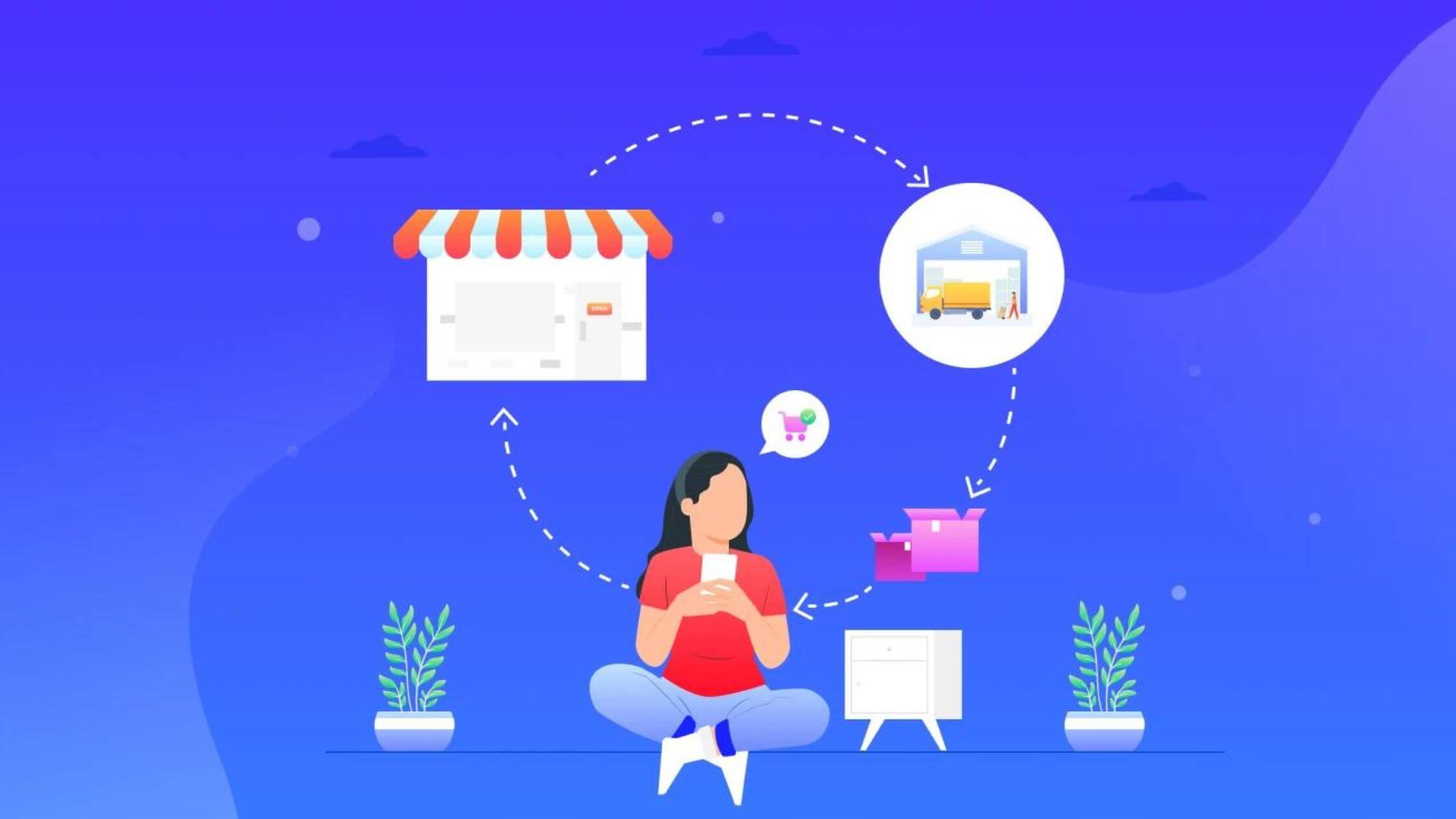 6. Social Media Management
Are you a social media enthusiast who loves to post Instagram reels and Tiktok videos?
Then, the job of a social media manager best suits your taste. There are companies that hire social media managers for managing their social media profiles.
In this role, your responsibilities involve boosting social media reach by creating engaging content, posting photos and videos regularly, and responding to chats promptly.
Without wasting time, signup on Upwork.com or Fiverr.com today and start pitching for work.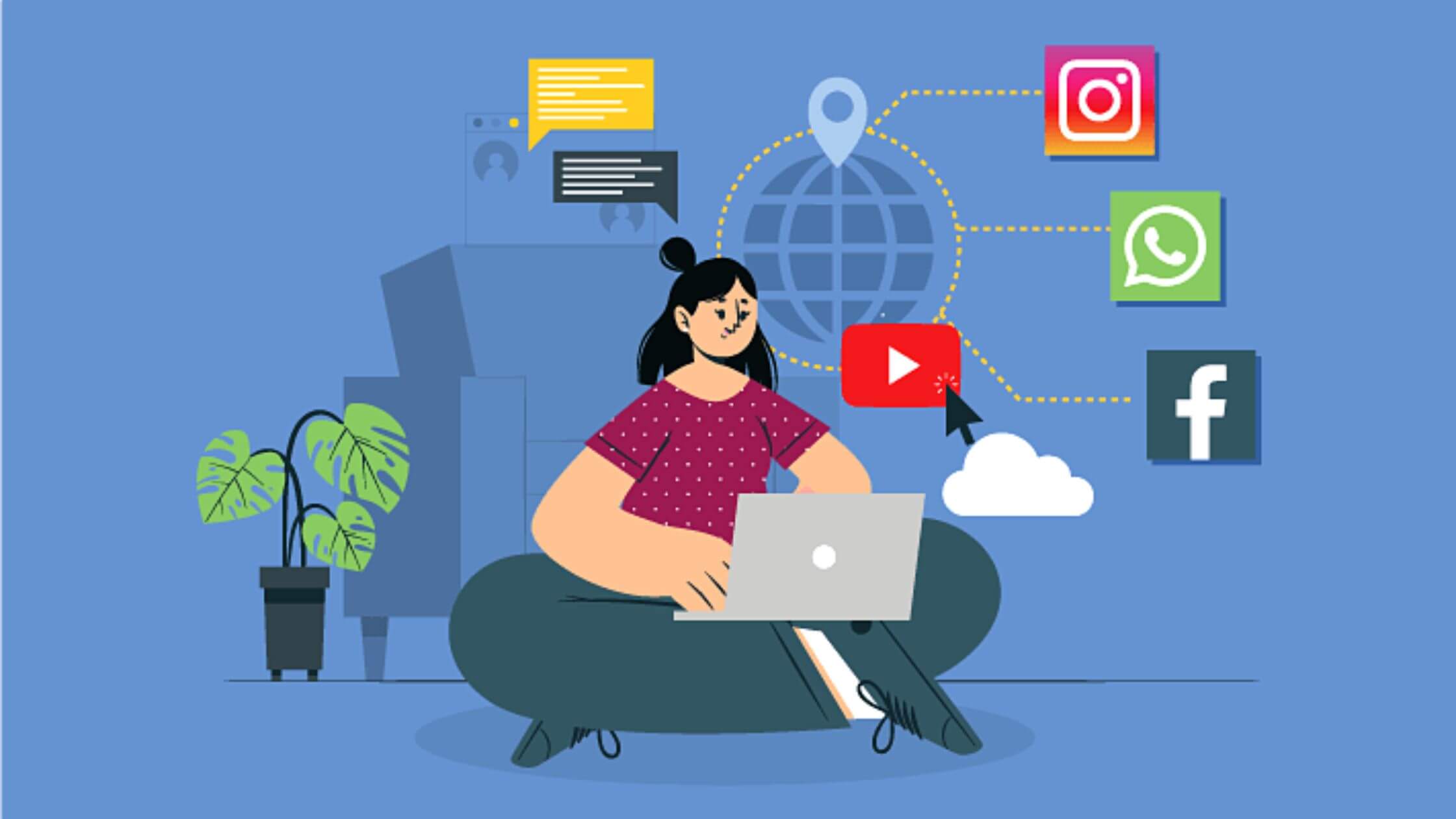 7. Online Surveys
Filling out surveys is another job where you can make some quick money.
In this business, you earn money for every survey you take. Some websites even pay a small amount just for signing up.
There are websites such as Branded Surveys that offer $5 per survey and companies such as Survey Junkie, which pay up to $150 per task.
Pay per hour is also a popular model with the website Survey club paying $200 per hour. There are several companies that grant points that you can redeem for cash later.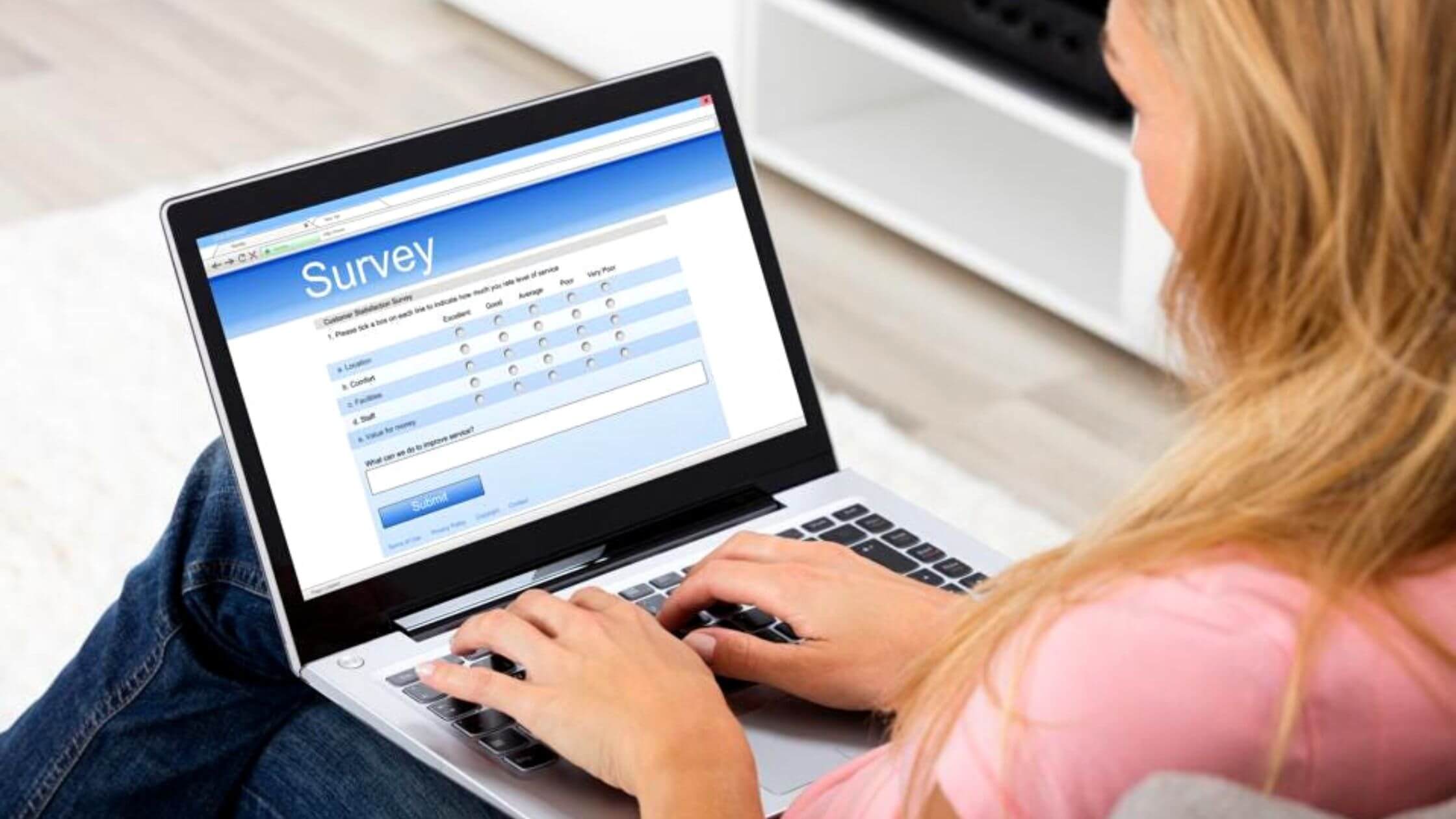 8. Retail Arbitrage
Are you a diehard shopaholic? Then retail arbitrage works out best for you.
As the first step, just visit a local garage sale, a thrift store, or a bargain depot and buy some products that are on offer at rock-bottom prices.
Facebook marketplace is another source through which you can find quality products on sale in your area. The next step is to sign up with Amazon as a seller.
Once you have a good collection of products, create product listings at a higher but competitive price.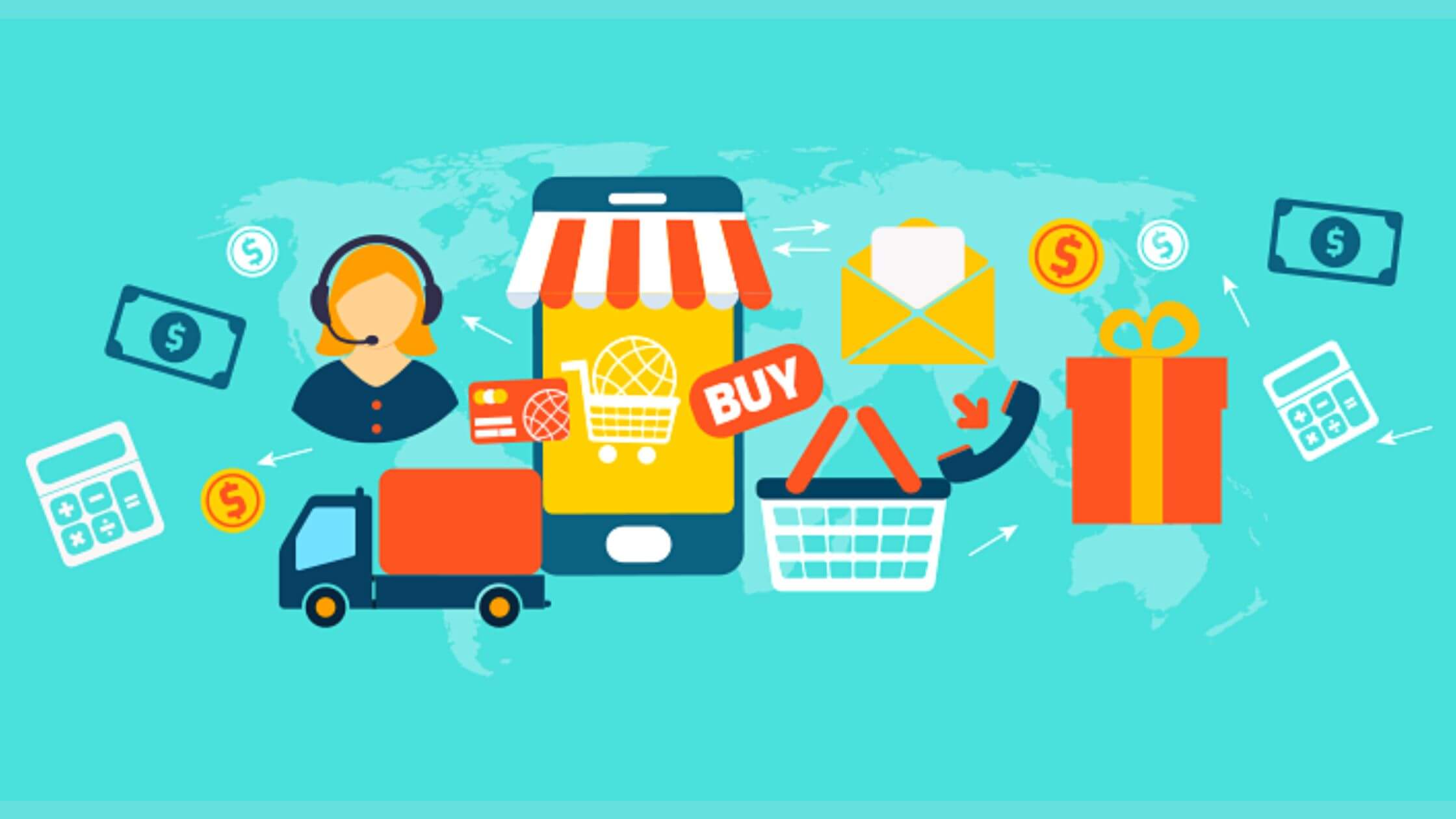 9. SEO Consultation
As you know, every other company wants to attract as many potential customers as possible to visit their website.
Search Engine Optimisation, popularly known as SEO is a set of techniques for boosting website traffic to a website from search engines.
In the role of an SEO consultant, you can charge an hourly rate for sharing your SEO strategies.
However, it is of utmost importance that you need to keep yourself updated on the latest practices in SEO.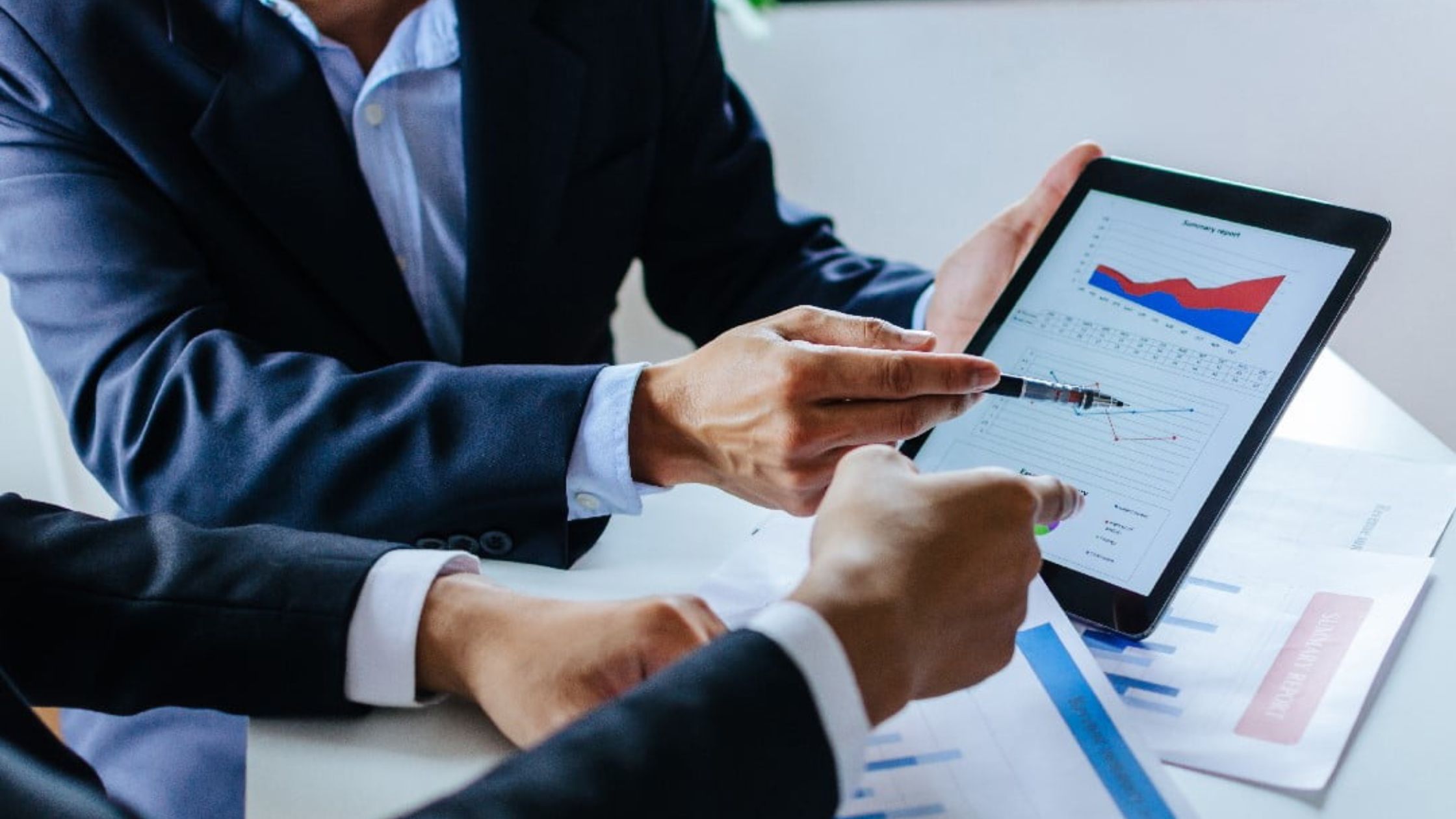 10. Pet Sitting
Do you love to take care of pets?
Many pet owners are looking for someone reliable to take care of their pets when they are on travel. With apps such as Rover, nowadays it is pretty easy to find customers who are looking for such services.
Charge an hourly or daily rate depending on the service you are offering. The best part is that you can charge even for half an hour of pet sitting.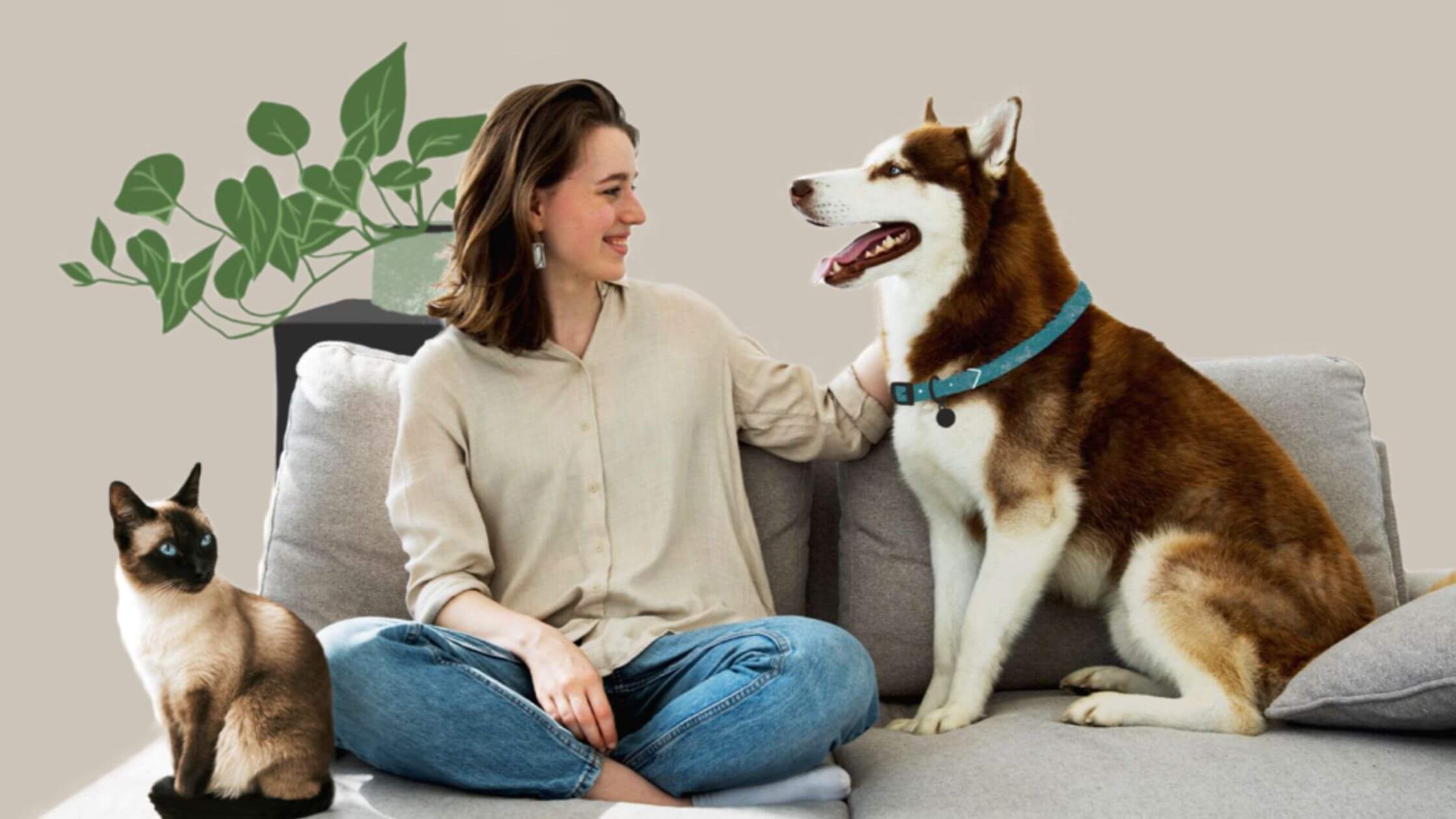 11. Craft Sales
If you are interested in making handmade crafts, you can mint money out of them. All you have to do is to open a store on websites such as Etsy or Amazon Handmade and list your products there.
Post-high-quality photographs so that it attracts lots of buyers. Also, market your products aggressively via social media platforms and keep your customers informed about discount sales and special offers.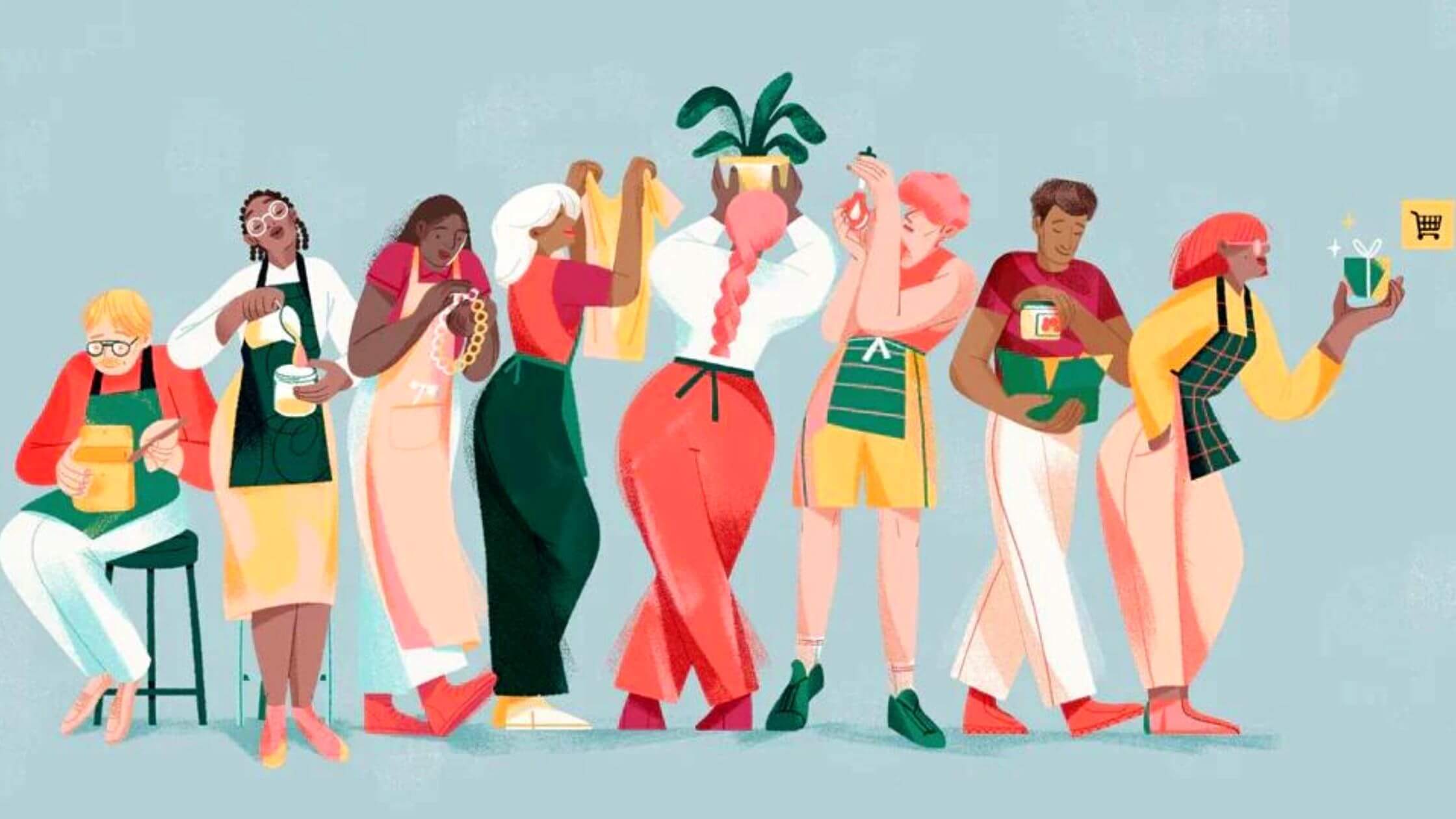 12. Affiliate Marketing
In affiliate marketing, you promote a company's product or service on your blog, social media platform, or website and earn a commission. There will be a unique code or link associated with it.
Each time someone buys a product or service by clicking that link or code, you will earn a commission. As the first step, research the top-performing affiliate programs in your niche.
AffiliateFuture, ClickBank, Admitad, vCommission, Resellerclub, and ShareASale are some of the leading affiliate platforms.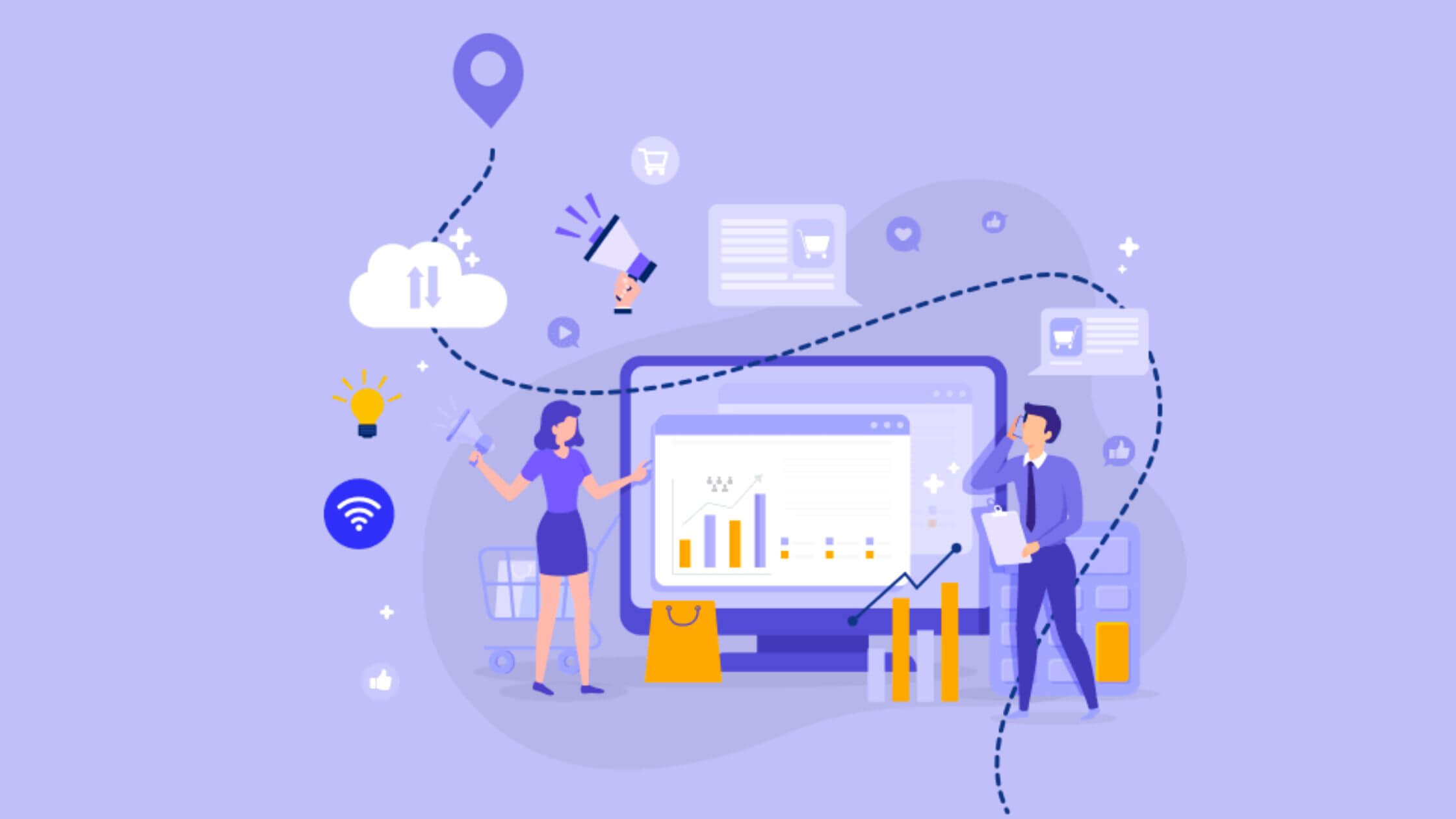 13. Mystery Shopping
Just imagine visiting stores and restaurants and getting paid for it. There are companies like Nielsen Homescan or Marketforce that are looking for mystery shoppers.
In this job, you will be auditing or observing whether companies are compliant with the standards. However, your identity will remain anonymous while doing this job.
If you have paid anything out of your pocket as part of your job, you will get reimbursed for that amount.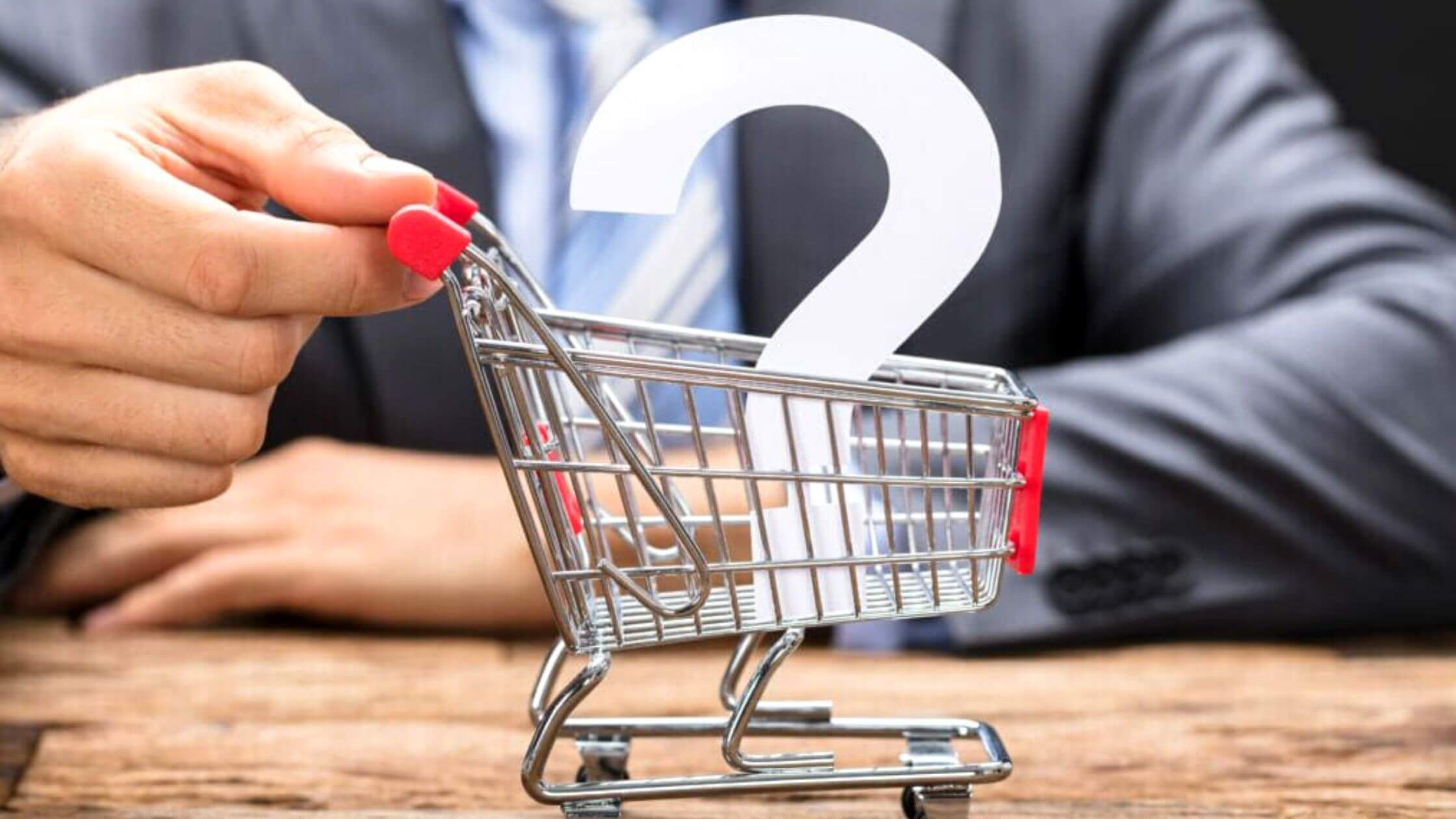 14. P2P Loans
Join a peer-to-peer site such as LendingClub Bank or Prosper.
Here you can lend funds to diverse segments starting from an online retailer to a college student.
However, before you provide loans, assess their repayment capacity by checking their credit score or debt-to-income ratio.
In this business, you can earn an annual investment return somewhere between 6 to 10%.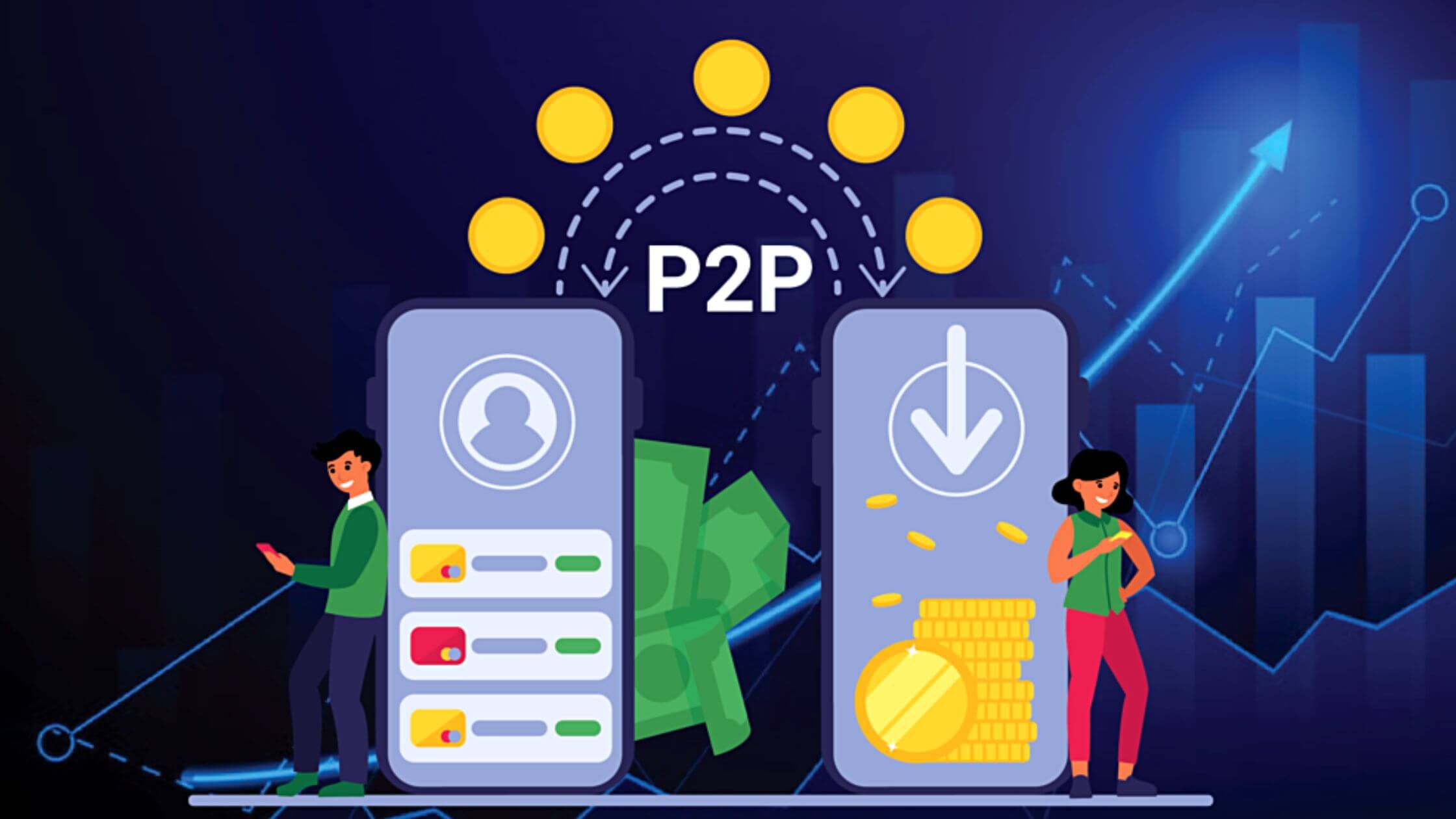 15. Direct Sales
Reputed direct sales companies such as Amway, Mary Kay, and Pampered Chef hire direct sales associates for promoting their products.
Join one of these companies and you will be promoting products such as cosmetics and personal care products.
Here, you work on a commission basis and earn money according to the volume of sales.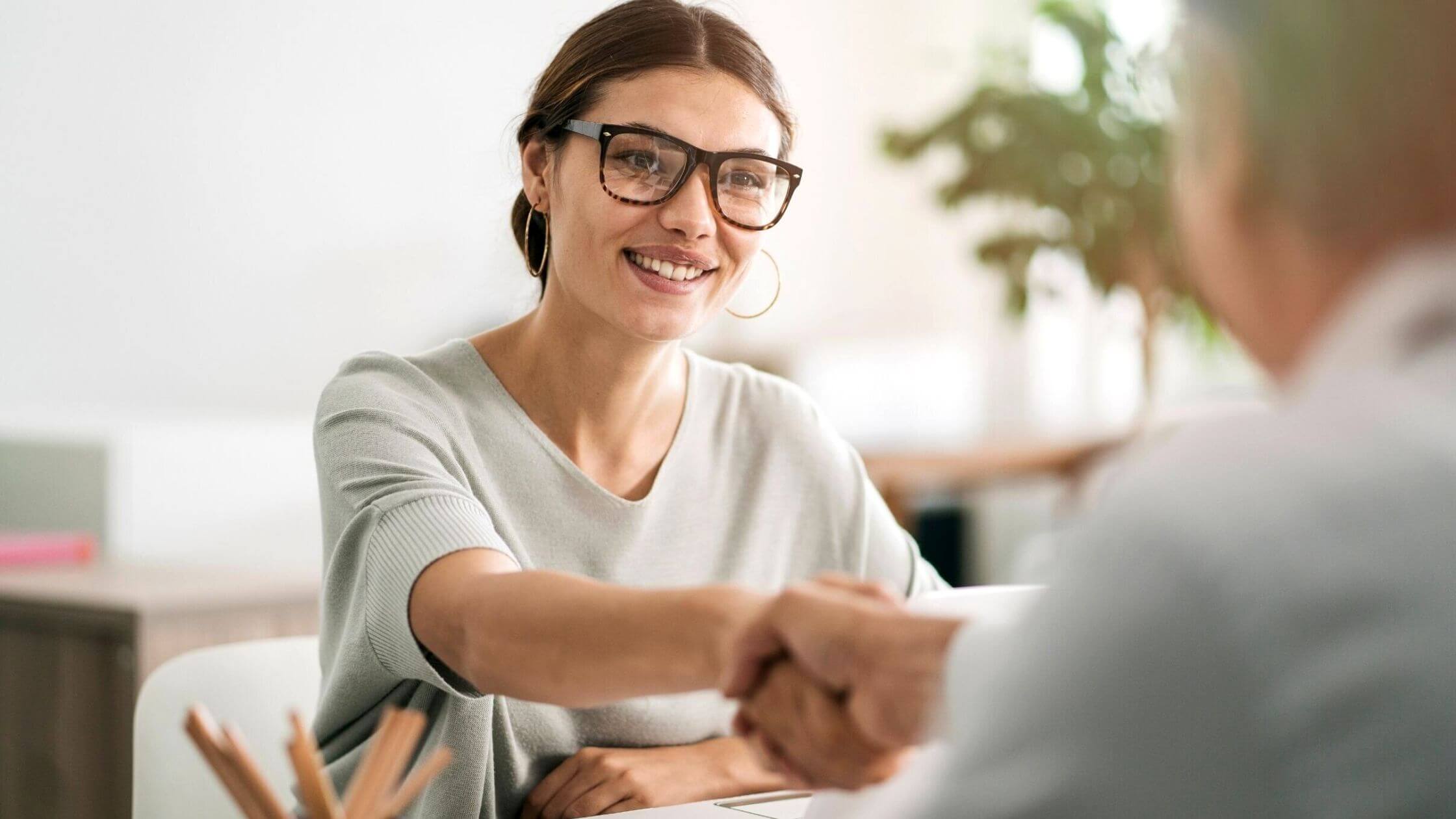 Final Take: How Can A Female Make Money ASAP?
Hope now you are pretty confident about how to make money fast as a woman. However, always choose a job that you are quite passionate about.
If you are crazy about interacting with people, pick areas such as virtual assistance, direct sales, or P2P loans.
On the other hand, if you nurture a love for arts or pets, then the best side gig to take up maybe pet sitting or craft sales.