A Quick Guide To Earn Money Through Instagram
We witnessed the evolution of Instagram from a simple photo-sharing social app to a powerful marketing tool within a few years. And we see a great magnitude of tiny entrepreneurs to higher-level businessmen use it as a simple but effective way to reach their targeted audiences. And what makes this platform different from others like Facebook or Twitter is the total number of people who use it every second. And among those, you can have a wide range of customers as there are no limitations in using it.  
A Quick Guide To Earn Money Through Instagram
So let me ask you, have you ever thought about making it a sound source of income like those who become successful in it day by day? Or do you wonder if it is possible for you too? If so, I am here with a few tips and ways through which you can be someone like them. So keep reading it till the end to have a clear idea of this platform and the possible ways to earn money through it.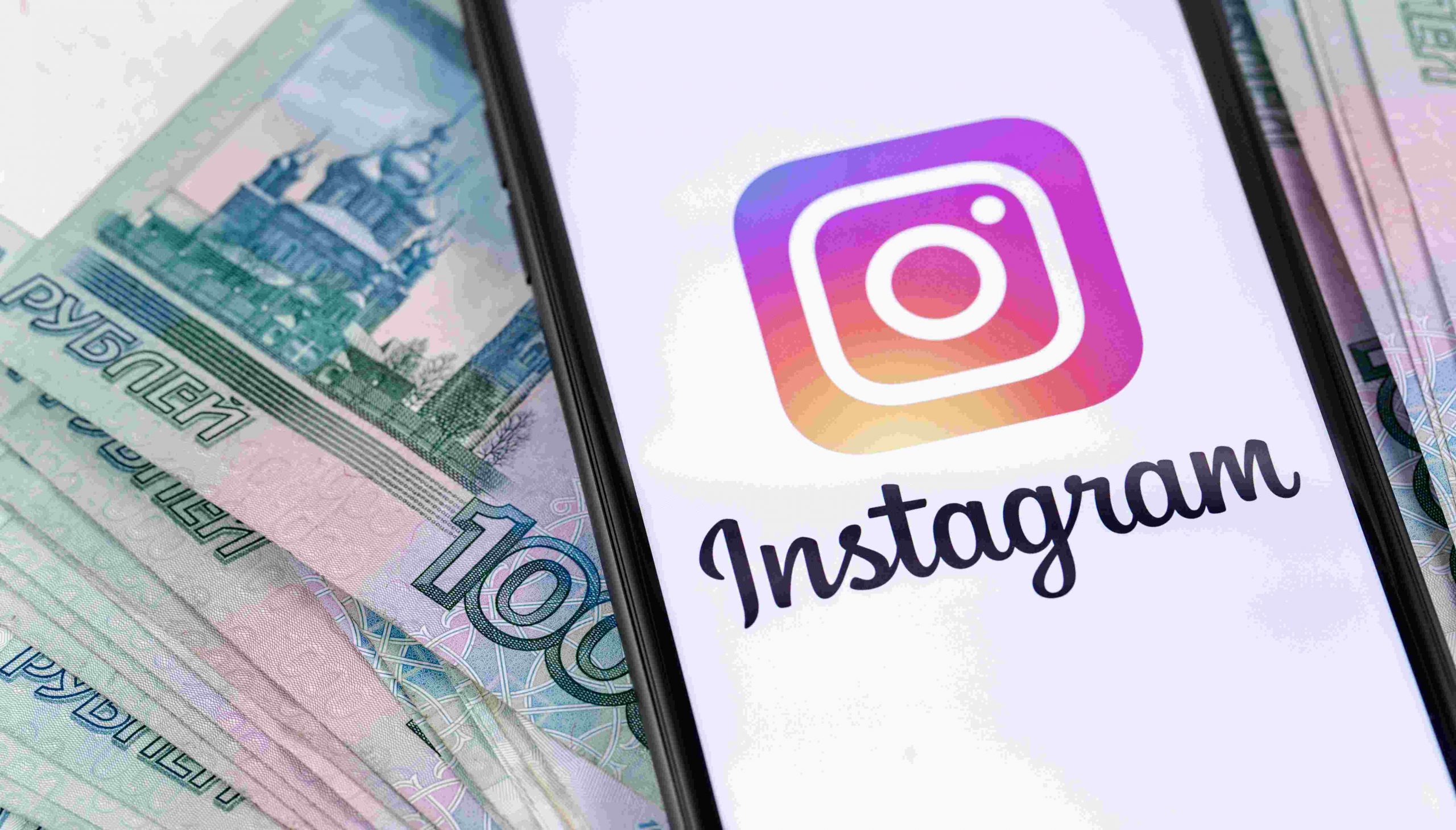 Different Ways To Make Money Through Instagram
There are a few ways in which you can draw a significant income through your Instagram account. Let's have a look at them:
1 By Posting Sponsored Ads Of Various Brands
Here, your role is of an influencer who posts content that is sponsored by different brands. This means you will spread awareness of the products among your followers and makeover through it. Your prior requirement to take this is at least a good count of followers. And this way of drawing income will suit you the most if you can impress strangers who are active internet users, and make them like you, as well as earn their trust.
The best part in this comes when you realize you don't have to worry about issues like searching for and implementing the right strategy while being an eCommerce business owner. You will also be relieved from manufacturing issues, keeping inventories, and fulfilling your order. All you need to do is just posting the ads and other details regarding the product or services and let your followers be inspired to buy it. 
But at the same time, you need to watch out for scammers who target influences who are just blooming around. And always be careful while selecting the brands to ensure authenticity. 
Here are the steps you can follow while becoming an influencer on Instagram:
1 Choose the right niche
2 Earn the trust of your audience and expand their count.
3 Work with different brands
4 Post with clarity and be transparent to your audiences
2 Through Affiliate Marketing
Being an affiliate marketer too, you will not produce or sell anything at all. But you work on getting other products to be sold and generate income. It is not actually spreading awareness about keratin products and making sales, but you can earn commissions for marketing their products. Just like you are suggesting your favorite makeup item or anything to your followers. And there would be a link or a promo code for them to make their purchase directly. And this link or code would be given to you uniquely. So it would be easy for the product manufacturer to track every sale that occurred through it.
But you will earn only when your followers buy the product in this money-making strategy. Here, you have to ensure that you are not annoying your followers, and it requires implementing a great strategy to make them interested in whatever you post about the product. 
Here also you can follow certain steps to do it successfully.
1 Choose the right niche
2 Find entrepreneurs or merchants to affiliate with
3 Post about the product'
3 Through Selling Your Own Products
It is like having your own eCommerce store. Or if you already own a store you can try marketing your own products through your Instagram account. Here you will turn your followers to be your customers.  But, your efforts begin from making your products to selling them successfully. 
The steps you can follow to successfully sell your products can be : 
1 Find the right product for you
2 Create it
3 Set your account to be shoppable for your followers
4 Create your eCommerce infrastructure
5 Post your products
6 Clear your orders
While you try to convert your Instagram account to be a good source of income, you have to be aware of certain things. Whatever be the strategy you follow, you have to know how to cope with competitors very well. At the same time, you should be well aware of your worth to earn affiliate commissions and be professional while posting about products.  Another thigh you need to ensure is customer satisfaction, and you can earn it through responding to their queries quickly and offering them an effortless shopping experience.