Turning Netflix Time Into Money: How To Get Paid For Watching Your Favorite Shows
As you all know, Netflix is the world's most extensive streaming entertainment service. Millions of people watch TV shows, movies, series, etc on the streaming service.
In short, Netflix is a good companion for people who enjoy entertainment. Moreover, the navigation of the site is comparatively easy. You all are well aware of the features of Netflix.
Watch Netflix To Make Money Online – 12 Legit Ways!
But do you know about getting payment for watching Netflix? Are you a regular subscriber of Netflix? Do you watch Tv shows or series on Netflix? Are you excited to hear this news?
Yes, this is true. You can earn money by watching your favorite show on Netflix.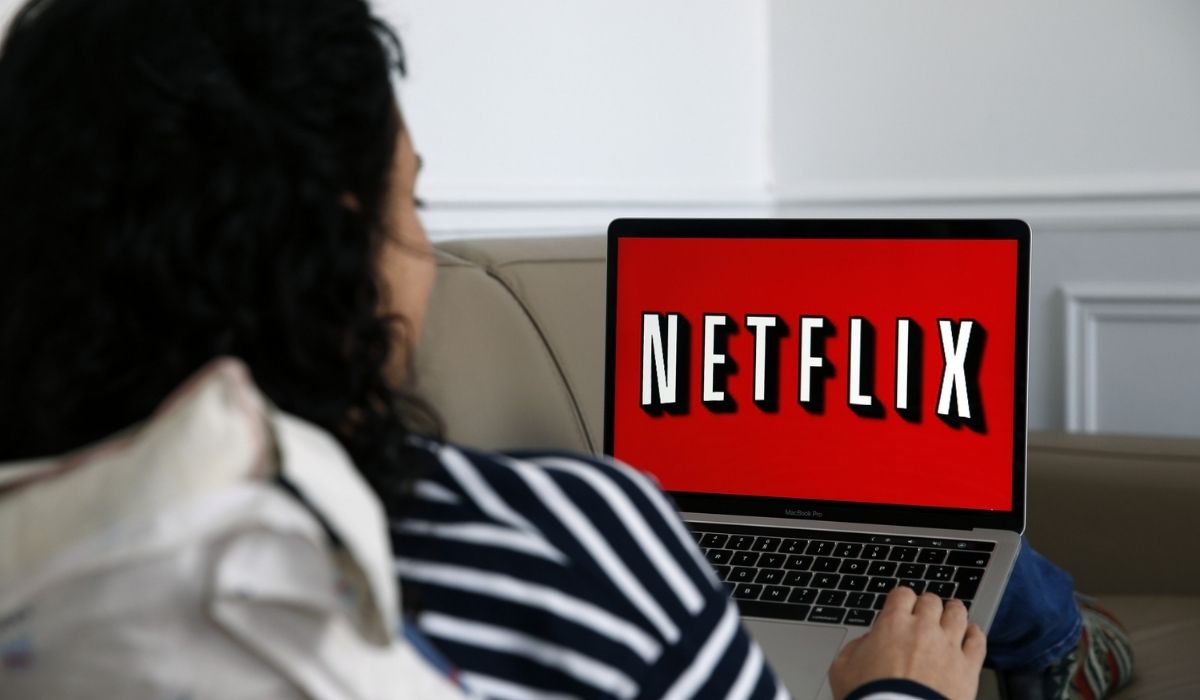 You can learn how to get paid by watching Netflix. if you want to earn extra money without squeezing an extra ounce of energy, Netflix is the best platform.
People who are not aware of earning through Netflix, take a look at the article and understand the legit ways to earn money by watching Netflix.
12 Best Ways To Get Paid For Watching Netflix
Following are some of the best ways to get paid by watching any video content on Netflix.
1. Netflix Tagger
A Netflix tagger is a person who watches shows on the streaming service and tags them with specific keywords that helps viewers to the content they are looking for. The position of Netflix taggers maintains the status of the streaming service. It needs some requirements.
Getting hired as a Netflix tagger needs some skills. It doesn't require any specific qualifications. Having a background in film studies or the entertainment industry is preferred to get into the position.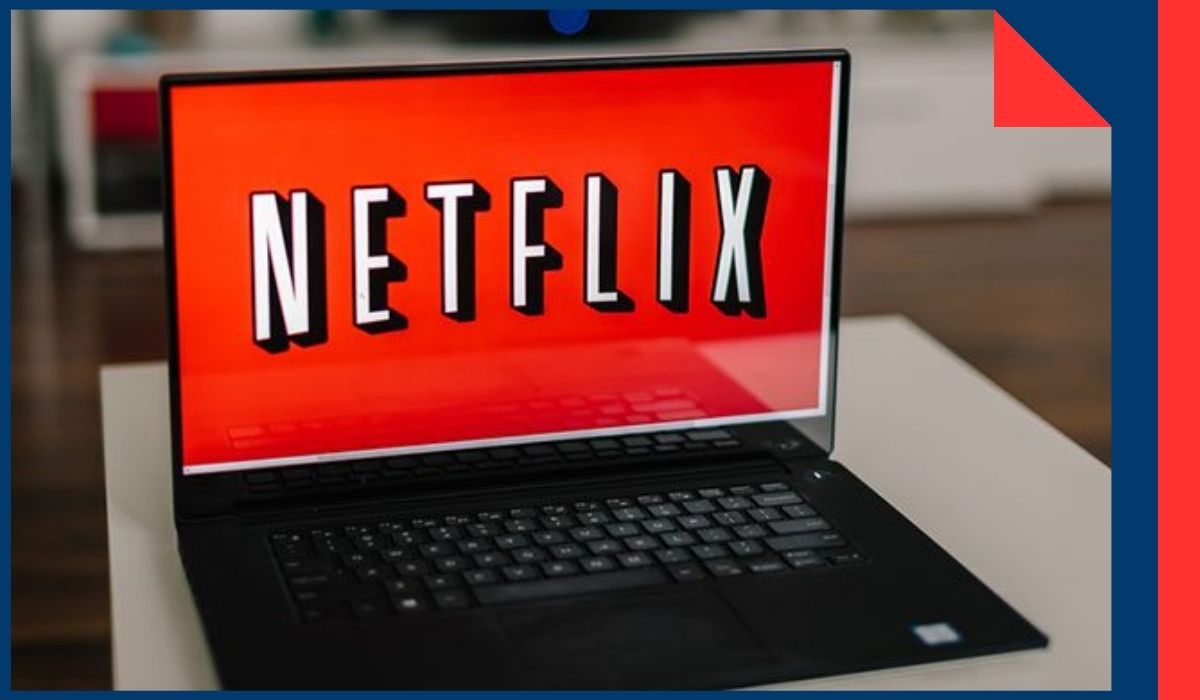 If you want to work as a Netflix tagger, visit the official website of Netflix careers at least once a week to know about the vacancy. A number of people are applying for the post of Netflix tagger. So, upload a recently updated resume that makes you different from others. It is one of the best ways to get paid by watching Netflix.
2. Swagbucks
Swagbucks is another option to get paid for watching Netflix movies. Do you have an account in Swagbucks? Then you can earn money by watching movies on Netflix.
For this, all you have to do is register on Swagbucks using your email id. It offers $5 when you complete the signup. You can watch videos on your phone while you stream Netflix on your TV.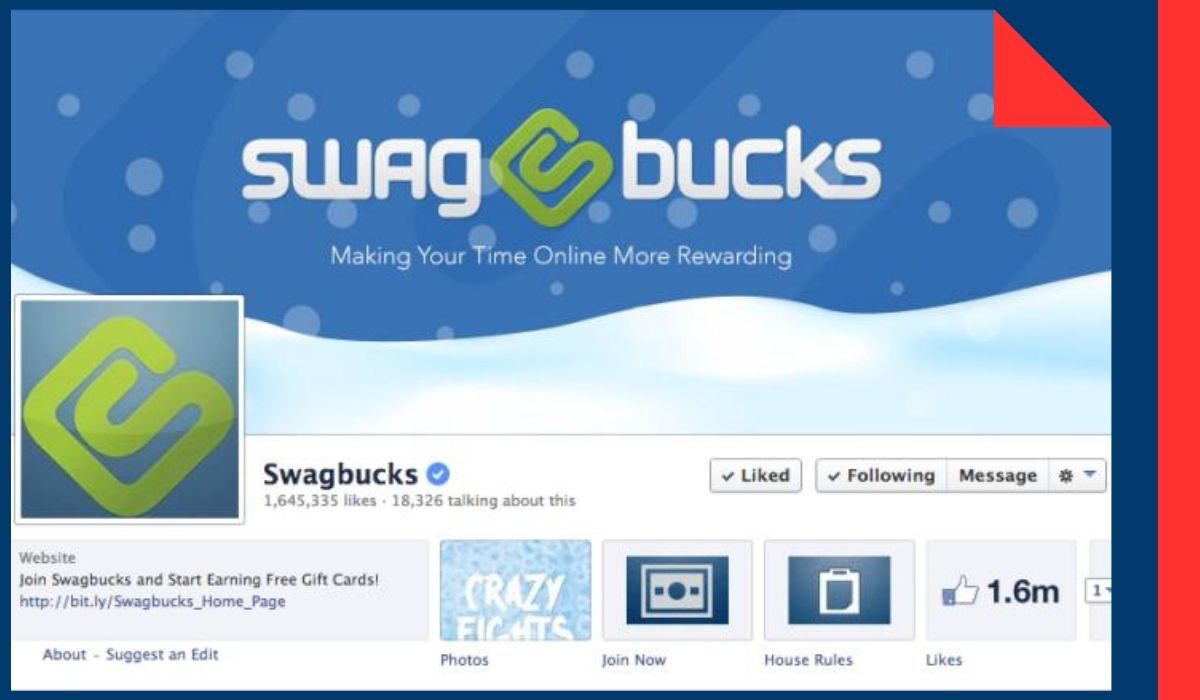 After watching this video, you can collect the points and redeem them in gift cards. The withdrawal of your earnings will be difficult due to the restriction. However, you can use this way to earn if you are from the US, Australia, the UK, Canada, etc.
3. Inbox Dollars
Inbox Dollars and Swagbucks are similar in their functions. The site pays individuals who complete the task of watching videos. Just like Swagbucks, you can earn $5 when you sign up for inbox dollars.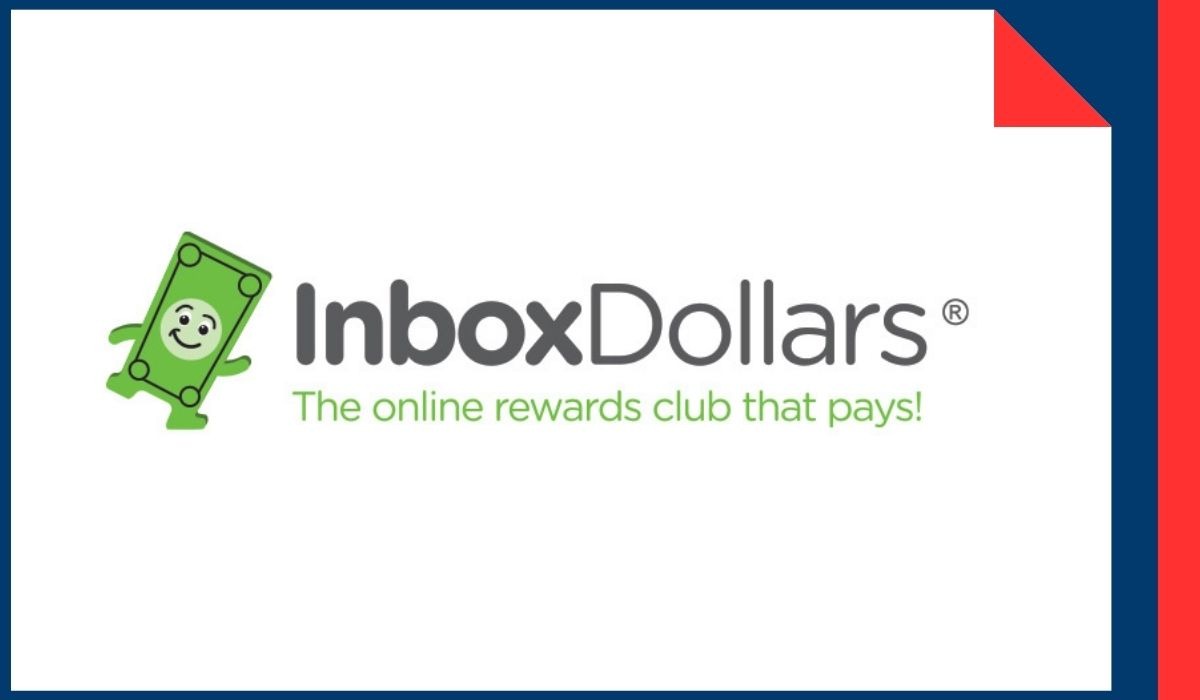 Some sites pay you in cash, while others give rewards in the form of gift cards. Create n account in Inbox dollars using your email address. Sign in to your account and view the task related to watching movies on Netflix and complete the task.
Compared to inbox dollars, Swagbucks is considered a more legitimate website and it provides more payment options.
4. Youtube Channel
If you are good at reviewing your favorite movie? Then shoot a video about reviewing the Netflix movie and upload it on your youtube channel. Create a live review of each thing you watch on Netflix and express your opinion regarding the show. You will get paid a good amount for it on youtube.
It is one of the best ways to earn a good amount of money. This may require some investment in money. A high-quality camera, good PC, tripod, etc are needed to get a high-quality video.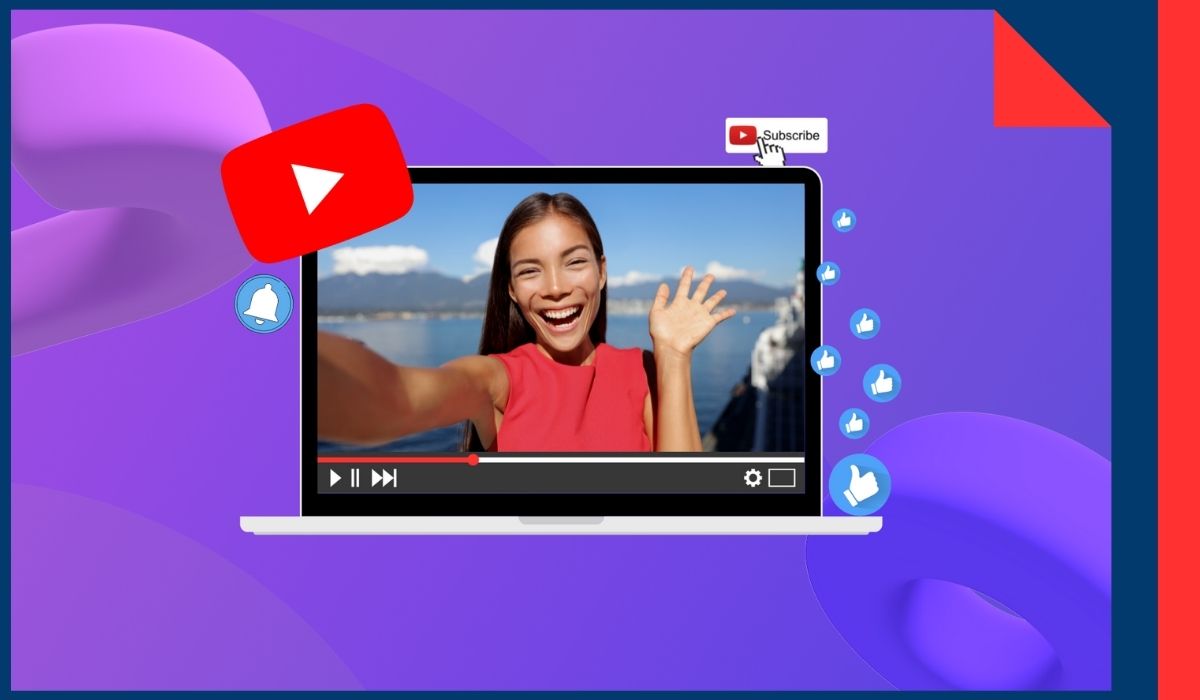 Screen junkies, CineFix, Screen Rant, and Chris Strucmann are some of the top guys on youtube who earn a good amount using Netflix shows. Select recent trends on Netflix like top Netflix movies in America and share your watching experience and also about their performance, theme, cast, crew, etc.
5. Viggle Tracking
The Viggle app is beneficial for Tv networks and other brands to target and reach a potential audience. The Viggle app is available for both iPhone and Android users.
So, you can watch the videos on your laptop or all you have to do is download the Viggle app and log into the account before you start Netflix.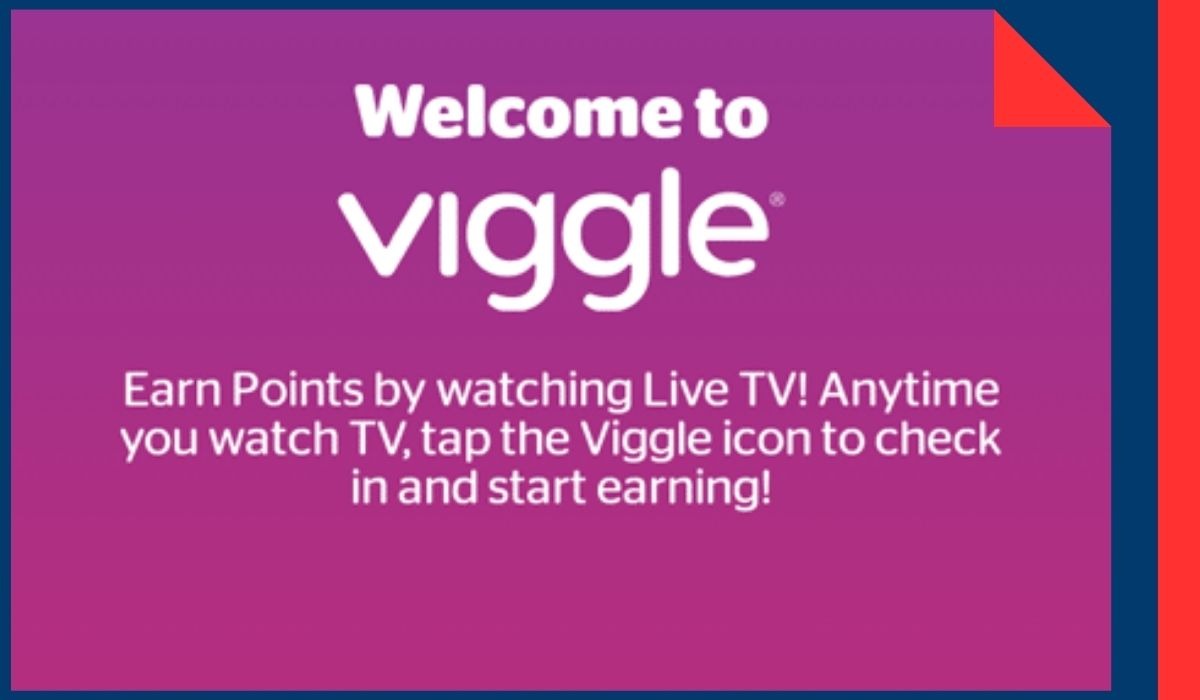 Viggle will verify your watchlist and you can earn points by watching videos on Netflix. You can earn bonus points if you are watching featured content. The earnings can be redeemed through gift cards.
6. Blackout Bingo
You can get paid to watch Netflix just by playing blackout bingo on your phone. One of the key features of the app is that the app matches players based on their skill levels.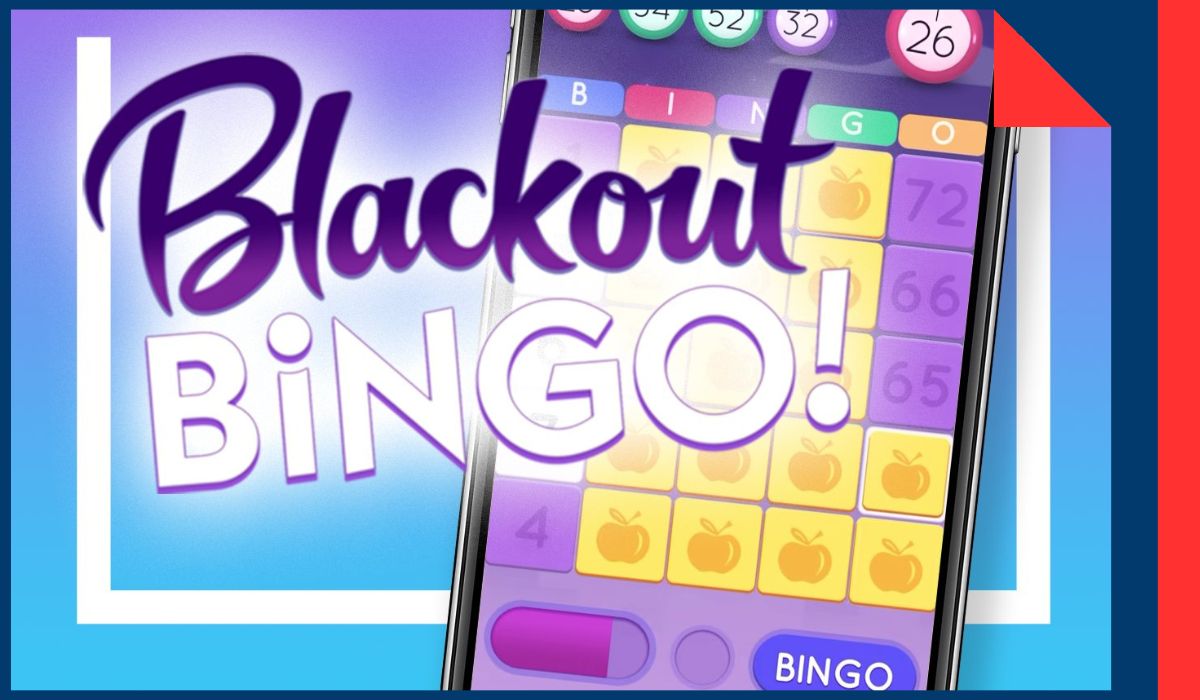 7. MyPoints
Mypoints is functioning with the similar business concept of inbox dollars, Swagbucks, and other similar services. Here you earn money by watching playlists. You will receive the points once it is completed.
Using the app, you can pause or stop it anytime you want. If you want to earn more points, you have to continue the playlist until it is finished. For getting the rewards, all you need to do is download the Mypoints app.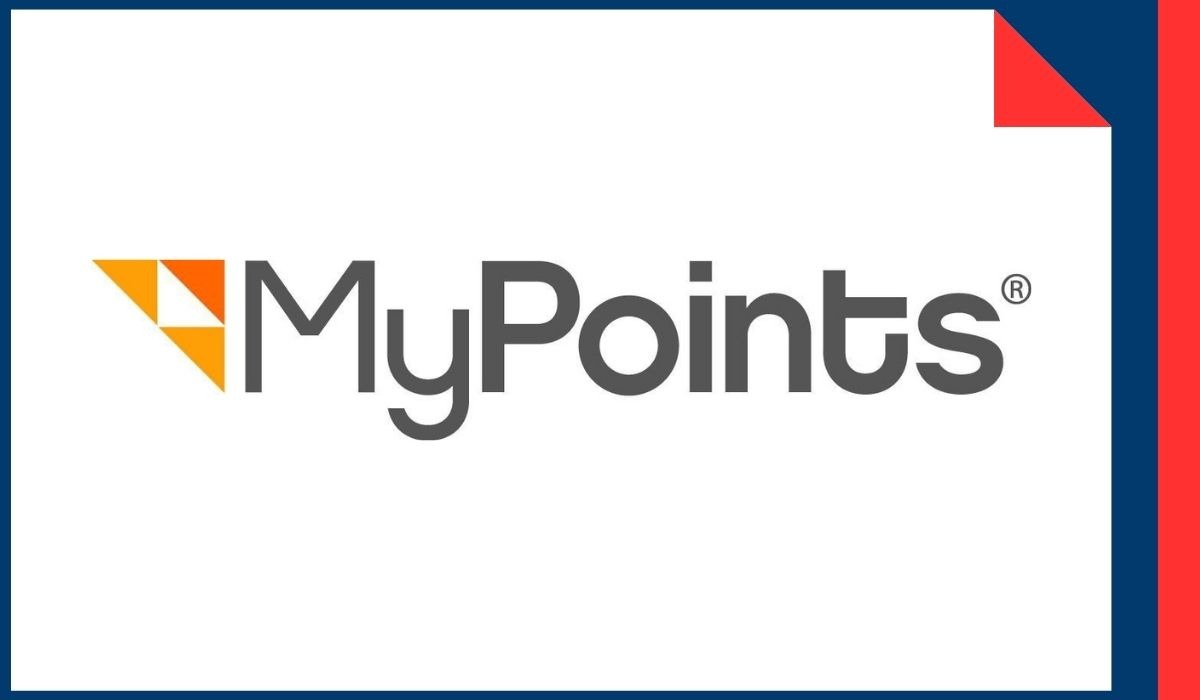 You can download the app either on a computer or smartphone. It is accessible for both android and iOS. In addition, Mypoints also offer other methods for earning money. Shopping, seeking special discounts, and playing games through the app gives extra income.
8. Installing Other Apps
Apps like MobileXpression help to earn rewards while watching your favorite Netflix show. You can run this app in the background and scroll through your social media pages and do online purchases.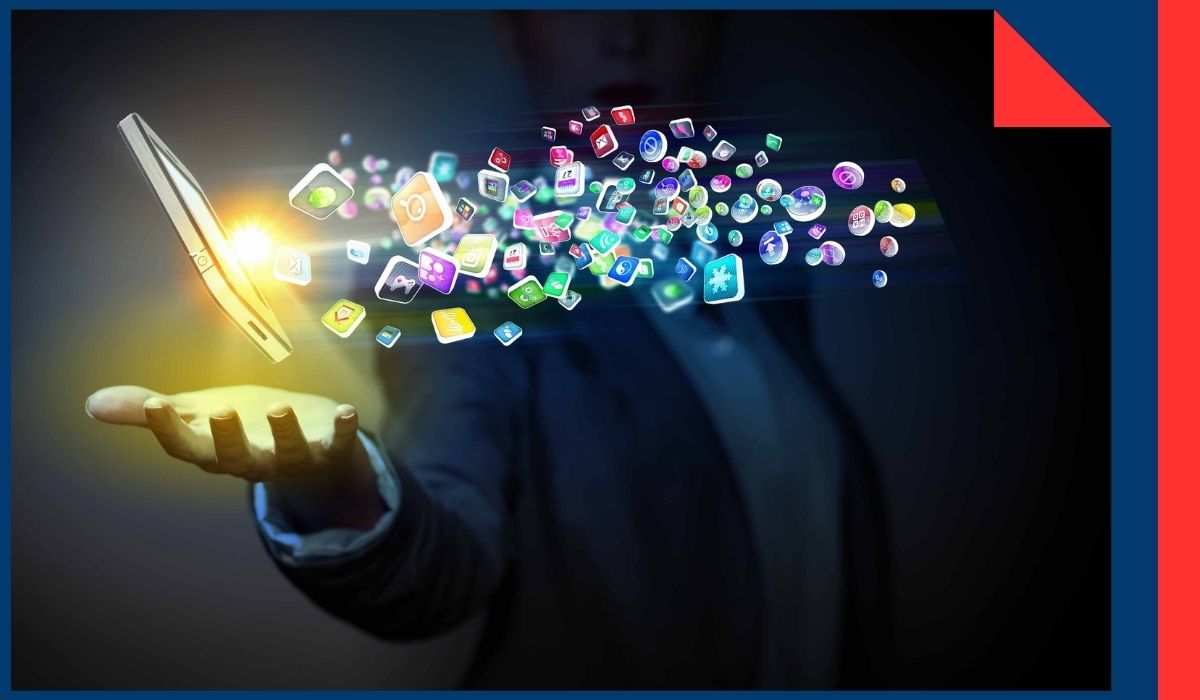 By doing this, you will start earning. For using these apps, you need to download them from the play store and sign up for a free account. If you want to earn money without any effort, running this kind of app in the background is worth it.
9. Start A Podcast
You can talk about any interesting topic on a podcast. Select an interesting show on Netflix and host a live podcast. You can talk about any Netflix movie or series that can create great enthusiasm in the audience.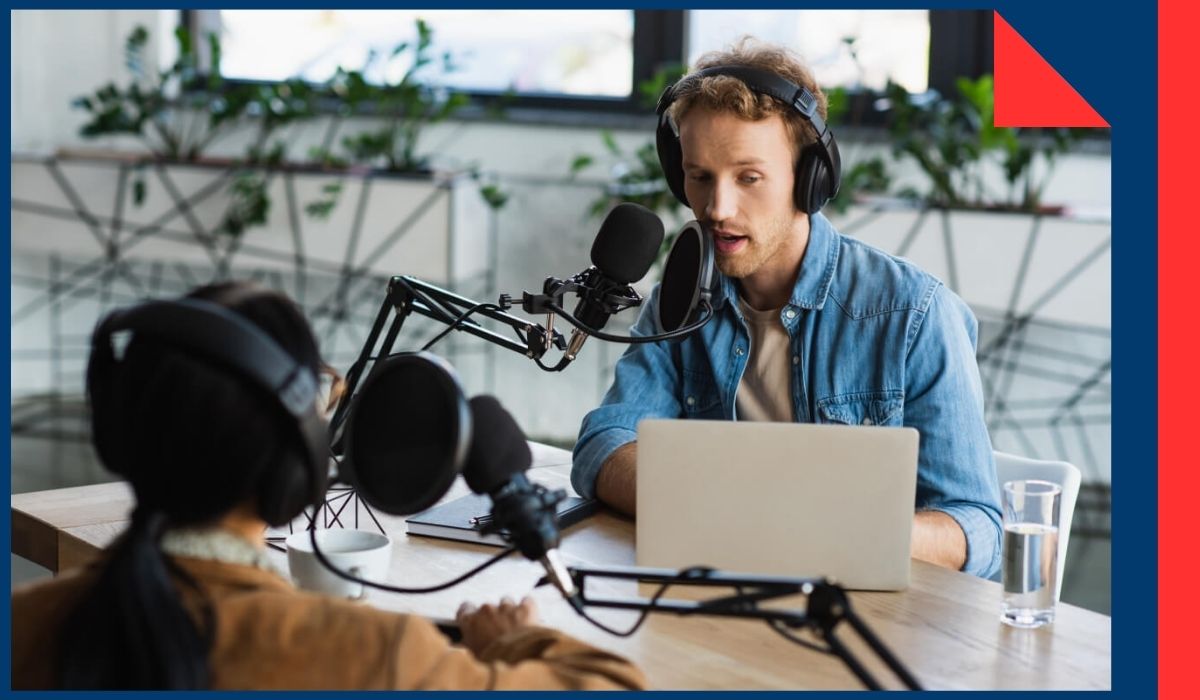 The podcast facilitates the opportunity to invite the audience or even actors from the shows. Your earnings are depending on how much traffic you get through the podcast.
In addition, free screenings, affiliate marketing, and sponsorships are the other sources that can generate income.
8. Writing Reviews
Writing reviews for Netflix movies is another great option to get paid. If you don't have your site, join an established website that pays individuals to review movies.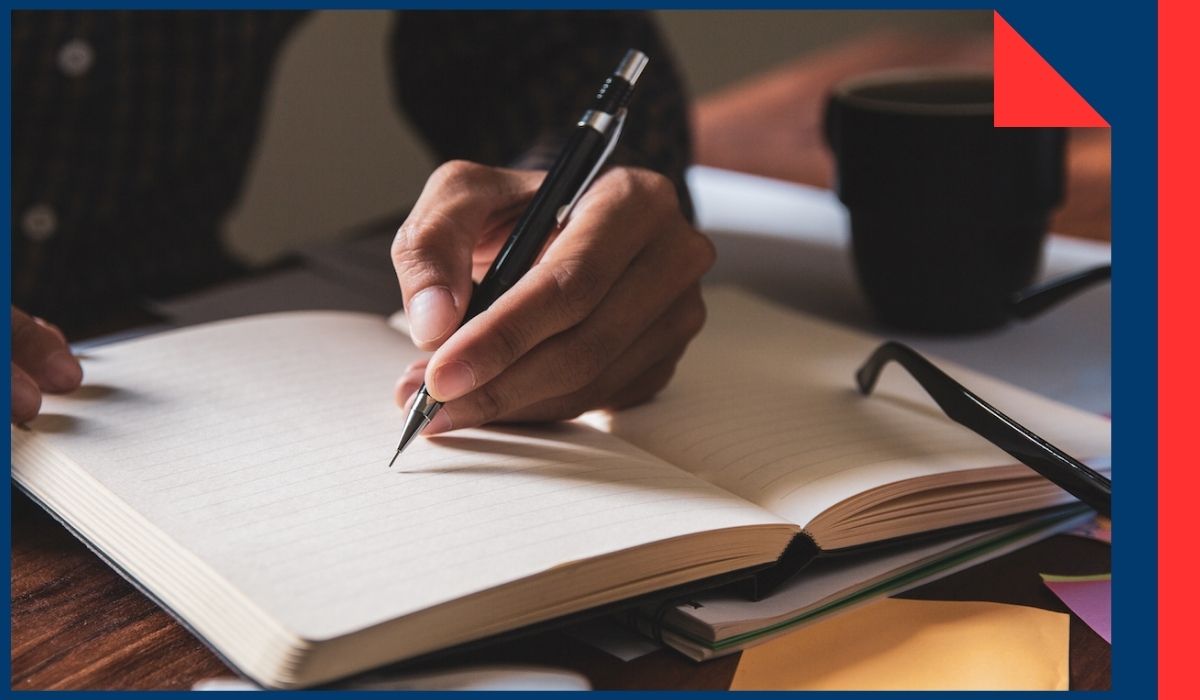 Cultured Vultures, Hubpages, Medium, Taste of cinema, and Screen Rant are some of the common sites that accept movie reviews from writers.
9. Captioning Ad Translation
A true cinephile is a good listener too. If you are good at listening and typing, then Netflix may have a job for you. Netflix hires people to translate non-English movies to make them understandable worldwide.
It requires great transcription skills and captioning skills. If you have a degree in linguistics or any other course related to transcription and language, it must be considered an added advantage.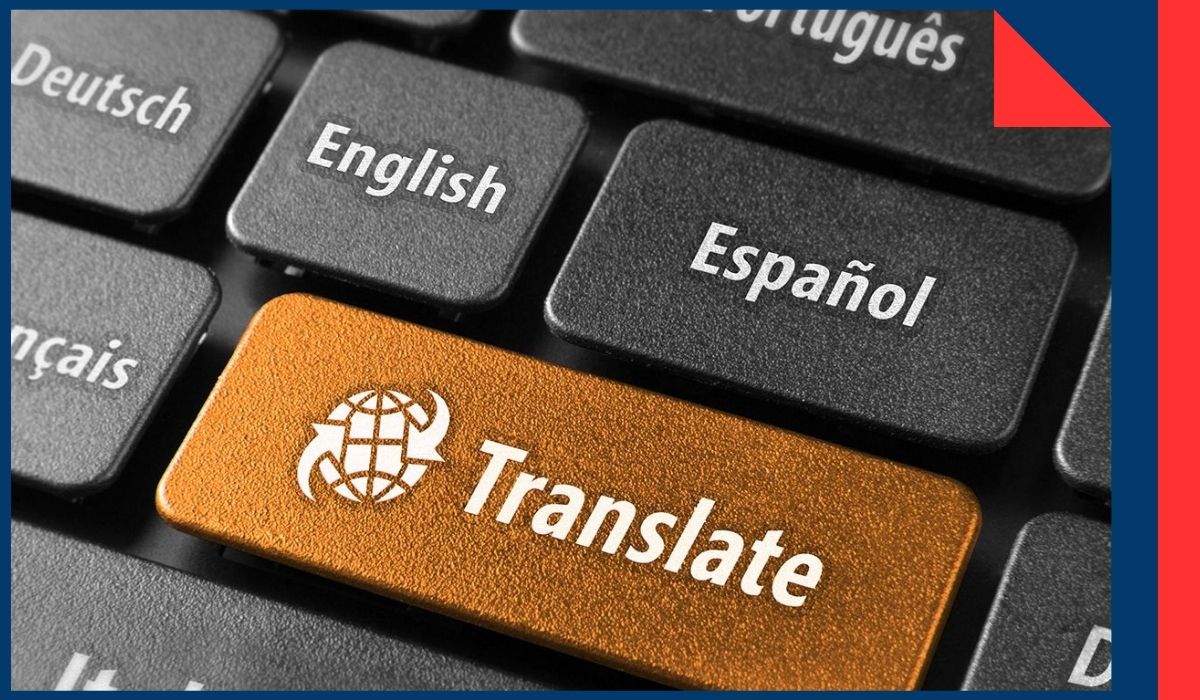 If you are interested in translation, you can apply for individual media companies that translate and caption their film before uploading them to Netflix.
10. Review And Blog
Start a review blog and express your opinions about the movies that you watch on Netflix. It may not generate immediate income.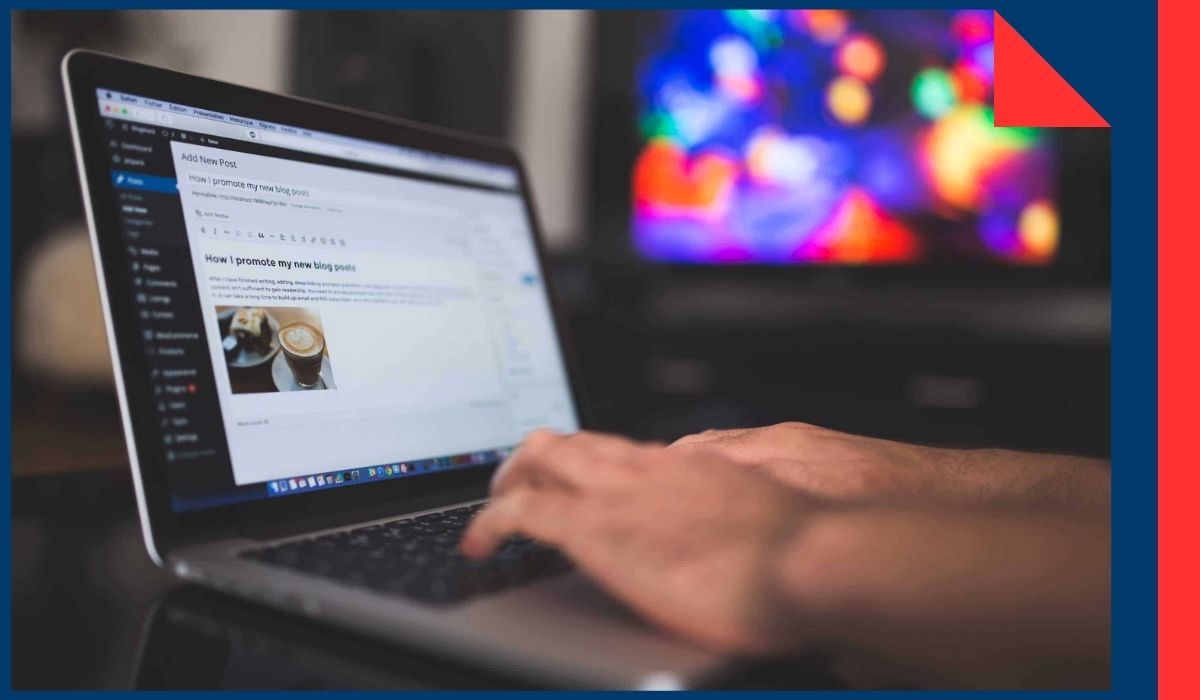 But the constant uploading of the review and the quality of your writings make your position unique from others. Your article should have good readability. You can earn money based on the traffic of your site.
11. EduBirdie
EduBirdie is a marketplace that facilitates essay writing services. It assures high-quality writing to its clients. A lot of students are working on this platform. EduBirdie has a program called smart watchers., Where they pay a good amount to the viewers of Netflix.
The academic platform invites applications for smart watchers every year. Those who are selected will get a one-month subscription to streaming networks such as amazon and Netflix.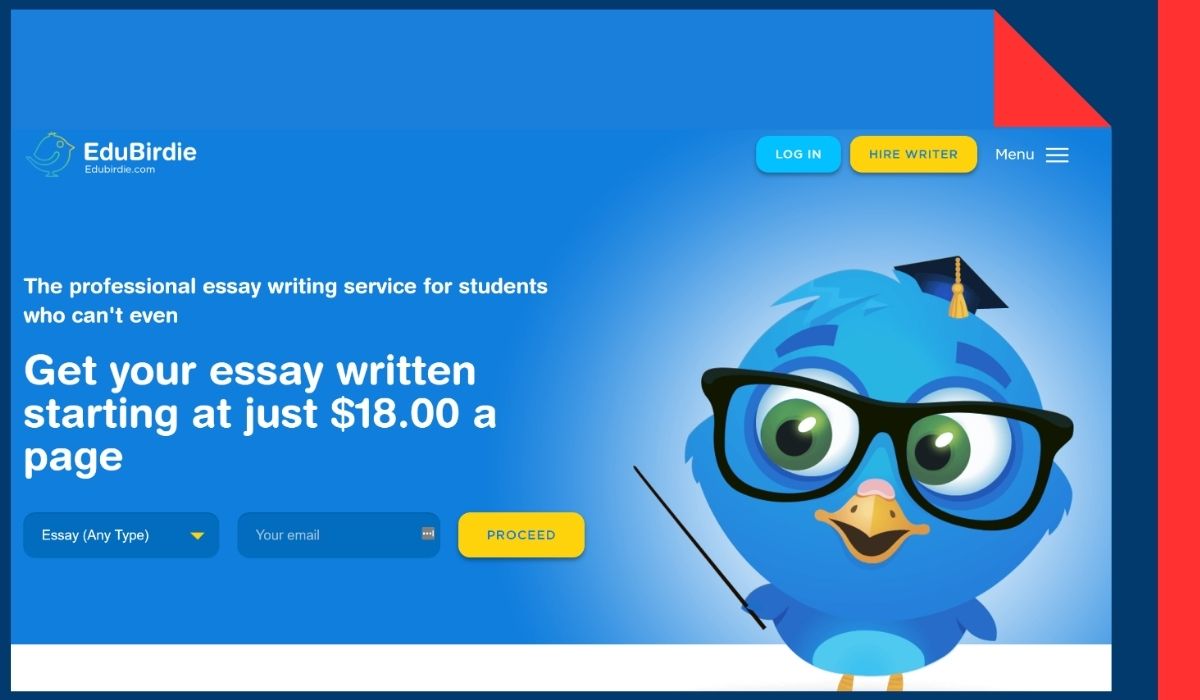 You have to watch at least three episodes of the show and answer the questions related to the movies. If you want to get the opportunity, check their websites often and go for it if you find any vacancy.
12. Affiliate Marketing
Affiliate marketing is a way to get paid by referring a product or service by sharing on the website or social media platforms. The marketer can earn a good amount through the people who subscribe to their service using this unique link.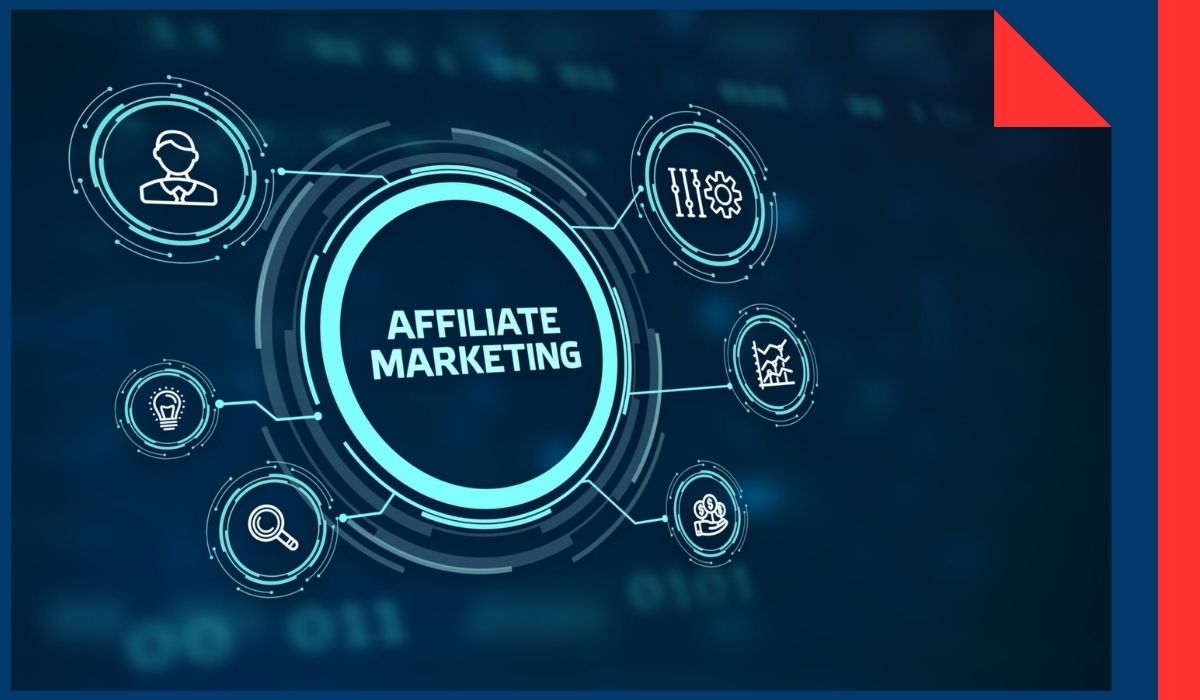 It is considered a source of income that helps to generate good revenue in the existing businesses. Here, all you need to do is work as a mediator.
You give information about Netflix shows using links on the website and earn commission from it. It also generates income based on customer traffic to the website.