Make Money From Cleaning Computers: An Effective Business Plan
Every income book or video talks about earning side income from small businesses, so you might get inspired by them to earn some extra bucks, or you can be a student looking to fill their pockets with extra money by working hard in your free time. Whatever your reason can be, one thing is sure!
You are looking to earn some money by starting your own small business. And there is one business that will work best for you if you are from the technology field or love to learn new things about technology. That is a business of Cleaning Computers.
How To Make Money By Cleaning Computers?
Computer cleaning is the process of removing unnecessary files, and viruses, uninstalling used programs or apps, performing optimization tasks, and others to clean and maintain the computer.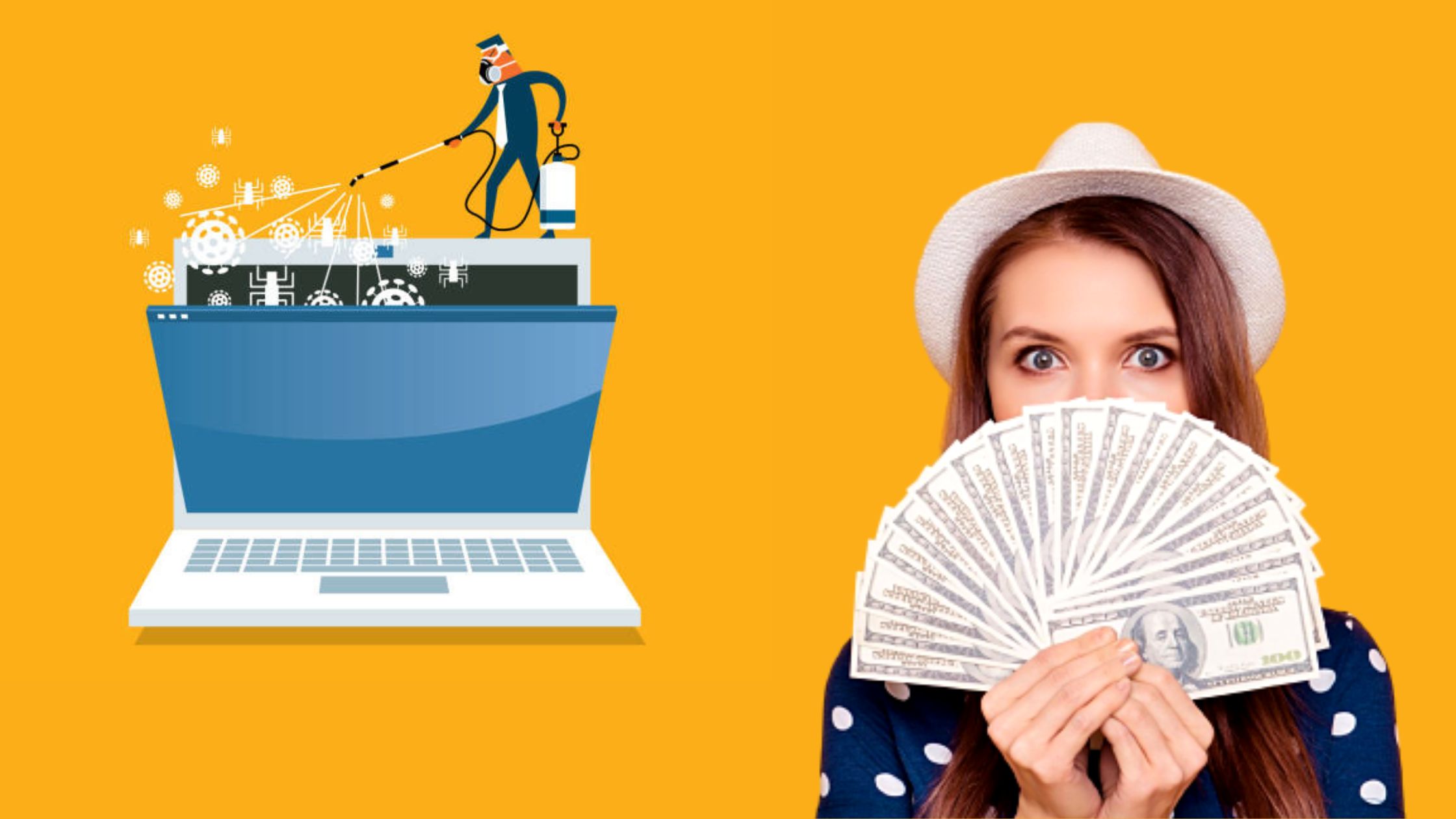 This can be a great business idea if you have strong analytical and problem-solving skills and have to be familiar with the different types of data that can be stored on a computer.
However, it is not easy work. You should not take it lightly. The business will require a lot of your time and attention. So, if you are a student or anyone giving your time in your job or at home, this may be a challenge for you as it will ask you for hard work and determination.
That is why we are here to help you in setting up your business with our beneficial guide.
Keep reading to know more about the business and follow the ones that will help you in launching your cleaning computer business successfully.
How To Start A Computer Cleaning Business?
Start your computer cleaning business by researching about it, then search for the competitors and study their business structure. You would have acquired enough knowledge by then, so the next step would be to create a business plan.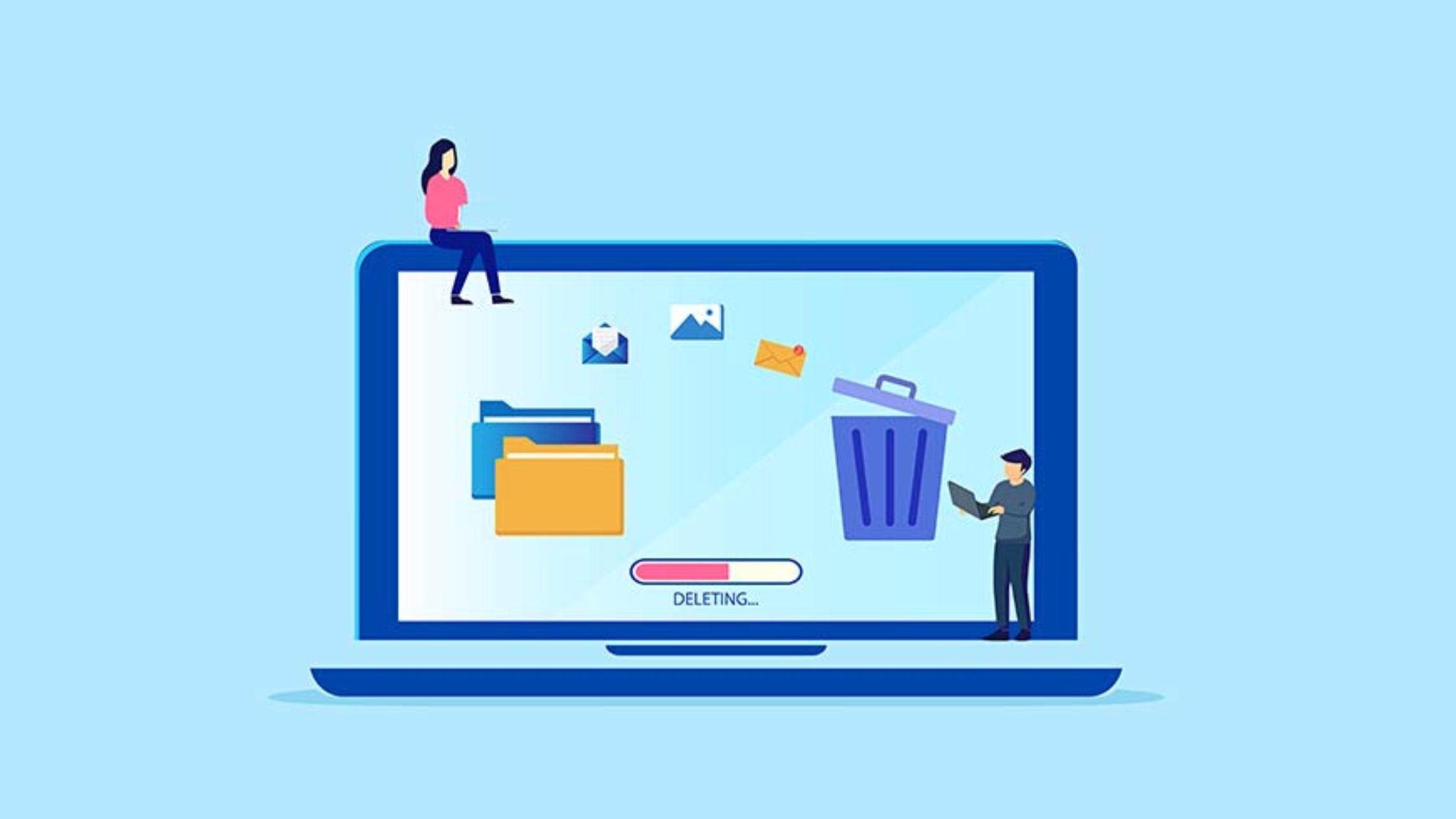 Check your finances and keep some savings in your hand to help you in emergency times and to provide some flexibility as your company grows. Choose a work location for yourself. Keep reading to know more about how to build your computer cleaning business.
Should I Operate From Home?
A home-based computer cleaning business is completely your choice as per your comfortability and it can also prove very beneficial to you as operating from home means less startup cost.
Working from home will save you gas money as you do not have to visit customers. You can be more comfortable in your home, work in your environment and the working hours can be flexible. You can also use some tax deductions if you work from your home office.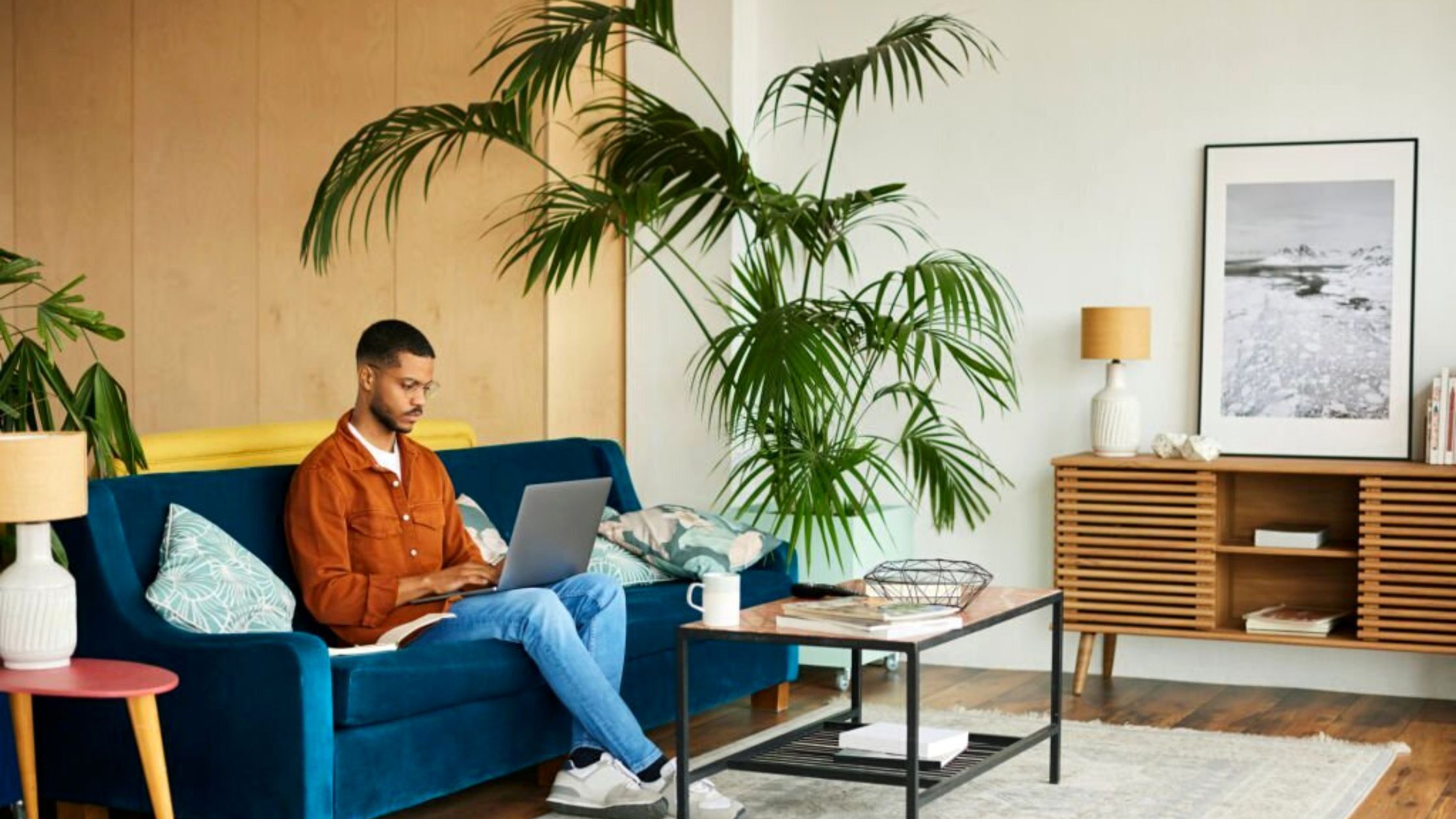 Another option is storefront but it is an expensive idea as you have to buy or lease the property adding extra cost to your expenses. It is not a good idea, especially if you are doing it for a side income.
Computer Repair Company Business Plan
---
A business plan is highly required for your business as it will have all the important information about your business including the current state and future goals of the company.
It is also helpful in convincing banks and investors to lend you money to launch your business. A formal business plan will make you look more serious about your business.
With a business plan by your side, you can easily handle any unexpected situation. If you want to know how to write our business plan, then keep reading and include the below-mentioned points in it.
1. Your services
The first your business plan should include is what services you are offering. There is a broad list of services a computer cleaning company can offer, so you have to narrow down that list according to your skills in the field.
2. Your customer
Decide your target customers, whether you want to work with individuals, businesses, or both. It will help you to understand their requirements much better. Include a profile of them in your business plan and a pathway to reach them.
3. Business structure
Choose your business from a sole proprietorship, Limited liability company, or S corp according to the taxes and legal liability after researching them fully.
4. Your work location
Choose a work location for yourself but keep your finances in mind, as a location will directly impact your expenses. Whether you want to work from your home or on-site with clients.
5. Financing your business
Another profit-related point you should keep in mind is how you will finance your startup costs and other expenses until you are profitable. You can use your savings, take small business loans, or partner with any investor.
6. Know your competitors
Analyze your competitors to know about their strengths, and weaknesses, and how you can effectively fill a gap in your market. You should learn from their experience and marketing strategies.
7. Set goals and visions
If you are committed to this business or if you find yourself earning good profit from it, you can consider it a long-term project. For this, you need to set goals and visions for the first five years at least to see make your company grow in a certain direction.
8. Marketing strategy
You should decide how you will let the world know about your new company. Attend networking events, email marketing, and SEO-based advertising for some help and insight. Choose a marketing strategy while keeping the costs in mind and a business plan.
How Much Should I Charge For Cleaning Computers?
After making a business plan, the main question you might get stuck on is how much you should charge. This is very important for your business as your whole profit will depend on this.
If you start with below-market pricing- it will tempt the customers who want the cheapest rate rather than high-quality service. It may be good for the beginning but in the long run, it will start affecting your business.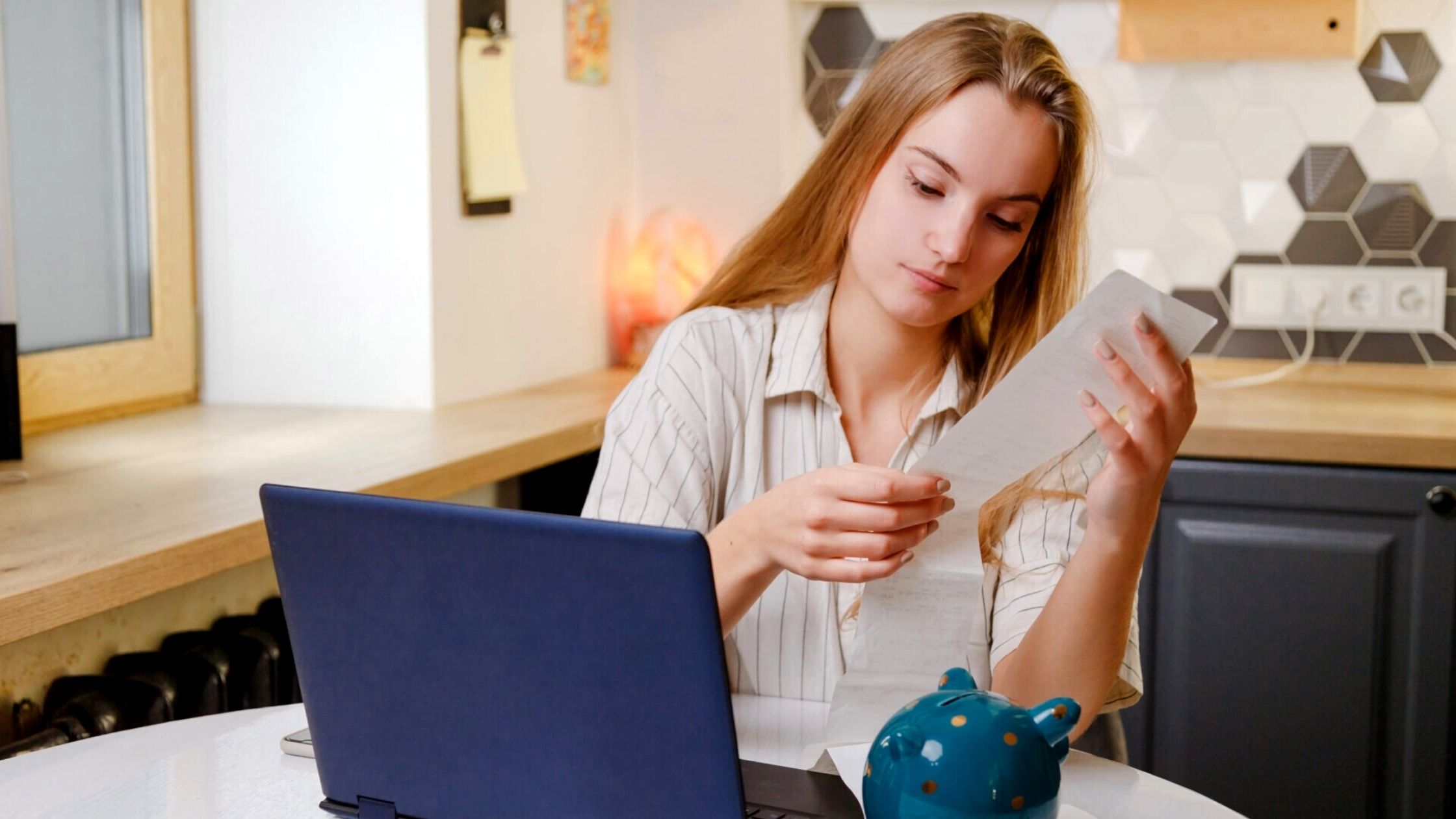 As it will only attract customers until you offer cheap prices, who will vanish once you raise your rates. And consumers who are into high-quality service might see you as untrustable because of your rates. It would be difficult for you then to build good customers.
Another reason for not adopting this low-price strategy is that you have to take more and more customers regularly to cover your business expenses, creating a burden.
Take your time and research some of the PC cleaning websites to see the current market price and decide the right price for your business. As per some websites, computer repair techs in America charge from $70 to $90 an hour.
The best thing you can do to build loyal customers is to offer one or more services within the same price or make coupons available that offer unlimited computer tune-ups and repairs within set periods with some specific exclusion.
Pros And Cons Of Starting A Computer Cleaning Business
Everything in this world has some pros and cons and a business is not far away from them. A computer cleaning business has its advantages and disadvantages.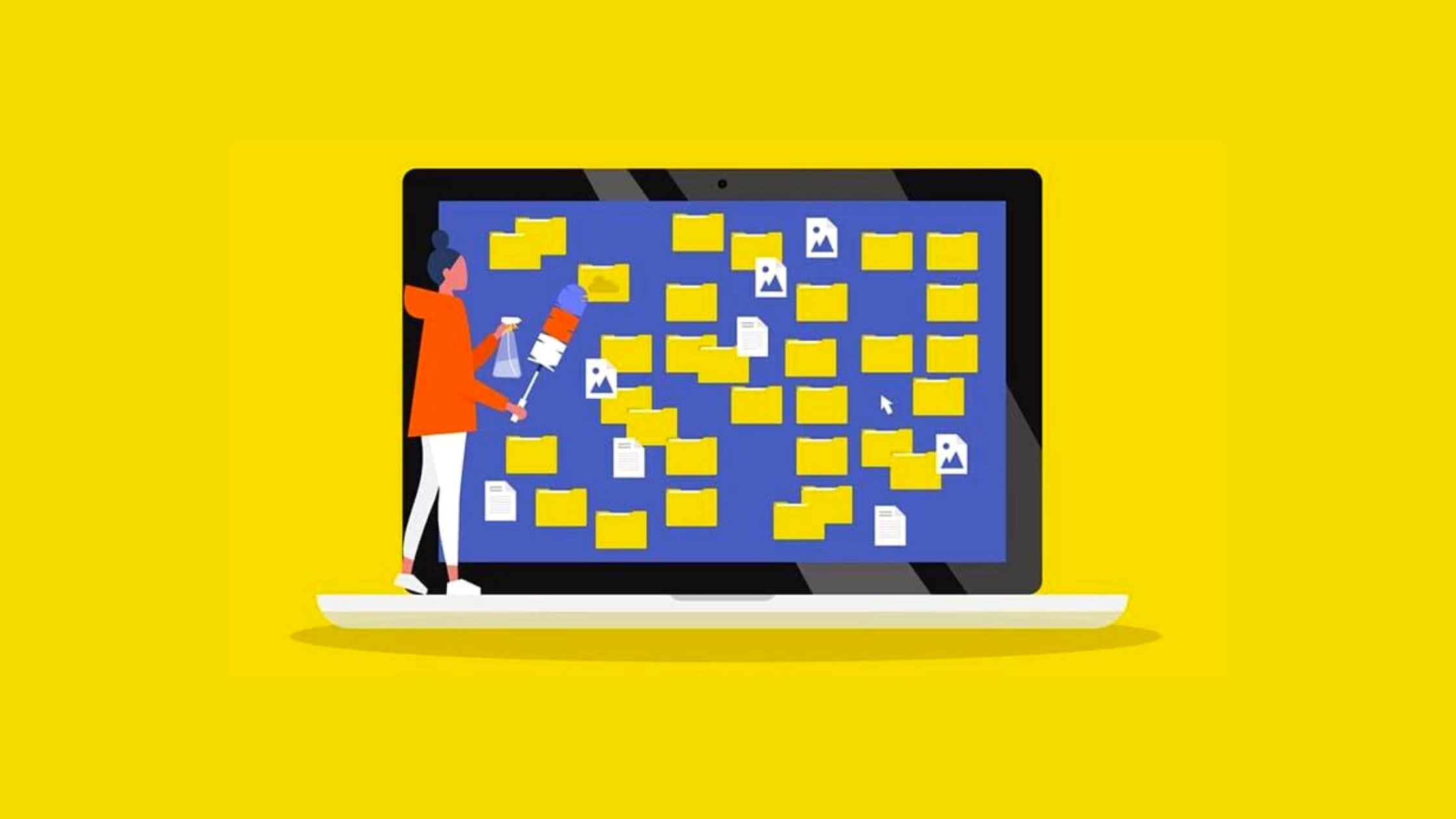 Some of them are mentioned below. 
Pros Of Starting A Computer Cleaning Business
Low startup costs
The cost of starting a computer cleaning company is quite lower than other businesses. It is somewhere between $62 to $35,923.

Choose your customers
In your computer cleaning business, you can choose the clients you want to work with as per your preference. 

Control of workload
You can take as much or little work as you want as you are your masters. You can choose the projects you want to work on and turn them down without accountability. 

Build Resume
If you are a student or who does not want to keep running this business for long, it can be a good opportunity to build your resume. You will also gain experience and knowledge by working with different computer companies. 
Cons Of Starting A Computer Cleaning Business
Longer Sales Process
To build a long-term business, you have to stay in communication with your potential customers by predicting a longer conversion funnel which can be a challenge in itself. 

Ups and down
Your business will have many ups and downs and some days you might not get any work (reality) or some days you will get a lot of work. This will make your business, income, and life less stable and inconsistent. You have to plan the schedule of your day, set boundaries, and also budget accordingly. 

Fewer benefits
If you are doing another job or a student, this business can be more than just a challenge for you as you are self-employed without any privilege and on your insurance. The computer cleaning business can prove to be costly and time-consuming. 

No safety net
There is no safety net in your own business. So, you might have to spend accordingly or set your budget accordingly during times of less work as there is no consistent paycheck. The cleaning computer business's income is based on commission. 
Conclusion
So far, so good. You have reached the end of the article, you seem to be quite serious about the business. Follow the above-mentioned steps and keep important points in your mind. You must build a business plan for the success of your company.
Good luck with your computer cleaning business.