How To Cancel Kindle Unlimited On iPhone?
Looking to cancel your Kindle Unlimited membership but can't seem to find the settings on your phone?
You need to navigate through your Amazon account to find Kindle Unlimited membership settings. However, most of the settings are not available on the Amazon mobile app.
Cancel Your Kindle Unlimited Subscription On iPhone – Steps To Follow!
Here we've created an easy step-by-step process for accessing all of your Amazon account settings including the membership cancellation for Kindle Unlimited on iPhone.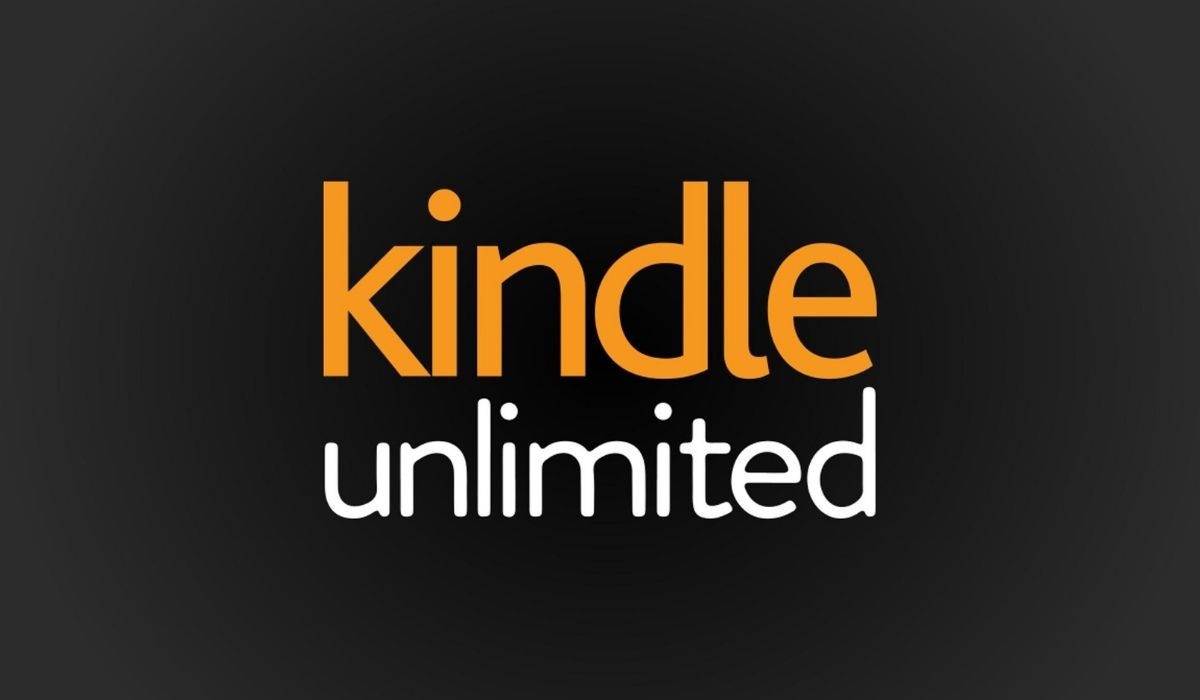 5 Steps For Canceling Your Kindle Unlimited Membership:
Sign in to your Amazon account from your browser:
Unfortunately, you can't navigate the settings for canceling your membership from the app. So, you will need to launch your browser and sign in to your Amazon account from their website to access all the settings.
Click on Accounts and Lists to bring down the membership options:
On the top right corner of their website next to the country/region settings, before your cart, click on "Account & Lists" to bring down the full down account menu including your orders, browsing history, watchlist, etc.
Although there is a menu for Kindle Unlimited, you should click on the Memberships & Subscriptions option in the middle.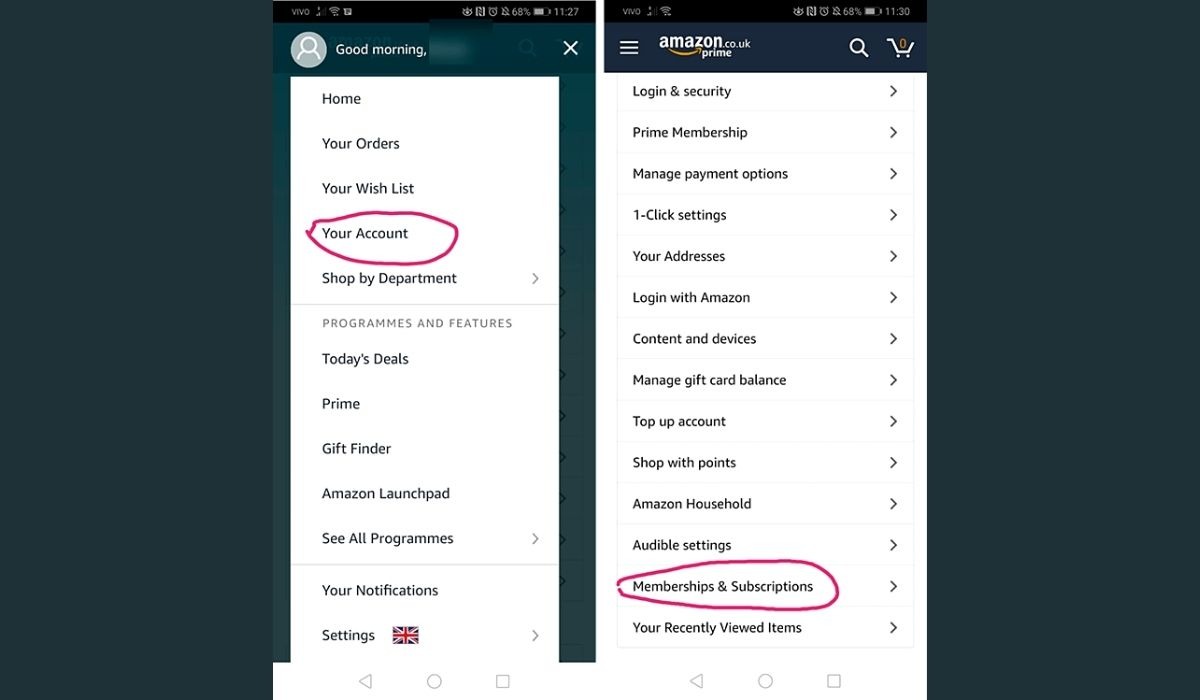 Click on the Kindle Unlimited Settings:
Under the Memberships & Subscriptions page, navigate below to find the Kindle Unlimited Settings in the bottom right corner of your screen.
It is located on the right side of the Kindle Unlimited subscription section along with the details of your membership and validity, and click on it to move on to the next page.
Under the Manage Membership Section Click on Cancel Kindle Unlimited Membership:
Once you are on the Manage your Kindle Unlimited Membership page navigate to the Cancel Kindle Unlimited Membership option.
Clicking on it will prompt you to a page where you'll be asked to confirm your cancellation with the options "Keep my membership" and "Cancel membership". 
Confirm Your Cancelation:
You will be shown the remaining days of your membership period, and are reminded that your borrowed titles will be removed from your library and that you will no longer be billed. Click on the Cancel membership option to confirm your cancelation and you are done.
What Happens To The Downloaded Books Once You Cancel Kindle Unlimited?
Once you cancel your Kindle Unlimited membership you will lose access to all of your borrowed titles from your library at the start of the next billing period.
However, the bookmarks, notes, and highlighted passages you made while reading your books are preserved. They will be synced between all your Kindle devices and apps through your Kindle library in the cloud storage.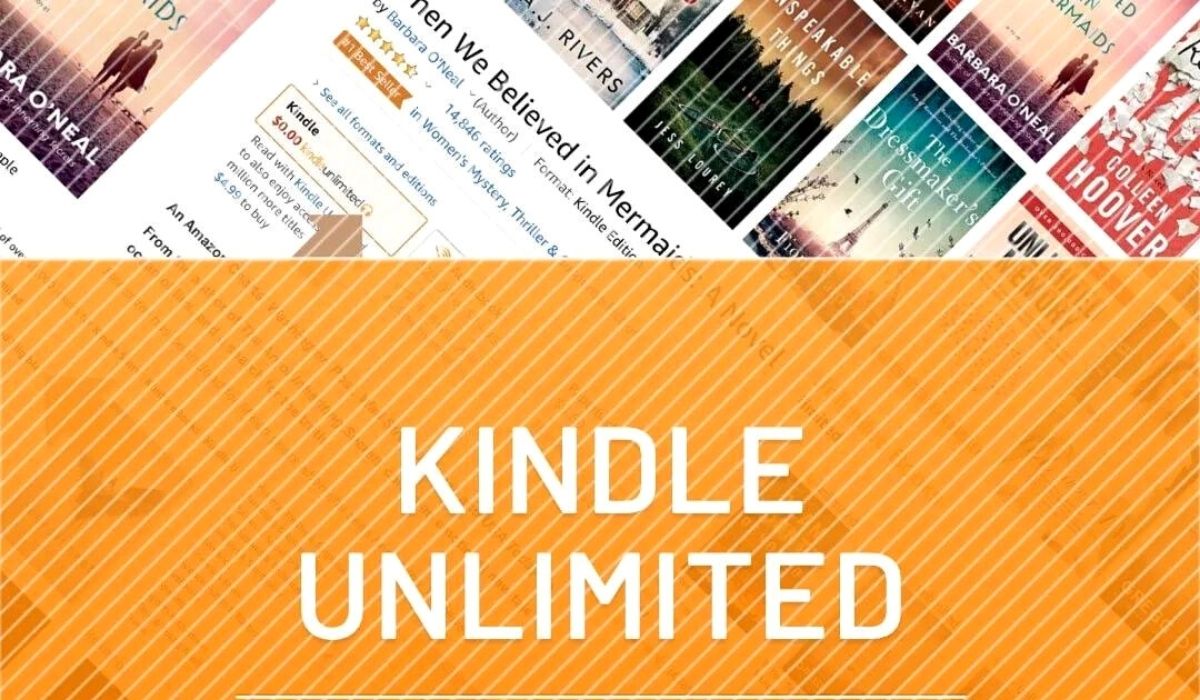 So even if you cancel your Kindle Unlimited membership, all of your bookmarks, notes, etc., will be available at read.amazon.com/notebook when you sign in.
Also, if you decide to renew your membership, you will have all of your notes and highlighted passages ready for use.
Kindle Unlimited vs Prime Reading vs Audible – Which Is Better?
Prime Reading is a premium membership service offered by Amazon that is provided along with your subscription to prime which includes free delivery of Amazon orders, Video streaming, and many more.
Just like with Kindle Unlimited, users can borrow books to read which are made available on the Kindle app.  However, the titles available to read on the Prime Reading catalog are only 1000+, compared to Kindle Unlimited's millions.
The books available on Prime Reading change from time to time based on a rotating catalog, and it may not have the books you are looking for all the time.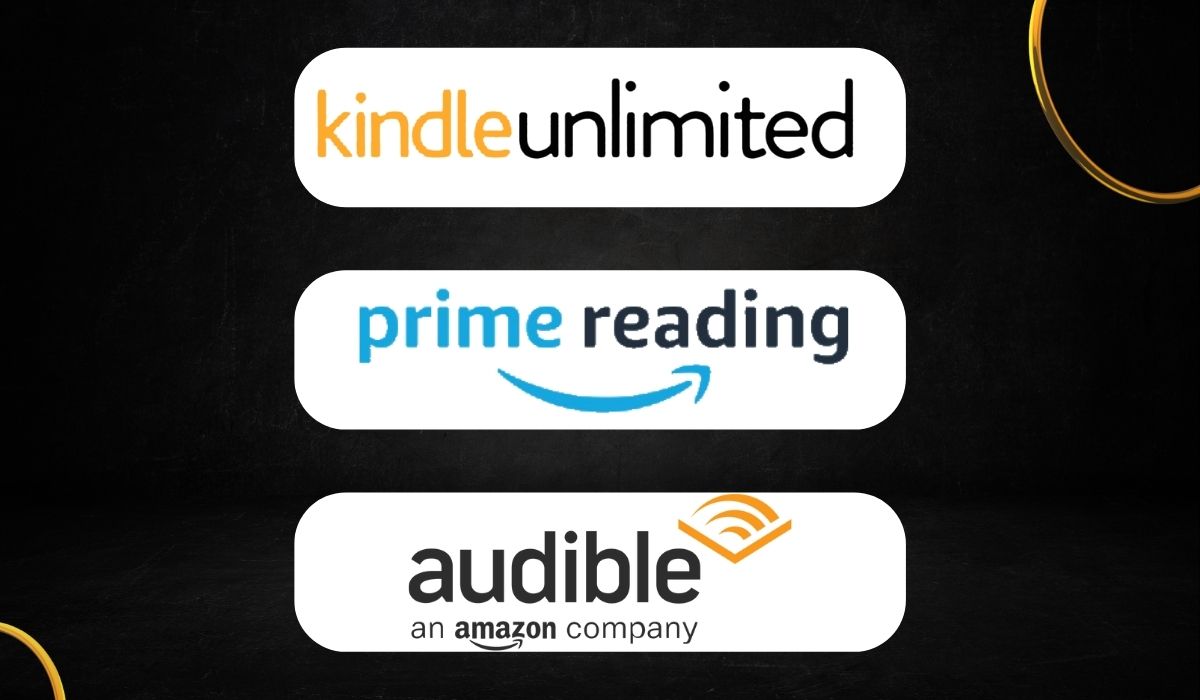 If you want a dedicated eReader app then Kindle Unlimited is definitely better.
Audible is another service provided by Amazon which is dedicated to users who prefer listening to audiobooks rather than reading. There are subscription offers that allow you to buy audiobooks that you get to keep. 
Although Kindle Unlimited allows you to access some audiobooks, you need an audible membership for the full catalog and to keep the books you listen to.
Is Kindle Unlimited Worth It?
Kindle Unlimited is totally worth it if you enjoy discovering great self-published and indie books on Amazon. However, most people are looking for best-sellers from renowned publications which are usually unavailable on Kindle Unlimited.
So if you are looking for those mainstream books then Kindle Unlimited may not be worth it for the price.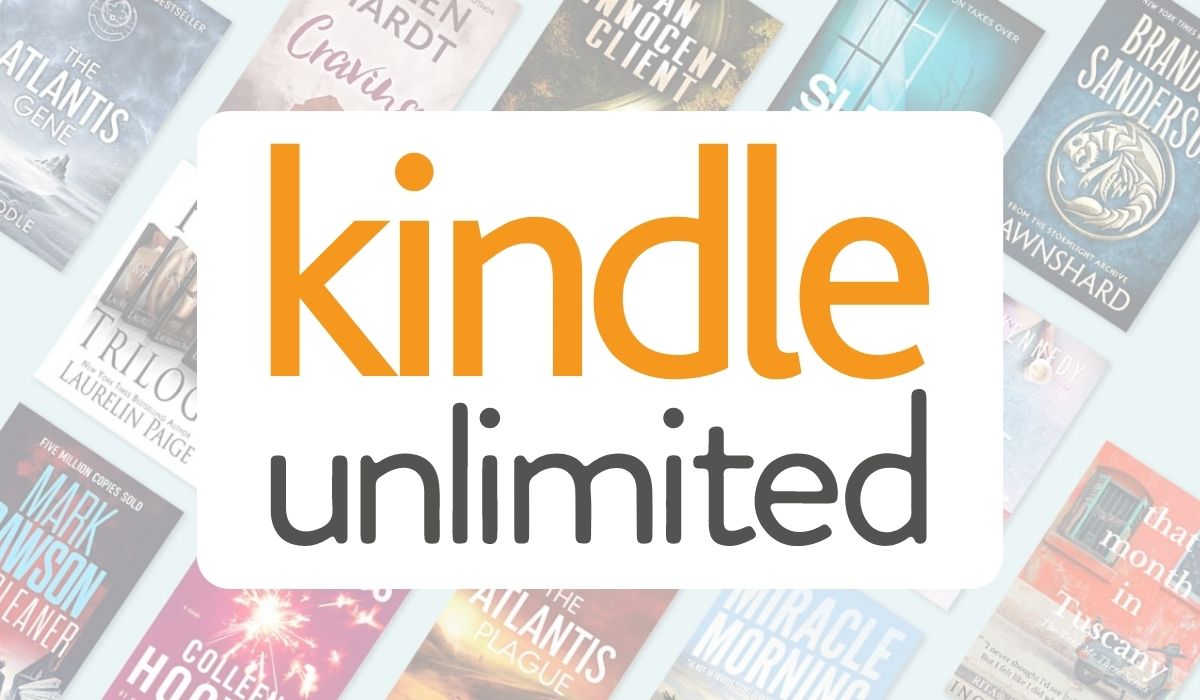 Also, the number of books you read per month is another obvious factor why Kindle Unlimited may not be worth it for a lot of people. Most books on Kindle Unlimited are $5 or less, so you will have to read at least 2-3 books to make it worth your money.
What Are The Other Apps Like Kindle On iPhone?
Amazon Kindle is the most popular eBook reader app available, however, it is not your only option. There are a lot of people who are more comfortable using some of the following apps instead of Kindle Unlimited:
Kobo Books:
Kobo Books is also a popular eReader app that offers millions of titles that you can choose from. Like kindle, you have the option to download titles and access them offline on several devices.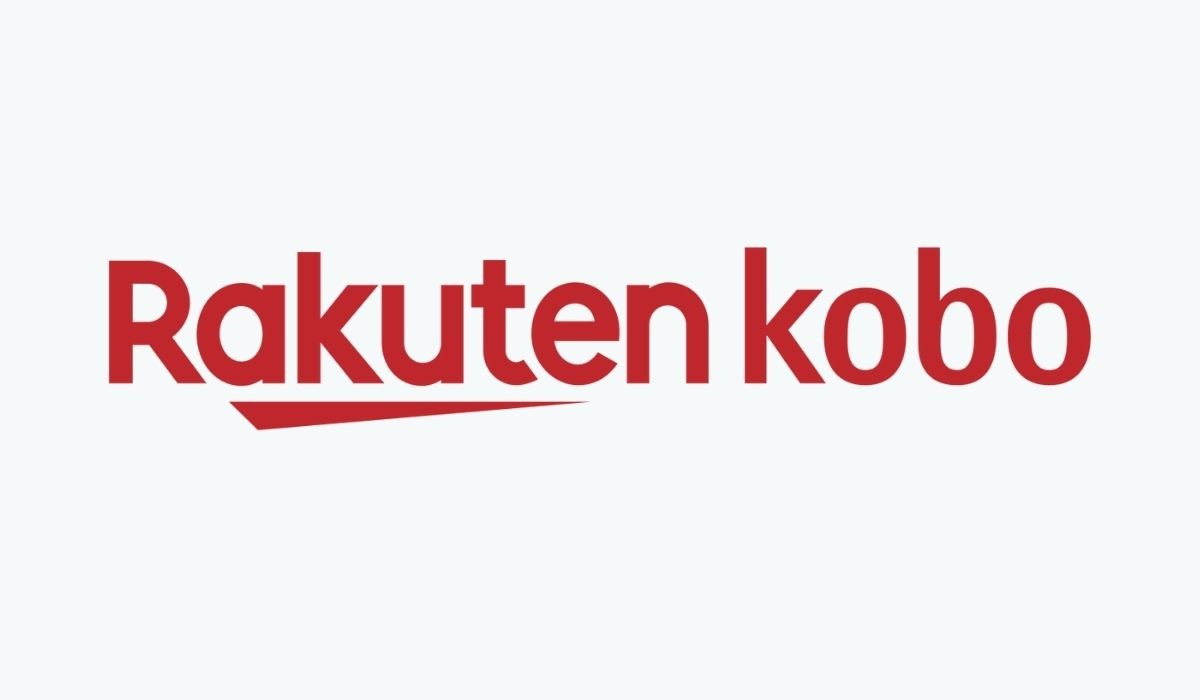 All your purchased titles are instantly made available on your Kobo app which includes both eBooks and audiobooks. They offer thousands of previews of books that are free and it provides the "Reading Life" platform which introduces you to a community of readers for discussing books with friends and sharing quotes, issue notes, etc, which can be very useful to students. 
Google Play Books:
Google Play Books contains millions of best-selling eBooks, comics, manga, textbooks, and audiobooks which are available free to use on iOS and Android, and other devices through Chrome extensions.
Like Kindle, it has several features for making your reading process more convenient and enjoyable. It is built-in with a dictionary that you can use just like on kindle and you can download the offline versions of the dictionary if you need to.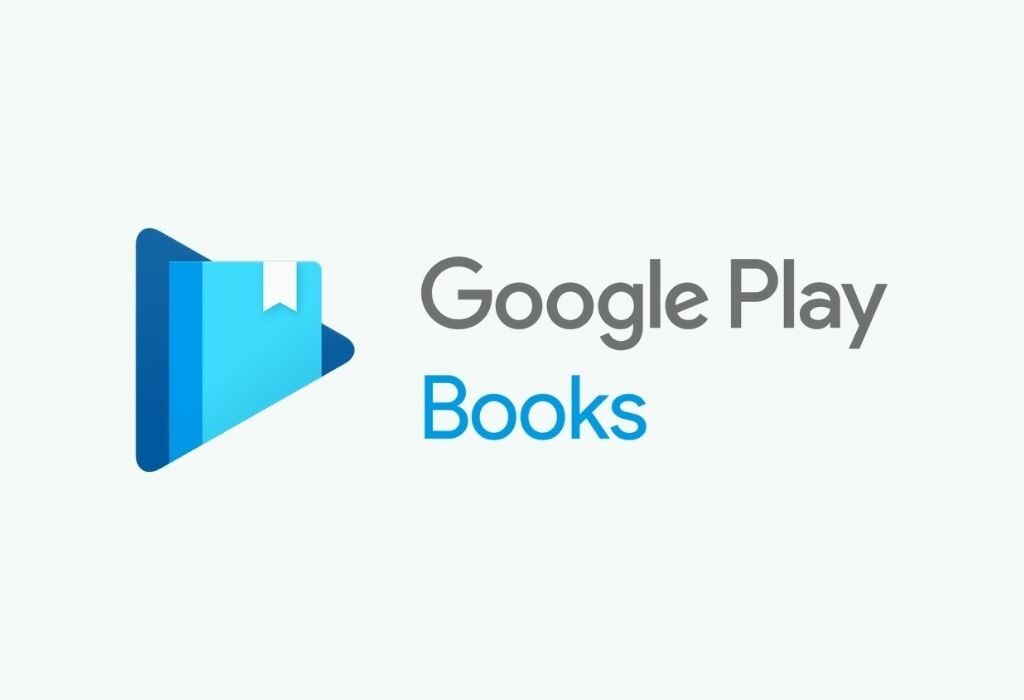 You can sync the books you read across different devices and it provides PDF reading also. You can change the text and color settings, add bookmarks, and have your book read aloud as well. 
Apple Books:
Apple Books is exclusively designed for Apple devices and is available for download from the store. You can adjust font size and type of text, change the background theme, control the brightness, etc.
Just like on Kindle, you can add bookmarks on pages you read, highlight texts, and make notes from your reading. It has the scroll view option that allows you to scroll through a book vertically instead of swiping left and right for turning pages.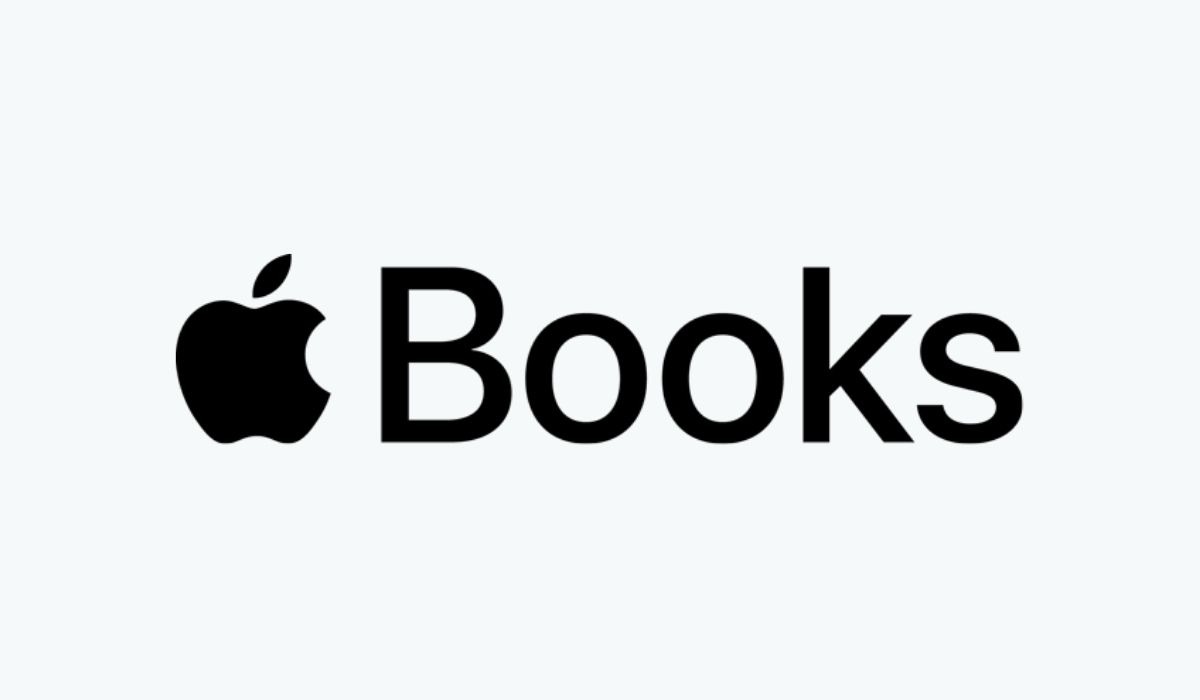 All your reading data is collected and synced across all of your apple devices so you can seamlessly switch between devices during your reading. 
Libby:
Libby works on both Android and iOS devices and it comes with a beautiful interface that is also very userfriendly. It has a vast collection of books spanning millions which are available as eBooks and audiobooks.
Libby allows both online and offline reading by downloading books and provides the option for sending eBooks through to your Kindle for use in the US.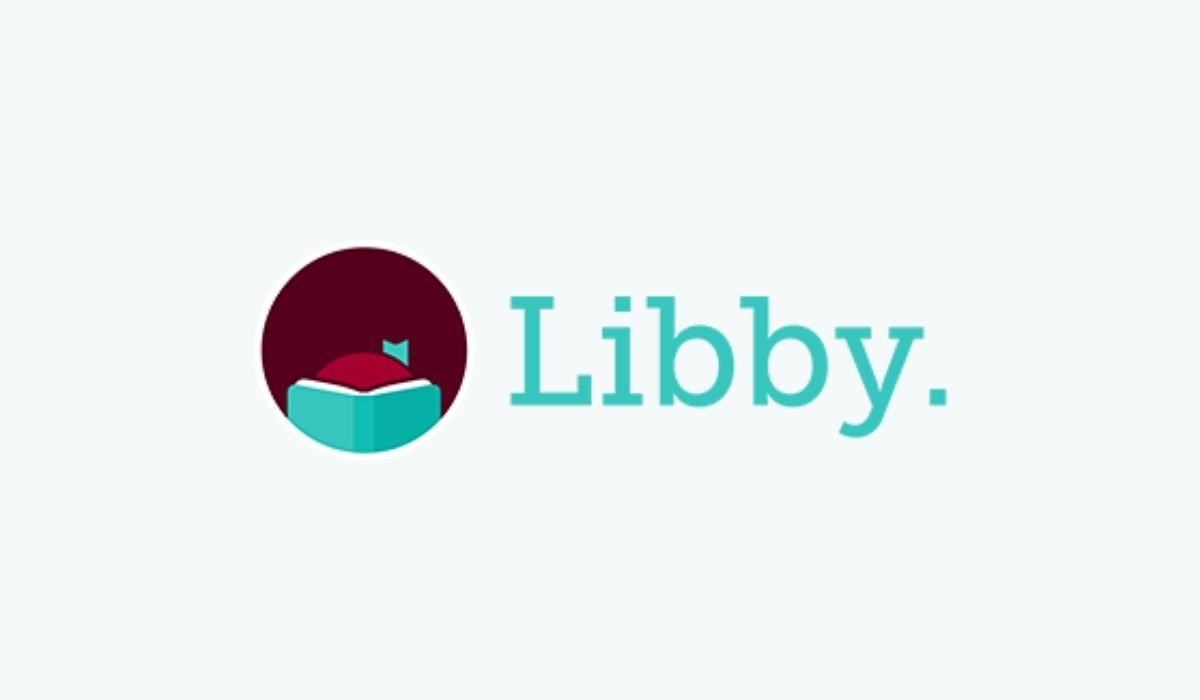 It comes with almost all of the functionalities of using Kindle such as adding notes, bookmarks, and highlights, zooming in and adjusting text size, background color, brightness, etc, and also making reading lists for books you want to read. 
ComiXology:
It is an eReader that is dedicated to comic-book enthusiasts that offers a vast collection of graphic novels, Japanese manga, and digital comics from renowned publishers like Marvel, DC, Image, and other independent publishing companies. 
It introduces the 'Guided View' feature that allows users to focus and zoom in on every individual panel of the comics for a more engaging reading experience.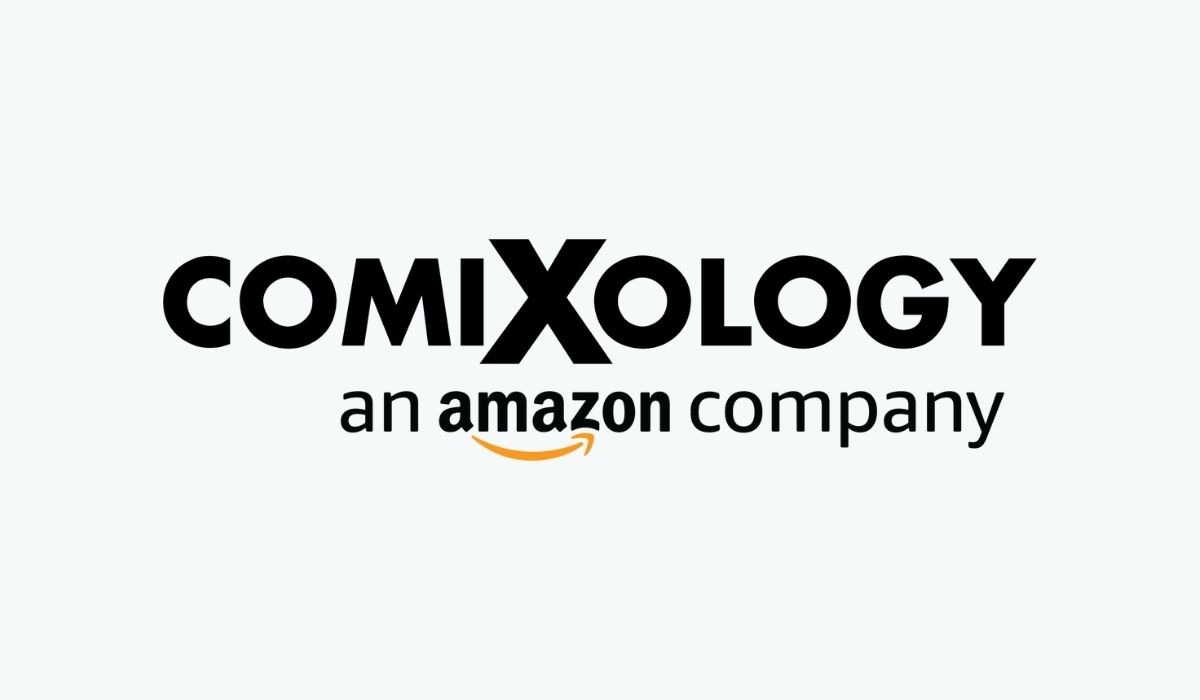 Like most eReader applications, ComiXology allows you to control the brightness and reading modes, add wishlists of titles you want to buy, and add directions for reading as well. They charge a monthly fee, however, for using this app. 
FBReader:
It is a good choice for Android and iOS devices, and it also runs on Windows, Mac OS, and Linux. It is specially designed to support several eBook formats and allows readers to access titles in 34 languages.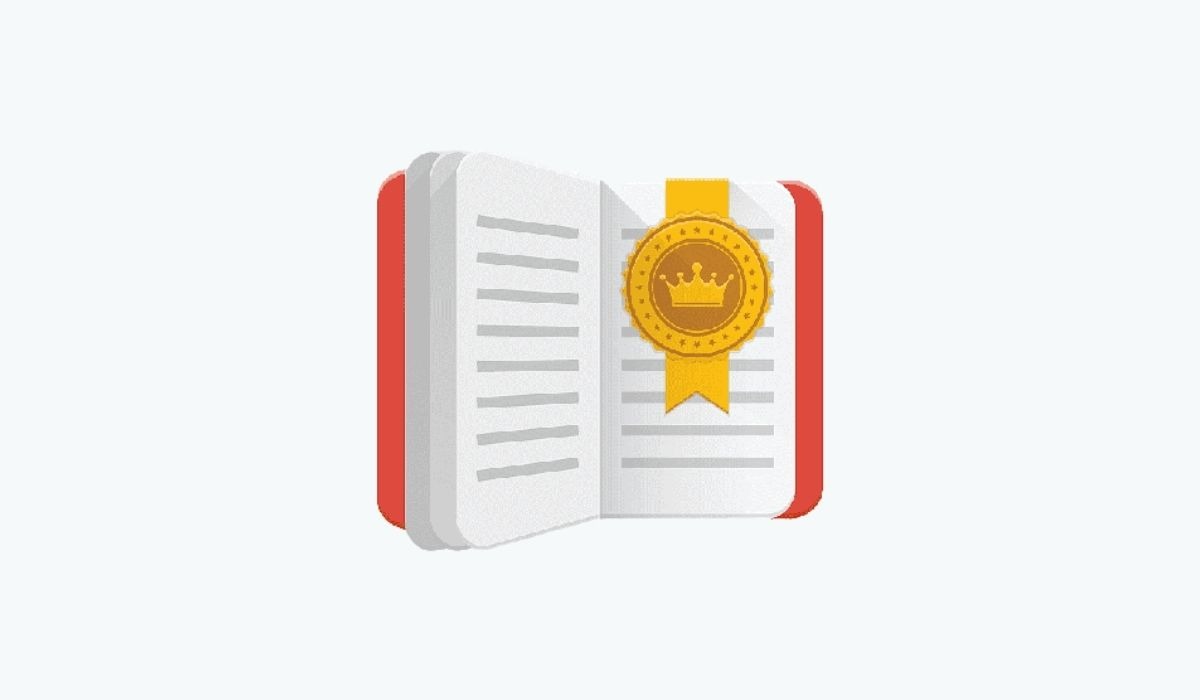 It also offers the conventional eReader app features like synced reading data for switching devices, adding bookmarks and highlights, adjusting font and brightness, etc.