Make Money On Audible (5 Proven Ways)
If you're an author (or want to be) and have already or plan to sell self-published books on Amazon, Audible has proven to be a highly profitable way to monetize your writing efforts.
Amazon has over 32 million books for sale, making it a very competitive business. However, with just about 200,000 audiobooks on Audible, it's a far simpler market to get into.
How To Make Money On Audible? A Detailed Guide
If you're already writing or putting together a book, why not go the additional mile and either narrate it yourself or hire a narrator, offer it on Audible, and earn even more money from your efforts?
If you'd want to know how to make money on Audible, this tutorial will help you get started. Read on!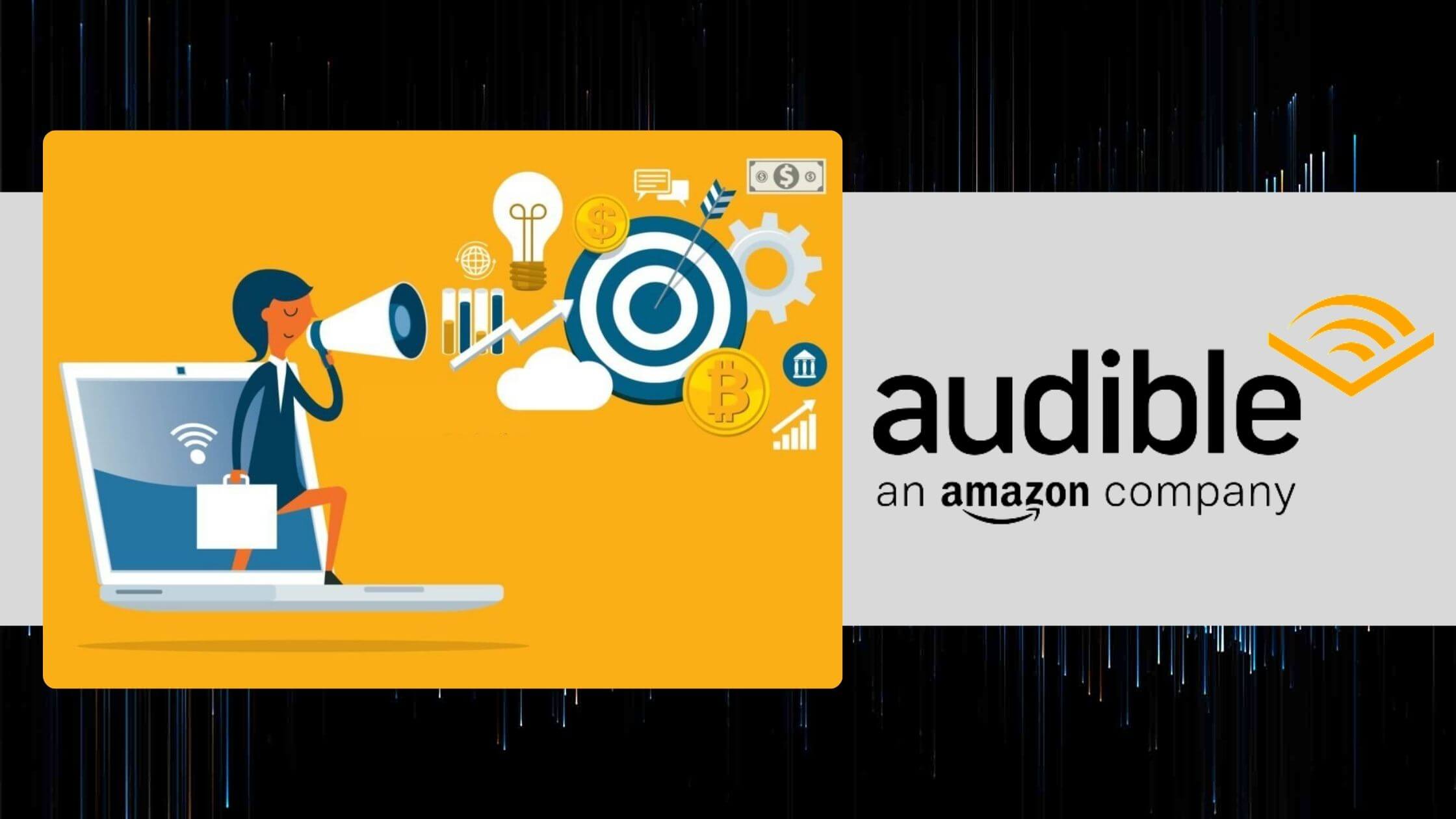 Can You Make Money On Audible Easily?
Audiobooks are becoming increasingly popular, and Audible is one of the most prominent audiobook distribution networks in the world. The firm has a sizable audience of listeners.
If you are a writer or publisher wishing to monetize your work, the Audible platform is a terrific place to start. Audible allows you to reach a large number of potential clients while also earning a lot of money.
Beginners and expert users alike may use the Audible platform to produce a consistent revenue stream in a variety of ways. You may give your voice by becoming a voice actor for programs or providing voice-over work such as narrating a book, for example.
This also includes selling audiobooks directly to customers, releasing audio versions of eBooks (for example, on Kindle) that you have made (which may become best-seller), and starting your podcast.
5 Ways To Make Money On Audible
You may benefit from Audible. As previously said, there are several methods to make money on Audible, making it a valuable and profitable platform for authors, artists, and everyday people searching for extra money.
1. Affiliate Marketing
As previously said, affiliate marketing is one of the simplest ways to make money on the Audible affiliate network.
In affiliate marketing, you merely need to share your affiliate link, which connects to the landing page for the goods or services you want to promote.
When your referrals click the link, they immediately receive a free trial of the product or service you're attempting to offer, making it easy for you to earn money.
When you achieve a minimum of $30, you will begin getting $15 through check or direct transfer for each successful free trial sign-up done using your link.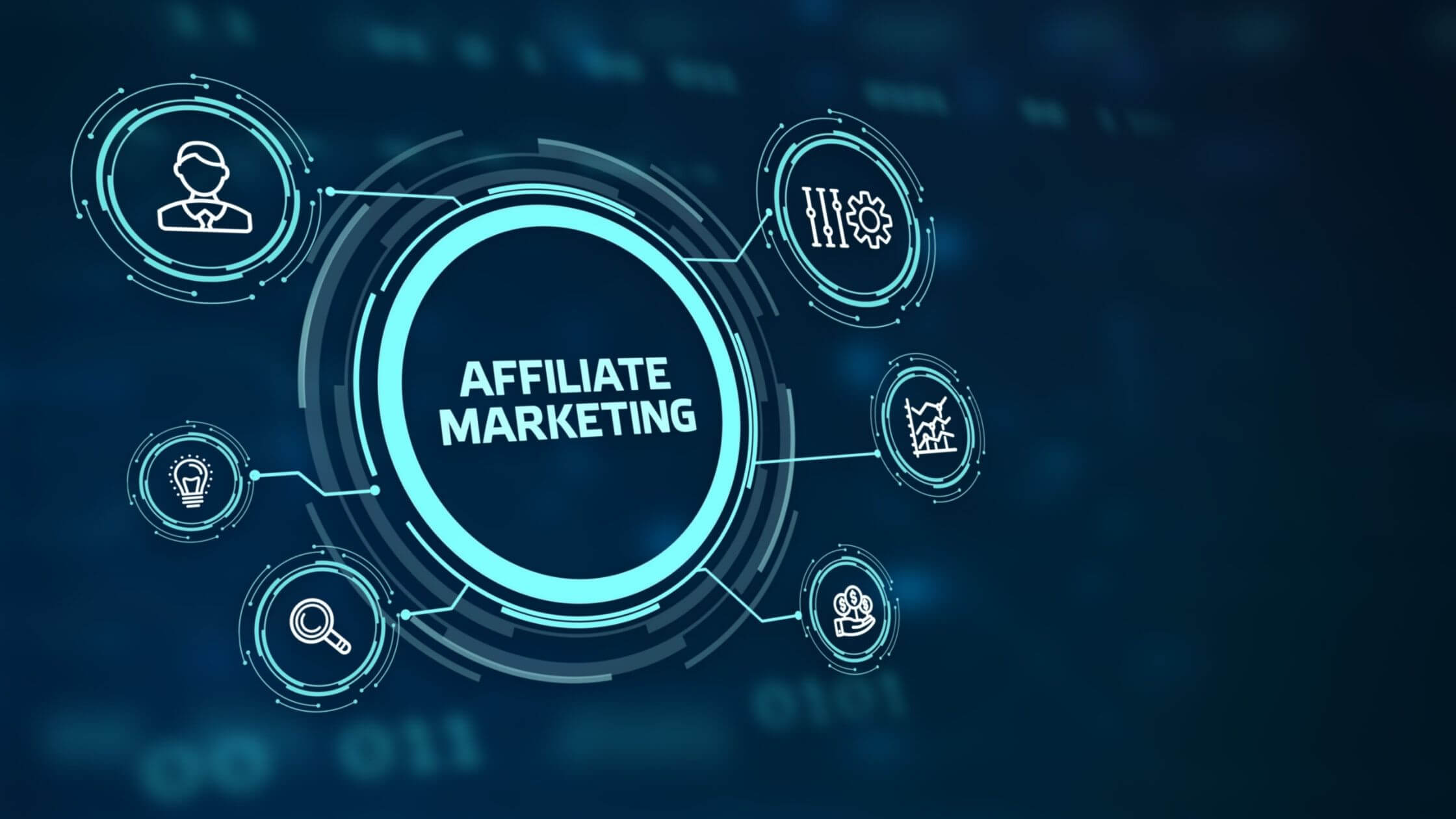 2. Recording Audiobooks
If you are unique and creative, making your audiobook through Audible may be a lucrative side business.
An audiobook may be created from any form of content, including fiction, nonfiction, and any subject matter with which you are most familiar.
When you've finished your material, post it to the Audible platform to begin making money from each sale. The books are available for $15 to $25 on Audible, Amazon, and iTunes.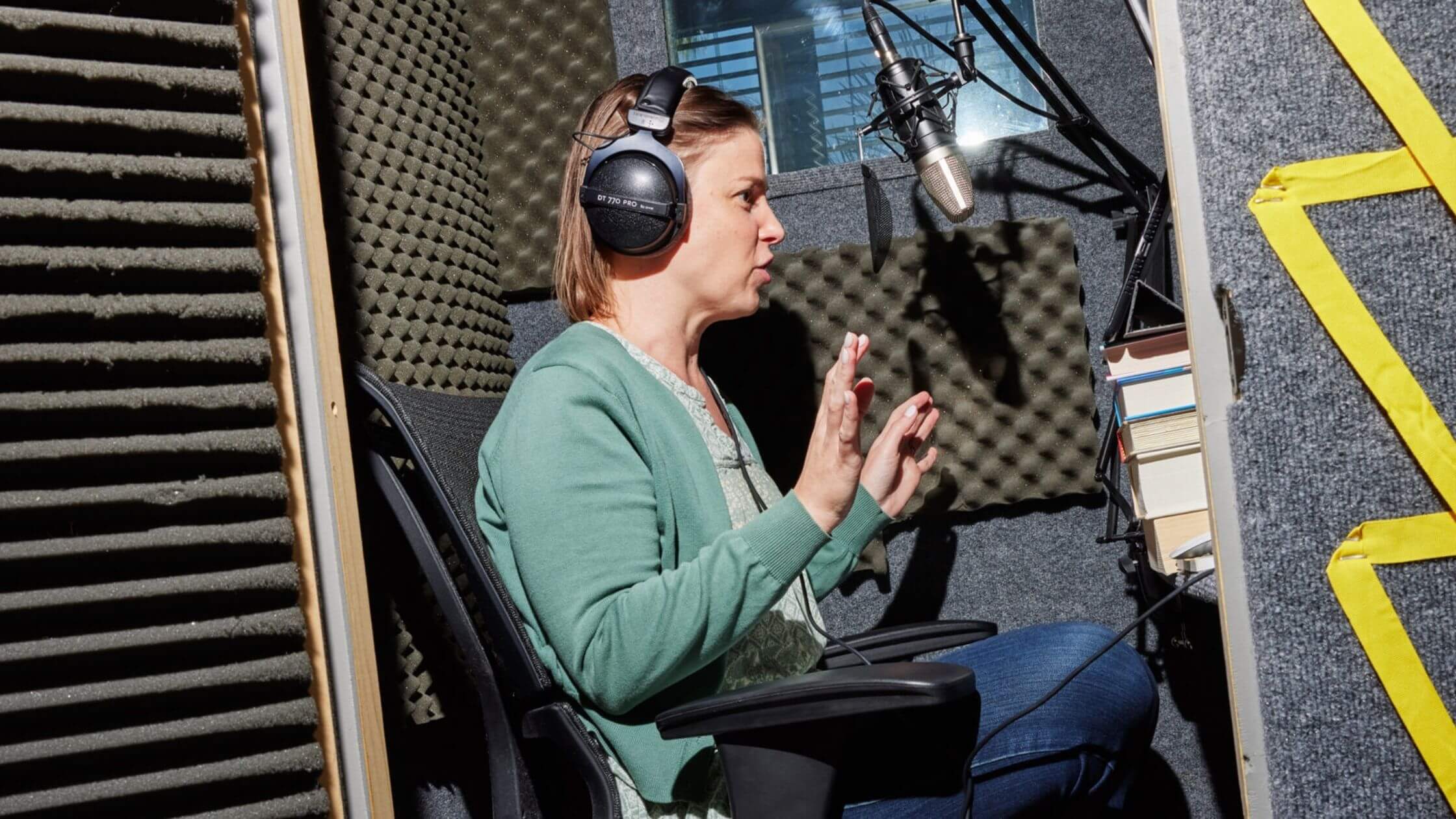 3. Sell Audible Products And Services
You may profit from Audible's goods and services by selling them. Any product or service, including audiobooks and eBooks, is available for purchase or profit on Amazon Audible.
After you have your account, record your voice for the product or service and upload it to the Audible platform.
The best part is that no promotional effort is required, and you get given a commission for each transaction you complete.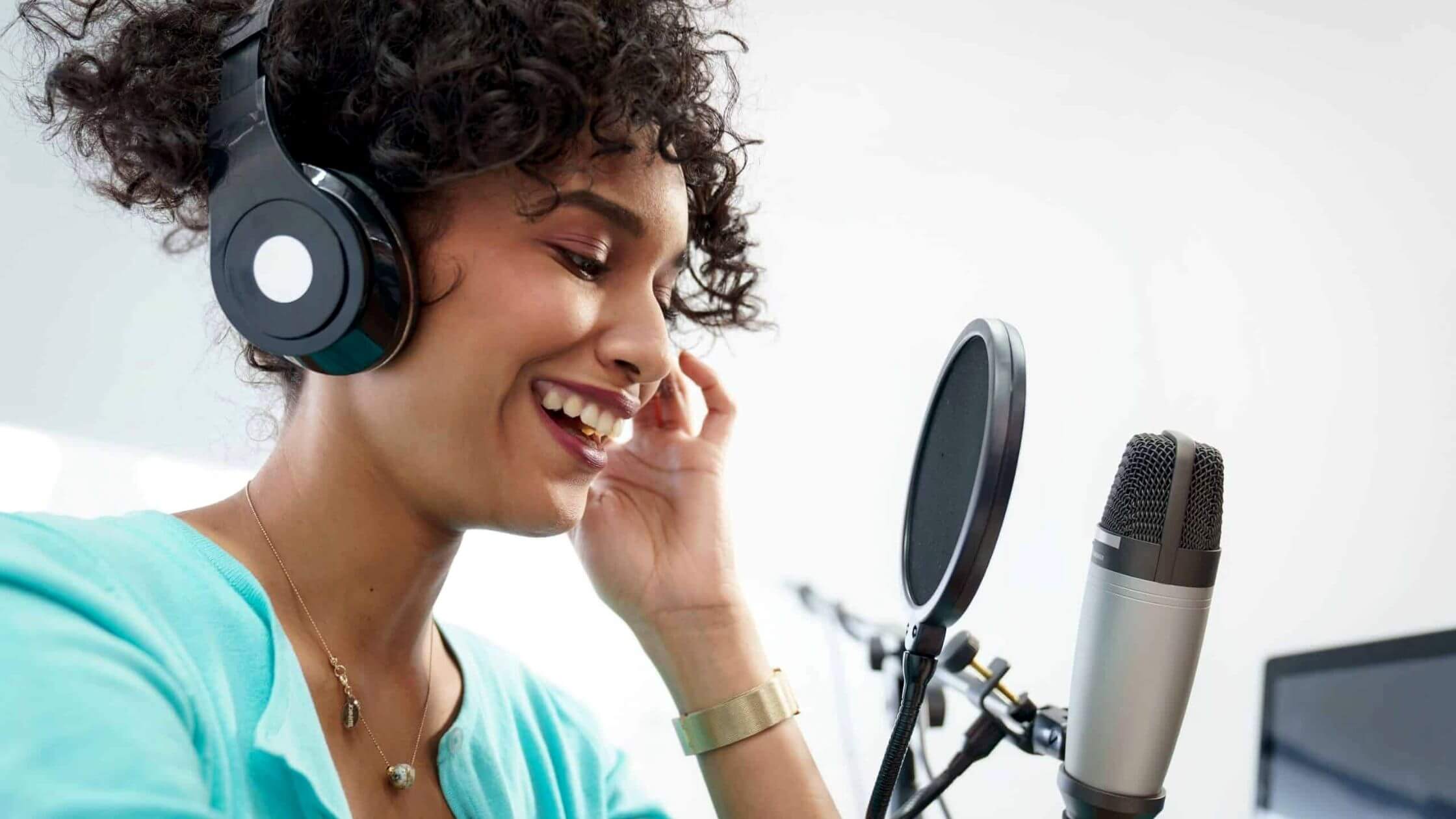 4. Narrating The Work Of Others
If you have a great voice and are an amazing speaker, narrating other people's works is one of the best ways to make money on Audible.
You may narrate fiction, nonfiction, seminars, and any other sort of subject you are familiar with, or you can get paid to narrate it.
To get reimbursed for narrating, you must first register for ACX, create a profile, then record your book. If your voice is accepted, you may begin recording the book and earning money.
You may make money as a storyteller in three ways:
Using the per-finished-hour (PFH) mode of payment, you will be paid a fixed amount for the full book.
A royalty share agreement requires you to divide royalties 50/50 with the author or rights holder.
PFH and royalty share combined, royalty share Plus.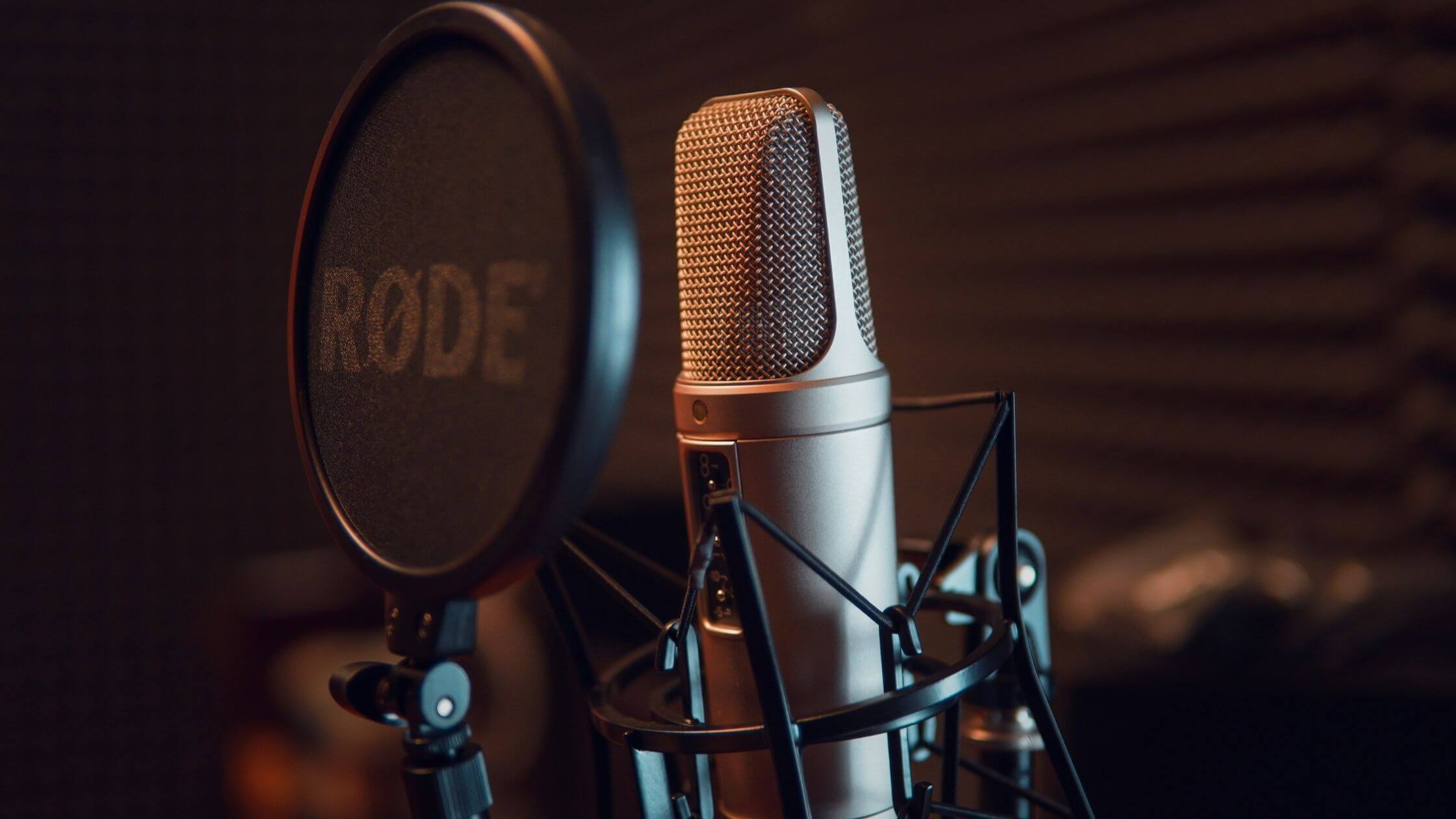 If you have expertise in a certain topic, you may record an audio program and sell it as an audiobook. You may even develop your show and work for yourself.
To begin building a dedicated readership, write a series of short booklets that give step-by-step directions on how to do various jobs and hobbies.
For example, you might create an audiobook describing how to set up your website or write a short book that gives suggestions on generating great marketing videos for your business.
As you settle into a routine, you will be able to learn from your errors and share your experiences with others. This is an excellent approach to development.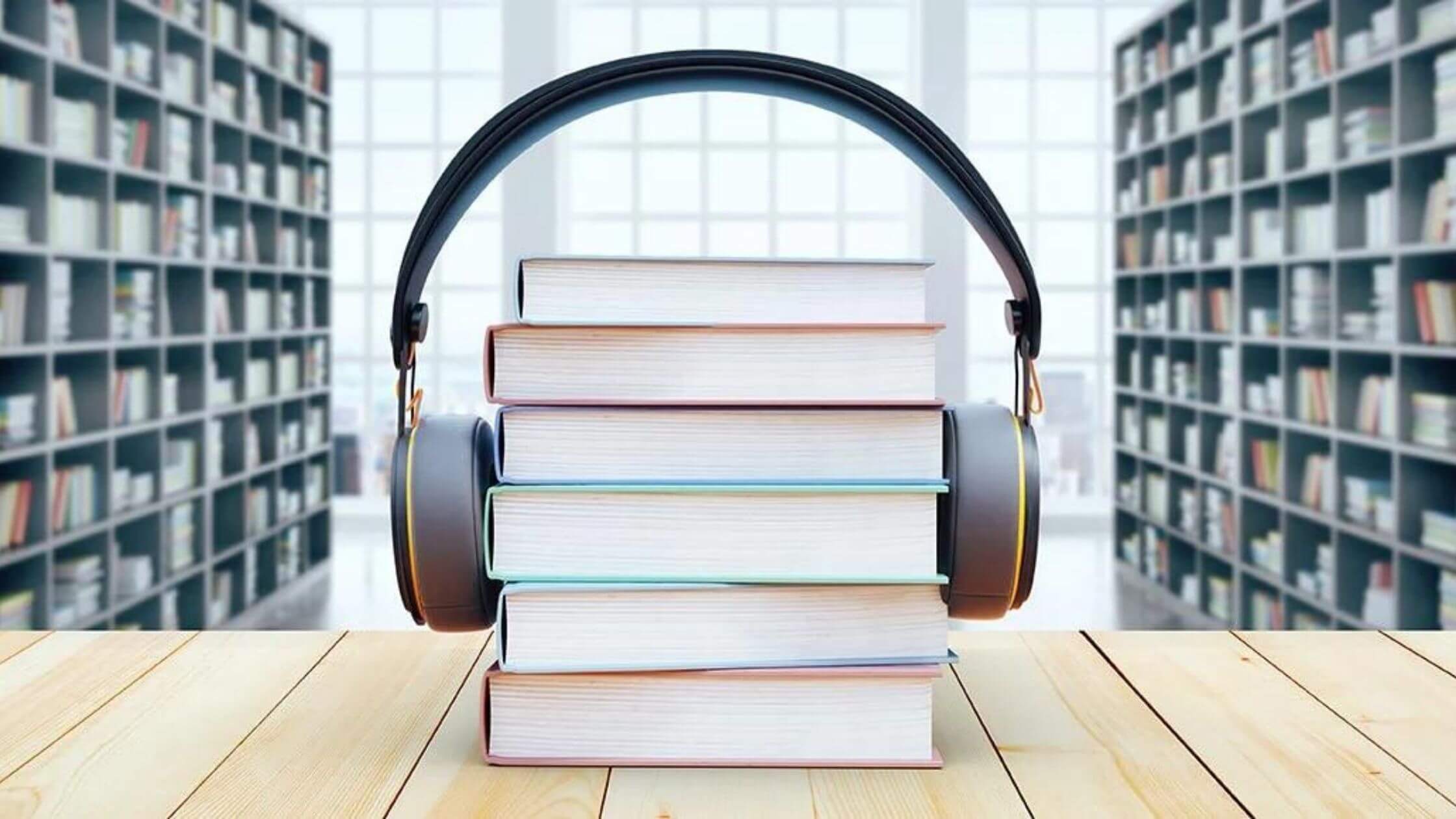 Highest Earning Audible Accounts
You may expect to make money on Audible in four ways:
Affiliate: $15 per sale
Making audiobooks costs between $15 and $25 for each book.
Selling Audible Products/Services: Paid on a commission basis (e.g., $0.50 per audiobook).
$500-$5,000 per book for narration
That being stated, let's take a look at how successful producers make money on the site.
💰 Paula Hawkins – An Author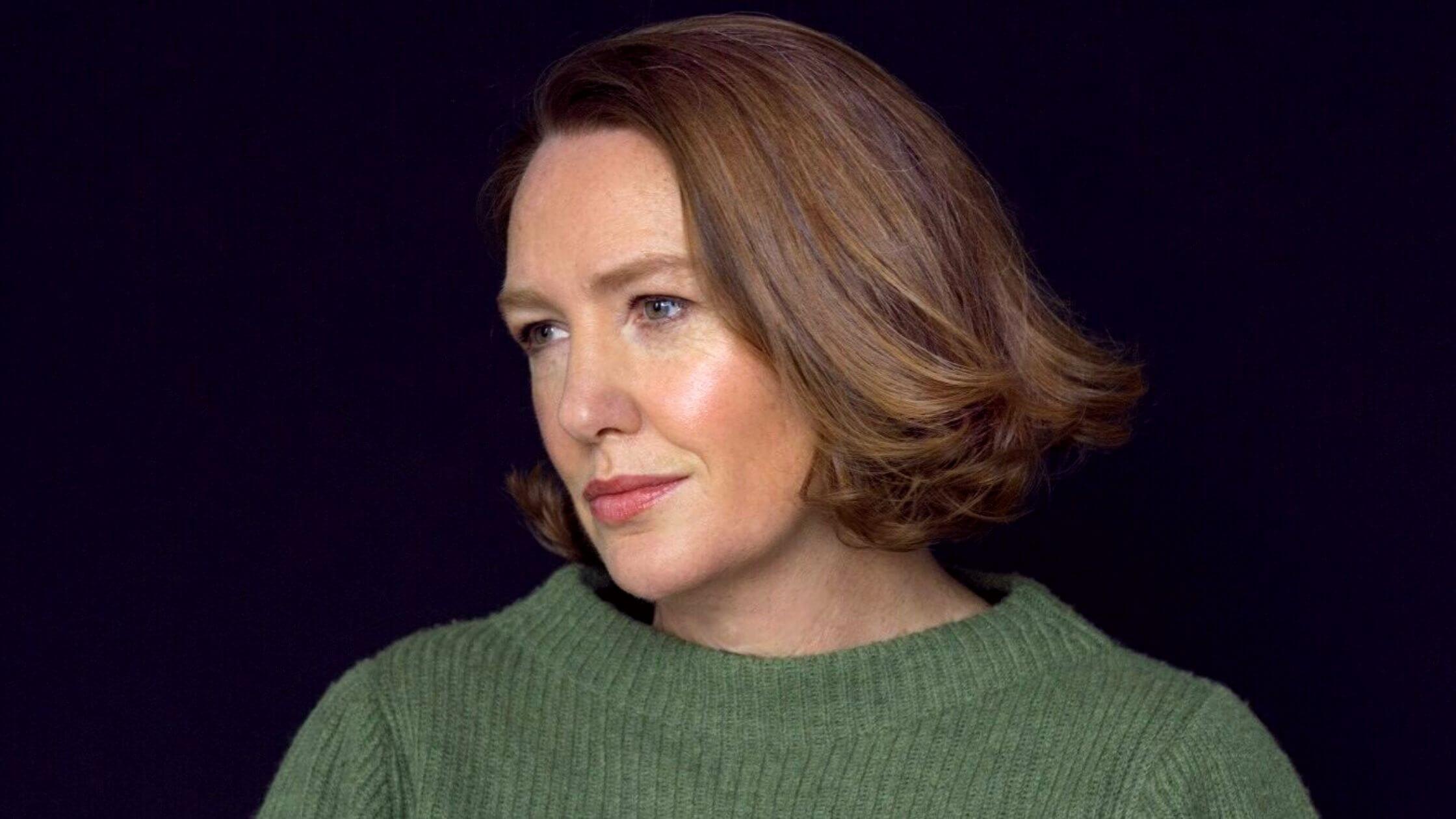 Paula Hawkins is the writer of best-selling novels. His novel, "The girl on the train", is the most-wanted audiobook on the platform, according to audible. India Fisher, Louise Brealey, and Clare Corbett narrate the 10-hour novel.
It has a rating of 4.5 stars from 139,600 people, indicating that the author gets a lot of money from this book.
💰 Marcus's Knowledge – Audible Affiliate
Using Amazon's Audible affiliate program, the proprietor of this YouTube channel earns more than $100 that day.
He has a video on YouTube that walks you through the procedure step by step. The best aspect is that his profits are entirely passive.
💰 George Guidall – Audible Narrator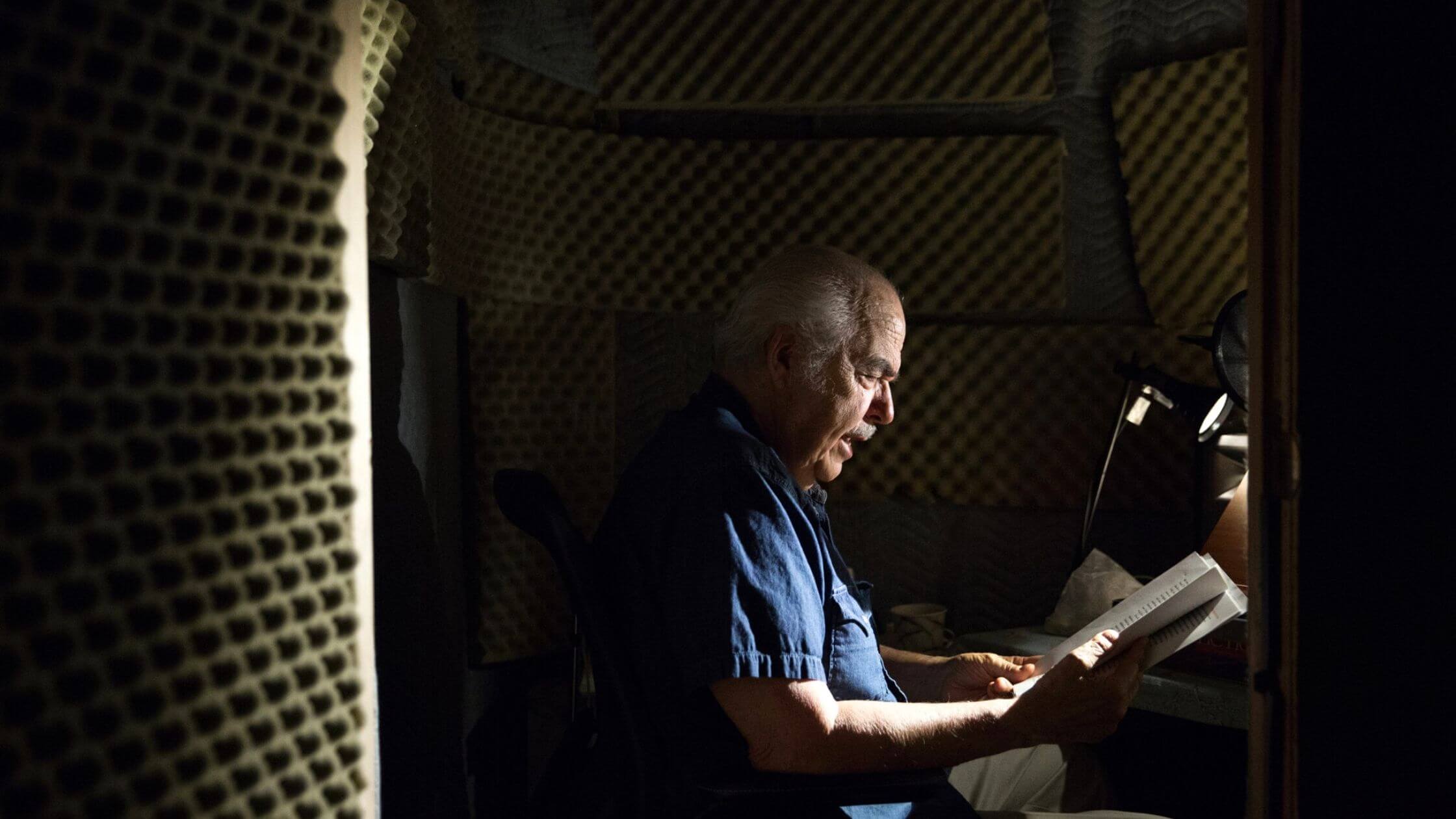 81-year-old US actor George Guidall is believed to be the highest-paid narrator on Audible.
He has narrated over 1,300 audiobooks, including works by Stephen King, Dostoevsky, and Jonathan Franzen, thanks to his baritone voice.
Tips For Maximizing Your Earnings On Audible
If you're willing to put in the time, energy, and effort required for this business strategy, you can make a lot of money on Audible.
To get started, consider the following tips:
🧩 Choose A Profitable Niche 
Before you begin writing an Audible book, you need to choose a niche that is not only profitable but also something that fascinates you.
While it is possible to generate money in a niche in which you have no personal interest, there is a lot of effort involved, and the more immersed you are in the themes, the more fun it will be to create the business.
Writing a book and then turning it into an audiobook takes time. As a result, you must ensure that you can commit. Also, avoid themes that do not work well in audiobook format, such as baking, cooking, art, and so on.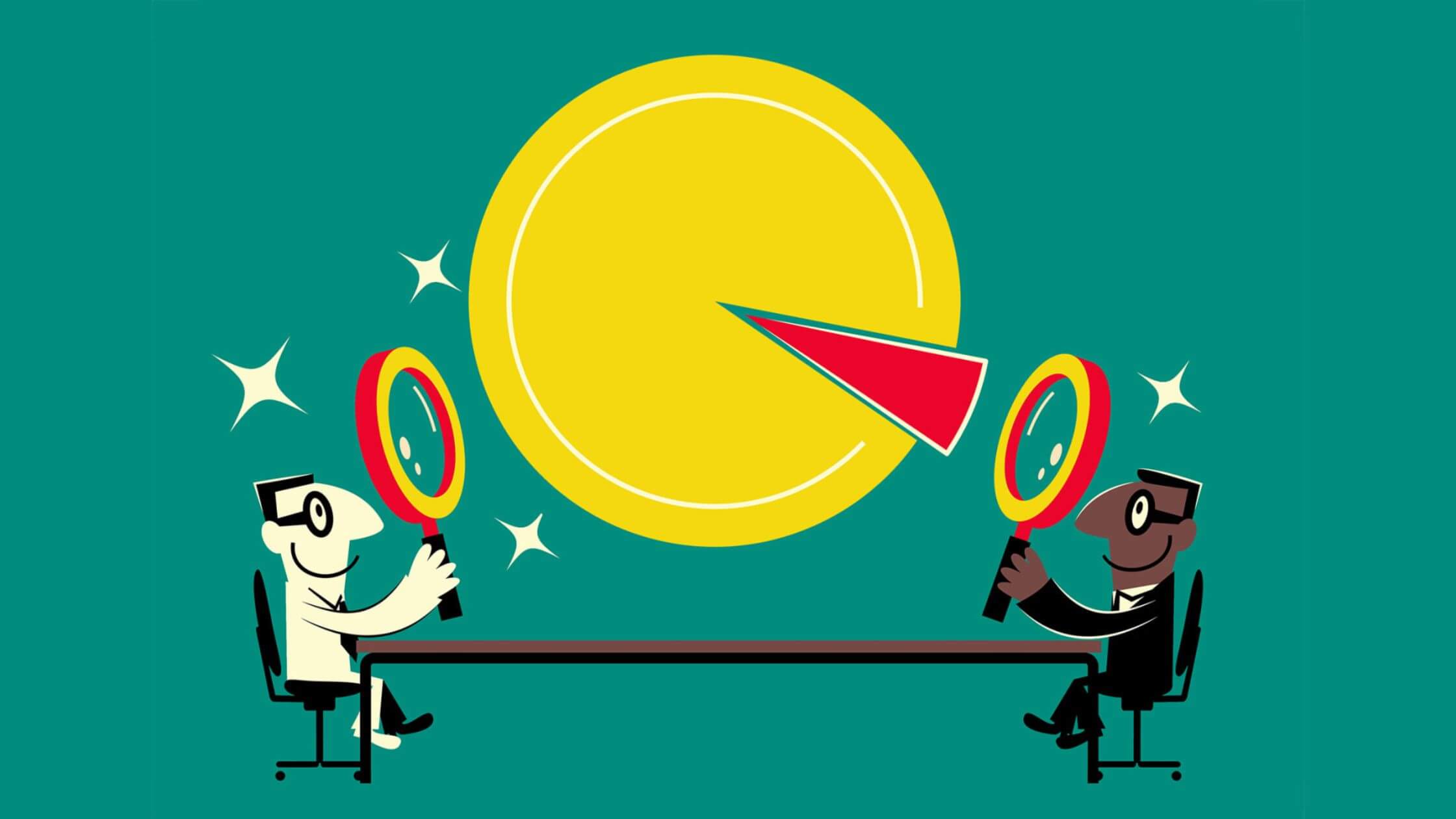 🧩 Use Influencer Marketing To Collaborate 
For example, you may collaborate with online merchants, libraries, and others to sell your books to their audiences in exchange for promoting those online companies and libraries to yours.
You may also reach out to social media influencers to acquire new clients. Social media influencer marketing, on the other hand, may be costly. As a result, estimate your startup costs accordingly.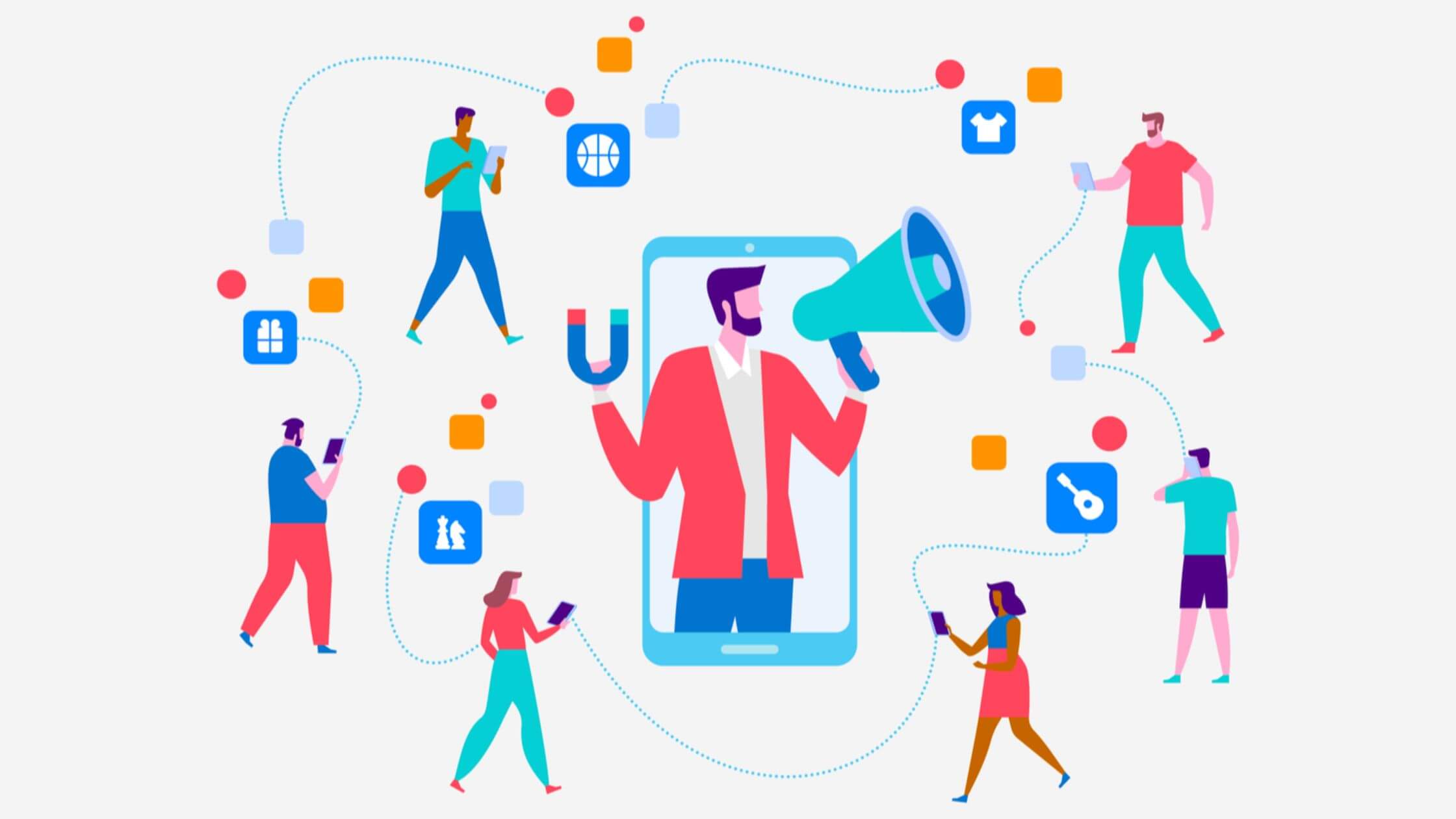 🧩 Sell Using ACX
You may earn extra money by selling your audiobooks through ACX. Once you join ACX, you may sell solely on Audible, Amazon, and iTunes and get up to 40% royalties.
Going through non-exclusive channels like Google Play may result in comparable or higher royalties, but with ACX you may benefit from shared revenues with your narrator or producer.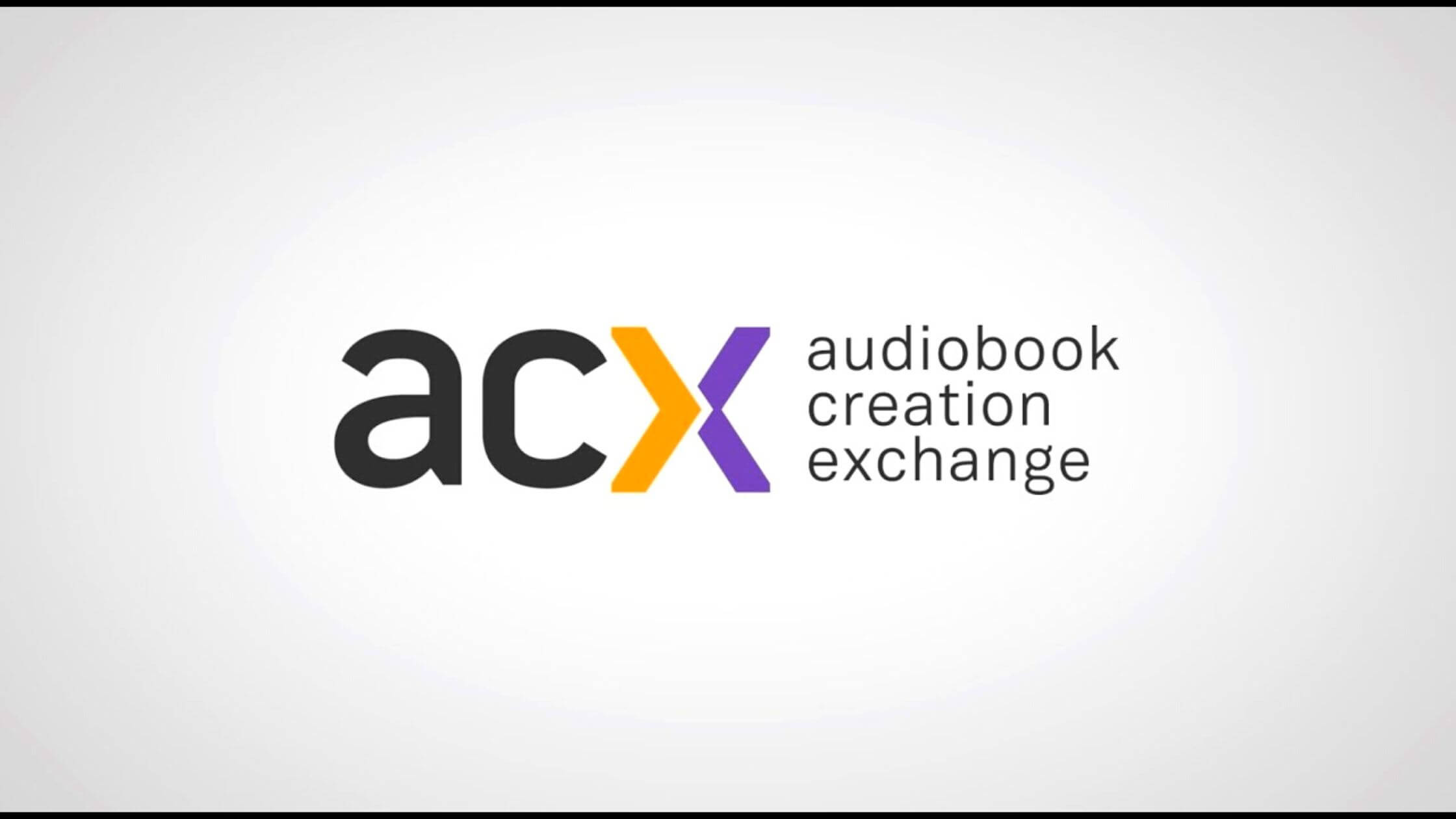 🧩 Create Your Audience
Without a doubt, building your audience is the key to success when selling on a third-party platform. Use social media platforms such as YouTube, Twitter, Facebook, and Instagram to establish and build a community of people who will buy your books.
You might even create your blog or e-commerce site dedicated to your Audible collections. Begin building an email list of people interested in your niche as soon as possible.
Over time, this will most likely become your most important sales channel.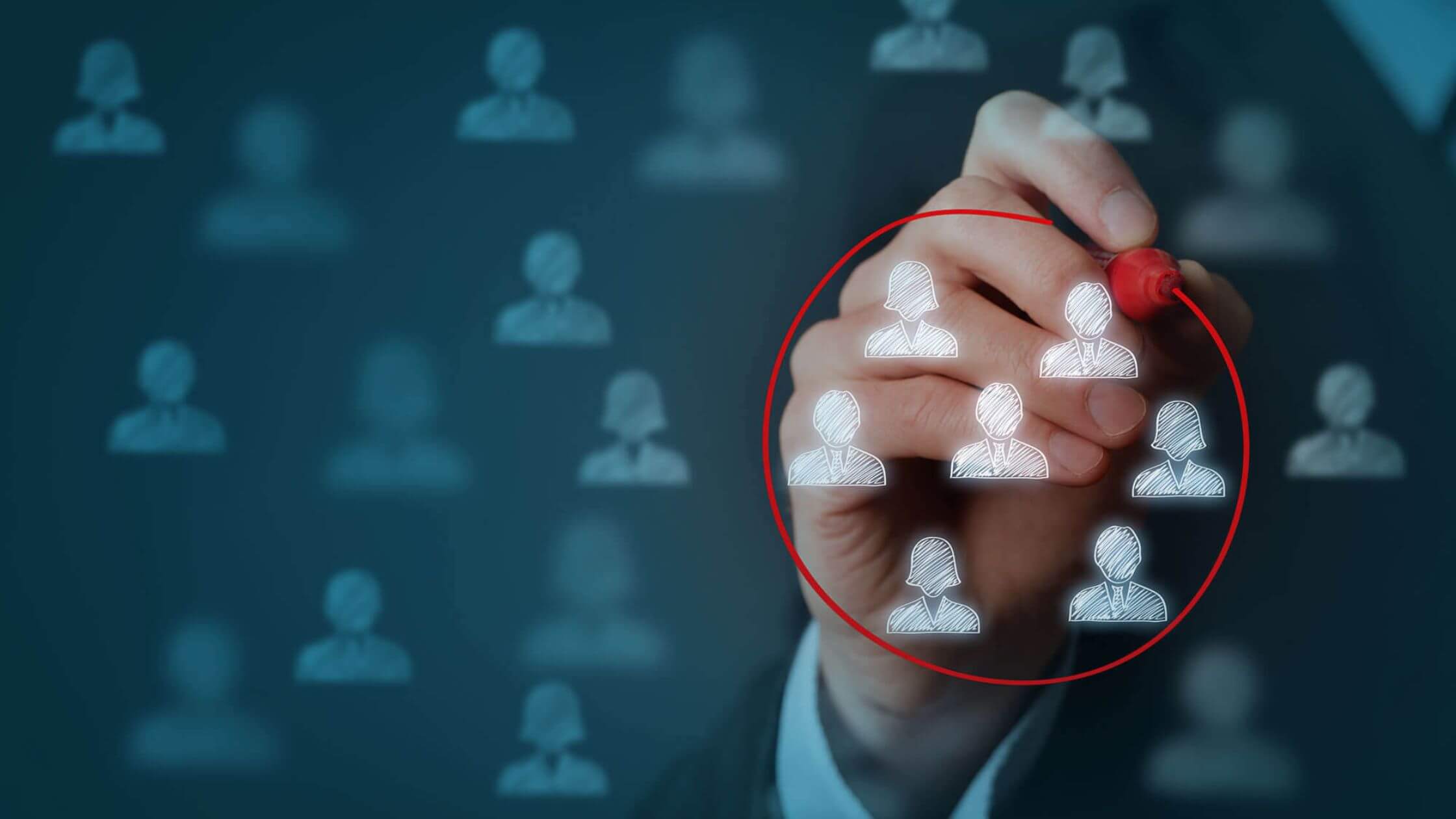 🧩 Diversify As You Grow
While Amazon and ACX are likely the greatest places to start your audiobook business, you may also sell on other audiobook sites.
As your collection grows and you begin to earn consistent revenue from ACX, consider adding and promoting your books on additional platforms such as Blinkist (for nonfiction books), Scribd, or Audiobooks.com.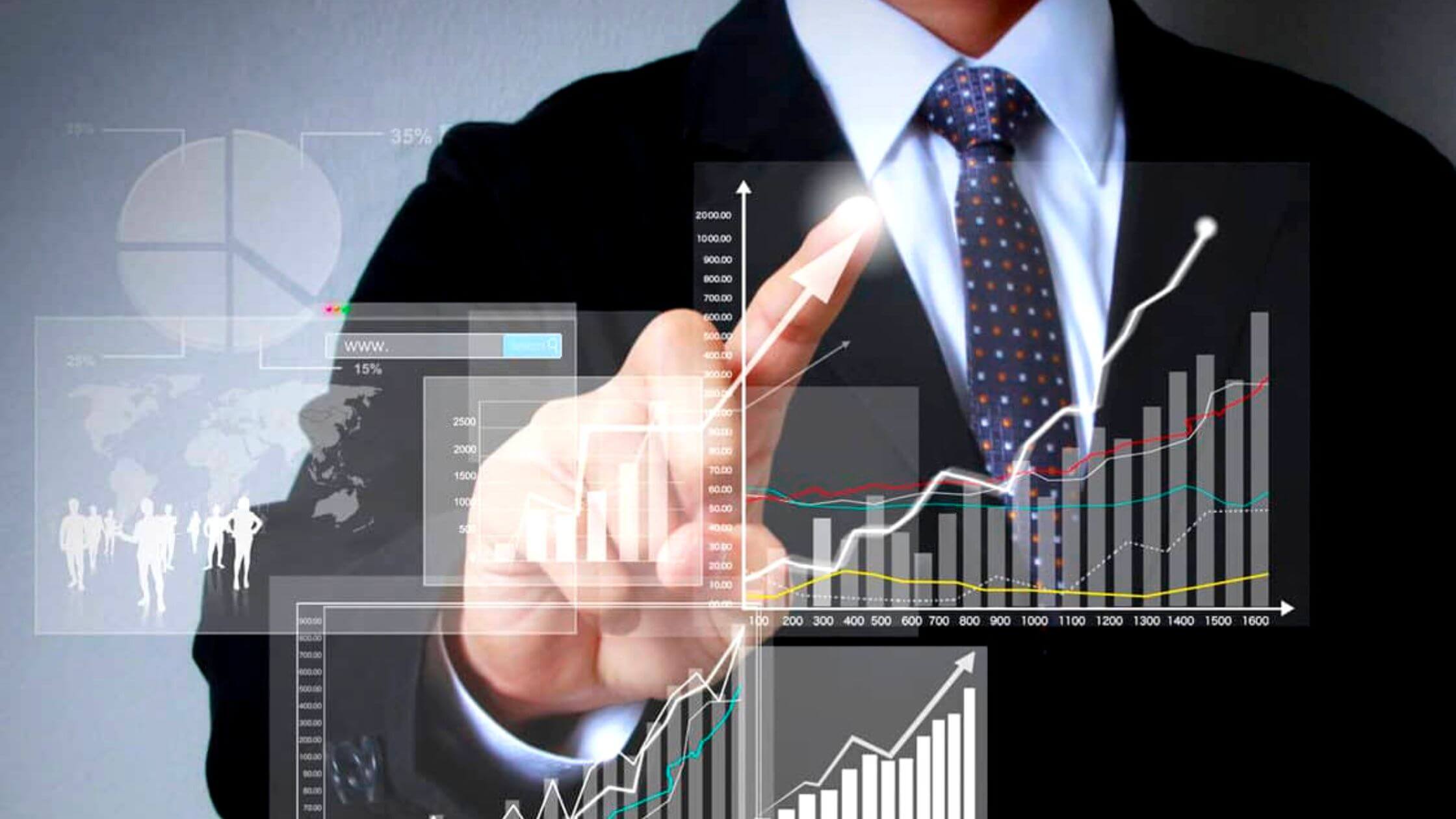 Summing Up
Audible users can produce a passive income stream on the same site where you spend your money.
As both a creator and a non-creator, you will have various possibilities.
The best thing is that no prior experience is necessary.
If you've been wondering how to make money on Audible, sign up today and begin earning money as an author, narrator, affiliate marketer, and more.