How Bing Ad Scripts Differ From Google Ad Scripts?
Google ad scripts and Bing ad scripts are JavaScript-based schedules and can make changes to paid search account. It is a powerful tool which uses JavaScript coding and can report on and make changes on anything with the paid search account.  Scripts help users save time and they can do everything manually and are automated 24/7 round the year. They can peruse from and write to external data sources, for example, website APIs, databases, Google sheets and that's just the beginning.
How Bing Ad Scripts Differ From Google Ad Scripts?
Bing just recently announced in the fall of 2018 that scripts are now finally accessible to everyone on Bing Ads. The Bing Ads Script interface is similar and also looks similar to the Google Ads script interface. Both Google and Bing authorize its users to preview, execute and edit the scripts through scheduling or immediately.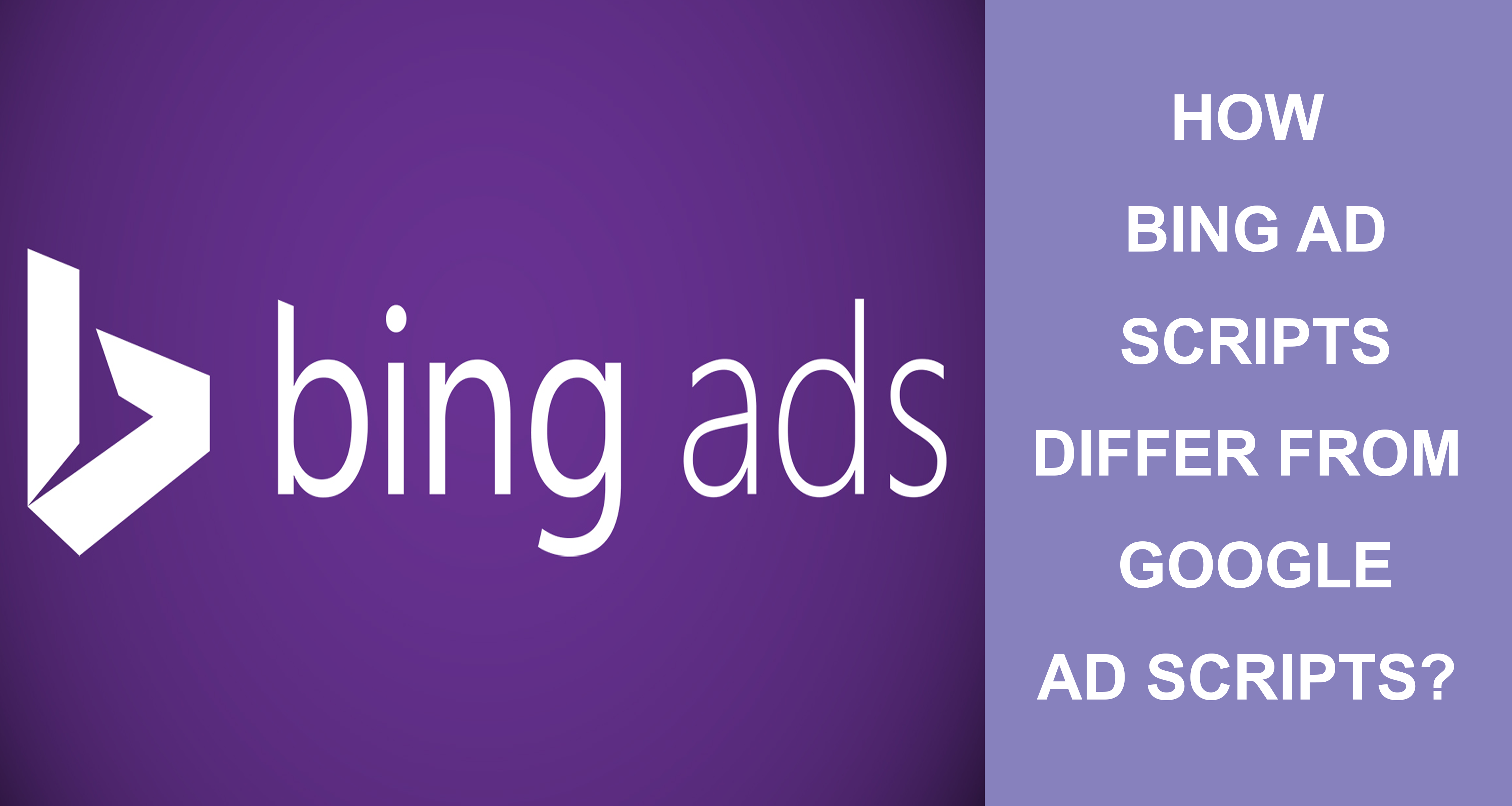 In order to check out the Bing Ads Scripts in the account, Go to Campaigns, then select Bulk Operations, and then proceed by selecting Scripts and then clicking on Manage Scripts.
So how does Bing Ad Scripts differ from Google Ad Scripts? What differences do they have? Let's find out.
Difference in Functionality
The functionality difference is one of the main differences between Google Ad scripts and Bing Ad scripts. The functionalities that Bing scripts look after are creating groups, keywords, and ads, updating and managing campaigns, offering performance data for keywords, campaigns, ads and ad groups, multi-account access, URL fetch service and many more. Additional functionalities are also said to be coming in the future. This means that users can turn campaigns on and off and can also use the Out-Of-Stock detector or the Broken URL Detector to pause entities such as campaigns, ad groups, and keywords. Scripts can also be utilized to move budgets between campaigns and bid adjustments.
However, Bing Ad Scripts is not in the levels of Google Ads Script. Yet. This is one of the major differences between these two. Google scripts API provides access to some few essential areas like accessing shared drives/folders (Google Drive/OneNote), writing to spreadsheets furthermore sending automated emails.
Some future roadmaps include modifiable email alerts, ad extension support, the facility to download reporting, spreadsheet support, bulk sheet downloads, and uploads and targeting support.
Don't miss Newbies guide to domaining in 2019
Bing Ads Scripts have a " Find and Replace" Function
This feature on the Bing Ads script is huge. This means that with Bing ads scripts, the users do not have to replace the editorial interface of Google ads specific symbols with the fitting and suitable Bing Ads names manually. The editor interface will automatically replace it. For e.g.  If this functionality wasn't created, users would have to find and search for every case of AdWordsApp and then replace it with BingAdsApp, MccApp, and AccountsApp manually. Any features that are not supported in the Google Ads Script API will be marked with a squiggly line as an "unrecognized symbol".
Also, as a side note, these three reference documents might be something interesting.
The updated release notes for Script API
Reference Overview for scripts documentation and classes
Entity hierarchy and guides and limits
This above reference document tells the users what has changed with each launch and what 's new with the release.
The URLFetchApp Works around to Read and Communicate Resources and Applications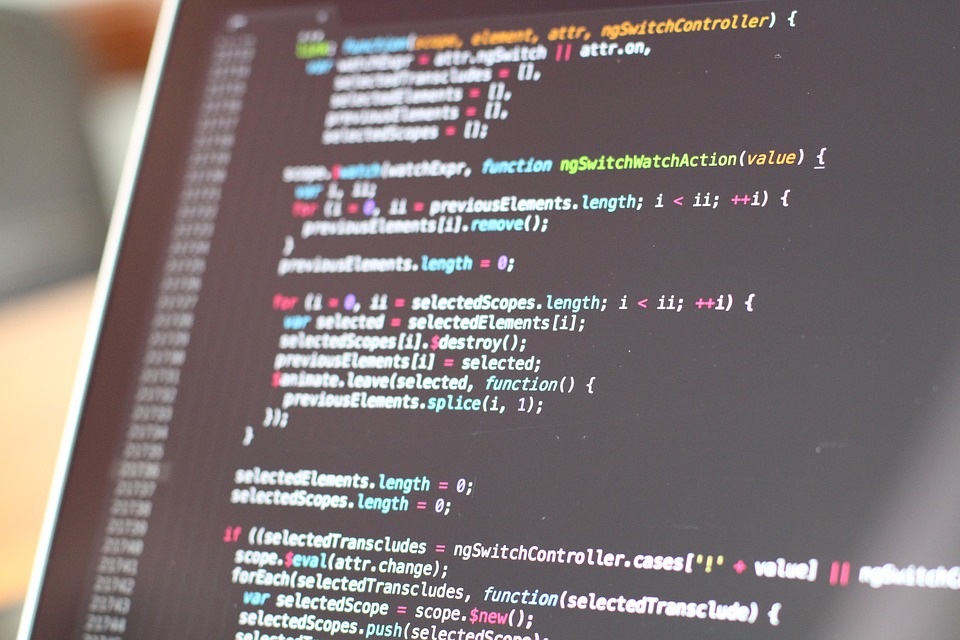 URLFetchApp is used to retrieve and access information and data from across the internet. It permits the script to repossess and redeem information and data (from HTTPS or HTTP request) so that it can be included and processed as part of an existing and current script. Third party APIS like send grid can also be used with the URLFetchApp feature to send email notifications.
Moreover, URLFetchApp can also be used to gather weather statistics and information in order to use the weather based bid optimization script. This helps to boost bids based on particular weather condition. Also, it can also be used to adjust or alter bids based off margin levels which are uploaded to a shared file.
So, these three points help to highlight the difference Bing Ads Script has compared to the Google Ads Script. Keeping the differences aside, both platforms are helping users in one way or other financially and educationally.  Bing Ads Script is still young and needs further development although the progress is quite impressive.