Digital Marketing Trends For 2022-Top Trends To Follow
Digital marketing is an ever-evolving field where businesses usher in and experience many trends to engage the customer. Since the strategies of digital marketing are designed to accommodate the customer's interests, the trends shift every year.
Top 21 Digital Marketing Trends For 2022
For the year 2022, there are many trends upcoming for the digital market. This article will cover more than 20 future trends of digital marketing that marketers predict for the next year.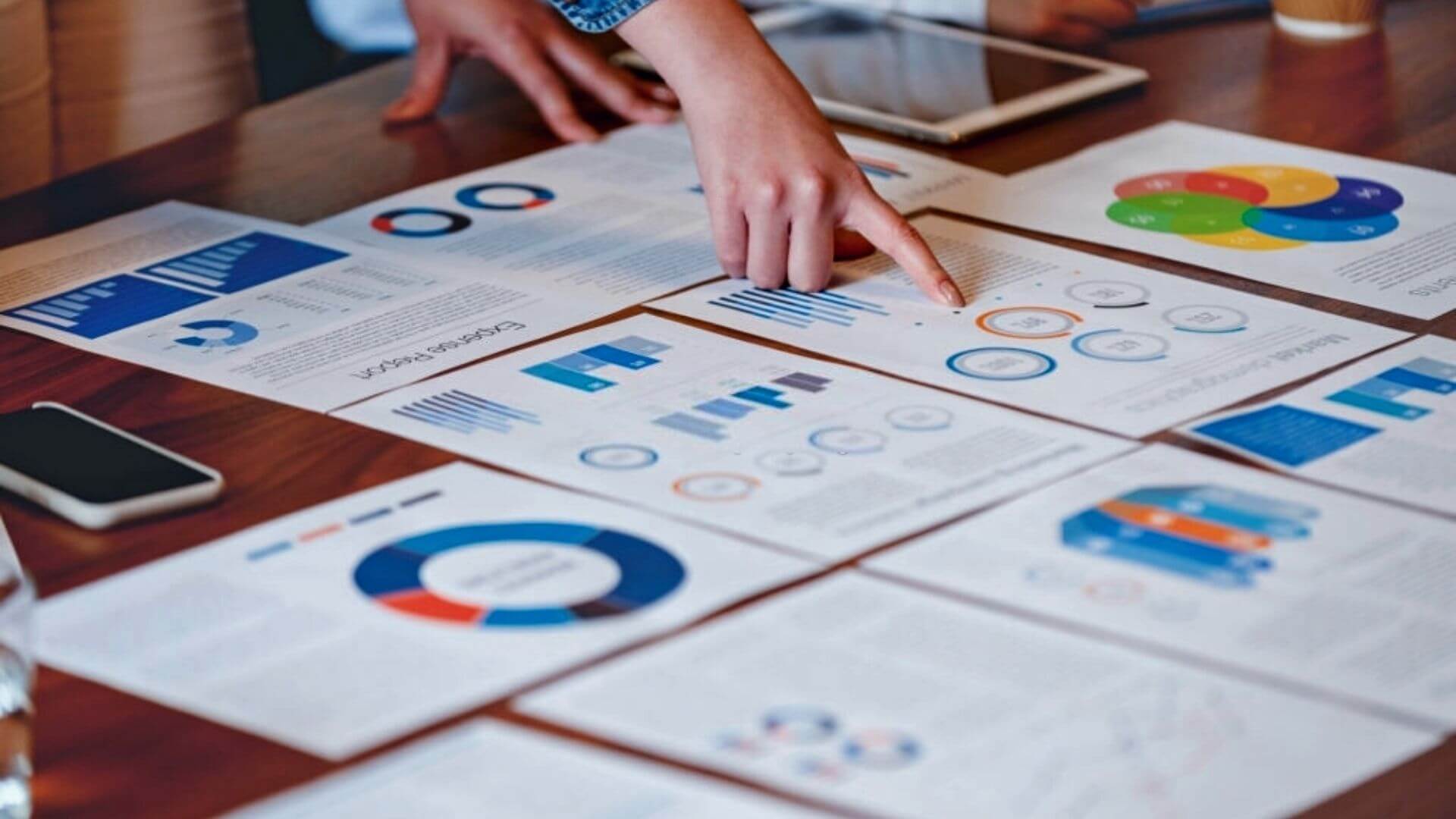 To learn more about the new trends of the market, keep reading this article till the end.
Content focuses mostly on video content
While content is the most relevant tool in the digital market for customer engagement, it is true that content is also evolving. People are consuming online content for hours on the internet. However, with so much content around, it is very important to create content that is fresh and entertaining to the audience. Content creators and brands are creating video content more than any other content type for this reason.
Cookies are dead
In a world where data privacy is of foremost importance to online users, browser cookie tracking is dead and no longer helps digital marketers in data collection.
Email marketing will revive
While marketers thought that email marketing was not an efficient way of brand promotion, the truth is that email marketing is making a return with customized content mailing.
Owning the audience
With an end to browser cookies, it will be difficult for marketers to engage the customers. The concepts of brand loyalty will also change. However, membership programs and subscription models will be on the rise to connect customers to a brand.
Education first not hard selling
There are so many products in the market that the modern customer is tired of promotional emails and images. Hard selling does not work anymore as people delete it and mark the communication as spam. Therefore, education about the product works better than hard selling in the new year.
Personalization continues to stay relevant
Personalization and customization are two trends that have continued for the last few years. Personalization gives brands the opportunity to create unique products, which makes it a persistent trend.
Automation
Automating the operations does not only extend to real life or factories. Digital marketing operations like data collection and analysis are also automated.
Be inclusive
Today, people have become intolerant and very sensitive towards campaigns. They want equal representation for all communities in content. Therefore, the creation of all-inclusive content is very important
B2B marketing will trend
In the last few years, B2B marketing was not the focal point of digital marketers. However, in the upcoming year, marketers will focus on B2B marketing.
Selling is storytelling
As video marketing turns into the prime trend, storytelling instead of promotional campaigns works better in connecting with the audience.
Facebook makes a return to marketing
While marketers and users felt like Facebook was an outdated platform, its revamp as Meta has brought out new marketing possibilities.
Direct mail is back
In the internet era, you will expect postal mail to be obsolete. However, brands are bringing direct promotional mail back for better engagement and brand recall.
Voice and Visual search
Voice and visual search have been growing into major trends in the past. In 2022, these two modes of the search will continue because of the ease of research they offer.
Immersive marketing
It is all about selling an experience and not a product. Thus, brands will use technology like augmented reality and virtual reality to enhance the experience of a brand story.
Micro-influencers
Social media influencers are the real stars today. For brands, micro-influencer programs are the most effective as they bring real results and target niche audience segments.
Mobile websites are on the rise
While websites continue to remain relevant, their nature has changed. As 60 percent of website traffic arises from mobile devices, brands are giving mobile device compatible websites more importance.
Cryptocurrency to disrupt marketing
Cryptocurrency is a massive trend that affects all sections of public life, including digital marketing.
The locally global brand
Brands are trying to strike a balance between having local relevance and a global presence because both aspects are important for the creation of an independent identity.
Data is a new wealth
Where every technology runs on data and analytics, Big Data is the best tool for digital marketers.
The surprise factor
Apart from new trends, a perennial trend of surprising the customers also works in 2022. Customers either connect with relatability or find excitement in surprises. Brands will use both to their advantage.
The rise of short video platforms
Following the success of TikTok and YouTube Shorts, every other social media platform supports the short video format, giving marketers another channel to explore.
These are some of the major digital marketing trends for marketers and customers. The digital market shapes up into new possibilities with the help of technology every year.