An E-Business Strategy For An Educational Institution: Things To Follow!
As the competition level is increasing at a higher rate in different industries, including the global education industry, businesses are now trying out different ways to promote themselves in this competitive market. And the educational institutions are now extensively doing education marketing as an effective e-business strategy.
How An Educational Institution Can Use E-Business To Grow?
Speaking more about this, it is a perfect way to promote important and useful educational content and also assist individuals and institutions in using and taking advantage of it.  In terms of educational content, it may include how-to videos, courses, e-books, research papers.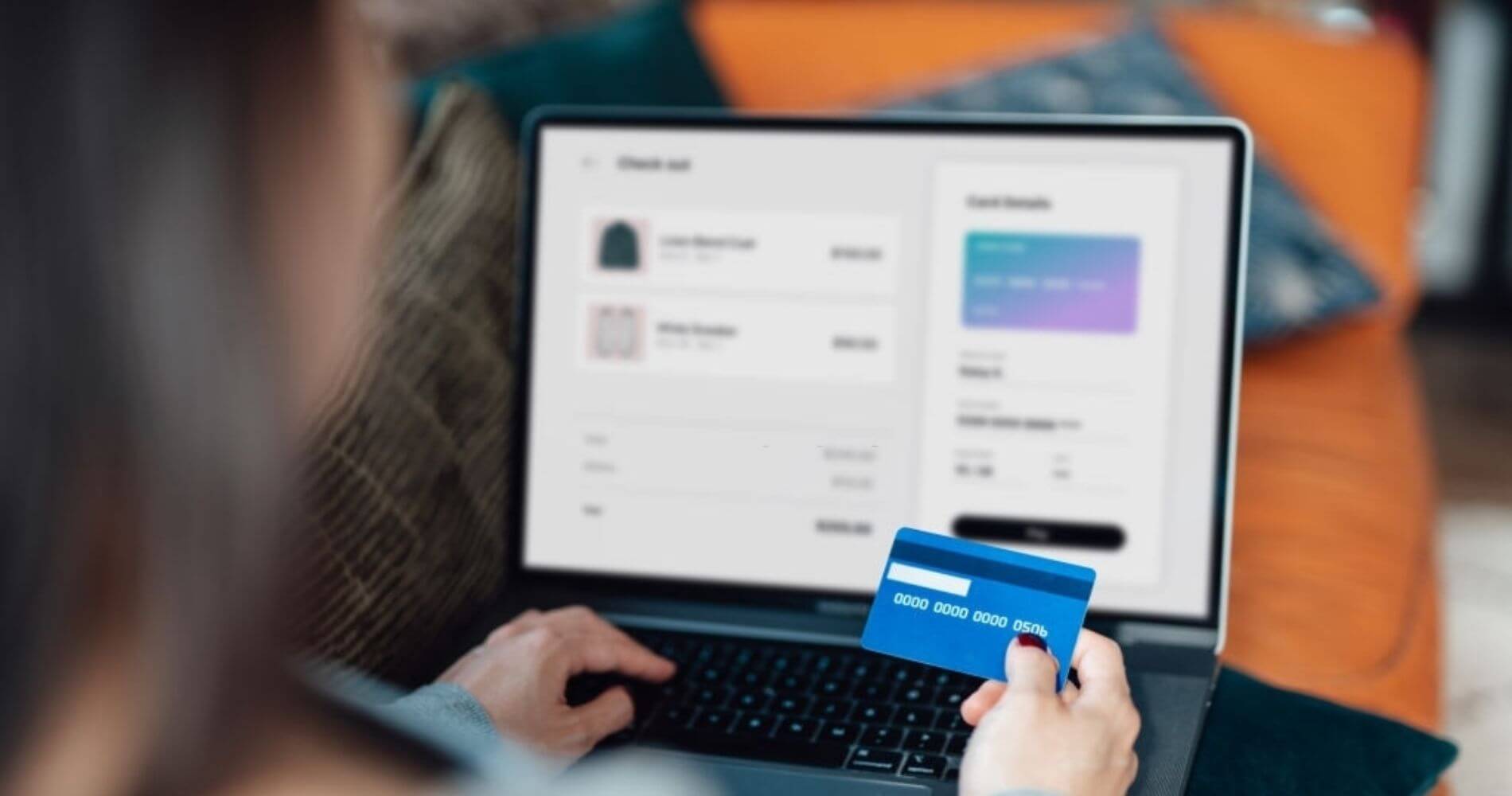 With the right type of educational institution e-business strategies, you can spread your educational content like wildfire. Let's discuss some useful e-business strategies for this. 
✳ Utilize the Power of Social Media Platforms
As per some reports, more than 3 billion people across the world are using different social media platforms. Platforms lie, Reddit, Instagram, Twitter, and Facebook are quite popular among them. However, no matter what platform you choose, the goal will be the same, i.e., developing meaningful connections with the target audience by offering valuable content. 
Every educational institute should create an SMM-Social Media Marketing persona by including information such as education, gender, challenges, age, and more. Different from other educational institution marketing techniques, this will allow you to see who is sharing your content, and based on that, you tweak the campaign. 
✳ Optimize the Online Platform
Between long-term or short-term courses, e-books, whitepapers, and more, the list can be very overwhelming. With little energy and time in the visitors' hands, you should optimize and simplify the digital experience by making everything easily findable on your site. You can power up this by creating a well-optimized landing page, creating branded campaigns, integrating campaign badges, and more. 
✳ In the Marketing Budget, Add Digital Advertising
When it comes to marketing your educational institution, you will not find a better option than digital advertising. Some marketing experts have predicted that by the end of 2021, the total spending on this can cross USD 375 billion mark. However, you need to carry out targeted marketing based on intent, demographics, customer engagement patterns, and more. For example, you can focus on targeting graduate students who live in a particular area. Such target marketing can bring a positive effect on the CTR of your digital advertising campaigns. 
✳ Work On Link Building
Link building should be an important criterion while creating an e-business strategy for educational institutions. Remember that the web page quality is now not limited to the content only.  The presence of relevant links on the site can also determine the time spent by the visitors. When you add multiple backlinks to offer the users a way to access related information on the site, it will help in retaining the user engagement. How? Well, they will spend more time on your site while navigating through different sections. So, include multiple backlinks. 
Follow these methods, and you can successfully create an effective e-business strategy for your educational institutions. Remember that going online is an important thing to sustain in this competitive world.