Making Money Online: A Beginner's Guide
The internet is an important source that opens up numerous opportunities to earn income. Many people think that making money online is a difficult task and are fed up with searching for the right way to earn online income.
7 Useful Methods To Make Money Online For Beginners
If you are one among them, then check out this article which will discuss the top ways to make money online.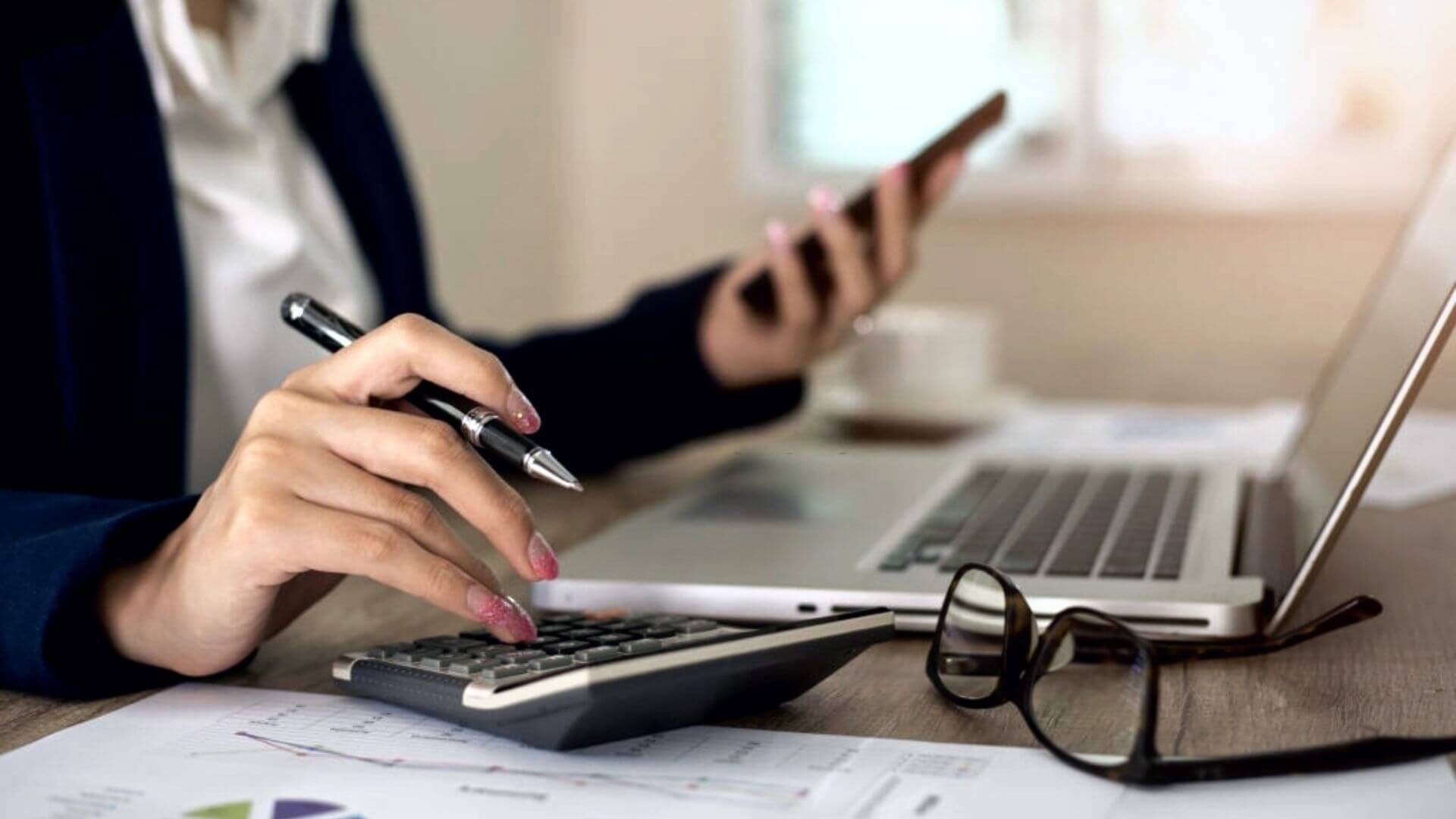 1. Selling On The Internet
Online Selling refers to any product or service that we sell for money via the Internet. You can offer products/services online in a variety of ways. One of the most commonly used platforms to sell products is the eCommerce marketplace. An eCommerce marketplace is a space in which people can sell and buy products on online eCommerce websites like Flipkart, amazon which accept third-party vendors.
2. Freelance Writing
Freelance writing is a great option to make money online. Freelance writers are on-demand as there is always a need for content. This allows people to work from the comfort of their homes.
3. Coaching
You can start a coaching business on the Internet if you have proficiency in a specific field or area. The profit that you get will depend upon the job or position that you select. Based on your expertise and skills, you can make huge amounts through this business.
4. Affiliate Marketing 
Affiliate marketing is a type of marketing that huge businesses use to advertise and sell their products and services. This is done through an affiliate scheme, which anyone can join for free. You have to market their products/services when you become their partner by signing up for their affiliate program. If someone buys their product through your referral, you will receive a commission of a percentage of the product's price sold through your referral.
5. Online Tutoring
If you love teaching kids, this is the best way to get consistent income online. In this post-pandemic era, most people opt for online coaching classes for their children. This not only provides a decent income, but also offers other benefits like flexible working hours, and most importantly to utilize your personal space. You will get paid on an hourly basis.
6. Dropshipping
Dropshipping is a method that delivers products or services directly without the merchant seeing the product or service. The process behind this business is that the seller doesn't stock the products in a shop or store. They sell the products by purchasing them from third-party sellers. This is profitable as you need to invest only in buying a website domain and then in creating a Shopify account.
7. Website Flipping
As the name suggests, website flipping means flipping an already existing website. In simple words, it means investing in an already existing website by improving the site or making money using it and later selling it for greater profit. The advantage of this technique is that you needn't invest a lot in it as these sites already have Google recognition and an audience. 
Conclusion
So, for beginners, there are many ways to make money online. The only things required are hard work, pace, and determination. It is also a good idea to maintain more than one source of income online for stability. The above-given methods are easy to gain income and it is up to you to choose the one that is comfortable for you.