Top VPNs For Staying Anonymous And Secure Online In 2023
With a lot of privacy concerns, most internet users these days try to keep their identities anonymous and secure on their websites.
Which VPNs Are The Best For Staying Anonymous And Secure On The Web?
A lot of government organizations and private companies keep an eye on user data. Hence it is quite important to keep personal information secure and private.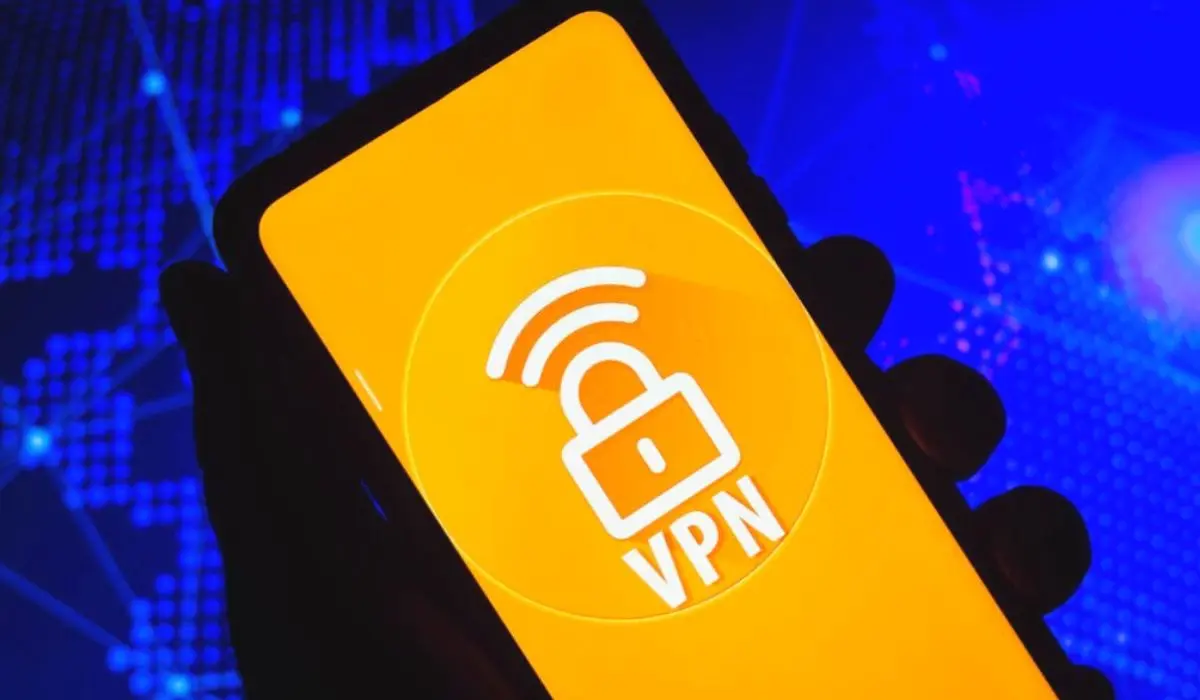 One of the common and suggested ways to do this is to use a VPN or Virtual Private Network.
What Is VPN?
A VPN is a service that establishes a special kind of connection between your device and the Internet where all the data you send is encrypted and secure.
If any user connects to the VPN, then instead of directly routing to the service that you want to use, it is routed through the encrypted tunnel that keeps your data private and no one can ever access that.
This is quite a great use case because it saves your data from never-ending cyber crimes and does not make you happier.
You will find a lot of different VPNs available, but not all of them have the best features.
Hence to save you time and keep your data private, we have compiled a list of some of the best VPNs that are quite secure and popularly used by people.
You can choose any of them to stay secure and anonymous on the internet. So let's get started.
Top 9 VPNs For Staying Anonymous And Secure On The Internet 2023
1. NordVPN
One of the widely used VPNs in today's time is NordVPN. it has got some unique security and anonymity features that make it a well-known VPM.
Algorithmically it uses quite strong cryptography algorithms to protect the users by encrypting their data.
Moreover, they never log or store Data, which means that no one has any record of your online activity. A few of the features that it offers are Double VPN Feature.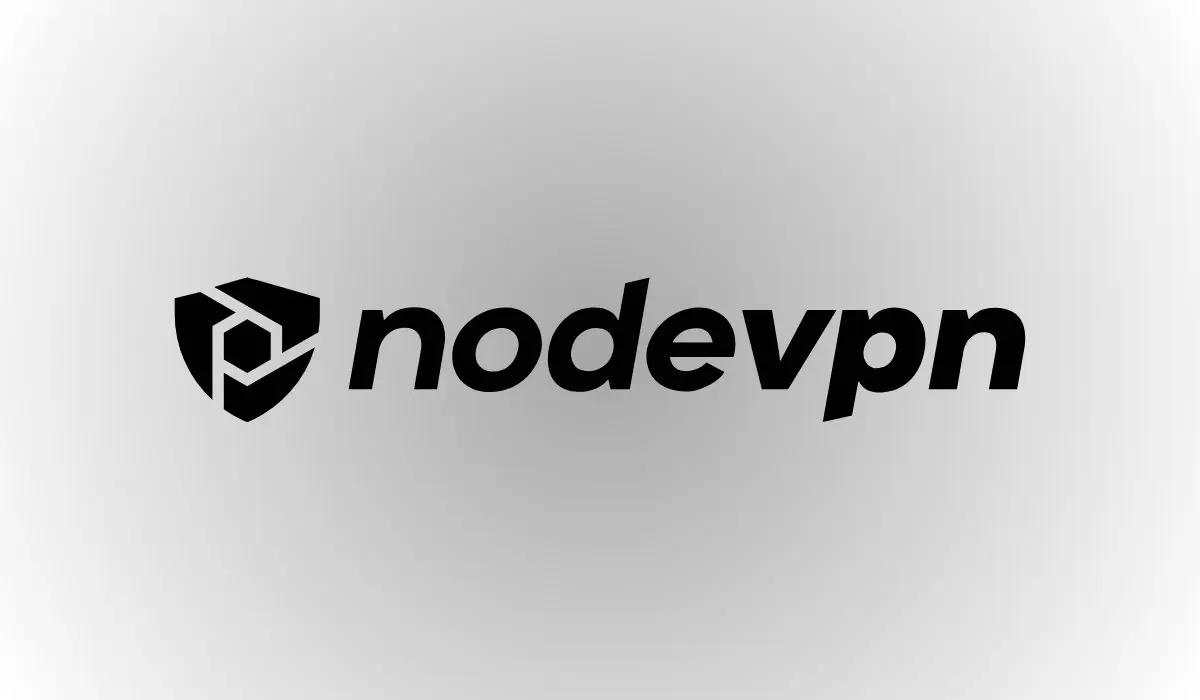 A Double VPN feature encrypts all the data twice which makes it next to impossible for anyone to track or monitor your online activity.
Currently, NordVPN is available in more than 60 countries which gives a lot of choices to you to connect to the internet.
If you find any content that is blocked in your country then you can use the SmartPlay feature of NordVPN to help you get around the restrictions.
---
2. ExpressVPN
The second most famous VPN is ExpressVPN in the market for several good reasons.
Along with strong encryption, it also offers some amazing features like no logging policy, fast speed, and a lot more.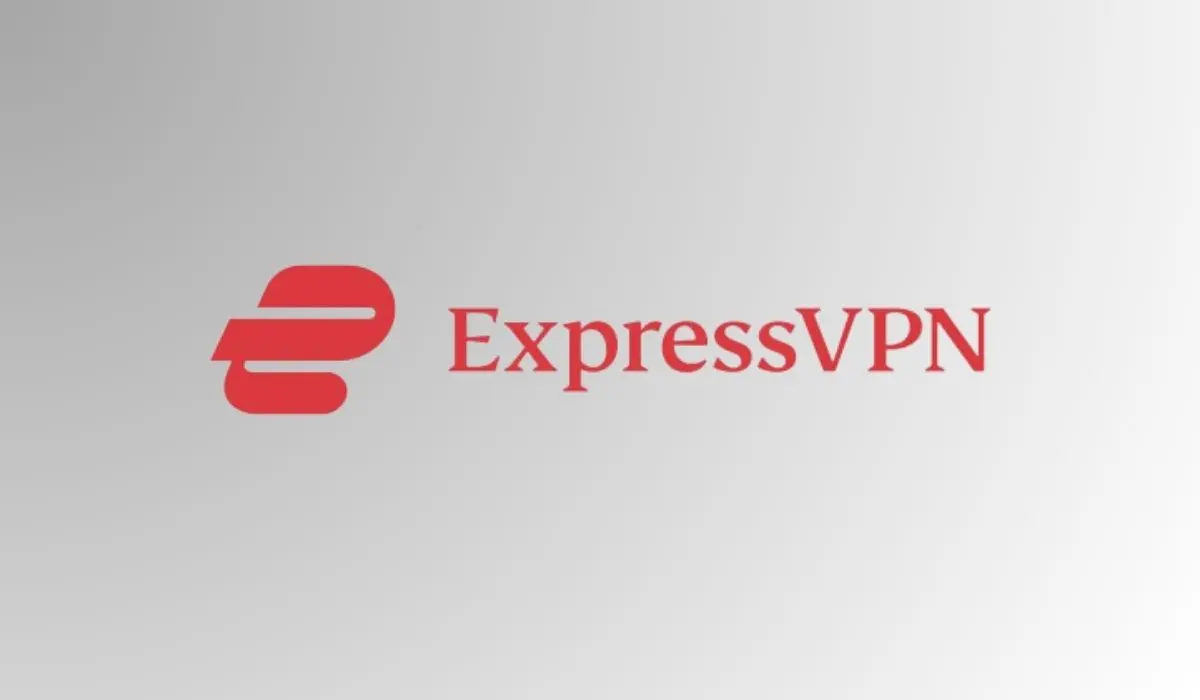 There are a total of 90 servers of ExpressVPN installed in 90 countries that give you a variety of options to connect to the internet.
One of the USPs of ExpressVPN is the split tunneling feature. With the help of this feature, you can choose to connect to different apps and websites.
Let us take an example, you can set the VPN to only work with your browser whereas the app that you don't wish to connect with VPN can leave them, resulting in safety without compromising on speed.
Additionally, there are some other features also like a user-friendly interface, easy applications, and multiple platform support. Also, there is customer support available 24*7.
---
3. Surf Shark
Thirdly, there is SurfShark, as compared to NordVPN and ExpressVPN is new in the market, but due to its best features, it is also becoming quite an attractive option among internet users.
Like other VPNs, it also offers no logging policy and protects internet traffic.
The unique feature is the CleanWeb, which blocks all the malware, trackers, and ads that improvises the overall internet experience of the users while keeping them safe.
SurfShark doesn't have any limit on the number of devices that can be connected to a VPN with one single account.
This allows you to connect to unlimited accounts. It is quite useful for families and households, who have got multiple devices.
---
4. CyberGhost
CyberGhost is known for its user-friendly UI along with strong security features.
Like other VPNs, it aims to protect your data on the internet and has also implemented a no-logging policy.
One of the popular features of CyberGhost is the "NoSpy" Servers. These servers are located in Romania and are operated by the company only.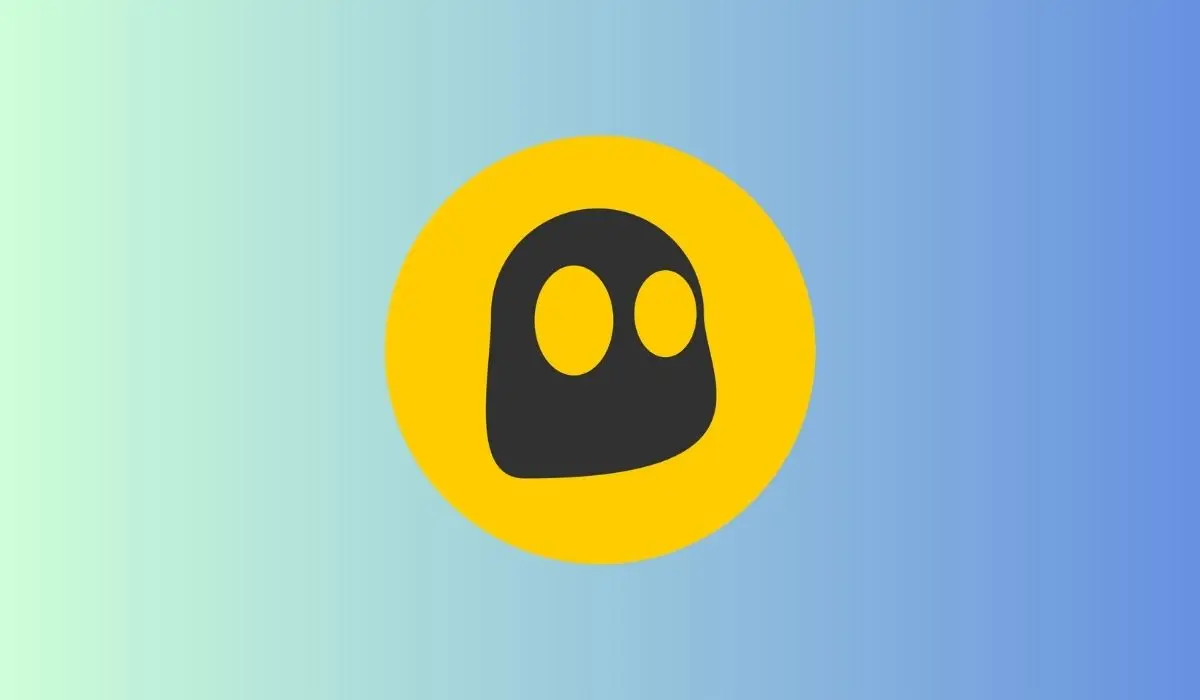 The reason why is its unique feature because these servers are designed in such a way that it adds an extra layer of security for the users that makes it quite difficult for anyone to monitor the internet activity.
Furthermore, if you want to access the content which is blocked in your region, then you can use its "Unblock Streaming" which can keep you away from such restrictions.
---
5. ProtonVPN
Another popular one is ProtonVPN, which is known for its strong encryption algorithms.
It was created by the founders of ProtonMain which provides an encrypted email service that is also popular because of its privacy and security features.
All the underlying encryption algorithms are specially designed to protect users and their data along with no logging policy.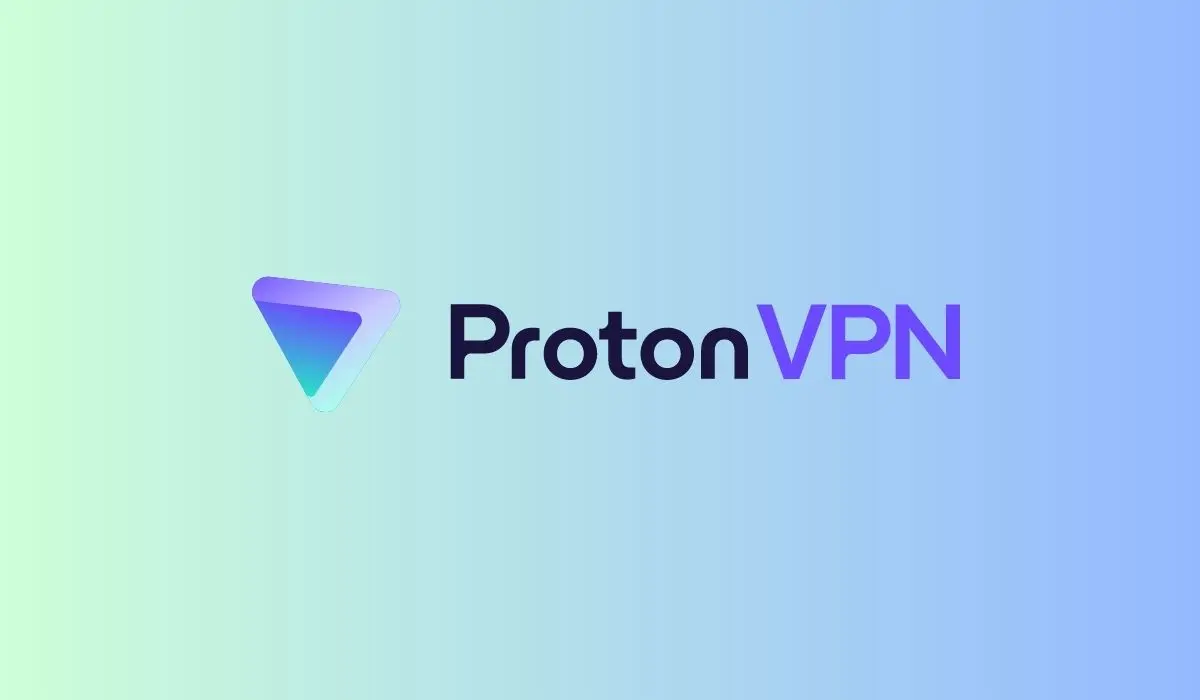 The feature that makes it unique is, it can connect to the Network with VPN.
This gives you an extra layer of security for your data while you browse the internet using ProtonVPN.
You can also integrate VPN with several applications on various devices such as iOS, Android, and Linux.
---
6. Private Internet Access (PIA)
PIA or private internet access VPN is well known due to its strong security features.
"MACE" the unique feature of this helps to block malware, trackers, and ads to make the browsing experience more private and secure.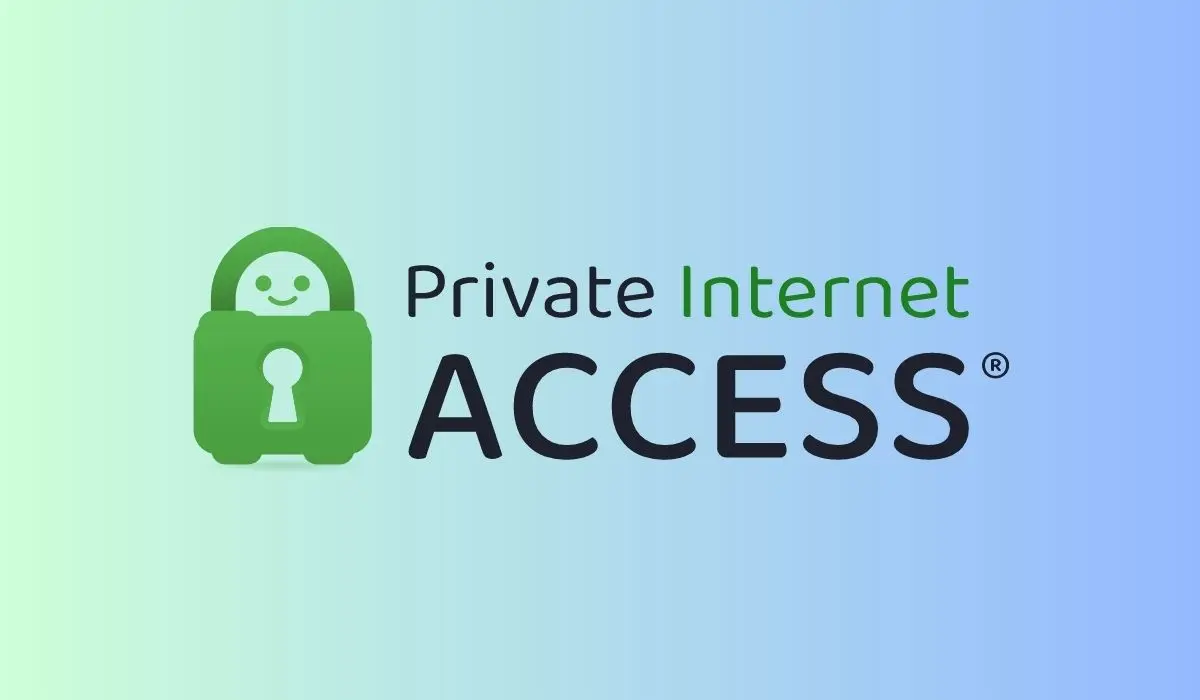 The network of PIA is quite vast with over 77 servers in different countries that provide its users a variety of options to connect to the internet.
Additionally, one can also use the "Port Forwarding" Feature to get around all the restrictions in your region. You can use it on several devices on different platforms.
---
7. Hotspot Shield
This is another VPN, known to offer a user-friendly interface with advanced security features.
At the backend, it uses strong cryptographic algorithms to protect your data and has also implemented the Catapult Hydra feature that helps to maintain stable connections and fast speeds.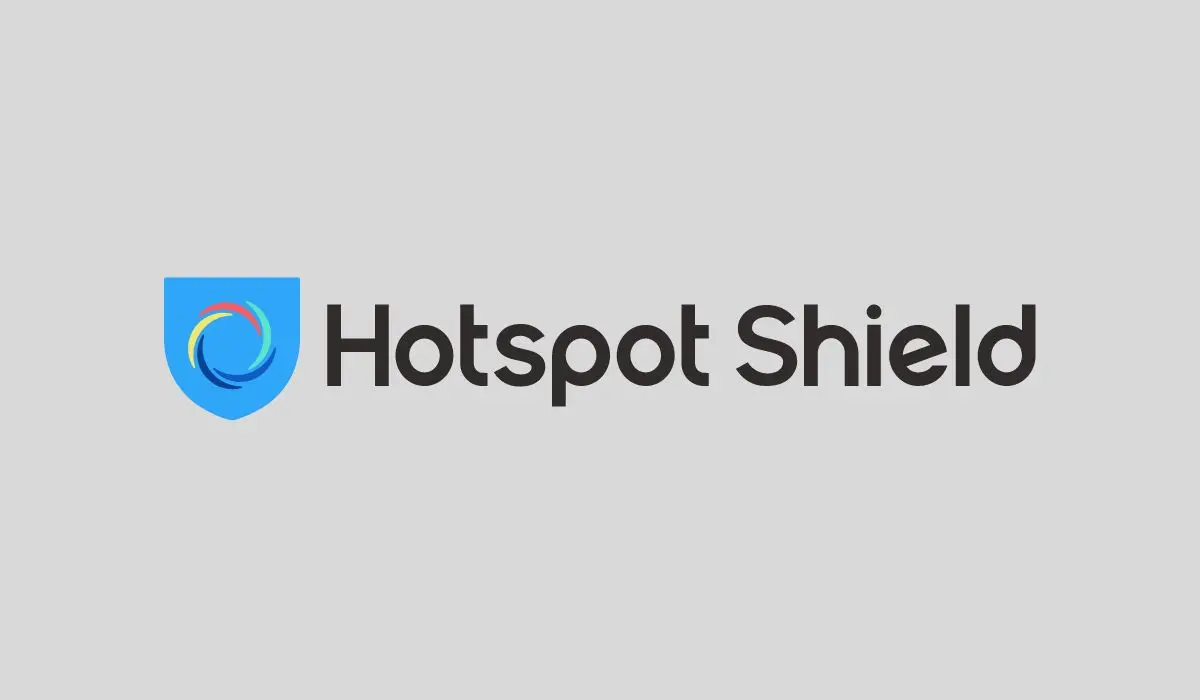 Hotspot Shield has got a large network of hundreds of servers located in 115 different locations in the world.
Like other VPN services, there is also a feature to connect through the applications that are restricted in your region. It is known as "Access Blocked Websites). 
You can install it on any of the devices and in case of issues can reach out to the customer care support team who is available round the clock.
---
8. VyprVPN
If you want to use a VPN without letting anyone know that you are using VPN then VyprVPN is one of the best options.
It has got strong security features that keep your online data safe and protects your internet traffic.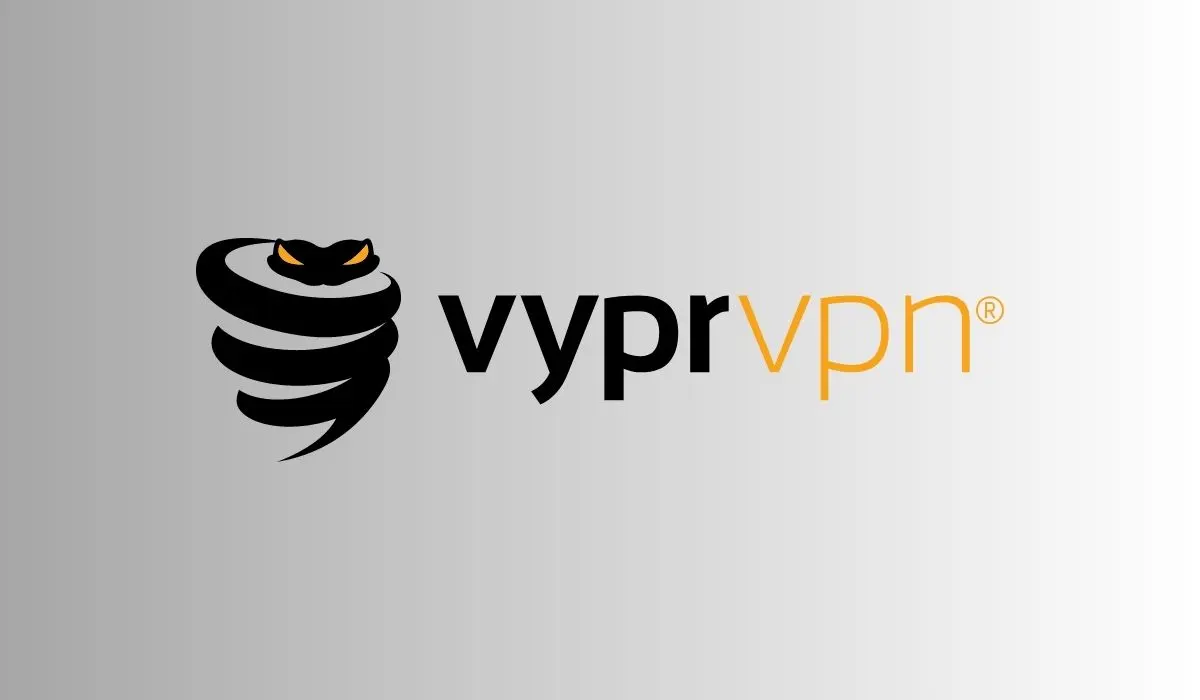 The unique feature of Chameleon ensures that no one can detect if you are using the VPN.
Along with Chameleon, other features like ViperDNS can allow you to browse the geo-location restricted data by connecting to any of the servers located at 70 different locations in the world.
---
9. IpVanish
Last but not least, IP Vanish is another best VPN that is known for its stability in the connections and fast speed apart from strong security features.
They have implemented a feature called Scable that makes it quite difficult for any server to detect if the user is using VPN.
It has got quite a big network with over 75 servers installed in different locations that provides you with a vast number of options to connect to the internet.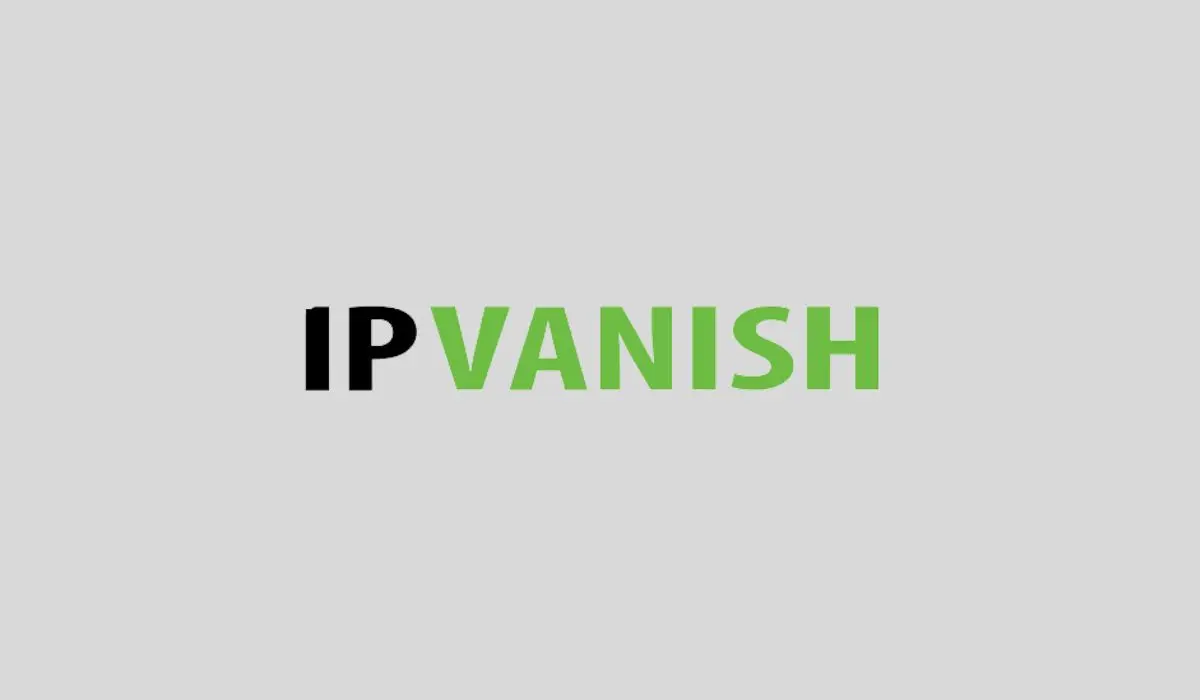 The most widely used feature of IpVanish that you should try is SugarSync.
It allows you to encrypt your data and store it or share it using cloud storage from anywhere in the world.
Along with several other devices, you can also connect this with the Amazon Fire TV.
Conclusion
In conclusion, VPN is the most powerful tool for internet users who want to keep their identity secret and secure their data on the internet.
VPN encrypts the data and makes your IP address that keeps users and their data protected. Also makes it quite difficult for hackers to get personal data.
A few of the popular VPNs are Hotspot Shield, Private Internet Access, ProtonVPN, CyberGhost, SurfShark, NordVPN, and ExpressVPN.
All of these offer strong privacy and security features. It is quite important to analyze their weaknesses and strengths before you make a decision on which VPN to choose.
While you choose a VPN do consider various factors like user-friendliness, company privacy policy, speed, and server locations.
Also, it is recommended to choose a VPN that offers no logging policy as this ensures that your data is private and safe.
Furthermore, if you want to access content that is available only in a few locations, then you can choose a VPN that has several servers located in different regions making sure that you are always able to connect to the internet from anywhere in the world.
In a nutshell, it is quite great to invest in the best and high-quality VPN at a small piece to make sure that your data is secure and private.
It doesn't matter if you are browsing the internet from home or public wifi, you should always try to use VPN to stay protected and safe.