Is Storing Credit Card Information On Ecommerce Sites Safe?
The rapidly growing world of eCommerce is attracting a lot of customers. This is because of how convenient it is to shop online in comparison to shopping at physical outlets. With online shopping, customers can buy a product from the comfort of their homes using online payment methods.
How To Safely Store Credit Card Details On Ecommerce Sites?
However, many are still dubious of providing their credit card details on eCommerce websites. Concerns of safety from any kind of fraud often cross their mind. So let us see if it is safe to store your credit card details on eCommerce sites.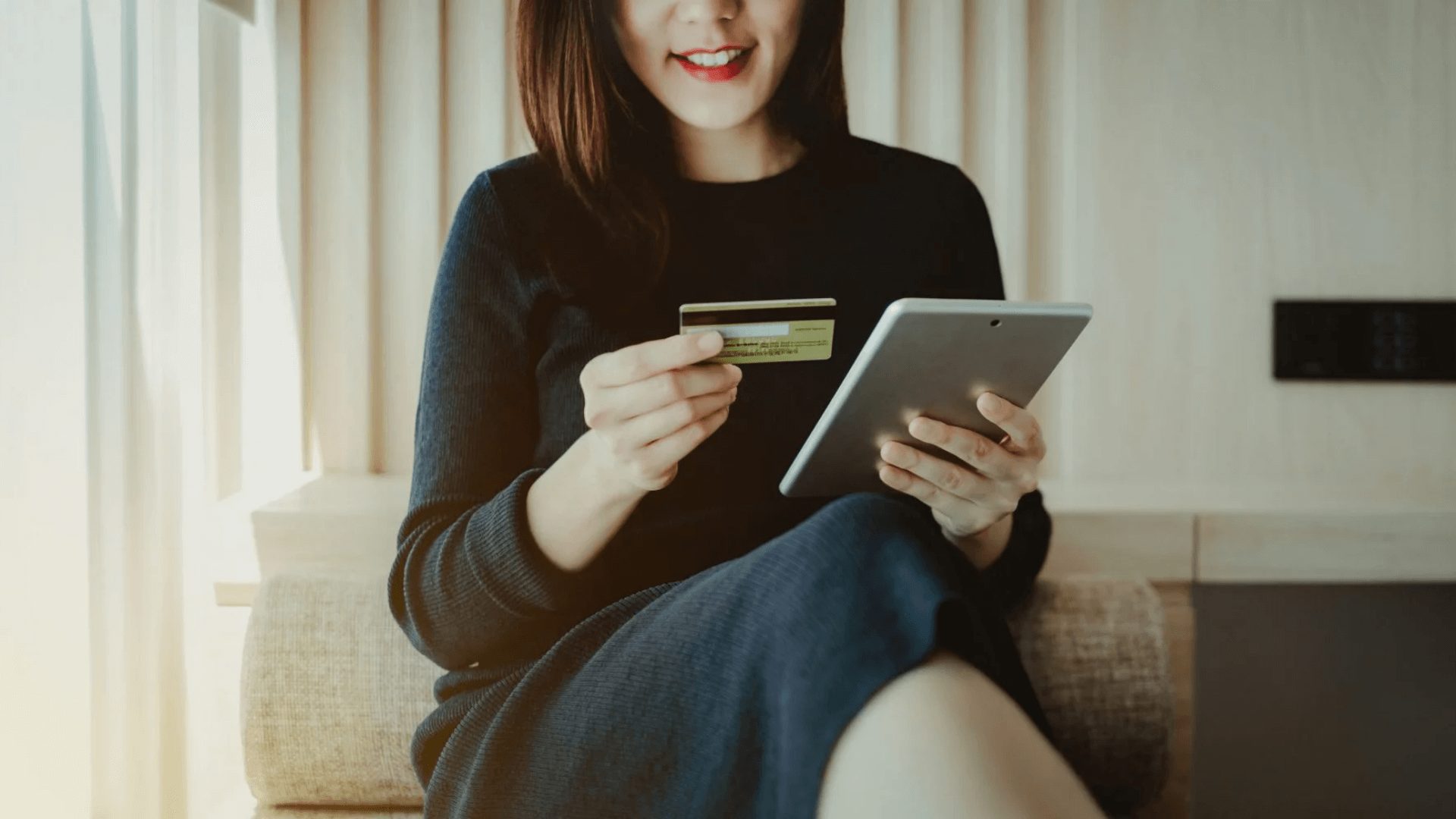 Unfortunately, there is no clear answer –yes or no- for the question. How safe your details depend on a multitude of factors.
👉 Shop from a reputed website
The internet is overflowing with eCommerce websites. While some are famous globally, others are not so known. It is not to say that smaller websites are never trustworthy or are out there to steal and misuse the data you provide but shopping on famous websites such as Amazon, Flipkart, eBay, etc. ensures that your credit card details are safe and would not be misused. For the past few years cyber-attacks have become common and the bigger a brand, the better their cyber security usually is. This makes your data safer with them.
👉 Payment Card Industry Data Security Standards
In case you want to shop from a lesser-known eCommerce website, there are ways you can check if the website is trustworthy or not. Firstly, look for their security policy. Spend some time going through it and understanding whether or not you can provide your credit card details to them. See if they adhere to PCI DSS or Payment Card Industry Data Security Standards. According to PCI DSS, eCommerce stores that collect card information need to comply with certain standards of security. This way you would know that your details are in safe hands. You can also check for the HTTPS:// in the address bar to ensure that the website is safe.
👉 Store your data but protect it
It is understandable that when you shop from a website pretty regularly, you might not want to go through the hassle of entering your card details every time that you shop with them. So when the website offers you to store your data with them, you naturally want to do it. When you store your credit card details on a website, make sure that your account is protected with a strong password. In case someone gets access to your account, your card details would also be accessible to them.
👉 Avoid public networks
What most people overlook while trying to make a safe purchase online is the network that they are using to buy online. When you are entering or store your card information on an online shopping website, it is best to do it when your device is connected to your personal Wi-Fi connection since it is much safer and you can password protect it. Public Wi-Fi networks are not very secure and are therefore easier for hackers to break into and steal any card details available. Similarly, prefer purchasing using your own mobile or computer.
Conclusion:
Online shopping has become a part of most people's lives today but unfortunately, a majority of them are exposed to fraud. To protect yourself from any such fraud you need to keep yourself aware of the risks involved in storing credit card data online and what steps you can take to safely store the information on websites that you desire to save it on. The first and foremost thing is to shop on a trustworthy website. You can check the company's security policies, see if they comply with PCI DSS, check the address bar for HTTPS:// etc. always shops on a personal device that is connected to your private Wi-Fi connection that is strongly password protected. Also, protect your online shopping accounts with strong passwords.