Best Driving Apps To Make Money – Top #4
Since people are searching to find multiple sources of income, it is quite stunning to know that there are a variety of options that you can choose to earn like in your dream.
What Is The Most Profitable Driving App? 4 Apps To Make Money
One of the simplest ways in which you can monetize your assets and have a constant income is through driving apps which are commonly used by people all around you. Literally, these apps help you draw a considerable amount through various ways if you own a car.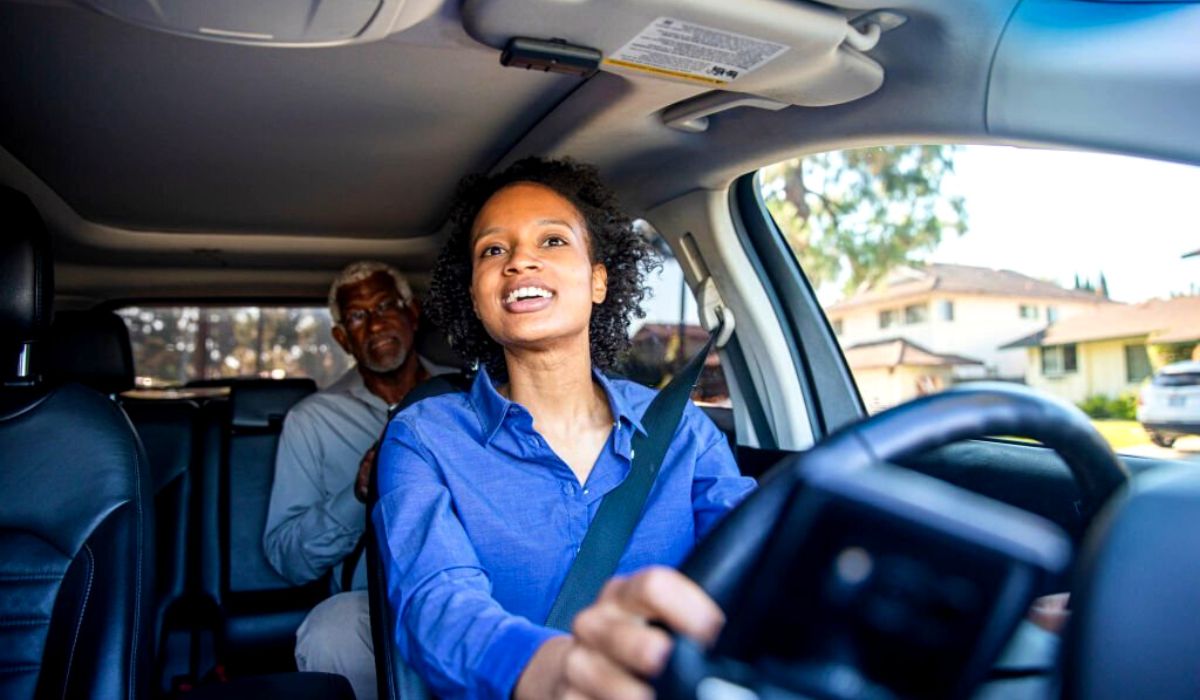 If you truly wonder how you can turn your car into a significant source of income, keep on reading, as here you are going to explore the best trending driving apps that would really help you with it.
4 Apps That Pay You To Drive
1. Instacart
Instacart app will help you earn mainly through grocery delivery and you can proceed with this if you are a license holder of a bike or a car that is insured. You can either opt for simple delivery services or full-service shopping to work with Instacart.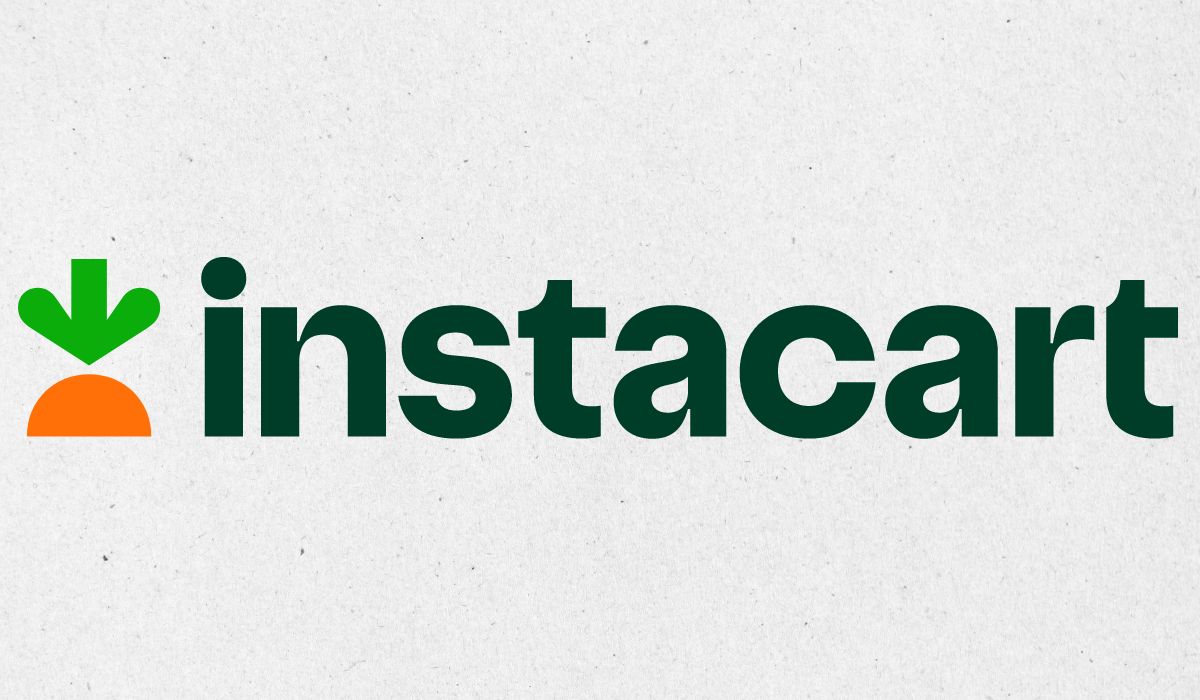 The first will require you to cope with grocery stores taking the curbside pickup and you can simply deliver orders to the customers. The latter will allow you to pick out an entire order from a shopper and then make constant deliveries.
In both ways, it is easy to proceed with this driving app.
2. DoorDash
By joining DoorDash, you can get paid for driving for people and delivering food. The app is easily downloadable and quite user-friendly and the instructions are truly simple to follow.
To proceed with this, all you need to have is an insured vehicle, a valid driver's license, and a smartphone. You can install the app on your phone, start taking orders, fulfill them and receive the standard payment.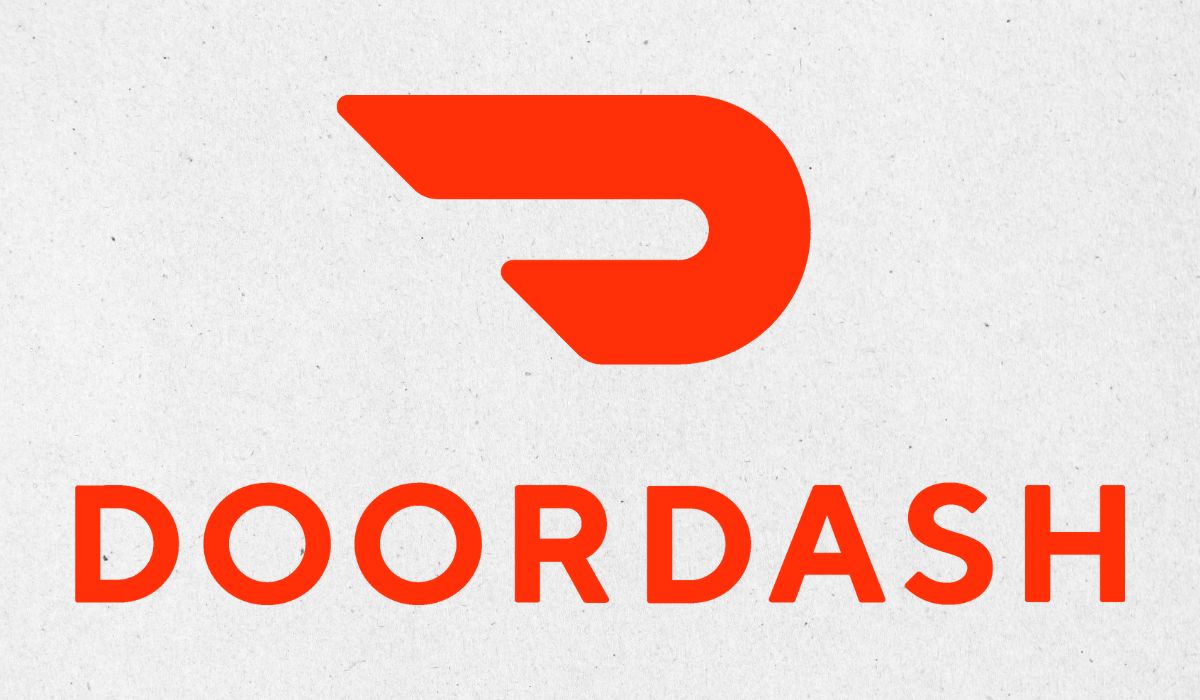 With this, you will get paid per delivery, and are likely to earn more through tips from customers.
3. Uber Eats
Uber, as you know, is the most popular rideshare app. Not long ago, it started an online food delivery service called Uber eats.
Since Uber was quite a success and a large crowd uses the app, these customers are more likely to approach uber eats for food delivery, as they won't have to go through a lengthy section for account setup.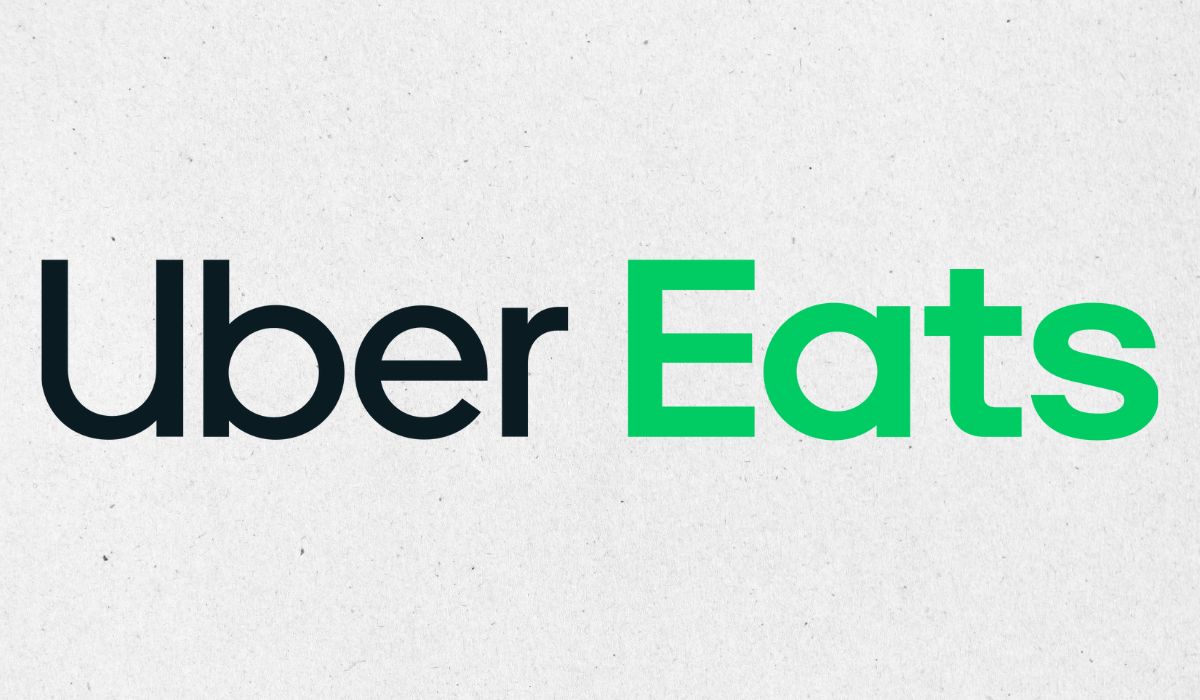 Unlike Uber, Uber eats are more flexible as the requirements are not that strict. This means you will get qualified even if your vehicle is old or you don't have a perfect driving record.
This app will let you earn up to $15-$20 per hour with tips extra and it only requires a valid driver's license and a car.
4. Amazon Flex
With Amazon Flex installed in your smartphone, you can work as a delivery driver for Amazon and earn at least $18-$25 every hour. This works by delivering packages to people since it is one of the most crucial requirements in the contemporary world.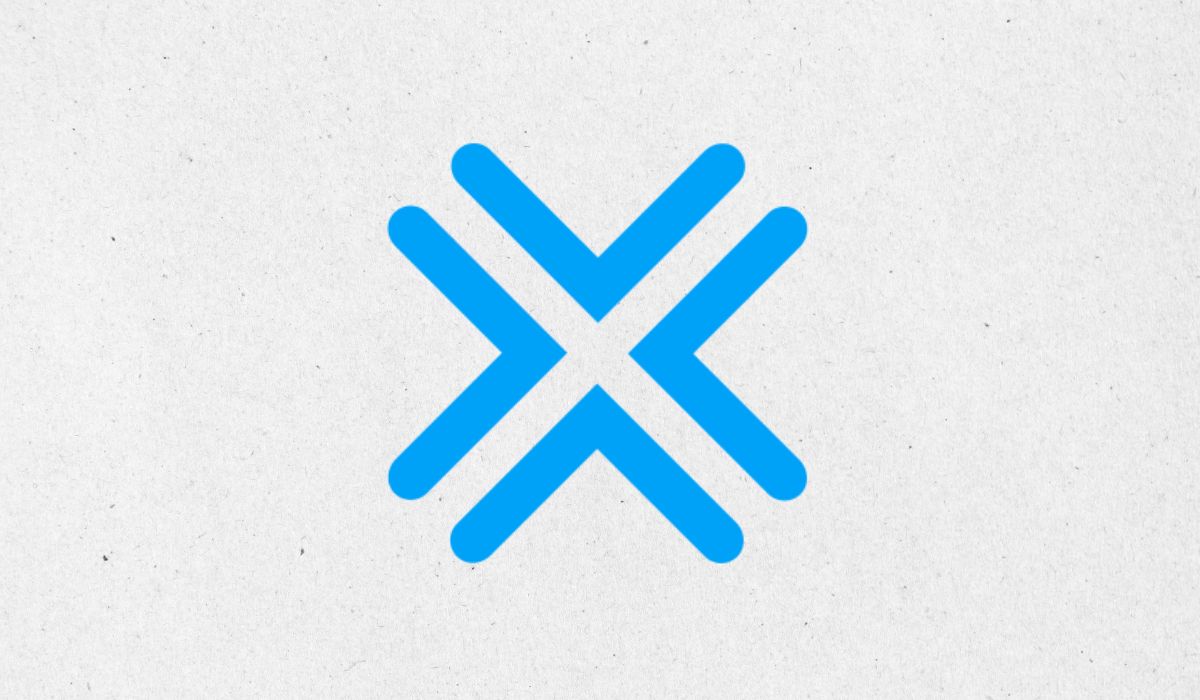 The application process to work with this service is quite easy and it doesn't require any background checks. Besides, you can also schedule your shift during the day or night as per your free time.
To proceed with this idea to use Amazon Flex as a source of side income, you need to be 18 years of age and have a valid driver's license and a vehicle.
Final Take
Currently, there are various ways in which you can earn a sound income with less effort and investment.
Regarding Driving apps, the investment you require is a vehicle that you own a valid driver's license, and patience to complete deliveries on time.
These apps definitely will give you a helping hand during downtime, or you can also make use of them as the prime source of your income.