5 Best Billing And Invoicing Software For Retail Shop
Billing and invoice software is mainly used to perform accounting and financial tasks. They offer many benefits to users such as you can use it to automate your routine tasks, eliminate manual data entry, and make sure your accounting figures are precise and accurate. Now it has become essential for expanding businesses to invest in a quality billing and invoicing software system. But many of the individuals don't know more about the billing and invoicing software, So here in this article "5 Best billing and invoicing software for the retail shop" you will find the right one with the leading applications and the perfect application for your shop. Read on.
5 Best Billing And Invoicing Software
Before choosing the right billing and invoicing software the first step is to examine how your organization does business. Here are the top 5 best billing and invoicing software, which helps to Track hourly billed tasks, expenses & trips with ease.  Let's have a look.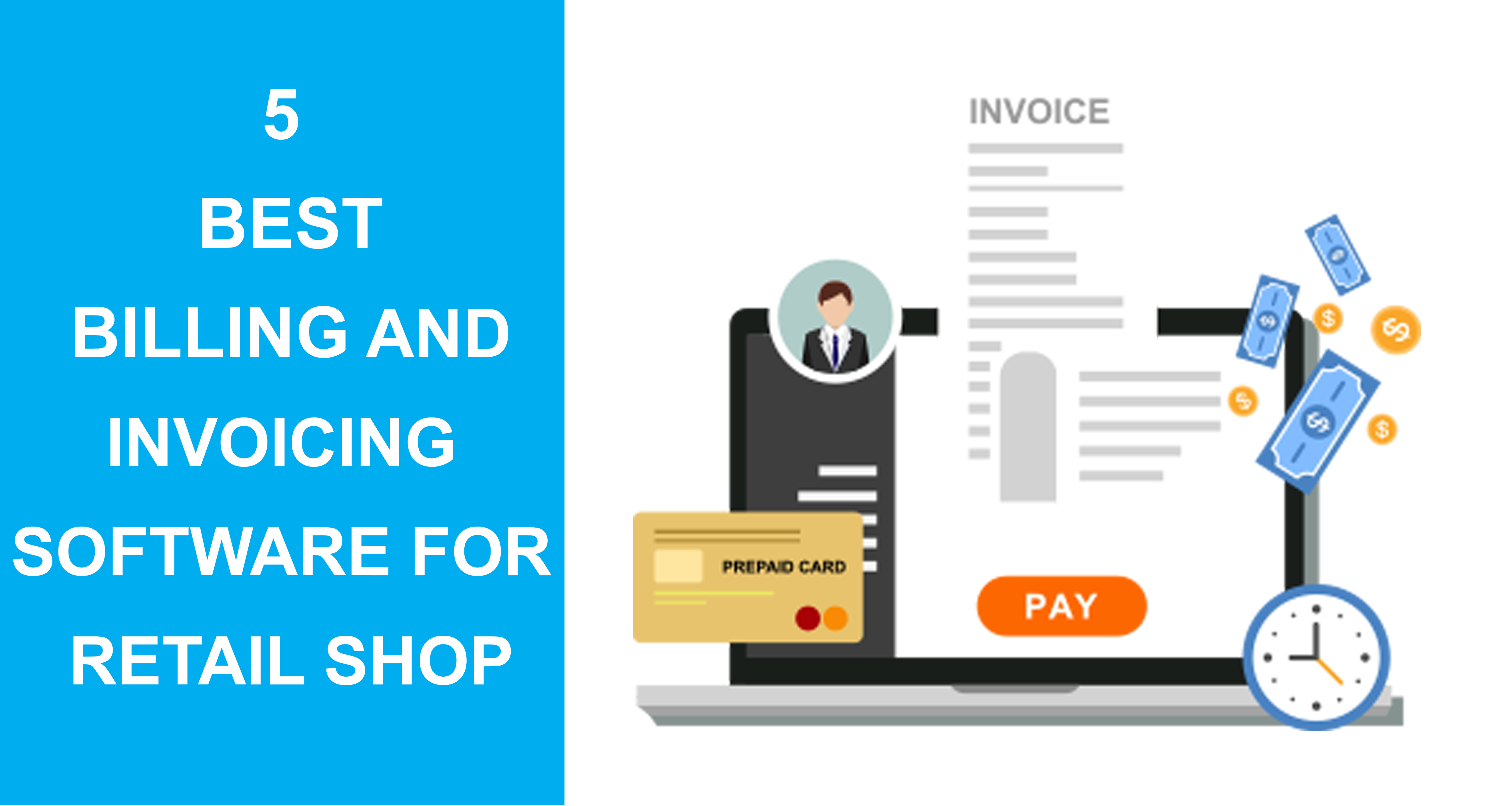 FreshBooks
Freshbook is an award-winning finance and account software and also it is one of the best cloud solutions for small business owners.  In 2018 it has won the Best Accounting software and has the highest customer satisfaction rates of all similar apps in this category. For streamlining client invoicing and time tracking process FreshBooks is popular among businesses. It is a reliable and fast accounting suite that turns otherwise complex financial management into an enjoyable experience. Creating professional-looking invoices can be done in a few clicks as the software doesn't require experience in accounting. Freshbooks mobile apps, available on both iOS and Android, enable you to run your business anywhere, anytime using your mobile device. You can send invoices, log expenses, track time, receive updates and chat with clients.
Sage 50cloud
It is an online accounting solution for small and medium-sized businesses that offers features such as taxes, inventory, budgeting, cash flow, and invoicing. Plus, you get a wide range of add-ons for credit card processing, payroll, and more. It is basically a hybrid–a desktop app that has a cloud component for data access and storage and the product is capable of connecting to your bank accounts, allowing for real-time recording of sales and receipts, track receivables, transfer funds, reconcile bank accounts and make deposits.
QuickBooks Enterprise
It is a financial service which offers end-to-end accounting solutions without the need for ERP implementation. And also it is designed for growing businesses and non-profit organizations, QuickBooks Enterprise provides a dedicated accounting platform to integrate tasks like payroll, payables, inventory tracking, and more into. The main target of the Quick book enterprise is mid-sized businesses that have outgrown QuickBooks or other entry-level accounting platforms.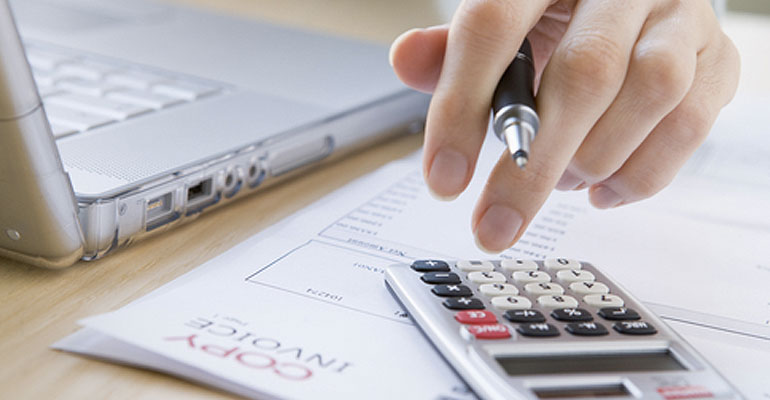 Sage Business Cloud Accounting
Previously it is known as Sage One, and it is easy to use cloud-hosted accounting application. Apart from its sister app Sage 50cloud is that the former is an add-on service that allows for the integration of the latter to the cloud. It is smartphone-friendly also and you can log on and view customer information and record notes any time using your Android device or iPhone.
Also, read How To Get Organized At Work When Overwhelmed? 
Zoho Books
It is a smart accounting system designed for growing business, and also it has won the award for Great user experience and Useful Free Trial Awards in 2017. Zoho Books is its smart design, with extreme attention to detail and a bundle of useful functions arranged in a way that doesn't disturb the user's operations. With the help of Zoho Books, you can send professional invoices to customers and begin receiving online payments from them all from a single platform. It's fast, powerful, and convenient, and helps regain control over the company's finances and save more in the future.
So hope you liked this article "5 Best billing and invoicing software for the retail shop" and find useful. The above article had helped you to find the top billing and invoicing software for you. If you had loved this article we had love to hear about your results. Are there any questions or if you have any other suggestion and inquiries you can get in touch with me through the comments section.