Top 10 Adapted English Movies For Entrepreneurs
Here are top 10 Adapted English Movies for Entrepreneurs, a must watch. Entrepreneurship is one skill that can only be developed with experience. Nobody can become an entrepreneur overnight.  Different people gain these experience differently- some gain that by working under successful entrepreneurs, various trail and error ventures.
So how can someone with no particular base develop entrepreneur skill?
If there are entrepreneurial skills within you am sure you would love watching these 10 movies.  These movies are known to create deep impact as well as teachy important life lessons on leadership building, team coordination, behaviour, building trust and how to become a true role model to others.
Top 10 Adapted English Movies For Entrepreneurs
Theoretical knowledge never works for entrepreneurs,  to be a successful entrepreneur you need familiarity in different aspects such as project and task management,  organized work structure, goal settings, organized work structure, leadership, team management, network building and the most important part is convincing others to buy your ideas.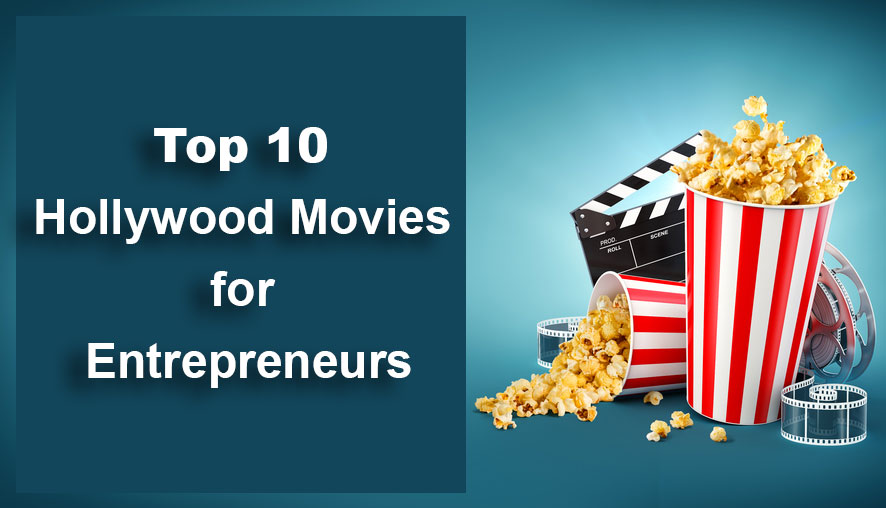 1. Pirates of Silicon Valley (1999)
The Pirates of Silicon Valley tells the story about how Apple and Microsoft came to become of-of the biggest technology giants today. The story begins with how Steve Jobs and Steve Wozniak come up with the idea of creating a computer that can be used by anyone. The company Apple, it's a journey to become the worlds largest company. The movies are truly inspiring and interesting to watch. It teaches us nothing is really easy to achieve. It also shows how two other very talented men Bill Gates and Steve Ballmer tried to start Microsoft by stealing Apple's operating systems by trying to start a partnership with them.  The movie ends when Bill Gates and his people finally getting caught and banned from Apple Inc. A must watcher for every dreamer.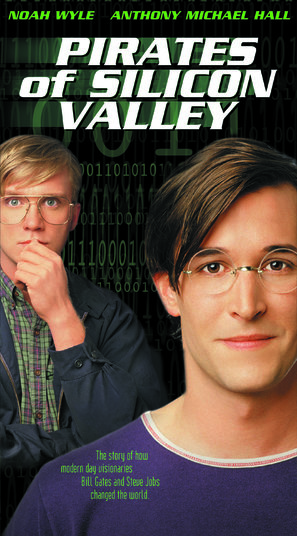 2. The Pursuit of Happyness (2006)
This is one of my most favorite English movie, for those of you who thought entrepreneurship dwells only in the IT industry and comes with luxury these adapted English movies for entrepreneur help you see the other side. Highting the sweet and powerful relationship between a struggle for single father Chris Gardner (Will Smith and his young son (Jaden Christopher Syre Smith) find themselves alone with no place to go after being evicted from their apartment. This is one hell of a motivational film that shows the young and struggling entrepreneur's to never give up and one-day success will find you.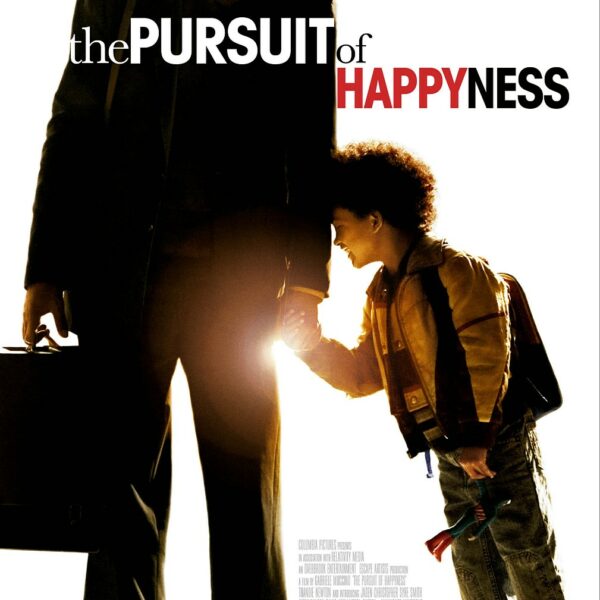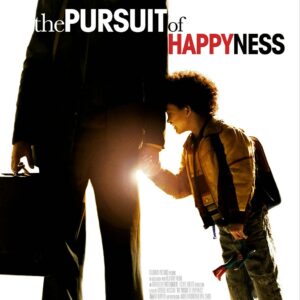 3. Wall Street (1987)
Wall Street is a 1987 American drama film about a stock broker's life.  The movie has Bud Fox (Charlie Sheen) as a stockbroker who is full of ambition and greed for money. The movie eventually takes you into a rollercoaster ride with Gordon Gekko (Michael Douglas), who plays the role of a corporate raider who Fox admires. These decision threaten the life of FOX's father played by (Martin Sheen). Douglas went on to win the Academy Award for Best Actor for his performance in the film.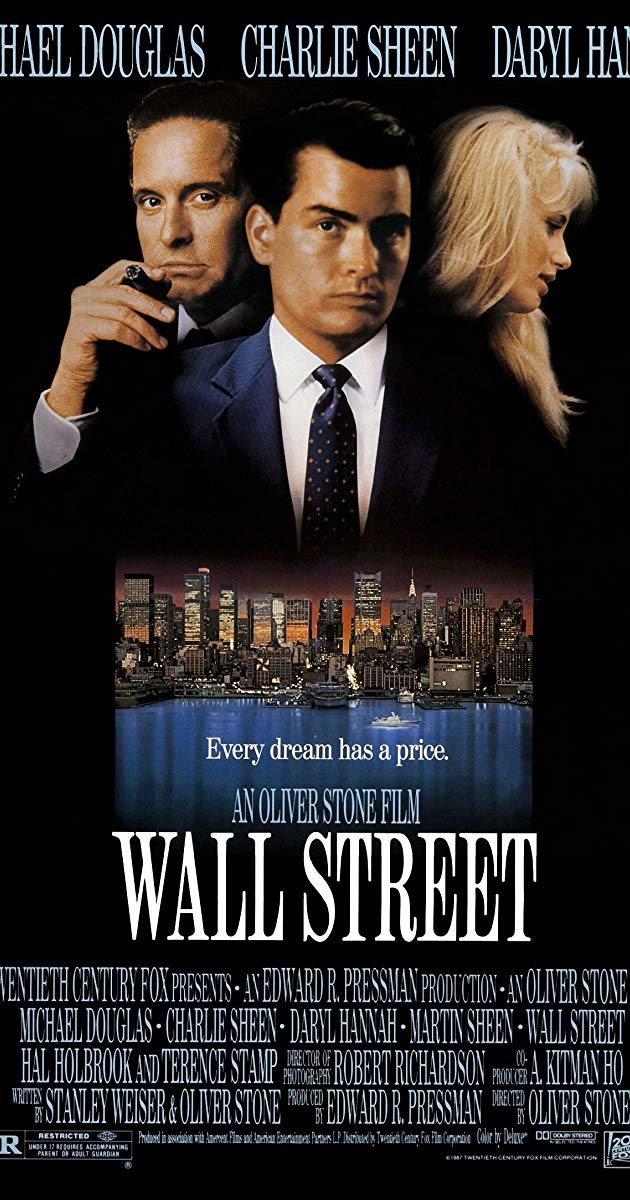 4. Startup.com (2001)
Startup.com examines the current troubled state of the Internet revolution. This is a documentary film about the ups and downs of the dot-com startup firm called govWorks.com.  The company initially raised $60 million USD but didn't survive for long. The film is famously used as a major reference as it teaches various life lessons for the budding entrepreneur.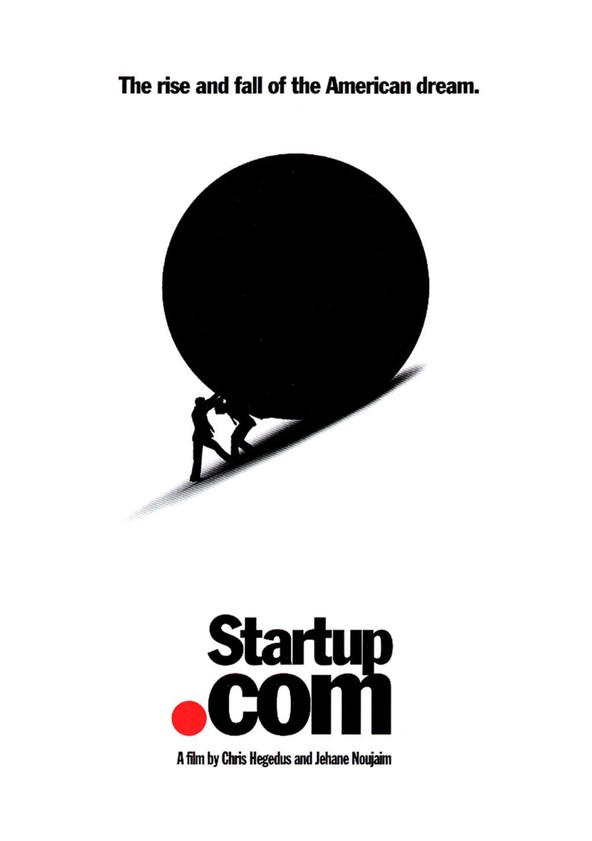 5. The Wolf of Wall Street (2013)
One of the famous movies of Leonardo DiCaprio, The Wolf of Wall Street is a biographical black comedy crime film blockbuster.  The film portrays the real-life story of Jordan Belfort. Directed by Martin Scorsese. The story shows the rise of Jordan Belfort's career as a stockbroker, the beginning of his firm Stratton Oakmont and the ultimate downfall he faces after he chooses the wrong side, gets engaged in corruption and fraud. If you haven't watched the movie already then, don't wait.
6. Forrest Gump (1994)
Directed by Robert Zemeckis, Forrest Gump is about a Slow-witted man named Forrest Gump (Tom Hanks). His mother  (Sally Field) never made her son grow up feeling disadvantaged. Through this movie, Forrest inspires people with his childlike optimism by dominating on the gridiron as a college football star and later fighting in Vietnam. The movie is also has a lightweight romance with  Jenny (Robin Wright) playing as Forests' love interest.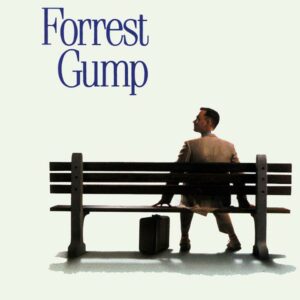 7. Cocktail (1988)
Starring Tom Cruise, Bryan Brown, and Elisabeth Shue, Cocktail is a romantic comedy-drama film. Directed by Roger Donaldson, Cruise plays the role of a young business student named Brian Flanagan who has to take up bartending to raise money for college and his new business venture. A truly inspiring as well as learning movie of aspiring business students.
8. Risky Business (1983)
Directed by Paul Brickman, Risky Business is another film starring Tom Cruise and Rebecca De Mornay in the lead roles.  Tom plays the role of Joel Goodson, a high-achieving high school student. His parents go away and he tries to have some fun but ends up turning the house upside down. He has to set things straight before his parents get back. It's a fun movie to watch and also lots to learn from. One of the best adapted English movies for entrepreneurs by IMDB.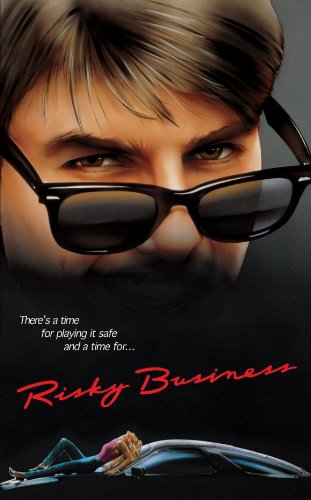 9. Moneyball (2011)
Listed as one of the top movies of Hollywood for Entrepreneurs. Moneyball focuses on Baseball and features the story based on the 2002 season of Oakland Athletics Baseball team. The movie has  Brad Pitt as Billy Beane, the general manager of the team.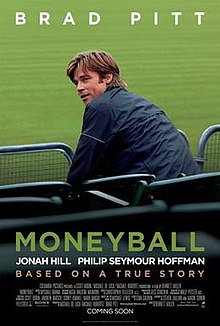 10. The Social Network (2010)
Based on the real-life stories of accidental billionaires who grew to the top in the most unexpected way, the film shows the stories struggles dealt by Facebook and its founder Mark Zuckerberg in the early days. The film is based on the book written by Ben Mezrich in 2009, named The Accidental Billionaires: The Founding of Facebook, A Tale of Sex, Money, Genius, and Betrayal.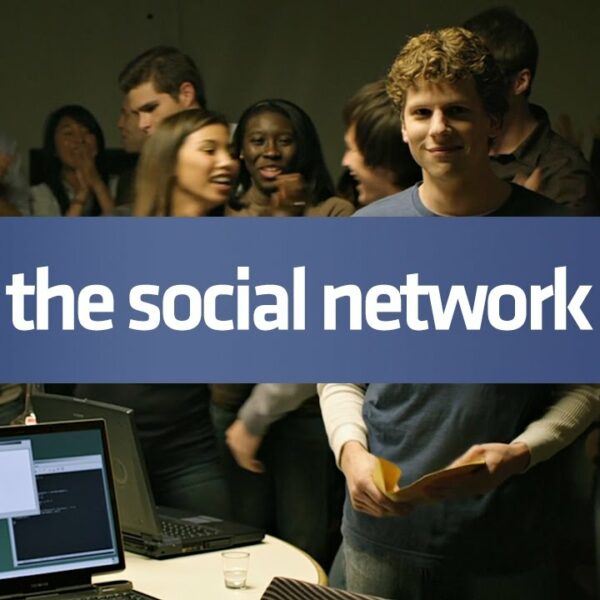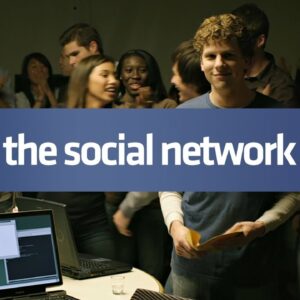 I know it's already 10 on this list but I couldn't leave out
11. Jerry Maguire (1996)
Directed by Cameron Crowe, this movie has been known to be the most recommended movie to be watched by growing entrepreneurs. The film star's Tom Cruise playing the lead role and Renee Zellweger as the female lead. The film also stars Cuba Gooding Jr. who later won the Oscar for Best Actor in a Supporting Role for his work as Rodney Tidwell.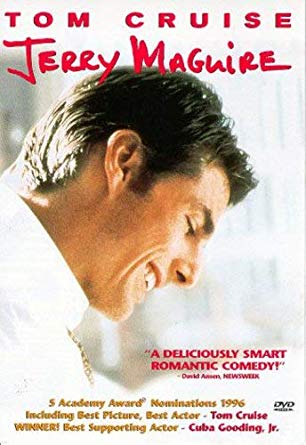 That's it…  I hope you enjoy this list and also feel free to let us know if there are other adapted English movies for entrepreneurs that you would like to add on this list.