Top 5 Marketplaces To Buy SEO Services
Here are the top 5 marketplaces to buy SEO services. SEO is not everyone's piece of cake. No matter how amazing your website is, if you do not optimize your website as per SEO practices, your website will be lost in the crowd. Also, SEO is not easy; it requires you investing time and utilizing proper knowledge of SEO techniques. Well, if you don't have the time or lack the required knowledge, then you can always avail of paid SEO services from freelance job sites.
Top 5 Marketplaces To Buy SEO Services
SEO is vital to drive the search engine traffic to your webpage. Using these gig based sites to get your website optimized can be far economical compared to hiring a social media agency. These gig based freelancing websites and platforms are filled with freelancers and SEO agencies from around the world, which can offer faster, cheaper, quality and much more personalized service.
Here are 5 of the most preferred platforms for buying SEO Services online.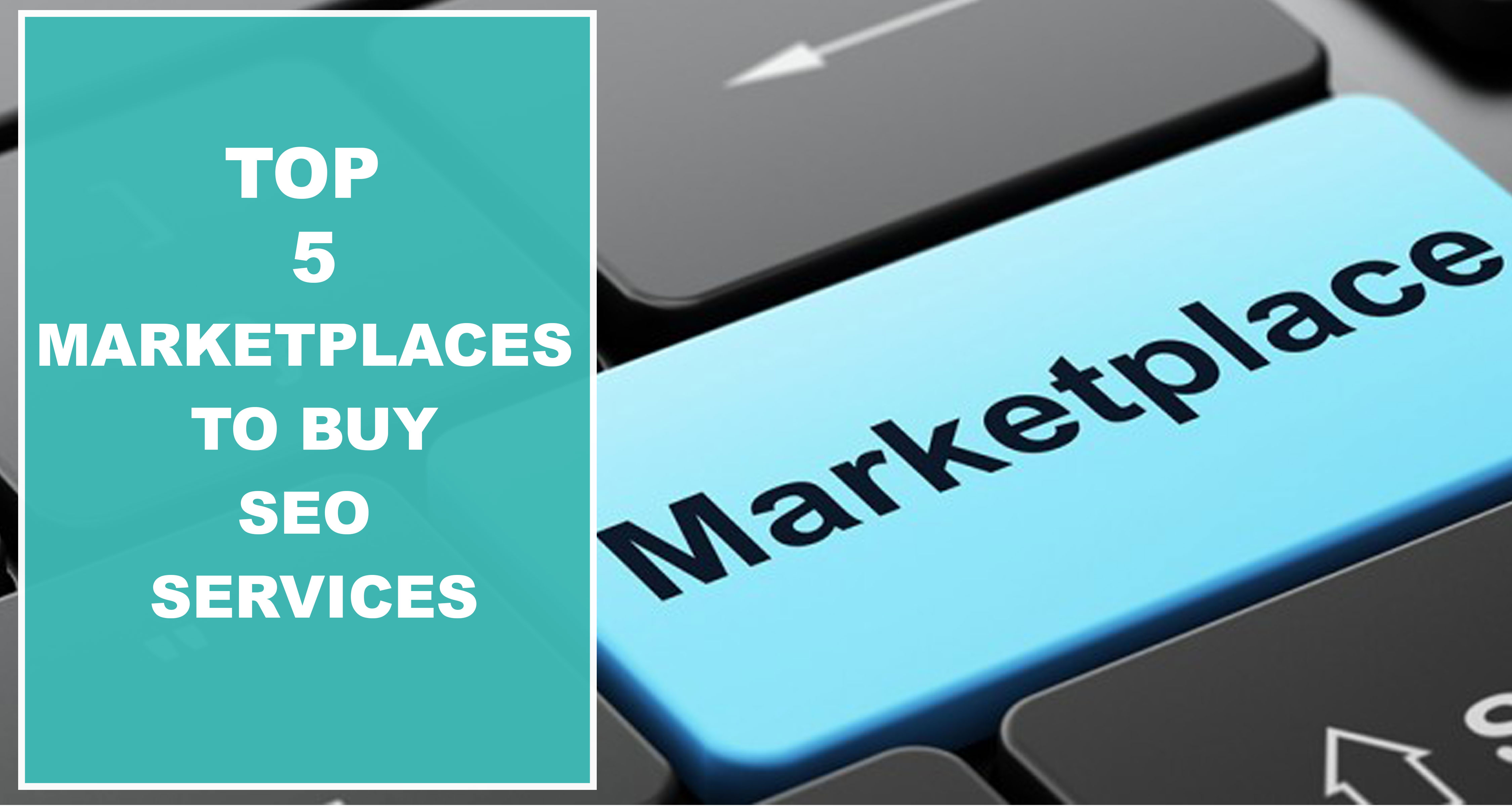 Fiverr is considered as one of the best gig-based online services where you can purchase online services. Fiverr connects website owners and clients directly with SEO experts who can offer quality service at economical prices.
Fiverr has some of the best rules regarding service delivery which makes it hiring freelancers safer if payments are made through the Fiverr platform. Fiverr offers a wide array of other services as well such as accounting, legal, design, writing etc. which might be required to run a small business.
SEOClerks is a platform which specializes in SEO related jobs, internet, and online marketing, social media services and other related web and online services.
SEOClerks allows your and the freelancers to fix rates and prices depending upon the complexity and the nature of the task.
SEOClerks charges a commission of 20% on every order, which is only deducted from the freelancer's payment once the transaction and the task assigned is completed, submitted and approved by both parties.
Fourerr.com is a freelancing and a gig-based platform where freelancers can offer a wide array of services, including SEO services. The terms and conditions laid by the website take care of the interests of both the clients and the freelancers.
Fouererr.com is one of the few platforms which offers rewards as and when you buy and sell SEO services using its platform.
Both clients and freelancers are required to register themselves and provide proof of identity to buy and sell services on their platforms. You can make payments using PayPal to buy SEO services and have them delivered to you.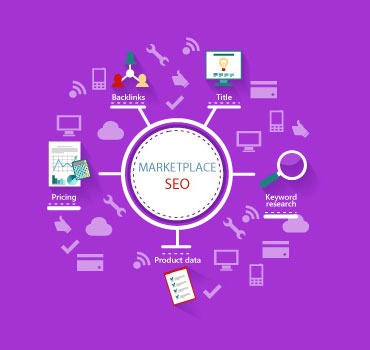 Gigbucks.com is another gig-based website where you can find freelancers for a wide array of jobs and task which include accounting, legal, design, SEO, social media, writing, remote assistance etc.
The platform has a large number of registered and verified freelancers offering SEO services. The platform charges between $ 5-50 for its services, depending upon the final price negotiated between the client and the freelancer.
GigBucks.com is free to join, easy to register and convenient to get your SEO work done based on your needs and requirements.
Don't Miss our  Sqribble Review
Tenrr.com is one of the best places to buy SEO services, where you can search for SEO services for as low as $10. This site is a gig-based platform connecting freelancers with clients and businesses looking for services in the field of legal, accounting, arts, designing, social media, SEO services, and many other services.
Conclusion
While SEO-optimisation of your website can be difficult and time-consuming, hiring an SEO-specialist from one of the above-listed websites will be definitely worth the money spent as you will recover your investment with the increase in search engine traffic on your website.
Also, the freelancers registered on these platforms are verified and offer quality services at highly economical prices compared to full-fledged marketing and SEO agencies.