10 Top Female Entrepreneurs In The World That You Wish To Follow
Female entrepreneurs are sprouting in huge numbers all over the world. Over the years we have had some inspiring examples of wonderful women who have progressed in different fields. Many have made an immovable spot for themselves in various industries.
10 Top Female Entrepreneurs In The World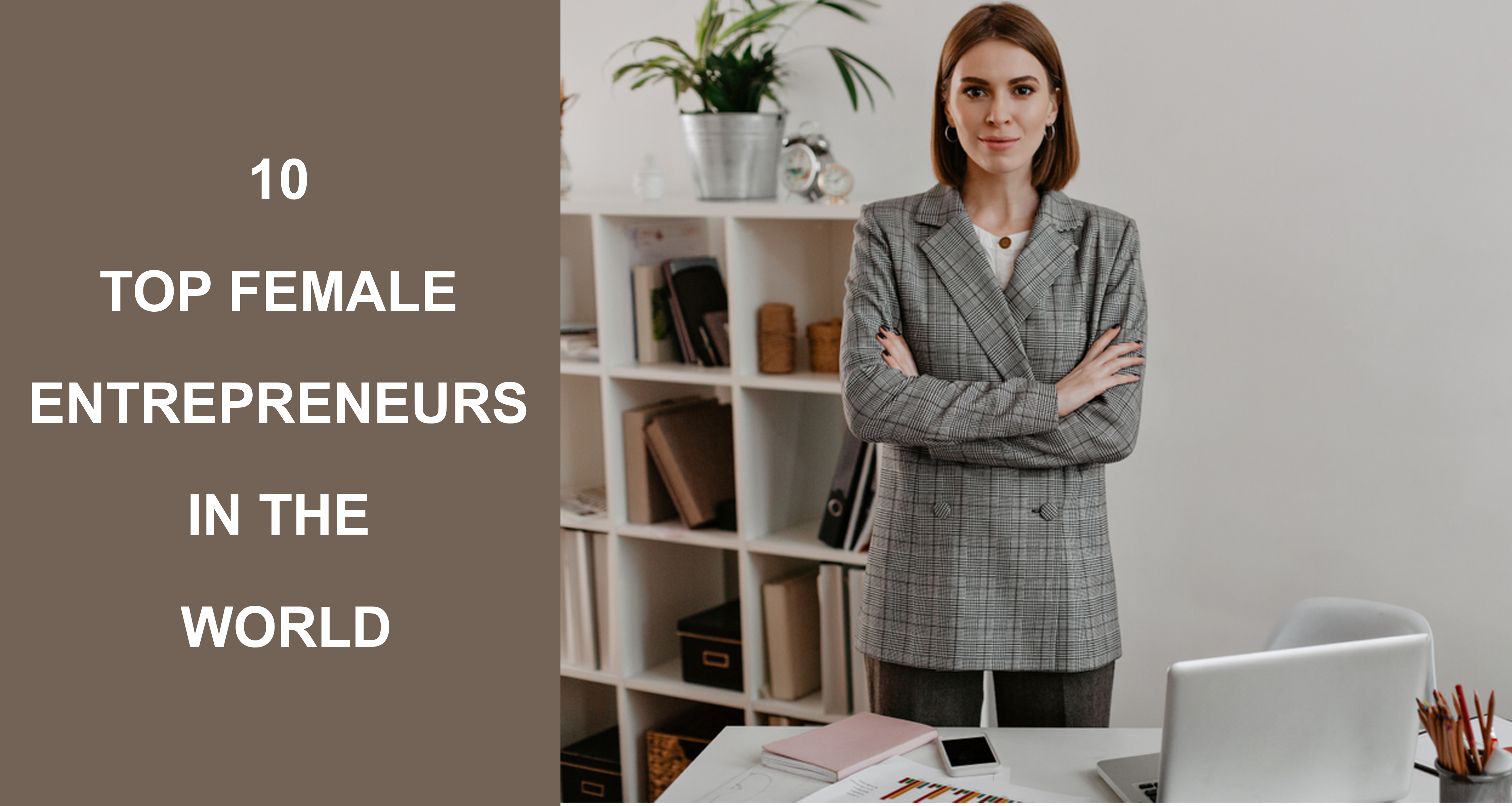 They have turned ideas into businesses and have prospered internationally. Having displayed excellent perseverance and intellect, these women have brought about a change for the better.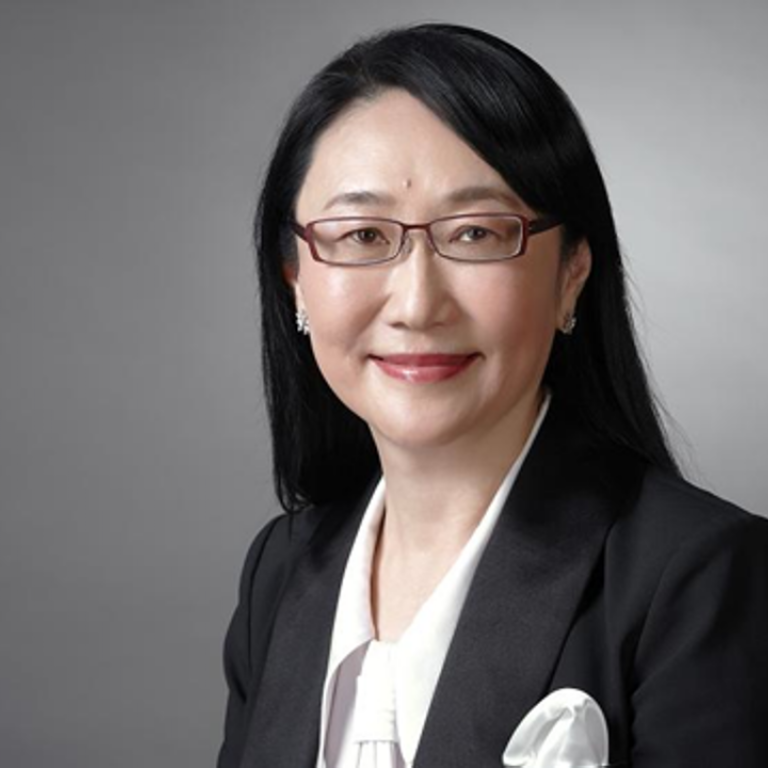 Cher Wang is the chairperson and co-founder of  HTC Corporation. She spent years in manufacturing her own cell phones and was a huge success upon the establishment of her company. With her products being received well internationally,  she continues to launch new devices and incorporate new technologies. In a short span, her net worth has crossed over $6.8 billion. She remains one of the most successful women in the technology sector.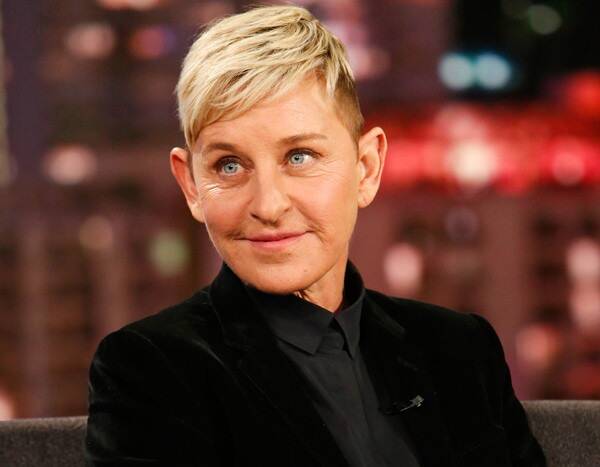 Ellen is one of the brightest and funniest self-made comedian who runs her own television show. A woman with excellent hold over sarcasm lightens up every home with her amazing interviews, games, also believes in helping people through donations to charity. She was one of the first women to announce her stand in the LGBTQ community. She has turned her show into an international success.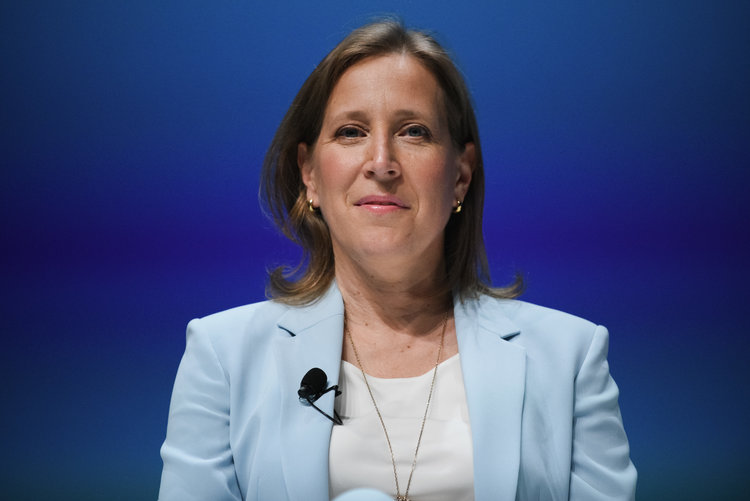 Susan Wojcicki has been the CEO of youtube since 2014. Prior to the same, she had been actively involved with Google. The founders of Google started off by renting her garage and her contributions to the advertising sector helped develop google analytics, AdSense, AdWords, and DoubleClick. She found a rank in Forbes richest self-made women and is estimated to have a net worth of $410 million.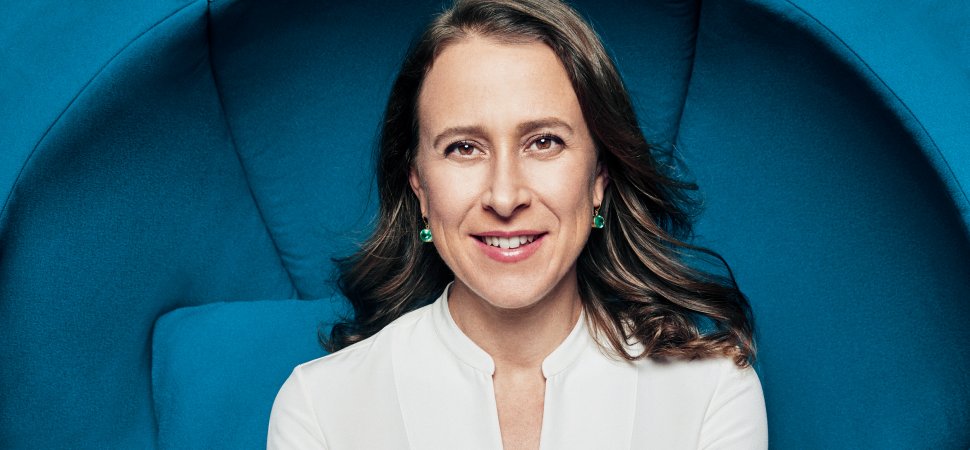 This science genius is the CEO and founder of 23andMe which is a direct-to-consumer DNA testing company based in California. 23andMe which is owned by Anna is the only firm in the market that has FDA clearance for its direct-to-consumer genetic products. Her firm has made a great change in genetic testing.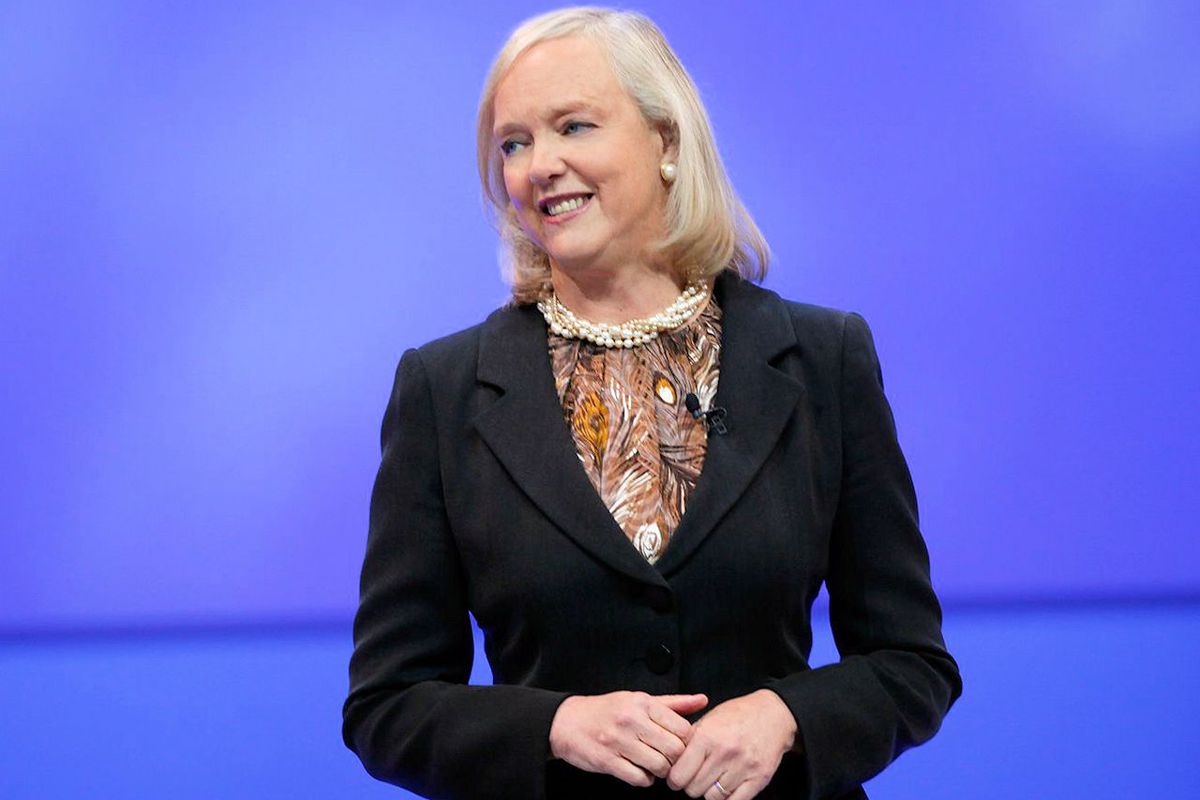 Meg Whitman has quite some achievements under her belt. Her excellent business skills and vision make her distinct.  She has remained the CEO of Hewlett-Packard, eBay, Quibi sits on the board of Procter and Gamble and Dropbox, and also worked as the vice president of strategic planning at the Walt Disney Company. Her business dialect has left the world amazed.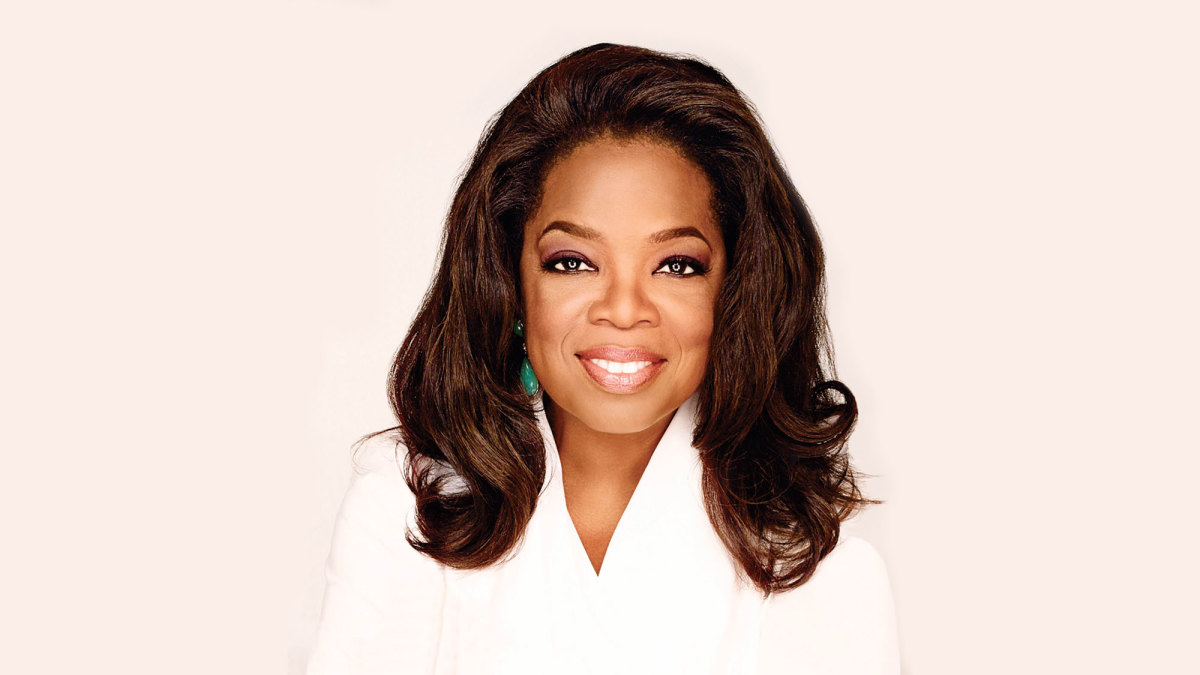 This young lady made interviews fun. Through "The Oprah Winfrey Show," she made her own mark in the communications industry.  She also has her website dedicated to improving women's lifestyle and production house by the name of Harpo Productions. Her organization Oprah's Angel foundation raises donations for non-profit organizations all around the world. She actively encourages women to proceed in their careers and is an inspiration to many.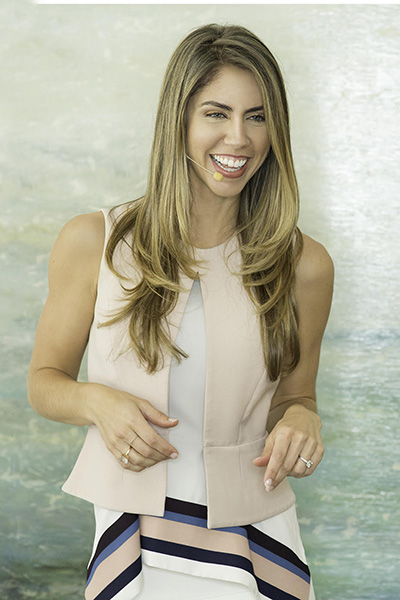 This spiritual lady ranked number one on Forbes, owing to her excellent services in the coaching and consciousness industry. She is the founder of Mastery for Coaches through which she helps other entrepreneurs in setting up their coaching businesses. A holder of a masters degree in clinical psychology, she is a faculty member at the University of Santa Monica. She aims to support people in a soulful and practical way.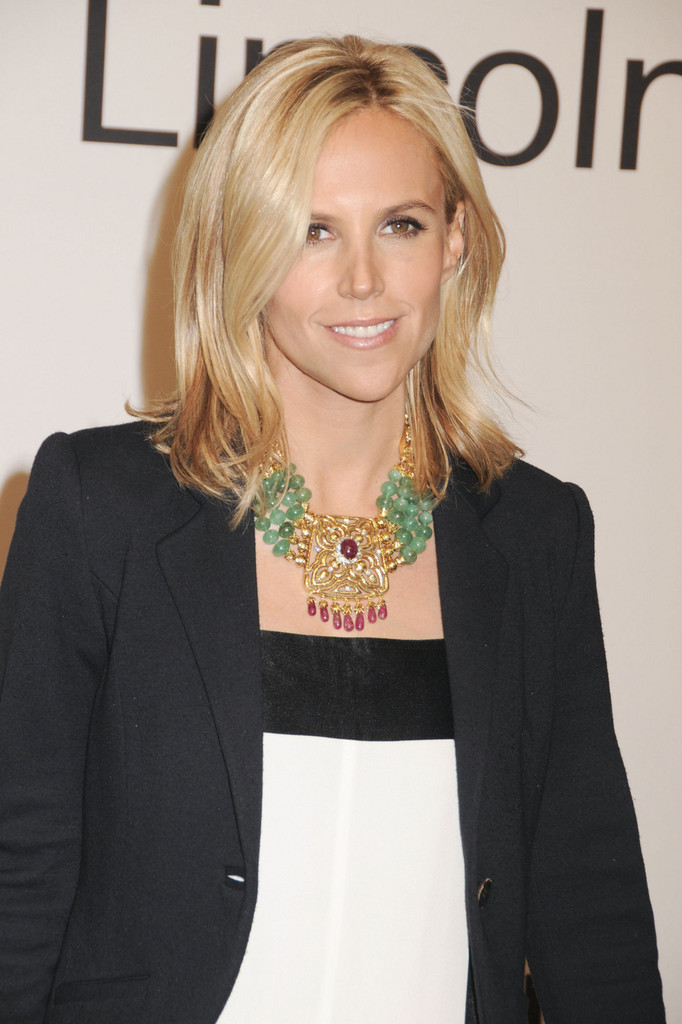 Tory Burch is an American fashion designer who made her own brand a worldwide hit. She has stores in North America, Europe, Middle East, Latin America, and Asia. Being extremely successful in the fashion industry, she is now working through the Tory Burch Foundation to promote women empowerment and entrepreneurship by providing access to capital, education and digital resources.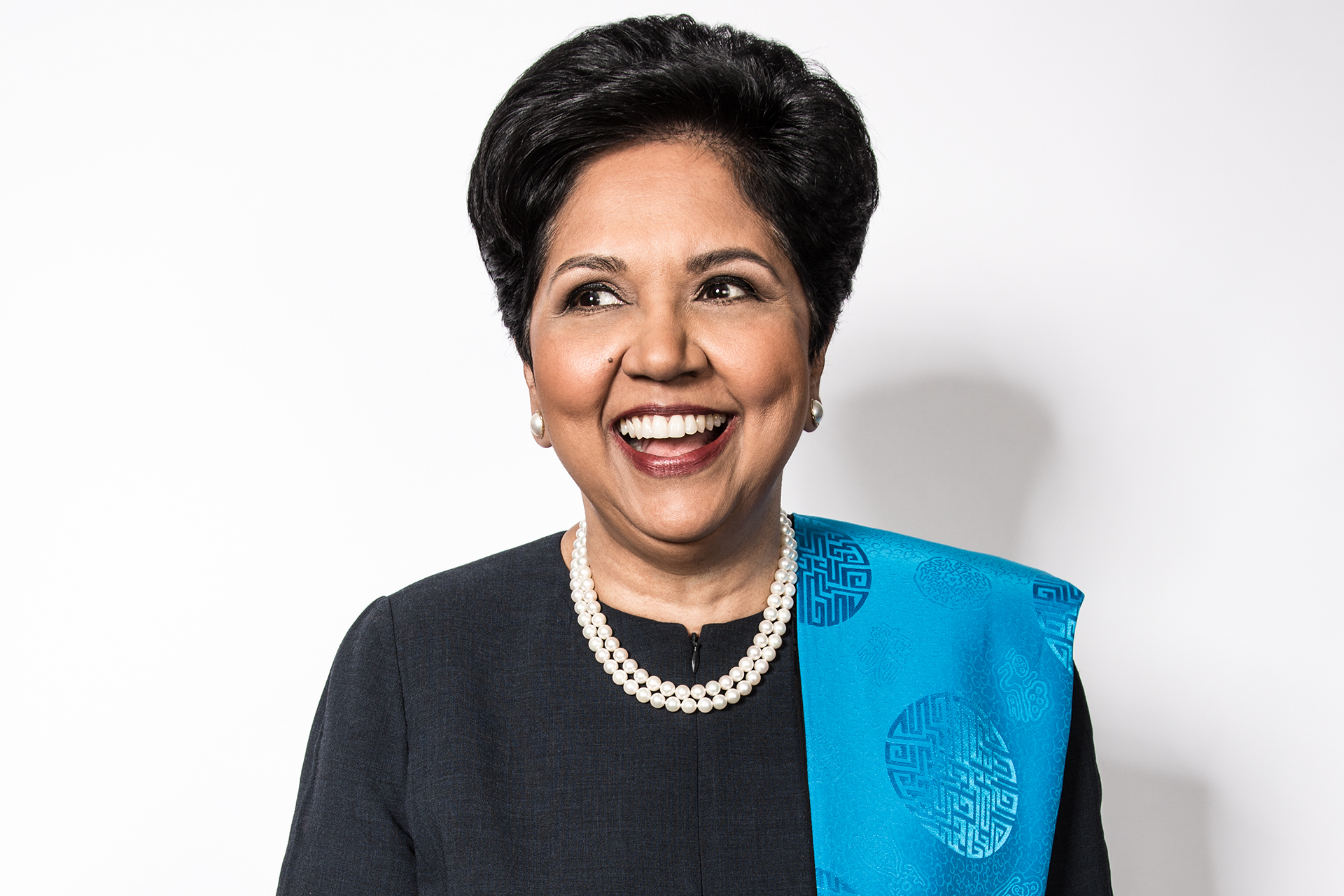 Indra Nooyi served as the CEO of PepsiCo. This ambitious lady is one of the top female executives in America and has consistently been a part of Forbes most powerful women in the world. She holds a spot as a board of directors with Amazon. She calls herself, the chief architect of performance with purpose. Her pitch to present a healthier beverage substantially increased the sales for Pepsi.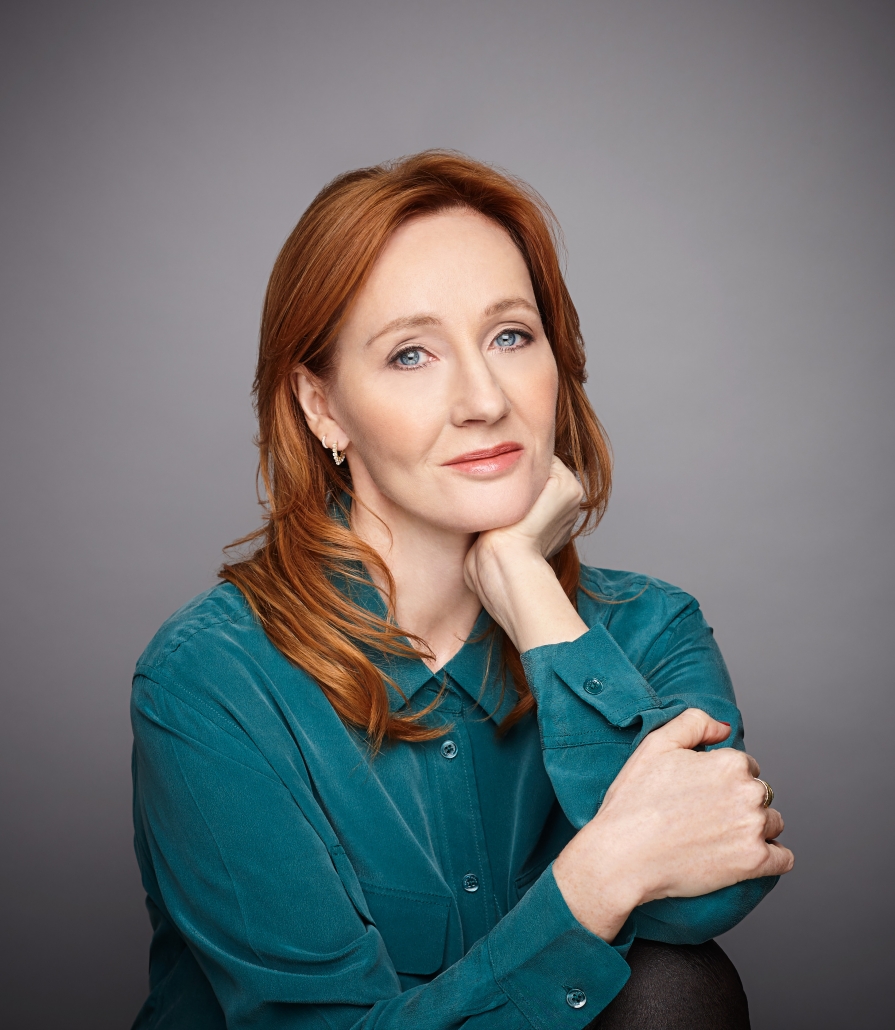 JK Rowling has captivated children and adults under her spells. She is the author of the novel series Harry Potter. Her books have been made into movies and developed into theme parks. Her characters have received immense love and worldwide admiration. Her imagination and exquisite use of words gained her books an international platform having sold over 450million copies.
Conclusion
These entrepreneurs have worked tirelessly and have transformed simple ideas into successful businesses. Their desire to succeed, hard work and belief in their work made it possible for them to rise to their current statures. they have inspired the women of this generation and their legacy shall inspire many more to come.