Top 10 Shopify SEO Apps & Tools To Supercharge Organic Rankings
When you own an E-commerce store, improving the traffic to your site by capitalizing in on any form of internet marketing tool available, becomes your top priority. One of the most cost-effective modes of doing this involves adding SEO to your arsenal so that you can increase the popularity of your digital store by improving your ranking on organic search results. 
Best Shopify SEO Tools & Apps To Enhance The Organic Rankings
Here is a list of some of the best Shopify tools you should make use of in order to supercharge your organic rankings.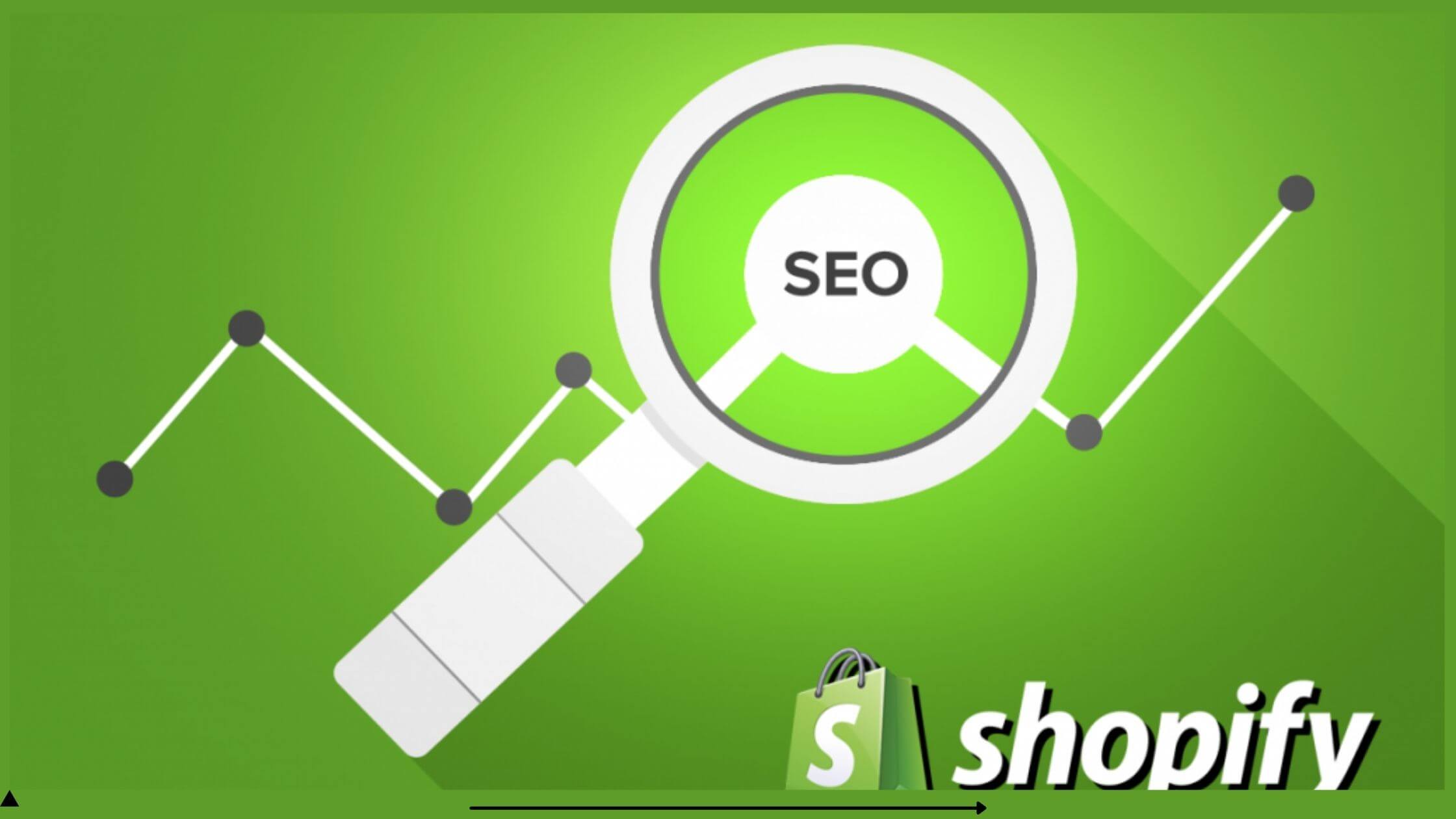 SEO Images King – SEO not only applies to strategically scattering keywords across your site but also optimizing your images and headings in order to be noticed by algorithms. If you wish to do this, then SEO Images King is practically a godsend, and you can make use of its facilities for just $7.99 per month if you own a smaller store, $12.99 for medium ones, and $18.99 for the large stores. Depending on the edition that works best for you, you may choose and make use of its services. 
Fire AMP – This app is particularly focused on improving the site speed, especially when users are making use of it on a mobile device. By thus improving the speed and in turn usability, it can improve your conversion rate and decrease bounce rates. All of this is available at a whopping $7.99 per month.
Automizely Page Builder – Your landing plays a very important role in determining the quality of the journey of your shoppers'. In order to ensure that your users are treated to the best experience, this app helps in building the perfect landing pages which incorporate all the niche SEO tricks, and in turn, improve your ranking as well as conversion rates. The best part is that you can avail all of this, absolutely free of cost. 
SEO Product Optimizer – This app helps you in finding the right keywords that could be used for your merchandise, in order to help improve your rankings. It does so by not only offering its own collection of keywords but also by monitoring competitors and scouring the market enough to find the keywords which are popular but are not cut-throat. 
Reload SEO – This app, with its whopping 4.7-star rating, is an extremely useful tool for novice  E-commerce store owners. Not only does it offer you a range of keywords best suited to improve your ranking on search engines, but it also helps in optimizing your site by improving site speed. 
FavSEO – This app is a savior, regardless of how experienced you are in this field. It thoroughly analyses the shortcomings in your SEO plan, offers rectification suggestions, and allows you to upload the sitemap onto Google. 
Avada SEO – When it comes to optimizing your images in order to fit your SEO plan, this app is a must-have. It helps in choosing the right meta tags, improving your images so that the loading time is fuelled, and supports the auto-addition of Google's structural data. 
SEO Booster – SEO booster is an all-rounder in terms of helping you out with a proper SEO plan. It rectifies any SEO difficulties you might encounter while using Shopify, and offers ease of integration of Google Analytics and Google Search Console, along with optimizing your keyword game. 
AI SEO – Alt text is an important part of optimizing your SEO plan, and AI SEO focuses on just that so that you can have a well-rounded SEO marketing plan that effectively improves your organic rankings. It uses the power of AI to filter pictures without Alt text and ensures that only the right ones are used. 
Plugin SEO – This app is also a well-rounded SEO optimization app. It helps you with the integration of Google Search Console, conducts keyword research, gives you health reports, et cetera, all at a price of $20 per month!
Conclusion
Mentioned above are some Shopify tools that can help you stay ahead in your SEO needs.