Social Media For Your Ecommerce Business: All You Needs To Know!
Ecommerce is a promising sector into which different technologies and social platforms incorporate into. The eCommerce sector needs marketing just like other business sectors. Marketing and promotions are very necessary to build the visibility of products. Because eCommerce products and platforms are not on the physical front, companies need to use other forms of marketing. No physical presence of the eCommerce stores is an advantage because it helps the brands explore means of digital marketing.
How To Use Social Media For Your Ecommerce Business?
In today's digital world, digital marketing is more effective than traditional forms of marketing. People are more drawn to buy things that they see on their phone screens.
Social media platforms are very effective in marketing products including products, including eCommerce products.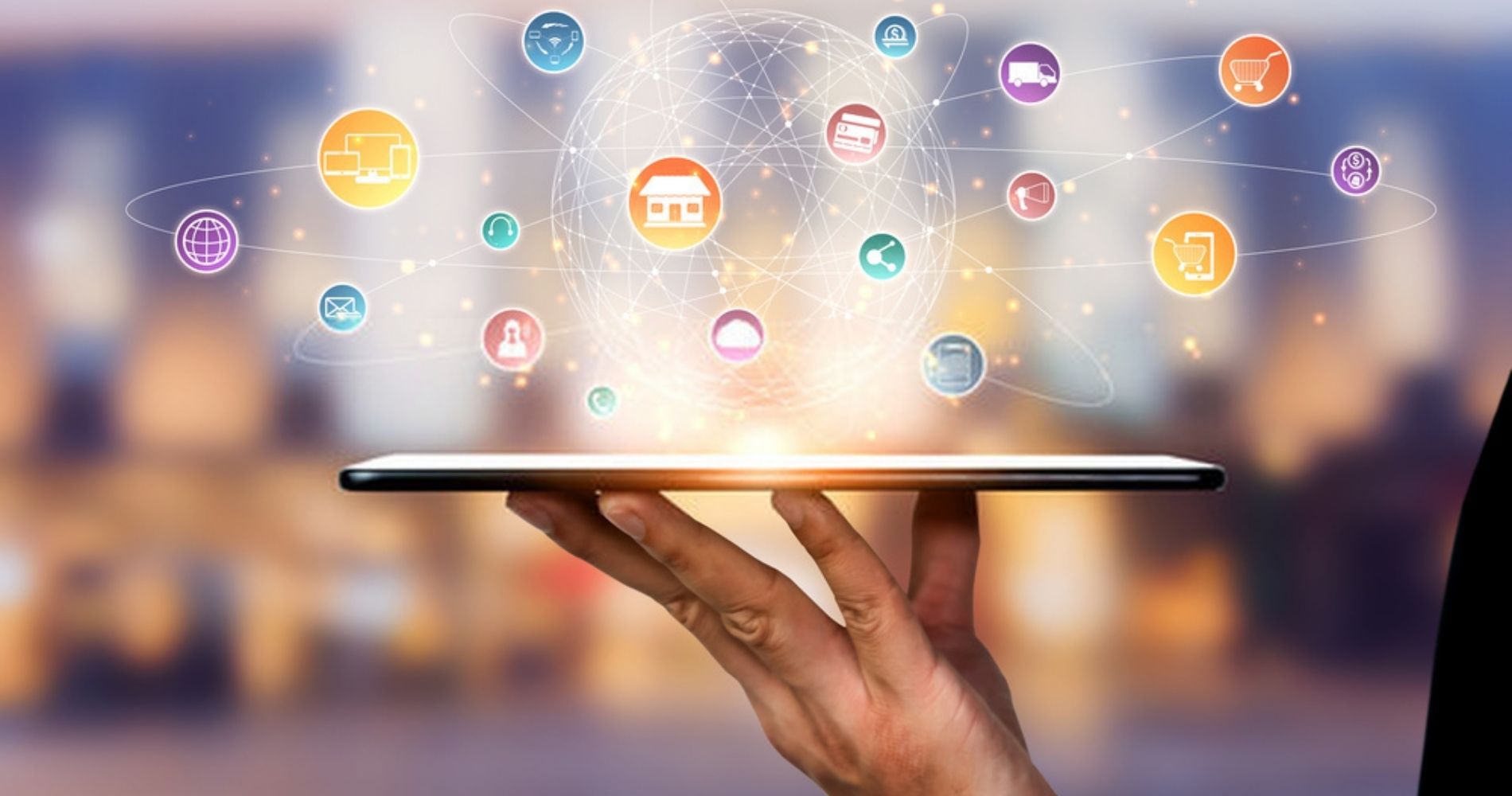 Social Media Closely Allies With Digital Marketing
There are multiple social media platforms that people browse through today. From social media posts to short videos, there are multiple types of content on social media that help in the promotion of products. Today, even kids are part of the social media ecosystem. Everyone from elders to teenagers everyone has a footprint on social media. Therefore, eCommerce businesses find their perfect audience segment on social media. With regular posting and engaging content, it is very easy to build a social media follower base for your business and translate it into a customer base in the future.
It is not just that only the businesses focus on social media as a means of promotion. Even the modern-day customer also depends on social media and the internet to do research on products. From sale offers to more information, people look for brand activity on social media. Brands with strong follower bases are considered to be very trustworthy with genuine customers. Brands that have high social activity are seen as cool and fun ones that customers love.
From brand image to reach, social media marketing works in multiple spheres of brand building and growth. While earlier, the social media platforms were indirect channels of promoting a brand, today, the platforms have become more direct with the incorporation of sales media along with marketing. There are many tools that help brands carry out customer data analysis through social media. With high social media activity among people, social media is a primary channel of brand-customer engagement and relationships.
The many social media platforms that are active in eCommerce marketing are as follows-
✳ Instagram- Instagram is a leading platform of social interactions and marketing that has supported eCommerce business marketing to a great extent. According to studies, nearly 140 million people can be reached through Instagram advertisements. Even if the entire audience segment does not buy from the eCommerce platform immediately, it does help in building brand presence and image on social media.
✳ Facebook- The newly renamed Meta offers a vast number of people as an audience segment. According to studies, the platform has the most active users and is a great choice for the promotion of a brand. An advertisement on Facebook has a wide visibility spectrum with 190 million users at one time.
✳ Whatsapp- While Whatsapp is used as a personal communication app, many product brands or eCommerce stores are using this platform to connect with users personally. Whatsapp helps personalize and intensify marketing strategies with smaller groups and individual promotional advertisements. Even established brands have invested in Whatsapp promotions in the last few years.
Conclusion
Social media marketing is a new model of marketing that has a higher reach and efficacy because of the number of users present on the platforms. Individualized content and campaign strategies help brands in capturing more customers and increase lead conversion rates. The diversity of promotions and advertising options available on social media has pushed eCommerce businesses to create unified marketing and sales platforms on social media.