10 Reasons Your Page Is Not Ranking On Google In 2020
Here are the ten reasons your page isn't ranking on Google in 2020. Google is on the top among the most visited website, and it drives the greater part of search traffic to websites worldwide. This is the reason that it is so important to have a strong presence in search results. You have a good looking site and launch it officially. After that, you wait for search engine bots to cross and index your pages.
Search engine optimization or SEO is a strategy for improving your site's ranking in Google's search engine results. It is an essential part of an effective marketing strategy. The main reason to get ranked up in search engines is to get more and more traffic towards your site. But it takes some time to achieve the result that you want. Ranking in google's search engine not only increases the traffic to your site but also improves your credibility and your online visibility.
10 Reasons Your Page Isn't Ranking On Google
After waiting for too long, you discover that your site isn't actually ranking on Google? If you are worried regarding why your page is not ranking on Google in 2020, you should know the reasons as well as solutions to fix this problem.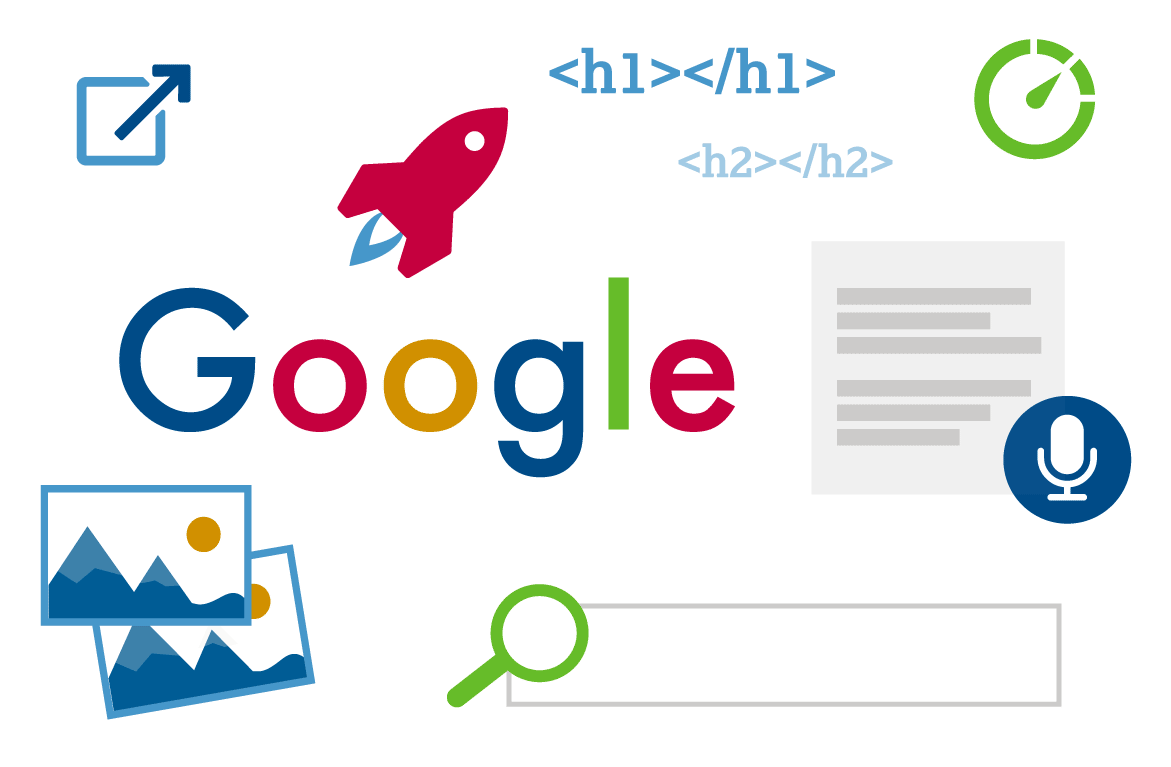 1. Your Content is Not Appropriate
If your page is not ranking on Google, then it is very much possible that your content lacks quality. However, Google loves lengthy content, but it should equate with high-quality content. You will never get ranked if you post the meaningless content. Filling your page with filler words and stuff will also not help you to rank if your content lacks quality.
2. Your Keyword Selection is not Proper
Your page is not ranking on Google then the main reason for this is that your keyword selections are not appropriate at all. Always try to use competitive target keywords as it is much better to win smaller battles instead of the bigger ones if you are new to this.  As your page grows, you can seek for the more competitive keywords.  Your keyword strategy should be clear. You should put a check on many things like Do you have primary keywords? Google will work for sure to look for them in the page link, page title, image descriptions, sub-headers, and page description.
3. Timing is Very Important
Google search index totally focuses on introducing recent updates specifically when it comes to time-sensitive searches. This means all the way through queries user finds fresh information and the last update matters a lot at this time. Along with the date of the last update frequency of the page, updates are also very much essential to rank your page in Google.
4. Your SEO Utilization is not Proper
SEO utilization is something tricky process and getting to know all technical aspects can be a bit hassle. You should keep in mind some techniques to ensure your site to be well optimized for search engines. For this, you should create a proper site structure. After that, you should make sure that your page loads fast. You should also install SEO plugins to optimize descriptions as well as title tags.
5. You don't have enough Inbound Links
The number and quality of inbound links also have a major effect on site ranking on Google. Google wants to see numerous links from other sites towards your pages. Side by side it also keeps a check on the quality of the links too. Keep in mind that links should come from the authority websites for sure.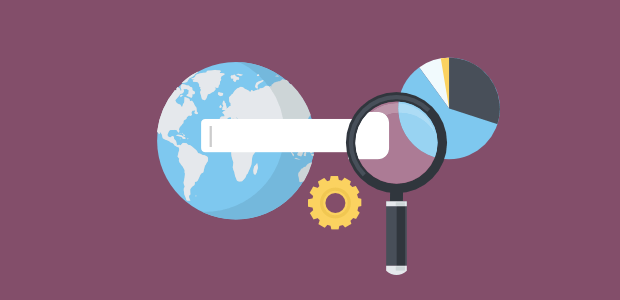 6. Broken Links
The main thing which indicates the poor maintenance of the site is the broken links. Google distinguish neglected as well as abandoned sites, and at this time great content is also not helpful. As per search quality rating guidelines by Google poor maintenance of a website is the sign of untrustworthy source of information at the page shows.
7. Lacking Social Media Activity
If you are less active on social media, then it can also be the reason that your page isn't ranking on Google at all. Lack of social media activity reduces backlinks, engagement along with the trust factor of the audience. Creating as well as sharing meaningful posts along with images on social media can help to increase your page ranking noticeably.
8. The Site should be Mobile Responsive
In case your page is not ranking on Google than for sure, your page is not mobile responsive at all. Google has now put into practice the factor of the site that it should be mobile responsive to its algorithm and which makes a big difference to your website ranking for sure. This is for the reason that nowadays more than half of the traffic is all the way through a mobile phone.
9. Optimizing Images
To rank your page in Google, you should ensure to optimize images as people also use Google to find visual content too. Images, Videos, infographics, along with other multimedia elements signify greater quality, so Google catches it as a sign for ranking the content higher.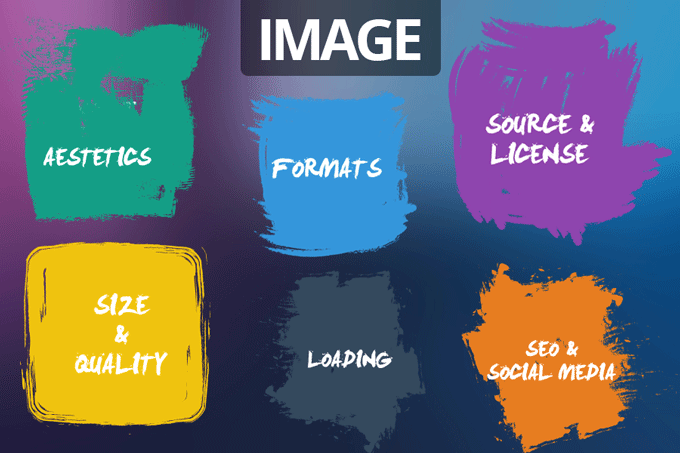 10. Don't Forget to ask Google to Re-crawl you're URLs
After making certain changes to the URL of your page, you have to inform the search engine regarding these changes. If you will not ask Google to recrawl your URLs, your site will stay back in the race of ranking on Google. If your website is new, then you have to bestow Google sometime to index it. At times it takes a week or more for the search engine to update its results when your website is new.
Don't miss to read our How to Increase Twitter Followers in 2020?
In the end, we conclude that to rank your page on Google you have to follow all SEO tips. Just keep in mind to use these 10 reasons your page isn't ranking on Google in 2020, update the site more often and always produce high-quality content, and do all things that help to engage not just audience but also the search engine.
By following all these tips, you can easily help your page to rank on Google. We hope that you all liked this article and found it useful. Please let us know your comments and queries if any in the comment section below and we will try our best to reach out to you.