Why Responsive Display Ads Is Important In 2020 For Growing Business?
Responsive Display Ads has been established as the default ad type for the Google Display Network. However, many advertisers are yet to take benefit from the format. Since Google does not allow editing or creating standard text ads on Google Display Network (GDN) anymore, one should not avoid implementing responsive ads.
3 Reasons You Must Run Responsive Display Ads
Responsive display ads give an opportunity for advertisers to be more creative and increase their reach among the target audiences. It also helps to control the essence of the brand and offers huge room for content. Unlike, standard text ads, RDAs give a platform to upload advertisers' names, logos, and image which helps to control branding.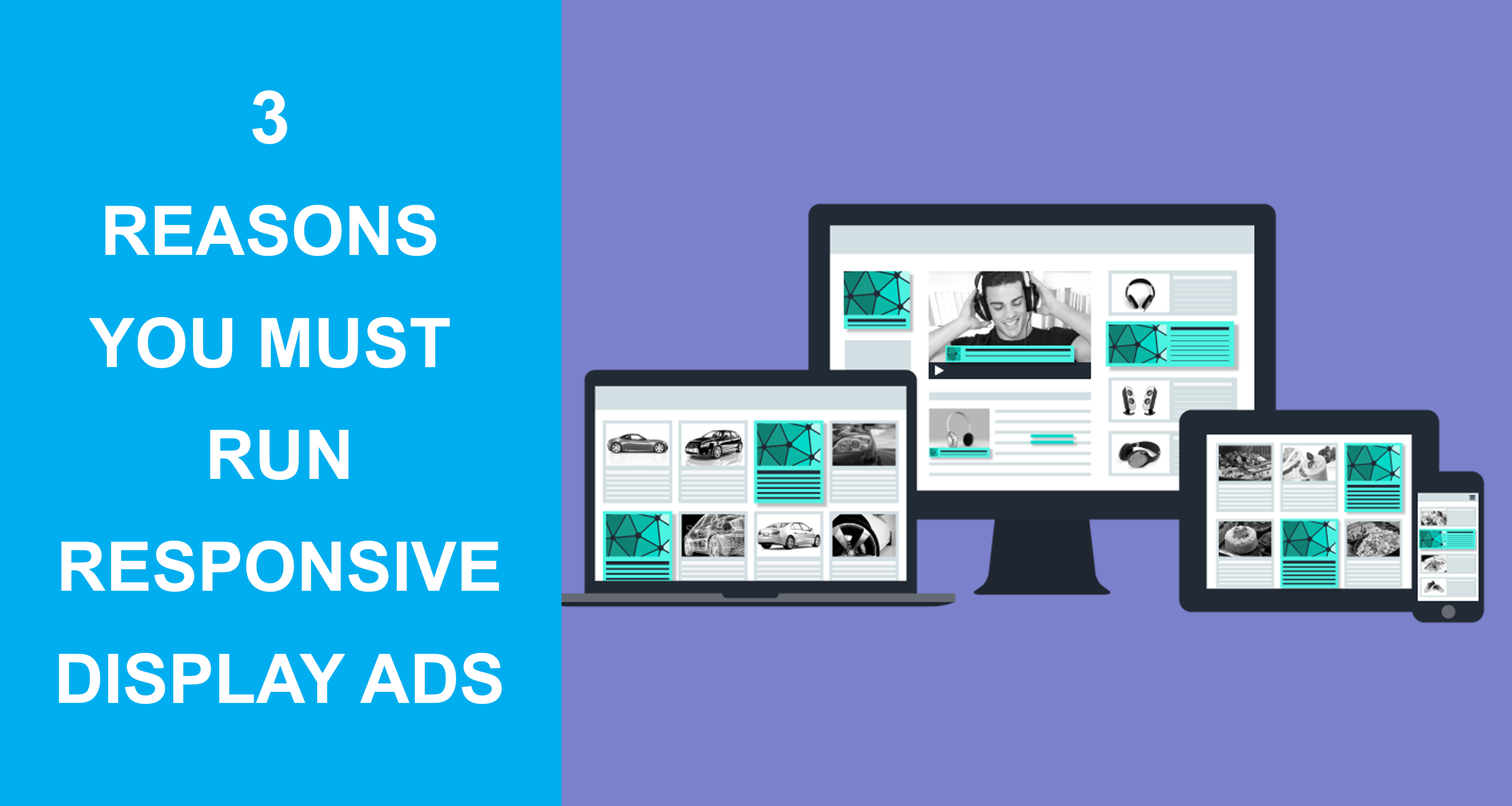 Why You Must Run Responsive Display Ads?
It's a very competitive market and every advertiser wants to make sure that their product, service or brand is well-known among potential customers. RDAs help to achieve the target and build trust with aimed audiences. The responsive ads are going to be the game-changer for advertisers as they can combine both image and text ads on Google Display Network (GDN).
If you are still wondering and confused about running Responsive Display Ads, here are the top 3 reasons why RDAs are must in 2020:
1. Save Money and Time with the Efficient Output
In the previous days, an advertiser needed to create banner ads in different formats and sizes to come across their focused audience group. It was a hectic method to choose preferable size and type from a huge range of GDN. Even after choosing, it was difficult a hard time to recognize the best option. This process needed a lot of time and money as well.
Responsive Display Ads is easy and efficient to run which saves both time and money. The only thing advertisers have to do is provide desired images and AdWords according to adjust the type, size, and appearance to perfectly match the available ad spaces. This helps you to be more creative and get efficient output. You can even customize the background color to make your brand stand-out.
2. Increases Reach to Convey Brand Message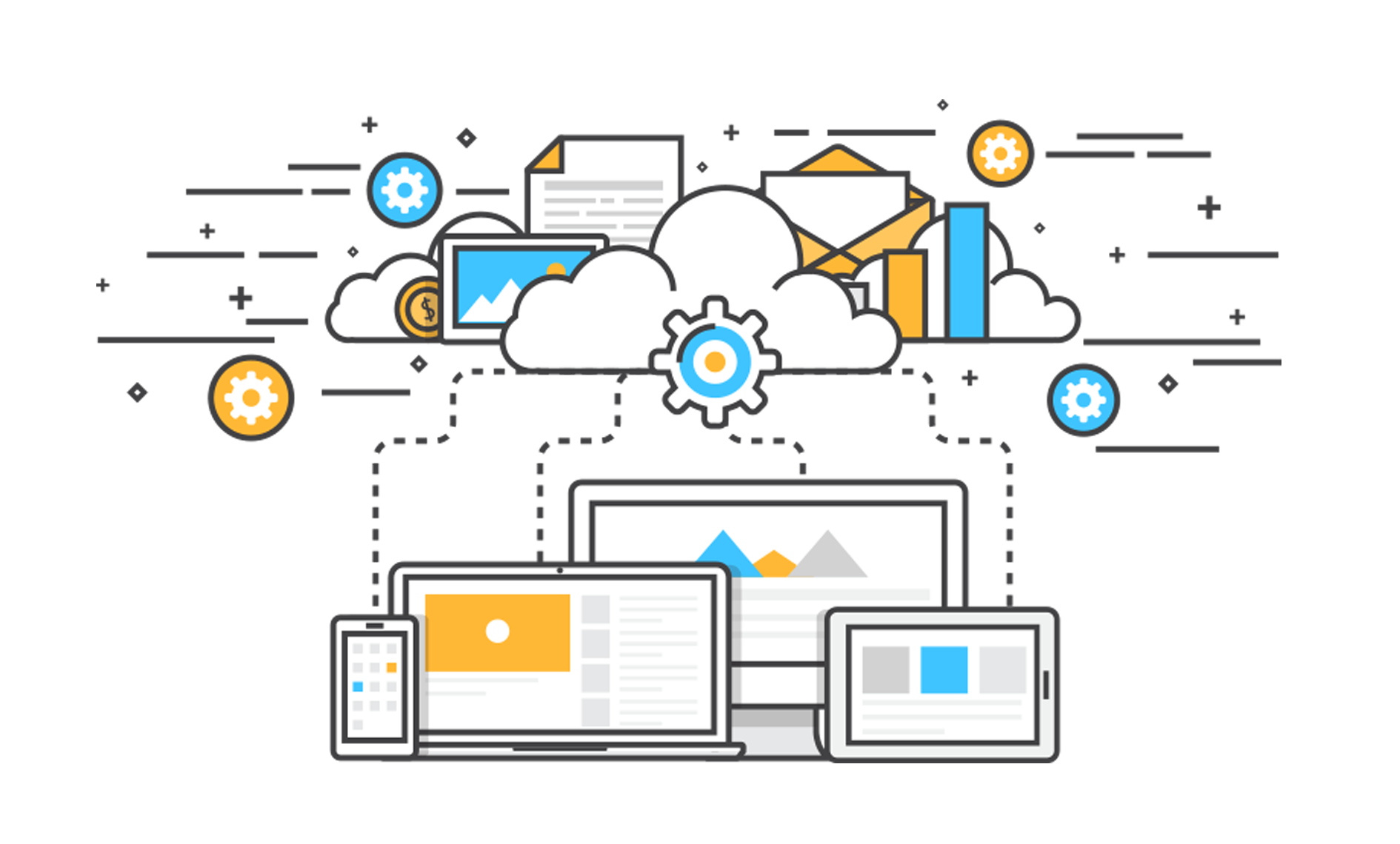 Responsive Display Ads support the appearance of imaged ads, text ads and also native ads. Responsive ads automatically adapt to the right size and format according to the available Google ad spaces. They can even adjust in accordance with various devices which is definitely a plus point to increase reach since the growing popularity of mobile phones and Ipad.
Responsive Ads ensure that the image quality along with the desired message is intact which helps to easily come across the targeted group. Whether it's an investigating or remarketing operation, RDAs are there to boost the reach. Also, Google's machine learning model examines the best headline from multiple headlines which helps the advertiser to learn what message the targeted audience has been responding to.
With Responsive Ads, you don't need to design and upload new assets frequently which is more beneficial as compared to old display formats.  You can also read Niche Marketing Tool Kit Review – John Thornhill's Internet Marketing Tools Review to know more about how to earn more from online using simple tools and strategies.
3. New and Easy Features on RDAs
Responsive ads have new features that make the ad displaying more easy and efficient. One of the best features of RDAs is video assets. Since the video is more attractive and captivating than text line and image, Responsive ads can't be ignored in the current scenario. As an advertiser, you want to convey your product or brand message to specific groups and videos are more likely to convey messages than image and text lines.
Another important feature is the combinations tab which determines the best performing ad combinations. You can access the combination tab by clicking "view asset details" and view combinations according to text, images, and videos. This feature helps to proceed with determining headlines and images that can help the advertisers to move forward.
Ad Scorecard is also a significant feature of Responsive Display Ads. This feature is responsible for delivering the best ad expected by the advertiser. It navigates through the process in order to achieve the desired and accomplished ad. It's a hit and trial method to determine the right ad and scorecard comes into rescue if you are uncertain of what to expect as the best ad.
Hence, RDAs are a must for any advertisers and designers who wish to grow their product, service or brands and influence the targeted audiences. Responsive display ads contain more headlines and descriptions. They are google's newest and flexible search ad format.
Quickly find the top-performing ads and use those elements to increase your reach among the targeted audience. We hope that you all found this article very useful. If you have any queries or comments, please let us know them through the comment section below and we will try our best to reach out to you.