The Milestones Of Social Media Innovation – Top 5 Discoveries
The world is changing by trends, it's already been 30 years since the first .com domain went online. Can u believe it? Even looking back there are many changes and developments have occurred. It helped to shape our industry and that's good because social media evolves at a mind-blowing pace. Also, they keep up with news and updates with the most recent innovations.
The Milestones Of Social Media Innovation
So here in this article "The Milestones of social media innovation" you will find the best social media innovation that shaped our industry and the recent developments that are working towards the goals. Scroll down and continue reading to find out more about it.

5 Biggest Social Media Innovations
Here are those biggest milestone innovations of social media that shaped our industry. Let's have a look.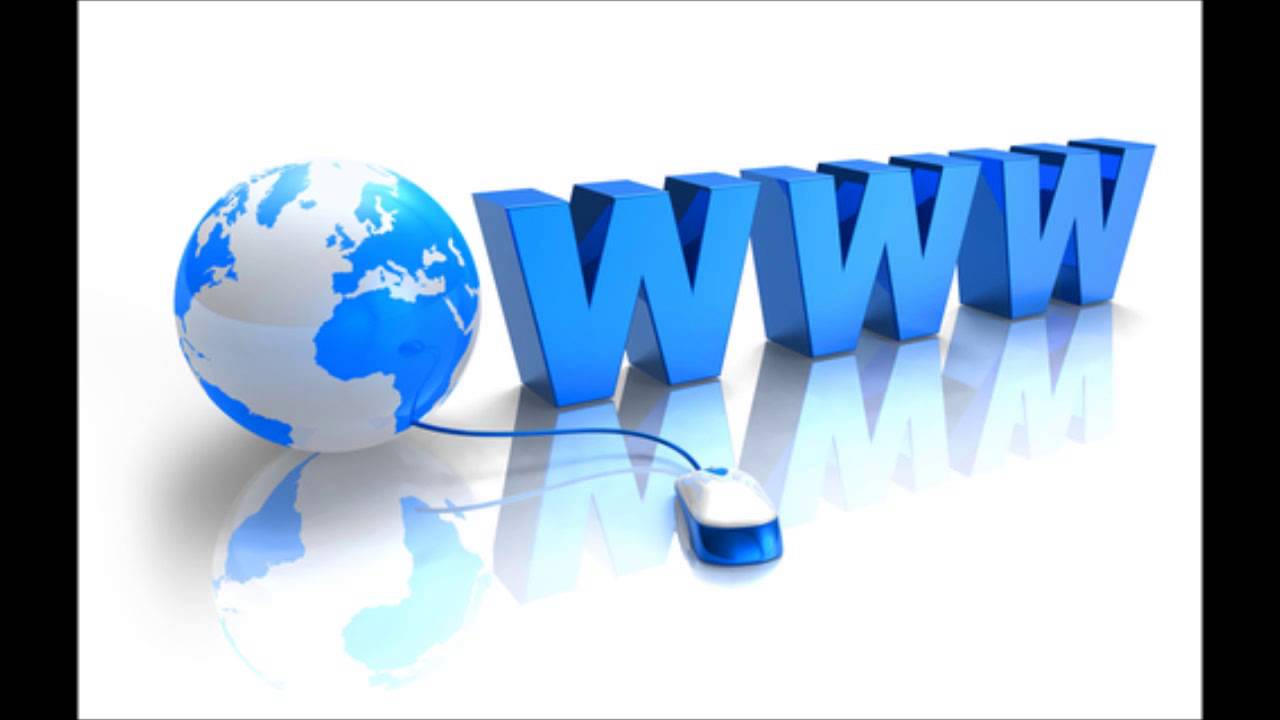 Sir Tim Berner was the one who launched the first website in the year 1991 on August 6. And in 1993 the first web banner ad was sold, also it provides access to a large universe. Today the 48% of marketers building a new website to start a marketing campaign, also customers judge the credibility of the company and product by looking at the website.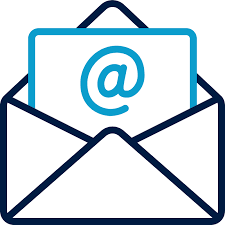 In the year of 1994, the email has become a mass communication tool. The first mail was sent on the Web's predecessor, military-funded ARPANET in the year of 1971. This early email mostly served as a hub for academic networking. At that time the commercial providers are Yahoo!, Hotmail, AOL, etc. and they took electric mail into mainstream territory. But now every hour emails are sent.
E-commerce revolution (1994)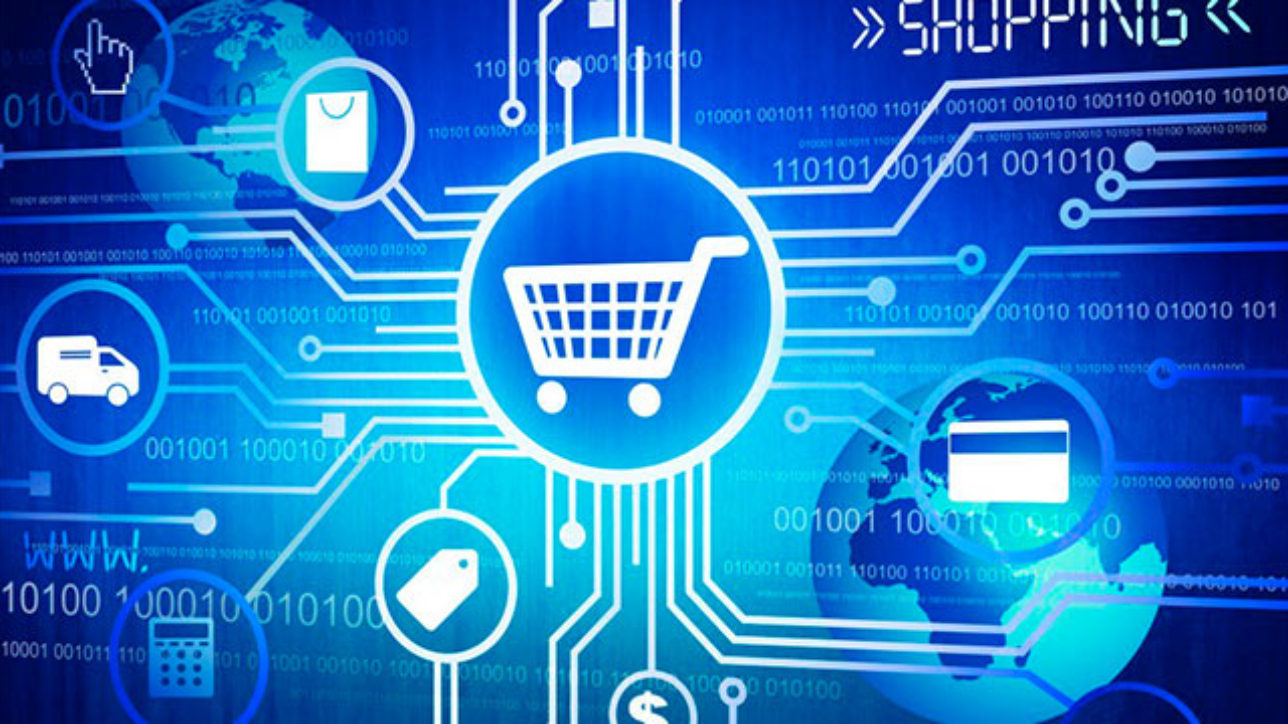 On August 11 in the year of 1994 completed the first transaction of e-commerce website Netmarket. And in 1995 the first item sold on private online auctioning platform eBay. Today online purchase has become the best and all products are just a click away. And now more customers shop on mobile devices.
SEO market by Google (1998)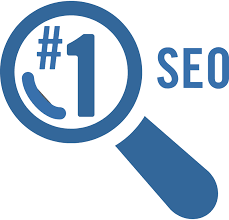 In the year of 1998, the arrival of Larry Page and Sergey Brin's Internet Indexing has taken the focus towards the search ranking and customer data. When it comes to ranking first on the search list, but most successful companies are taking no chances for it. SEO is the biggest factor for lead generation and Google is the king.  For Google search, ads even competitors such as Amazon are currently spending an estimated $157.7 million in the U.S.
Social media takeover (2002)  
It was in the year 1997 the worlds first social network site launched and shut down in 2000. Today the social media revolution have changed to a great way brand speak to their customers. According to the B2B marketers' report, more than 84% using social media in their campaign.
Recent Developments of Social media 
Here are some of the recent development of social media that is working towards its goal. Let's look
Live streaming and 360-degree video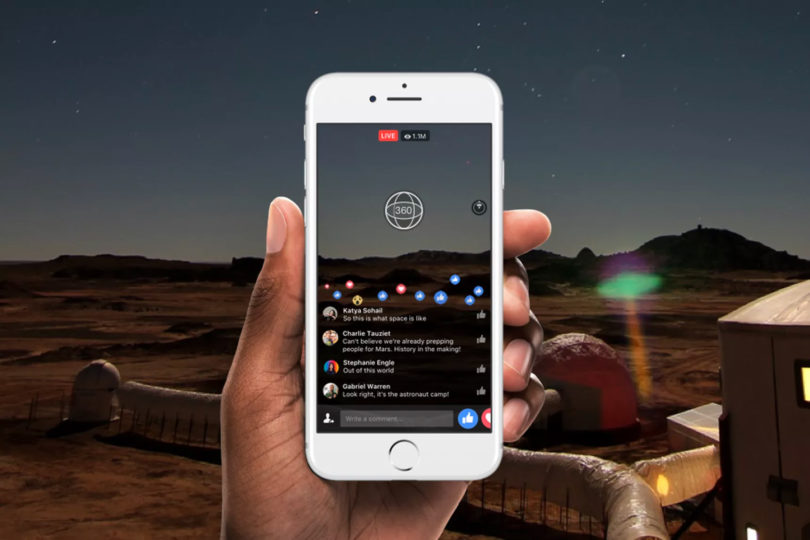 The latest appearance of social media is live streaming, which helps to engage and motivate the viewer on a deeper level. Also, it made more exciting with the feature comments and likes.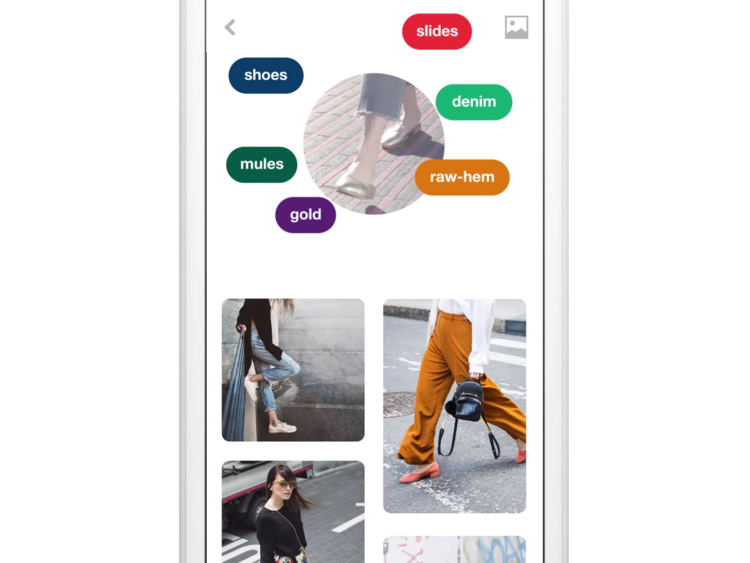 This one of the most trendy feature of Pinterest which is more handy and marketable as a visual discovery. It is also called a ideas generator which helps in styling ideas, recipes, related products and the like.
Instagram – Shoppable photo tags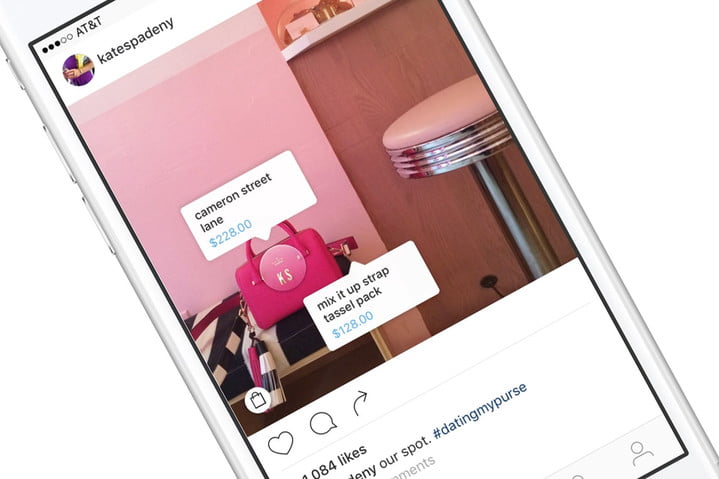 Instagram has become the most influenced social media networking. Now it has come up with a new, shopper-friendly feature with which you can now tag products in the same way people can be tagged in photos. With the help of tagging and liking the users can like and buy a product or save it in a wishlist for a future purchase.
With the new development and ways of interaction and nearly every business has social media. So its time to improve your Social Media strategy as its benefits, not only businesses and organizations but customers too. Hope you liked this article "The Milestones of social media innovation" and find useful. Are there any questions or if you have any other suggestion and inquiries you can get in touch with me through the comments section.