How To Set Up An Effective Link Building Campaign For Your New Blog?
Creating awareness about any business is essential to the growth of the business; marketing plays a key role. Link building is comparable to that, making a new network for your own benefit in an already existing business. To get a hyperlink (secure a link to your website on someone's website) on other websites is your primary goal by promoting your website to other websites.
These links are extremely valuable to for you they improve your search engine rankings, website traffic comes from various sources; it creates a positive connection. So, it's crucial that you have a link building campaign for your website.
Set Up An Effective Link Building Campaign For Your New Blog
Link building requires social skills, if you are working on such a project you must be good at communication, persistence & creativity. You must be consistent when it comes to securing links as search engines are always updating & shows only the top searches which are changed regularly. The right combination of assets & available resources is a game changer for all the websites.
Here is an effective way to link building step by step with all the details to help your new blog: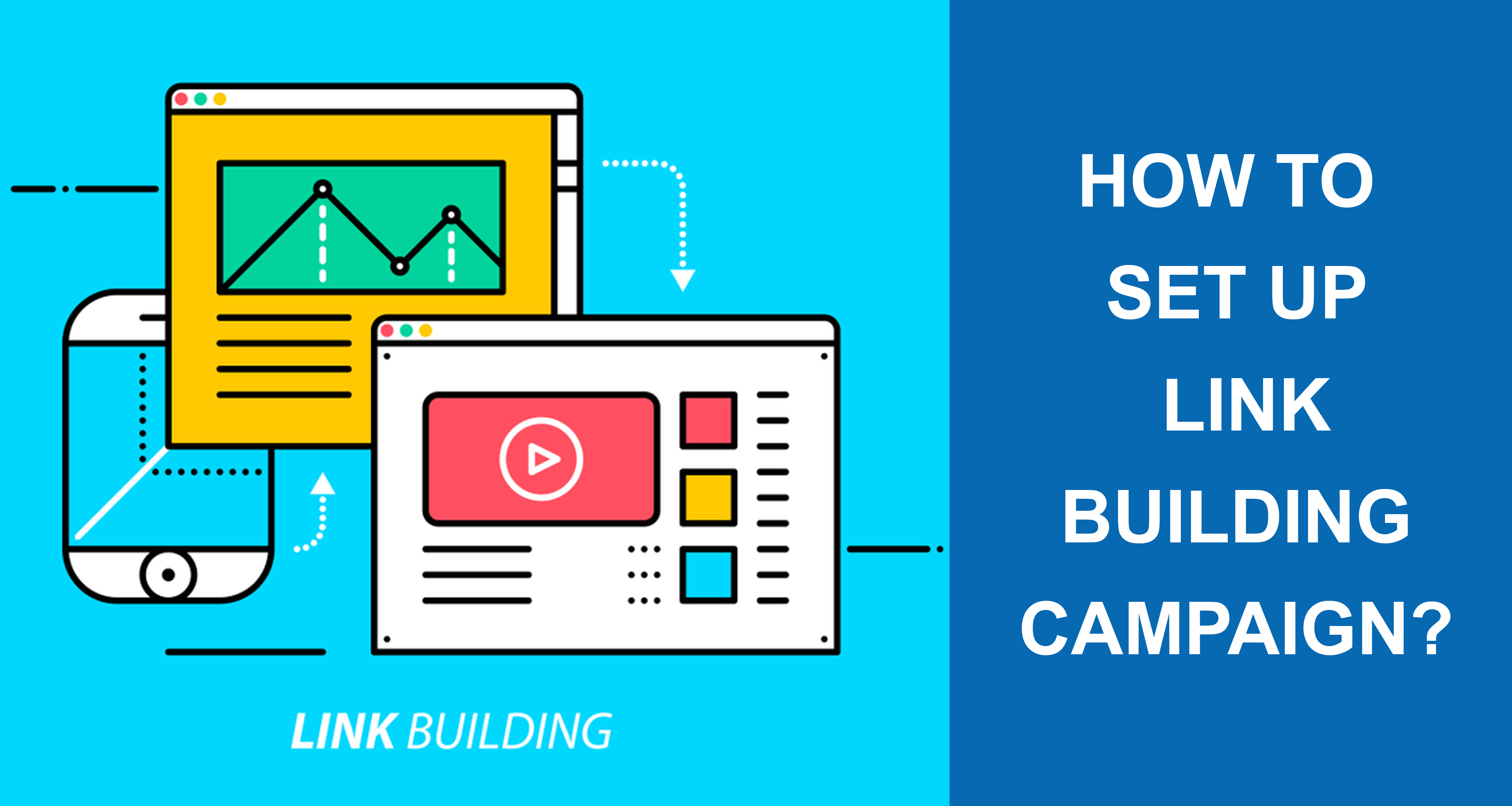 Decide a Benchmark
As soon as you start a link building campaign set your goal & make the target crystal clear. Then work on a base plan (not the final one) then work on your strategy on how to move forward & what tactics will help your campaign. Remember the goals must be realistic & feasible within a time limit & must have a noteworthy impact on the campaign.
There is a lot of competition in the field even with the desired viewer your ranking may not go up the search engine ranks. You need to patient with it cause the links don't build instantaneously; the focus should be on long term goals rather than quick profits.
Analyze Assets
In order to get hyperlinks, you need to produce some asset; these assets should attractive enough to 'hook' people. You need to do a proper research analysis of the assets & where they can be used. Assets are varying with businesses; you can't have all the assets in one, but you need to create one of the flawless assets. The assets should be created keeping the audience in mind.
There is one more way to get links; that is to buy the link. But it is against search engine policy of many engines. Google asks for penalty & will book you for malpractice; buying links is risky as well.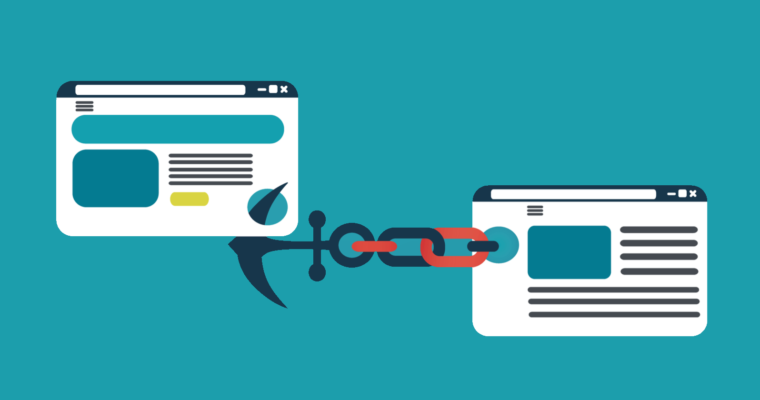 What do you want to show the audience?
You need to select which page will you link take the user to. Home page of your business or services page where products are displayed (deep pages). Research the keywords & decide your niche according to the best results.
The analysis will show you where your website lacks & you can easily find room for improvement in your website. Make sure that the links that you have put up, mention the link with the keywords; it should not be inside a deep network.
Target Audience for The Links
Now that all the major parts of your plan are mapped out, all you need is to set the range for who will fall into the right criterion. Let's take an example, you own a local bookstore with other things & you write about a book review.  Following people will read it:
A ferocious reader looking for a new book
Writers, those write read a lot at initial stage & develop a skill later.
Teachers & parents can also be a small part of your audience.
Library website so they can know which books should be kept in the library.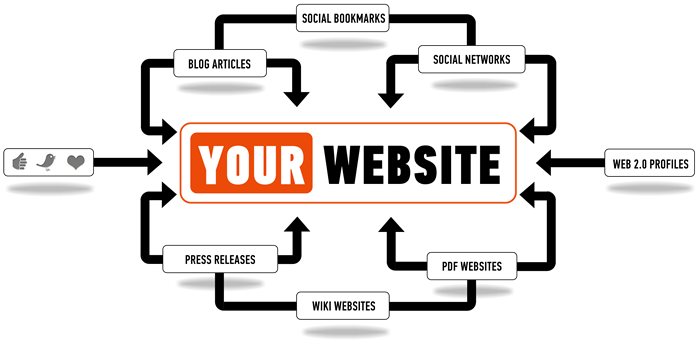 Review
Get response of an expert on the performance of the website & get detailed information about the working domain matrix of your website. Arrange them in an excel sheet in an order highest to lowest or vice versa & while you are at it remove the targets which rank lower; don't invest any further time on them.
The final step is to reach out to people & have a conversation with them about your link building campaign. Start reaching out people from the top of the list (highest).
Wrap Up
It is a briefing of all the major things you need to do in order to effectively build a link. You should identify how your website is valuable on the internet & keep updating it regularly you maintain rank in search engine results. Focus on the quality of links & slowly you will set up a link for your new blog.