10 Ways To Make Your Blog Visually Appealing [You Should Check]
Successful blogging requires efforts to stand out from the crowd. But as the blogging market is so populated it can be very difficult to select the right platform to stand unique. Everyone wants to make their own blog look better and attractive.
Do you think your blog is missing something? These are the 10 ways to make your blog visually appealing instead of pouring a lot of effort and time your blog is not getting the traffic you think it should? The main reason can be that your blog is not appealing to your readers. However, there are many reasons behind it as when the audience comes to a website they do not find it convincing to their eyes.
10 Ways To Make Your Blog Visually Appealing
Though developing quality content is essential to step to get more visitors on your blog, but it is always not enough. There are several crucial things that you must look attain the desired response out of your blog. Below we have listed ten ways to make your blog visually appealing :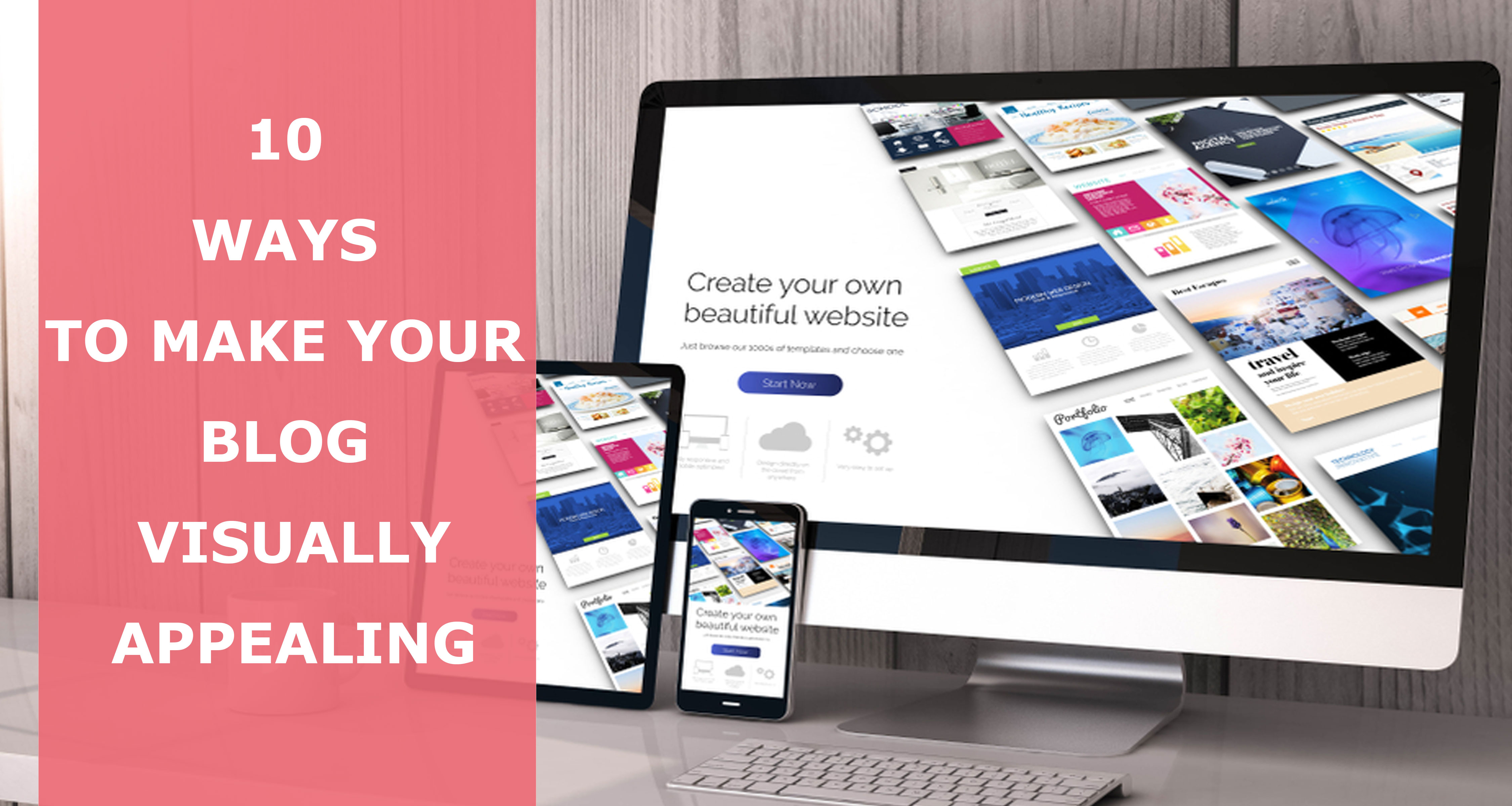 1. Try Short Paragraphs and Content Flow
The time you fill a blog post with four to five sentences in one paragraph, for sure the reader will get attracted to it.  So, Try to maintain paragraphs length to about two sentences when blogging. One more reason that stops readers from delving deeper into your blog is that your content flow is not appropriate. You cut your content off on your main blog page or else you link over with broken links or your content. It seems so choppy as well as technical that the audience fails to engage in it.
2. Add Images
Add pictures to make your blog visually appealing, and pictures should reflect your topic and message. This is one of the best ways to show a lot more without acquiring up a lot of space or risk cluttering your blog. Another benefit of adding pictures in your blog is that it will assist readers to be engaged with your content for longer. And this will assist them to stay on your blog longer, and that's good for your success.
3. Video Content
Adding Video content is less of a time commitment than reading through the blocky text. They look attractive and are considered the best way to make your blog visually appealing, especially when they have a bold text cover.
4. Make Quality Your Priority
Put yourself in the place of the content consumer to differentiate amid great work, excellent work and bad work. You are the creative director of your own content, and apparently, you are the only one who can make your blog visually appealing. Thus always make quality your priority to be successful.
5. Don't Overexert with the Ads
Keep your focus more on driving targeted readers to your blog. Just keep in mind that you are not running a blogging agency and so do not plaster too many ads as it will for sure kill your blog's trustworthiness. In case if you want just, but one or two ad unit without hampering readability of content on your blog. Particularly, stay away from putting ads in between the article as well as avoid pop-up ads.
6. Color Combination of Background and Text is Important
One more thing which will assist you to make your blog visually attractive is the accurate color mixture of text and background. When you start with your new blog, it's very much complicated and confusing to find the correct combination of background and text colors that balance each other to attain a clean design that is legible, easy to understand and offer attractiveness to your blog.  It's better to match colors or to find one overall color to use to make your blog visually appealing.
7. Focus on the Target Audience
The main thing to keep in mind is that focus on your target audience. It is very necessary to who do you want your blog to appeal to? As people of all ages are online nowadays, so it is essential to set your sights on a precise group and then target your blog at them.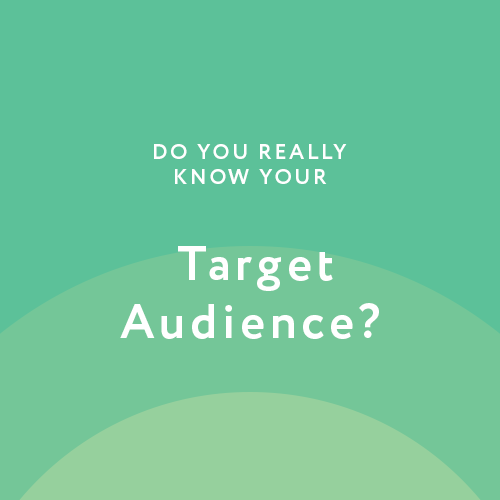 8. Headers and Attractive Titles
There are numerous blogs available on the same topic,  so an effective way to give your blog an edge over the already existing blogs is by giving it an exclusive title of your posts. Using titles for diverse sections is a great way to set aside complex blogs so that any reader knows where to go for the information they need. New pages, sidebars, as well as blog posts,  can all utilize headers to recognize the content furthermore lead readers through the article.
9. Allow Comments & Author Bio
Usually, readers want to share their suggestions associated with the post they have read by commenting on it. Therefore if you have stopped the comments on your blog, it can turn back your readers.  Also, keep in mind that never ask readers for registering and signing up for your blog for posting a comment. Instead, offer a commenting option and make it easier for your audience to bestow their feedback via comments. Many visitors are keen to know who is interacting with them so also add an author bio in the post. The author's bio should have a  picture of the author along with a brief overview. You can also add some links to get associated with the author on social media platforms.
Don't miss the Clickbank Superstar review!
10. List Posts
Another amazing way to make your content more appealing to readers and search engines alike is list posts. They are considered to be very appealing for the reason that they can examine the post and read only the points that relate to them. This actually helps in terms of traffic also helps readers to be acquainted with how long a post will be. Search engines also like lists as people look for them, for example, Top Ten, Five Best and so on are common.
Use these 10 ways to make your blog visually appealing to readers and make sure that your blog looks superior, works sound and your content flows. We hope that you all liked this article and found it useful. Use these 10 ways to make your blog visually appealing to readers and make sure that your blog looks superior, works sound and your content flows.  Also, let us know your feedbacks and queries if any through the comment section given below. We will try our best to answer them.