Is Etsy An Ecommerce Platform? Everything You Needs To Know!
E-commerce or e-com refers to an online platform that allows people to buy and sell goods and services over the internet. This idea has got a major hike with the growing use of the internet and gradually shifting of everything online. Many new eCommerce sites and companies have come up offering a variety of products and choices to a large audience. 
What Is Etsy's Role In Ecommerce?
The best thing about e-commerce shopping is that you can have anything of your choice just by clicking a few buttons on the phone. Now, say NO to physically going to each and every shop to find the perfect match for your preference.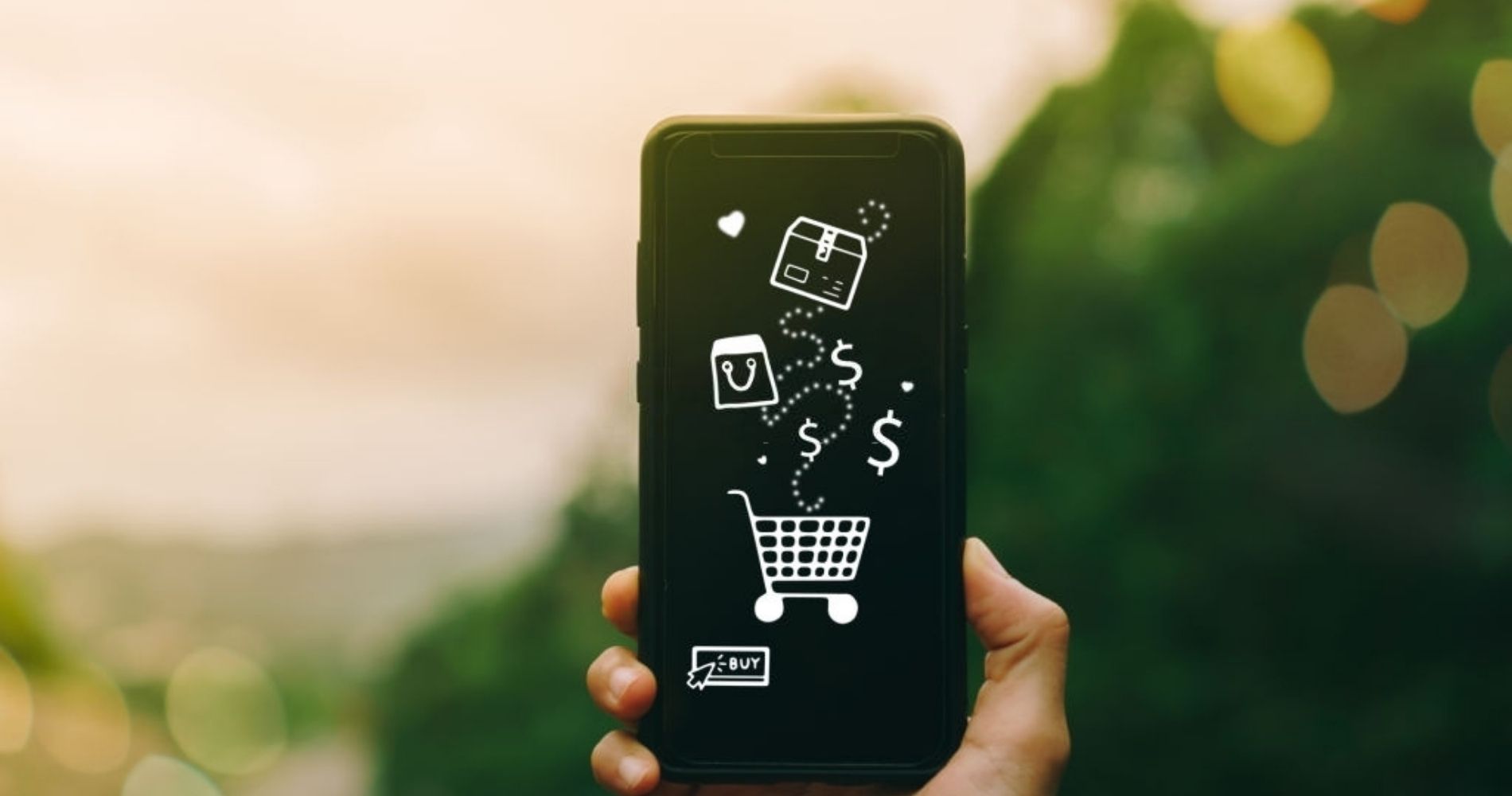 One of these e-commerce sites is Etsy. Founded in 2005, an American-based company that sells handmade vintage products like bags, jewelry, clothes, toys, home decor, craft supplies, and other wide ranges of products. It is a space for independent creators. As per the data records, in December 2018 Etsy had 1.7 million users and over 60 million items in the marketplace. 
Selling products via Etsy is very simple. You just have to make an account by following and accepting all the user guidelines and Hola! you have ventured out on your new seller journey. Let's now discuss some of Etsy's pros and cons for a better understanding. 
👉 Pros:-
✳ Easy to use/User-friendly:-  The functions and settings of this site are very easy to use. For everything, the site has provided simple user guidelines. It's super simple and straightforward. 
✳ Traffic:- By selling products on Etsy, the sellers need not worry about the audience reach and brand promotion. Etsy has a large audience and just uploading a product for sale on the site itself attracts a lot of potential customers. The same goes for the buyers also. Buyers don't need to hassle for the product as Etsy provides a huge collection of products of every style. It's more like a craft fair where you just have to display your products for a large audience. 
👉 Cons:-
✳ Product restrictions:- Etsy has a sharp rule of selling only handmade products, craft supplies, and other vintage items most of which are 20 or more years old. Thus, restricting a large amount of product range.
✳ Creativity Control:- Although it provides independent sellers a maximum reach to the audience the seller doesn't have the freedom of creating a strong brand image with Etsy. Sellers can create their own logo but can't brand the product page. 
However, now Etsy has revised a few of its terms and has provided the sellers with an opportunity to build their own website on Etsy where they can sell their products for free for the first 30 days and then with a minimum payable amount of $15 a month. 
Etsy provides its buyers with a wide range of shipping options and accepts all methods of payment. Its seller pool is 80% dominated by women. It competes with major e-com giants like Shopify, Amazon Handmade, Big Cartel, etc. 
Conclusion:
The sellers on Etsy make, collect, curate, manage their orders and inventory by themselves. Etsy only acts as a middleman and bridges the gap between buyers and sellers. Sellers can create and promote their content on Essay by using the blog feature also. Etsy provides itself with an option of worldwide shipping also. Thus, Etsy stands out in the e-com business worldwide providing tough competition to the other e-com sites.