How Effective Modern Communication Apps For Your Work
The modern workspace has changed a lot in the last 10 years after the invasion of the latest technology. More importantly, it could bring several positive changes in communication in the office workspaces. And it is good to know that we don't have to struggle anymore with faxes, telephone calls, or memos. And the best part of it is the instant and constant availability as well as feedback. Now, it has become an inevitable part of every unit, for the right and safe interchanging of messages and important data.
5 Major Changes; After Communication Apps
When we delve deeper into the topic of the influence of technology on upbringing work coordination, there are many ways in which we can clearly see it. And here you are going to go through some of the advancements that tech communication apps could result in the right coordination between employees to employer and employees to employees as well.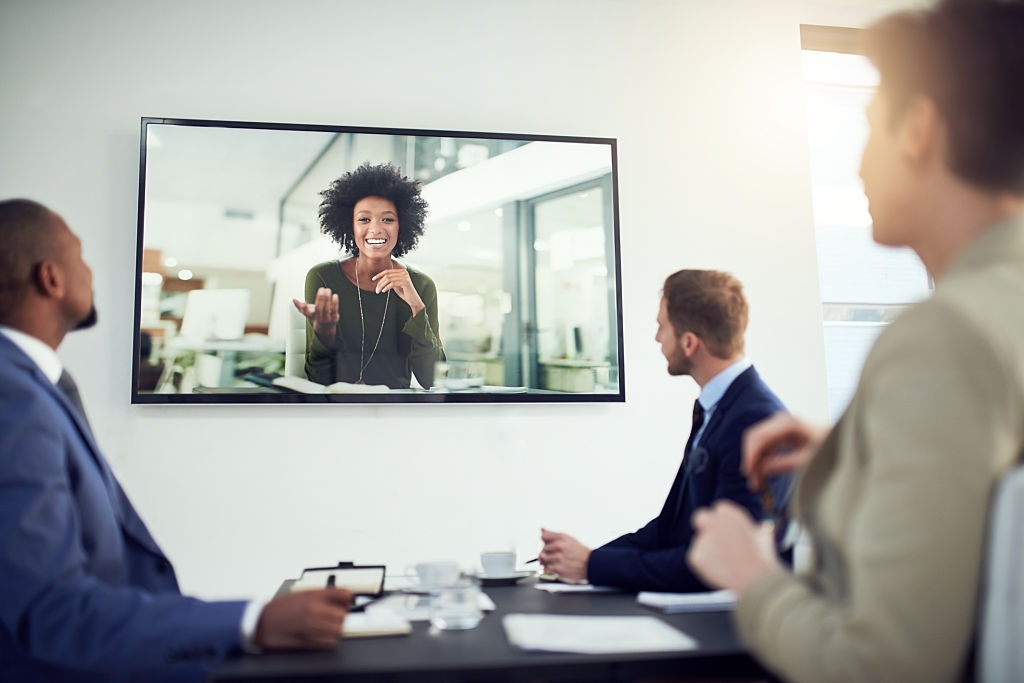 1. Reshaping Business Communication
There is a great influence of communication apps in the modern workspace.it brings office communication to a new level. And we have experienced how they could break the barrier of distance during the current pandemic already. With these apps, it is easy to conduct conferences,  share data, and much more in a deliberated unified, and collaborative way.
2. keeping things well organized
Nowadays, businesses have become more organized with the help of business communication software. All those who belong to a particular workspace can easily be managed and supervised by the heads and leads for effectively conducting workplace activities while keeping everything on track.  Besides, with minimal efforts, it is possible to assign work to a particular employee at the right time. As we already have other project management software and other innovative apps to take care of work quantity, quality, reviewing, assessment, etc, a good office communication app is necessary to keep everything organized as the number of employees increases.
3. Improved Employee Engagement
Different from traditional emails,  business communication apps act as a platform to share inspiring messages, exciting news, motivational talks as well as let the employees have some fun between the hectic work schedules too. It will improve productivity as well as allow the employees to leave their stress far behind. As most of the business communication apps have interesting emojis and stickers to share with others, it will bring a personal touch while employees communicate with each other. 
4. Tracking Performance
Business communication apps will also help leads in an office to effectively track the performance of each employee who comes under them. Before that, for managers in every organization, it became easy to create jobs and determine goals with team collaboration tools and handing them over to each team. Later, it will help them to track every progress, and how well each person involved in a specific goal coordinates with the plans. 
5. Real-time Communication
These apps are so useful to keep the employees posted on what is going on and let it be easier to put their entire focus on their work.  These apps will also let everyone in the workspace send messages to an individual employee, as well as a particular group. And this will help to ensure that everyone stays on track and punctual in doing their duties. 
Effective office communication apps are indeed a blessing for companies and organizations nowadays. The commonly used communication apps in office spaces include Dropbox, Google Workspace, Microsoft 365, GoTO, Webex, Slack, Trello, Basecamp, etc. each of them are unique with their own features and can be suitable for any type of office space. These workspace innovations are becoming more popular day by day as more and more firms are discovering them to be the perfect companion for them to ease their work as well as improve their productivity apart from keeping the best coordination in the workspace.
Also Read: Blueprint Mini AC Reviews