How To Use Giveaways Effectively To Improve Your Social Media Reach?
To reach their target audience via social media several businesses and various brands are taking advantage of giveaway contests. It is a great way to start an online conversation about your business and also, it helps to increase your brand awareness but at the same time, it also helps to generate more leads.
How To Use Giveaways Effectively?
Giveaway is a proven technique to increase your page likes, interaction, followers, and the size of your mailing list. What steps you should follow to ensure the success of a giveaway contest? So here in this article "How To Use Giveaways Effectively To Improve Your Social Media Reach?" I'll be taken through a step-by-step guide on how to prepare a social media giveaway. Continue reading this full article to know more about it.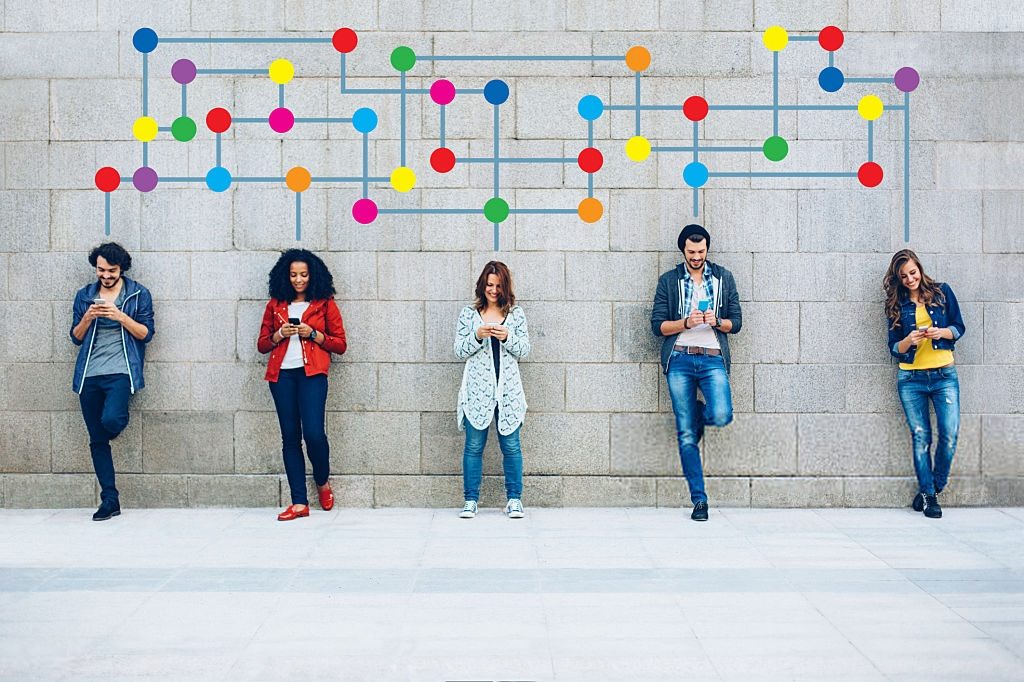 Benefits of the Giveaway Contest
Below are some of the reasons you might think about running a giveaway:
Grow your network: Running a giveaway contest is the best way to build social media.
Generate leads: This is also known as lead generation secret weapon. It is great for growing leads or increasing the number of email list subscribers.
Gain product exposure: If you are planning to launch a new product then try to launch with a giveaway. Because that is an amazing way to generate buzz around your brand. Also, that will gauge interest and fuel excitement in the audience and using your product as the giveaway's prize is one way to get people excited about your product and try it out.
Save time: In order to the internet marketing channels, giveaway doesn't need any technical knowledge. The amount of time and creating and launching a giveaway promotion is relatively low.
Check out our new article on How To Find Expired Domains With Ahrefs?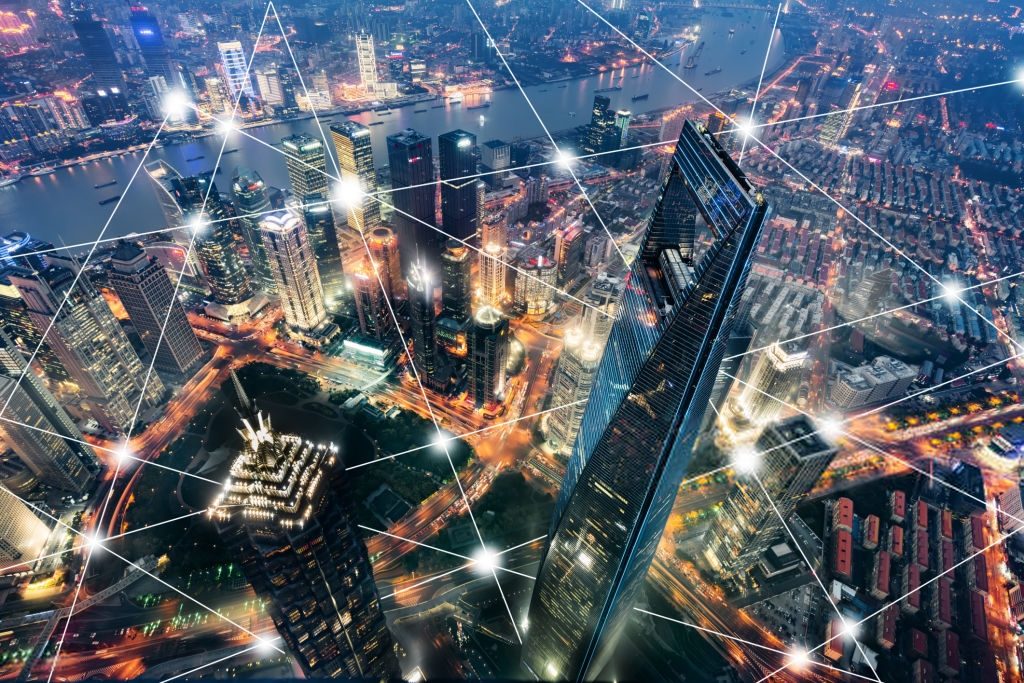 Before running a social media giveaway contest take care of all these things.
1.Figure out your objective
 Before planning your giveaway contest try to understand why you want to run it. There are different types of campaigns so what you select should be based on your campaign objective. Here are some objectives which help to base your marketing campaign.
Giveaways help to build your audience on different social media channels.
It helps to grow your e-mail list.
It is a great way to boost brand awareness.
End up drive engagement with social media giveaways because brands usually ask people to like, comment, and share their posts to win the contest.
Promote new products through a giveaway that can help to generate more leads and boost sales
2. Choose a social media platform
Maintaining a strong presence on social media for any business is important. But not all social media platform is created equal it can be based on your target audience, industry, and niche. Also, try to figure out which platform your audience spends most of their time on.
3. Decide a prize
If you want your giveaway to be a success make sure the prize you offer is appealing to them. So if your prize is not attractive enough you will find less engagement. And ensure that the reward you offer is proportional to the effort that participants have to put in.
4. Set a plan
Once you are done with the major decisions on social media giveaway its time to decide on the timeline. Here are a few lists to make your giveaway plan more concentrate. They are:
Set the date on when you plan to start and end the giveaway campaign. And don't forget to mention the end date in the caption.
Mention the rules like who is eligible to participate in the contest or if you have any limitations about age, location, or any other factor, write it down clearly.
Should mention what a user must do to enter the contest.
Your prize needs to be the star of the giveaway contest. So make sure to feature it prominently on your post.
Mention the details about When are you going to announce a winner? How many winners will you pick? And share with your audience.
The posting schedule is an important fact. You can't just post once and forget about it. Talk about it often on different social media platforms.
5. Know the rules
Before posting your giveaway post make sure to understand the rules regarding promotions. So you have to read the rules based on the platform you have chosen.
6. Use the right tools
Once your social media goes life you are flooded with many entries. So if you don't have an idea about how to track the entries, you need to use the right tools to make your job easier.
Social media giveaways can help you grow your brand rapidly. Have you had any experience with a social media giveaway? Share your experience in the comments below.