How To Spoof Your Location With VPN? Everything You Need To Know!
If you do not want to disclose your location when you are online, you need to use VPN services.
You can go for a free VPN or choose the premium VPN depending on your requirements. The free services come with limited options and are not so secure when compared to premium VPN.
You can even use a VPN on your mobile devices by choosing the best service providers. In this article, let us take a look at the need for spoofing your location and different methods in which you can do it online.
What Is The Need For Faking Geolocation?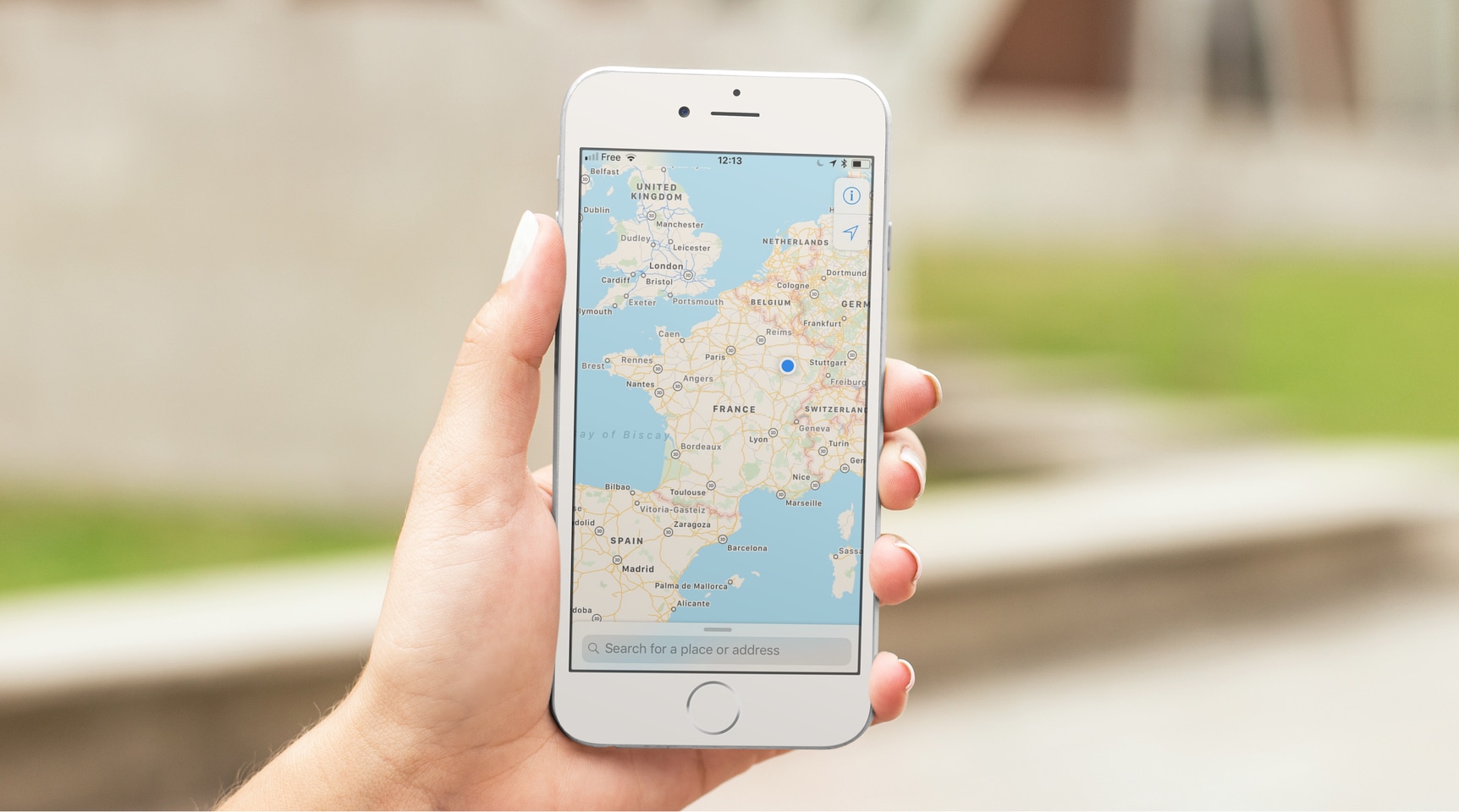 There are many reasons why you need to spoof your location on many occasions. Many people are not aware of the fact that it is essential in some cases to protect their identity online as every activity is recorded and monitored by third parties.
The most common reason why people spoof their location is to access geo-restricted content. Many websites and service providers restrict access to their content based on the geographical location of the user. I
n this regard, you need to spoof your location to access such content if it is not available for your location.
Social media is free, and it can be accessed by anyone from any location. However, certain countries are very conservative with regards to social media, and they curb access to such resources online.
If you are also living in such a place where you cannot access social media without alerting the security agencies, you can use VPN to spoof your location and access social media content without any restrictions.
Surveillance is a big concern for many users, and they are disgusted with the constant monitoring of all their online activities by browsers and website owners. In this regard, you may want to use a VPN to spoof your location so that your original identity is not revealed to the website owners.
Using a VPN is a good way to protect your data and yourself from hackers. As the hackers get misguided with regards to your location, they will not be able to access your computer and confidential data easily. In this way, you can even secure your privacy online by using VPN services.
How to spoof your location on Google Chrome?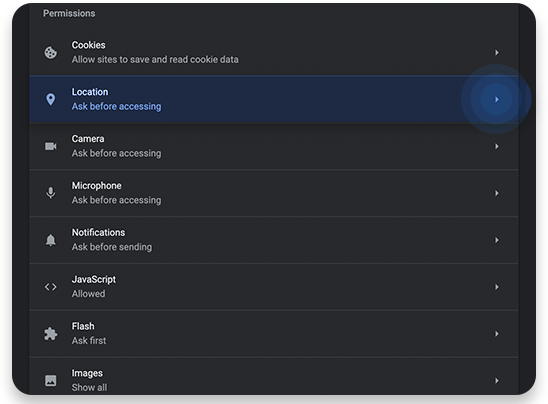 Go to the Google Chrome settings options by clicking on the three dots at the right side top corner of the browser. Here, you can select the advanced tab and go to the privacy and security options.
Once you reach there, select the site settings options. It is here that you find the location settings, and you can choose the appropriate permissions to share the location or block the location.
How to spoof location using premium VPN services?
When you choose a professional VPN service provider, you have to install the software or app on your device in order to spoof the location. In some cases, you may even get browser extensions for popular browsers like Chrome and Firefox.
All you need to do is to open the browser extension whenever you want to browse and select a suitable country's server according to your choice. In this way, you are telling the browser that your current location is that particular chosen country. This is the best way to spoof your location using the VPN browser extension.
When you do this, your original IP address will not be available to the websites you visit and they will instead get the temporary IP address that is generated by the VPN. In simple terms, you are connecting to the website through the server of the VPN, and your original location will not be known to the website you browse online.
How to spoof location on android?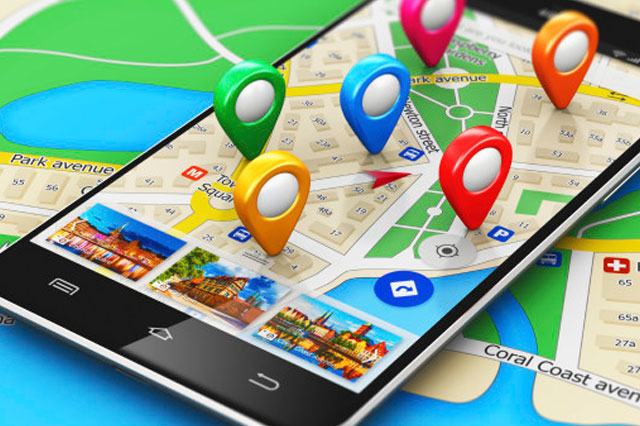 You can easily spoof location on android without any issues. All you need to do is to turn off the location tracking feature on your android phones. Go to the settings option and search for the security and location button.
Once you reach there, you can turn off the location and safely browse any content without revealing your true location. If you are not able to find it easily, you can search for the location feature in the search bar and locate the settings option for the location in your phone.
Factors to consider while choosing VPN service provider
There are several factors you need to consider while choosing a VPN service provider.
Make sure that you are able to access geo-restricted content without any hassles.
You should be able to get server options in different countries as this will be useful in the long run to browse various online portals without any restrictions.
The speed should be good enough to handle streaming content from popular portals.
The service provider should provide end to end encryption with complete security.
The service provider should have good customer support through different modes.
VPN should be available for both desktop and mobile devices.
Can I use free VPN to spoof location?
You can easily choose a free VPN to spoof your location. However, there are many drawbacks with this option. To begin with, they are not so secure, and some free VPN services may even sell your browsing data to third parties.
Apart from that, they are painfully slow, and you may not be able to access several streaming contents. The data may not be encrypted end to end in every case. In the same way, they do not offer much choice when it comes to choosing the specific country of your choice for getting the IP address.
In this way, you get very limited options with a free VPN.
These are some of the best ways to spoof your location with a VPN. By choosing these options, you can easily access geo-restricted content and protect your identity online.
Most people are not comfortable with search engines and browsers logging every activity online and using them for advertising. If you also value your privacy, you can go for a high-quality VPN service that provides the best options to access content without revealing your actual location.