How To Sell Wholesale On Amazon In 2021 – Wholesale On Amazon Complete Guide!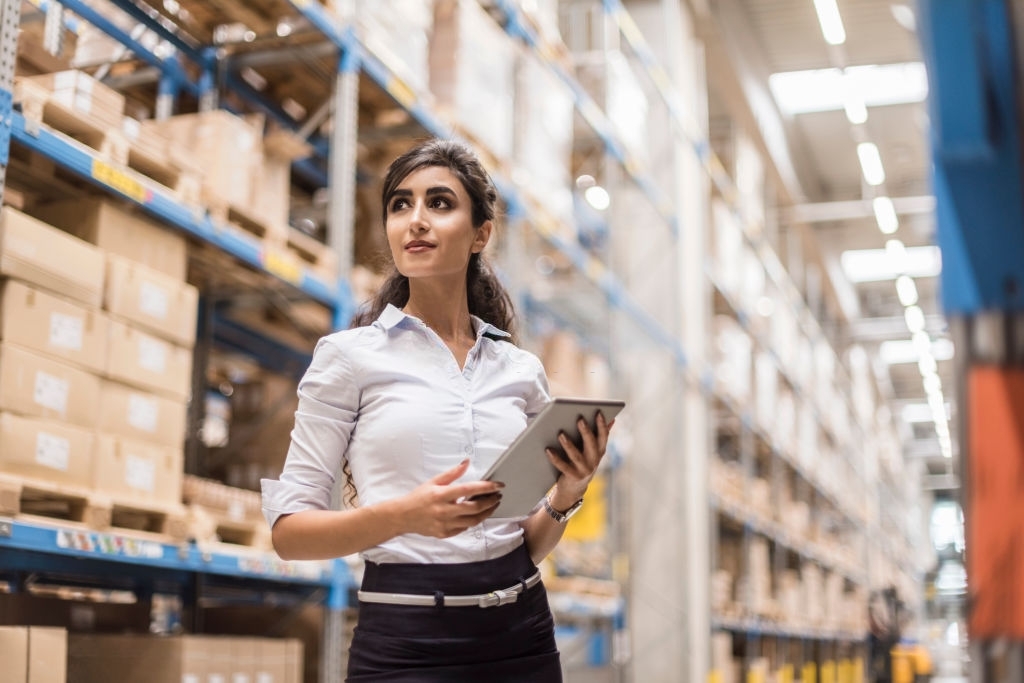 Many people earn a lucrative amount by selling products on Amazon. Being a reliable portal, many people succeed in selling the right product, while others don't. Not everyone gets lucky enough to sell all their products listed on the Amazon website.
Most sellers have a long list of products stored in their warehouse after doing a bulk purchase. Purchasing in bulk would save a lot of money. We call it wholesale buying.
Let me explain everything about how to sell wholesale on Amazon in 2021 and what are the factors you need to consider when you enter the process. You will get an idea about how you can begin a productive Amazon business by selling the right products.
How to sell wholesale on Amazon?
There are certain steps you need to understand while setting up your amazon business.
Initially,  create a seller account on amazon

Search for products that are highly in demand and wanted by users

Try to connect with the manufacturer directly and source the product.

To compete with top sellers, generate an optimized listing

Launch your selected product, promote it, manage and flourish your business
Making money on Amazon through a wholesale business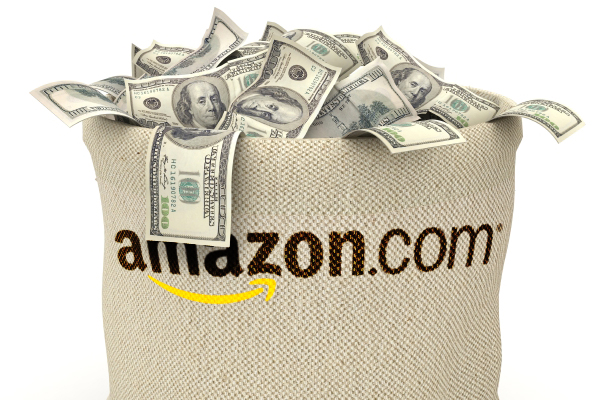 #1 Search for a product in  demand
Selecting the right product needs to be careful and it must not be already sold by Amazon or another seller. This is because Amazon won't mind having a loss through sale, which would see them selling at a comparatively lower rate than others.
Not that all, you might also get blocked by other private sellers who are looking to provide offers on similar products. Selecting an existing and well-established brand would be better as you don't have to do anything on marketing the product. If you are not aware of The Wholesale Formula Course then let me introduce it to you.
It is effortless and time-saving to find out the right product that could prosper your Amazon business. Through the Reverse sourcing wholesale technique, things are easier to connect directly with the manufacturer.
#2 Calculate your profit margin
Selling is to generate profit and when you invest in a product, make sure the profit margin on each product has a substantial percentage. Even if you take a well-known brand, make sure there is a good profit margin on each product you select.
Through Amazon's  FBA calculator, you can determine your profit by deducting the amount Amazon would charge you and also the cost of each product.
You can come off well with your Amazon business when you get enough knowledge about selecting products that are having a better margin and demand. The Wholesale Formula will keep everything ready for you by saving your time. You will learn how much you have to stock of each product.
Keeping a normal quantity would be better so that would give you an idea if the product would be moving or not.
#3 Research for products in demand on amazon
To research  for the best in-demand product on Amazon, you will get better nurturing from
Dan Meadors and Dylan Frost through The WholeSale Formula Course. They have years of experience selling products on Amazon and have perfected learning from their mistakes.
You can select products starting from $20 or more and sell them right away. There won't be much time you need to spend manually on Amazon and other websites to find what's in demand.
#4 Identify the right supplier
Don't wait long for the Chinese suppliers to respond. Don't opt for other resellers too. You can connect directly with the manufacturer and get your products at a cheaper rate. But finding out the right manufacturer manually would be like a needle in a haystack.
That's why you get assured help from The Wholesale Formula course where all the best-rated wholesaler's names and their products will be shared with you.
Conclusion
Setting up your own wholesale business on Amazon won't be that easy as you think. You need the right investment, get the right products in demand, and drop ship it to customers.
What if the product you ordered in bulk is not having the right movement as expected?
They would just lie there as a deadstock and that would be futile for you. That's the reason I kept talking about the Wholesale Formula Course in between. It is a course initiated by Dan Meadors and Dylan Frost, who was living a wrecked life without happiness or money in hand.
They started their Amazon business for just $600 and through years of experience, gained all the knowledge and mastered online selling on Amazon.
Today, they generate a 9 figure profit every month without making many efforts. So they want to share everything valuable about Amazon Business and how you can excel on amazon and avoid flaws. You can Check out the Wholesale Formula here if you are curious about knowing how easy it could be.