How To Install Kodi Using Chromecast – Must Check!
Today's TVs are smart, and you can do several things using them compared to old TVs. They work great, and they allow you to enjoy many apps such as Amazon Prime, Netflix, and many more, all at a low cost.
Many people don't know that they can also install a Chromecast using Kodi, and it is one of the best bits if you are searching for streaming software available today.
There are many things to note about installing and using steaming software. Several add-ons come with content that may not be officially licensed. Hence, it is considered illegal when you try to access such content that is not permitted.
How To Install Kodi On Chromecast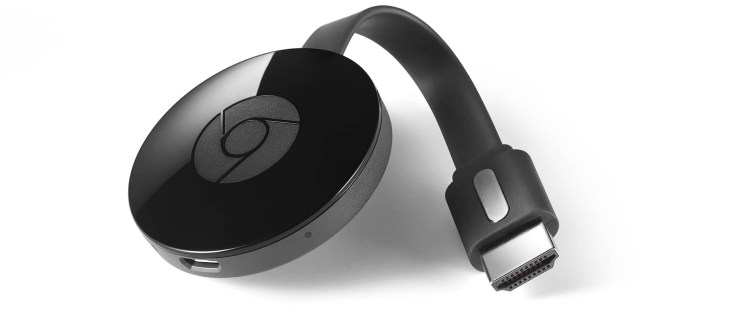 Kodi can be understood as one of the open-source software, which is specifically designed for entertainment. The best part about Kodi is, it is freely available. Earlier, Kodi was uniquely created and dedicated to Microsoft Xbox, and hence it was known as XBMC or Xbox Media Center.
Later, the Kodi software has undergone continuous evolution, and that leads to a community of its own. There is a difference between other services like Plex and Chromecast and Kodi. That means, Kodi is managed by the XBMC Foundation even today, and it is a non-profit organization.
But, Kodi has undergone constant modifications, and even today, it is continuing to evolve. Several coders upgrade it all across the world. Kodi was created in 2003, and from then- to date, it has changed by at least 500 software developers. Over 200 translators have shaped Kodi to date.
There are several things to make a note and understand about Kodi, before even going into finer details. Most importantly, users need to understand that when they stream something on Kodi, it is visible to the government and your ISP. This can put users even on legal hot water.
So, whenever a user decides to use Kodi, he must connect to a good VPN. Through this, he can make sure that he combats visibility.
Installing Kodi On Chromecast Using Android Devices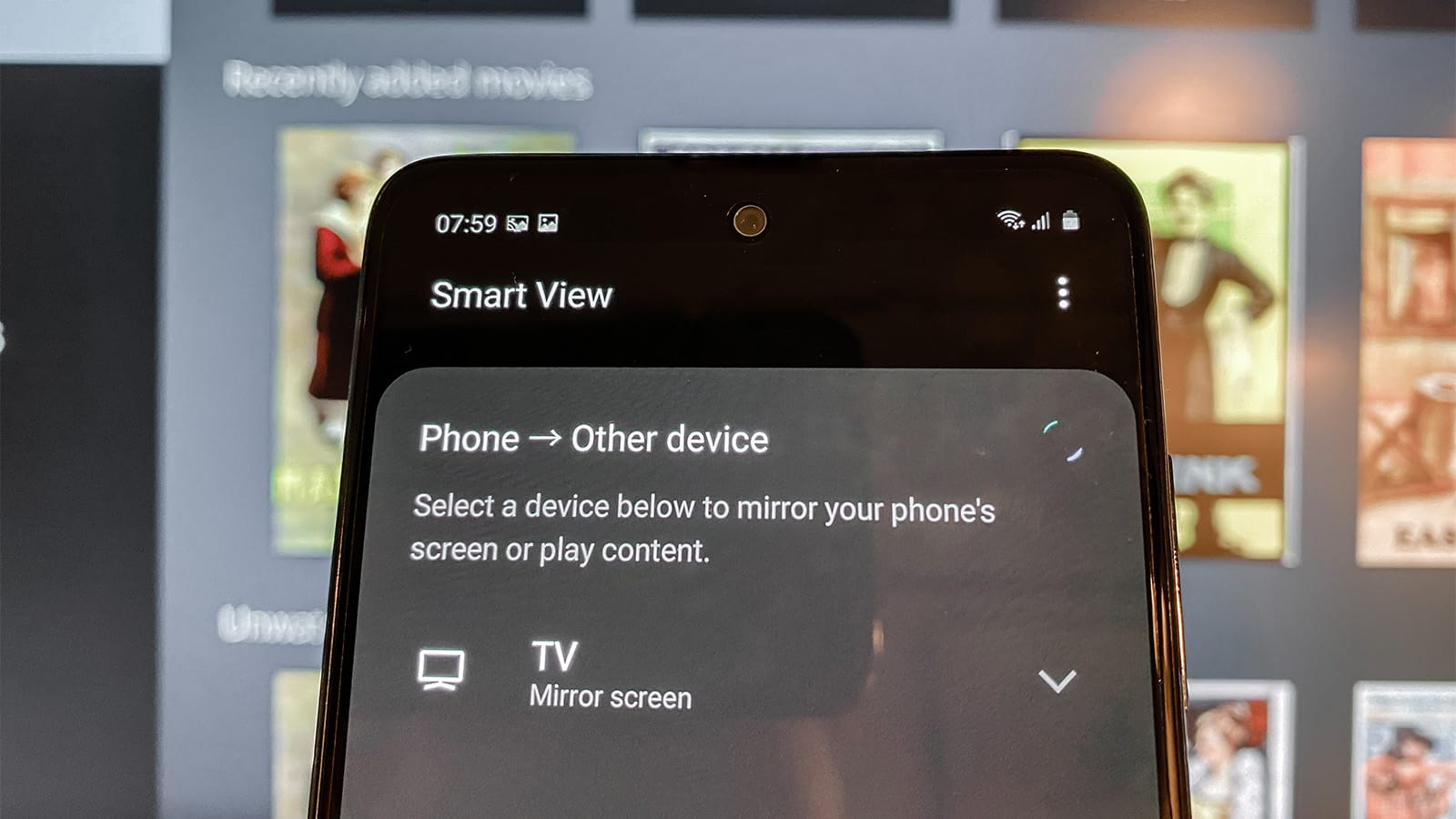 The most important thing to understand here is that it is impossible to stream Kodi content on the Chromecast if you are using an iOS device.
Hence, it is necessary to consider only Android devices. You can stream Kodi content on Chromecast in two ways, and these ways are dedicated to Kodi-connected Android devices. One is a battery-intensive way, and the other is a long but power-friendly way.
The long way:
In the first step, download Kodi, ES File Explorer, and Local Cast. Apart from this, you need to download the XML file Player FactoryCore.
In the second step, after downloading ES File Explorer open it and go to settings. Inside it, check for display settings and tick show hidden files.
In the third step, you need to make sure that XBMC or Kodi media centre is connected correctly to the Kodi app.
In the fourth step, again go to ES File Explorer and reach out to the Downloads folder.
In the fifth step, check for xml in the downloads folder. If you are not able to find it, you need to search where your downloaded files are saving.
Now, navigate to Android/data after copying the PlayerFactoryCore.xml file. It would help if you looked for org.xbmc.xbmc or org.xbmc.kodi, and it depends on which streamer you are using. org.xbmc.kodi is meant for Kodi.
IN the seventh step, you should click through the Files. .kodi/userdata and once done, paste PlayerFactoryCore.xml file must be posted here in the Kodi folder
Now, you are ready to open Kodi and reach out to the video you are willing to watch
If everything is done correctly, Kodi will launch LocalCast automatically. But, Android will ask once again about which casting app you will use.
And now, you are prompted to press the Play button. You will also be asked about which device you are willing to use for streaming the video.
Now, you are in the eleventh step, and all you need to do is, click Play one more time. Now, the video will be finally played on Chromecast-connected TV.
Another way is – Short way.
Here in the first step, take your Android device and open the Chromecast app.
Next step, reach out to the menu and pick Cast screen or audio option. Here follow the instructions and connect to Chromecast.
Now open Kodi
In the fourth step, choose the video you are willing to watch and press the Play button. Now, the video must be played on both devices. But, in this short way, you will not be able to take calls and off your screen.
Kodi Installation Using a Computer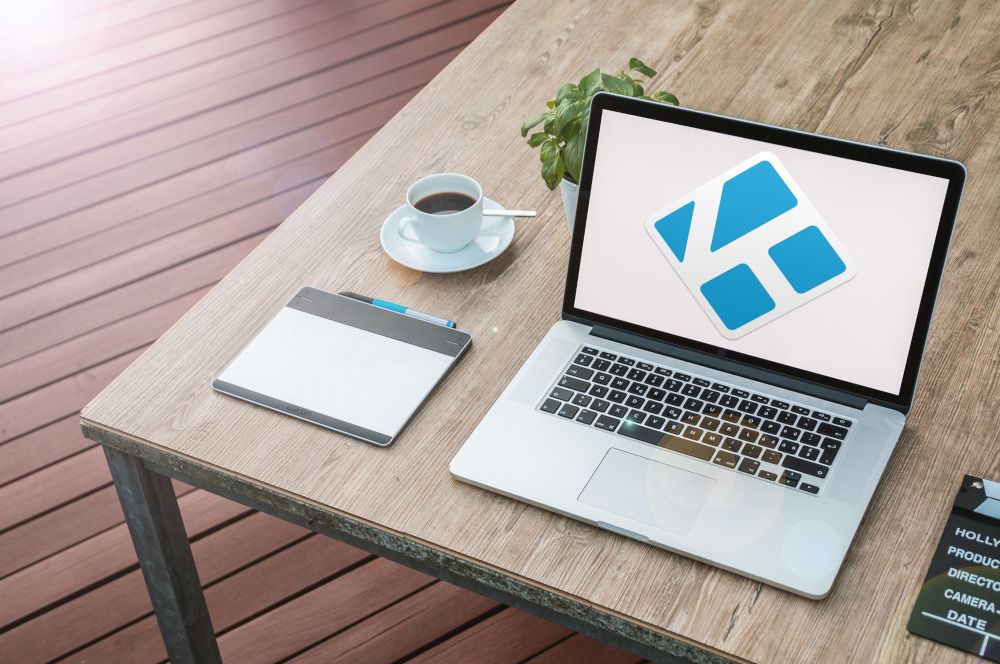 It is not so hard to stream XBMC or Kodi content to a Chromecast by using a PC. Many people think it is tough to use a computer or PC to stream Kodi content on Chromecast.
Compared to streaming Android content, you may find this an elegant solution.
In the first step, you must download Chrome along with the Chromecast app. Meantime you should also check for XBMC or Kodi client installed on PC
In the second step, install Chrome and meantime download and install Chromecast casting extension as well.
Now, in the third step, open Chrome and choose the Cast option through your Chromecast extension.
You will find the Cast on the tab, which is present on the right, and it looks like a small down arrow. Now click on it and choose Cast entire screen.
In the fifth step, once everything mentioned above is done, the entire PC should be ready to stream on your TV.
Now, open Kodi, and you are ready to fire up the video you are willing to watch
Final Verdict
There may be several add-ons that may come up with unlicensed content. So, accessing such content is usually considered illegal.
So, the user must comply with existing laws in their own country when deciding to use such add-ons. Users must always be cautious with the free content and understand the legal and illegal constraints behind it.