How To Choose A Good Ecommerce Website Development Company?
For new entrepreneurs who wish to venture into the world of eCommerce, picking the right eCommerce website developer is a crucial point in ensuring that you start off the right way.
Ecommerce Website Development: How To Pick A Good Company?
With the help of technological developments, we have come a long way from being required to develop a website from scratch all by ourselves. However, with numerous firms offering their services for exactly such a cause, choosing the right fit for your website can be quite a tedious task.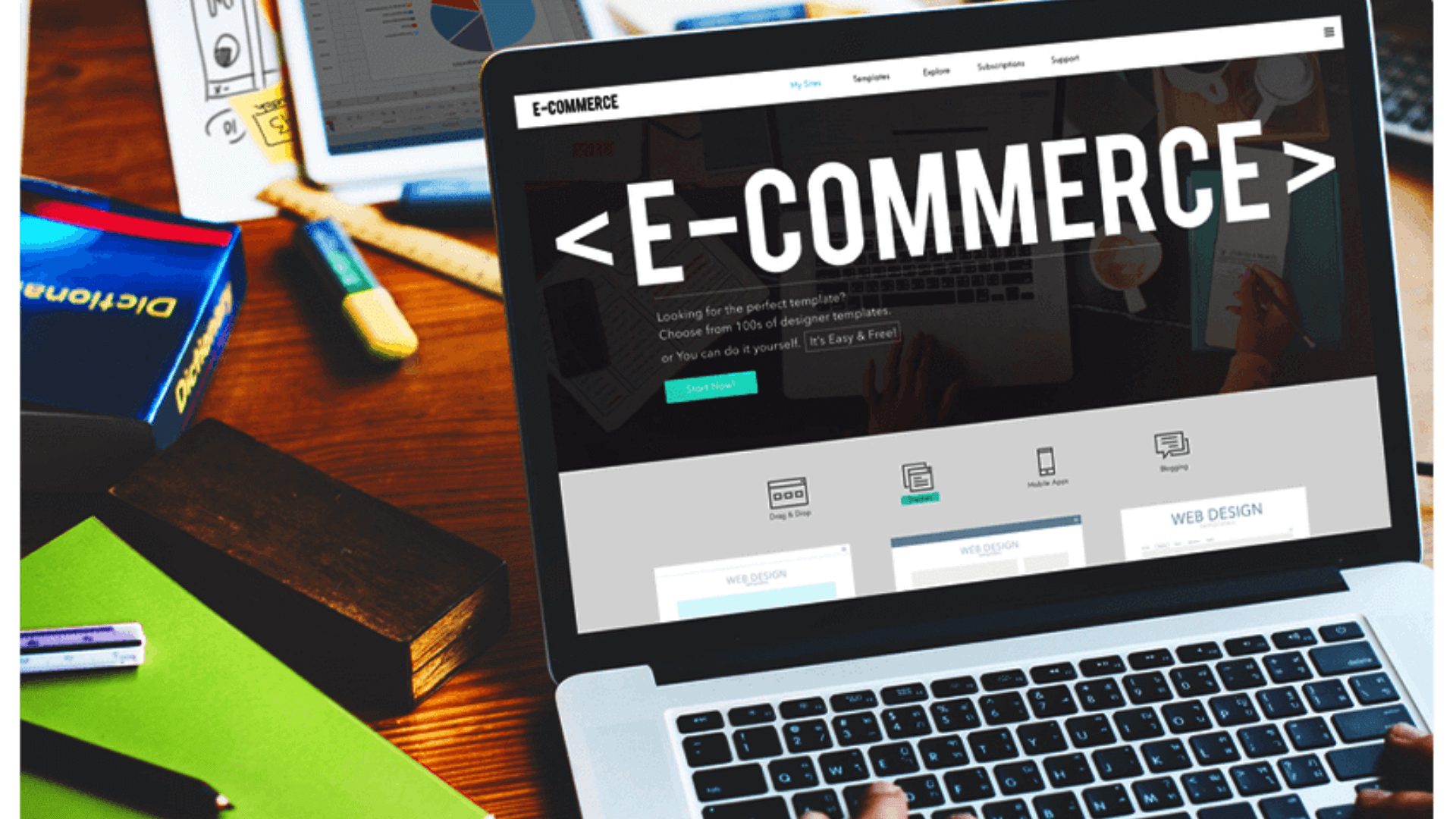 So, here are a few strategies to develop while choosing an eCommerce website development company, so that you only employ the services of one that is right for your business. 
Pay heed to testimonials – 
Testimonials play a huge role in determining whether or not you should invest your trust in this company. If the company seems to have only rosy testimonials, then you may even look for some unbiased customer reviews, to really check whether the services match up to their claims. If the website has significantly bad reviews, then this company is probably not right for you, and you should move on to one that offers better service to its clients. 
Look at their own website – 
A website developer company's own website speaks volumes about the kind of service that they may be able to offer to your business. Check out the design and templates they follow, the functionality and search features on their website, and whether the overall theme is in place with their brand. If you are fully satisfied by this parameter, then it is probably a good sign and you should keep looking at the company's work.
Research on their follow up support – 
While all website development companies offer their services until your website has gone live, not too many are consistent in their follow-up support. Enquire and read reviews about whether or not they offer post-go-live support, and if so, whether the quality of said support is satisfactory. This is a crucial part of your checklist for which company to go with since follow-up care is extremely impertinent for new businesses. 
Check out their portfolio – 
Most such companies will have a place on their website to showcase their portfolio. This is basically a collection of their past clients and the work they have done for them. Thoroughly look through this collection and see if their work matches what you are looking for. Look at the design and themes and the ease of use offered by them. You may even go to the websites mentioned in the portfolio and check out their functionality for more thorough research. 
Do a cost-benefit analysis – 
The cost inevitably plays a monumental role in determining what's best for your website. Choosing a really expensive one and then finding that their product does not match such a huge cost can be really disheartening, and can unnecessarily eat up into your finances right before you have even started out. As a result, it becomes important to lay out some of your top picks and check out the kind of cost they require while comparing it with the services and their portfolio. Once you have done such an analysis, you will be able to narrow it down and possibly go ahead with the company that passed such a test. 
Conclusion
Choosing the right website development company is an extremely intricate affair and plays a very crucial role in ensuring your website steps into the market, armed with all the right tools. Your website speaks a lot about the kind of brand that you are attempting to build, so pay close attention to this process of choosing the right development company for the task.