How To Make Money Without A Job? Legit Ways To Earn!
Even if you can't live without a job, not everyone is fond of a desk job or something conventional to follow for a living. The current trend is to stay unemployed, and still earn money in ways that many haven't even been aware of.
Make Money Without A Real Job – Six Ways To Try!
So, if you are unemployed and eagerly looking for a job, or someone who wants to try the unconventional, give this article a read.
Here you will find certain ways that can help you earn a considerable amount of money without having to worry about losing your job someday.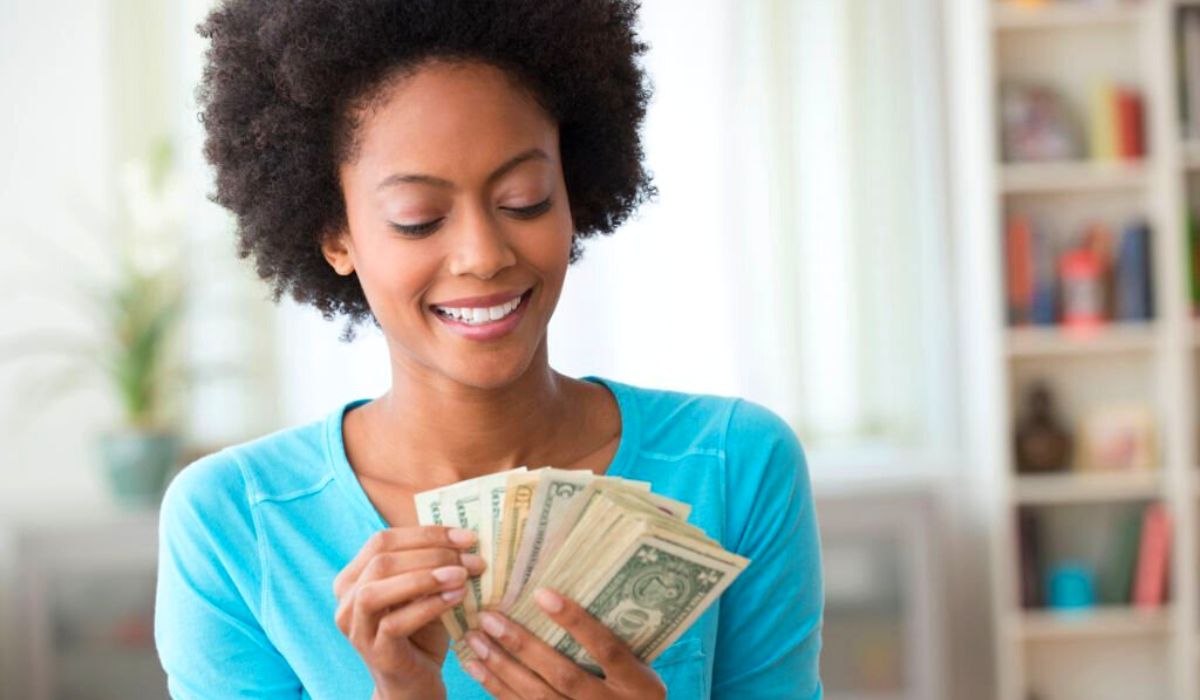 6 Ways To Make Money Without A Job
1. Freelance opportunities
2. Be a transcriber
3. Sell your crafts and handmade items
4. Sell used items
5. Investments in real estate and stocks
6. Be a content creator
1. Freelance Opportunities
If you are gifted with any special skill like writing, photography, designing, or video making, you can be a professional freelancer, work within the comfort of your home and earn money by completing tasks.
The average hourly payment a freelancer earns in the USA is a minimum of $26, and the opportunities you can have are vast. Let it be web/mobile development, marketing, legal, accounting, and other skilled services freelancers earn up to $28/hour average wage.
However, if you want to become a successful freelancer, you need to find the right podium to grow yourself and earn as per your talents.
2. Be A Transcriber
Being a wordsmith who is accurate in spelling, grammar, or punctuation, you can start earning as a professional transcriber. This role only requires listening to audio files and converting them into text form.
The time and work are quite flexible, and you can do this anywhere. Primarily, transcription falls into three categories, medical. Legal and general.
Among these, general transcription jobs are preferable for beginners but if you are experienced in any other fields, you can go with them too. Some sites in which you can find transcription tasks are TranscribeMe, Rev, Quicktate, and Pacific Transcription.
3. Sell Your Crafts And Handmade Items
You can make a living by selling crafts and handmade items if you are good at them. This is a fun, easy, and beginner-friendly way to proceed with the idea of money-making without any middleman.
To succeed in your craft business, you need to have the passion and strong desire to turn your hobby into a great source of income. With this, you can succeed in selling crafts and other items with the highest profit margin.
The most profitable crafts include jewels, candles, paintings, home decor items, handmade signs, art prints, paintings, bath bombs, lip balm, soaps, fabrics, crochet works, toys, and papercrafts.
4. Sell Used Items
There are many reseller platforms available online, with which you can earn some money by selling your used items. This type of business involves purchasing items and selling them to customers through a reliable platform.
The things you can sell on these platforms include brand-name clothes, bags, shoes, books, toys, dresses, vintage goods, furniture, antiques, and sporting goods.
The sites where you can resell for a side hustle or even earn a considerable amount of money are eBay, Shopify, Tradesy, Poshmark, Grailed, etc.
5. Investments In Real Estate And Stocks
You can either invest in real estate, businesses, markets, or other startups if you have enough bucks in your savings.
Regarding real estate, you can earn money through rentals, let it be long-term housing or commercial properties, vacation rentals, etc. in other ways, you can invest in equity and derivatives, currency, mutual funds, commodities, bonds, etc., and upgrade your financial status within a fixed period of time.
6. Be A Content Creator
You can easily create content, especially videos, and upload them on YouTube, Instagram, and TikTok if you are creative and have a smartphone or camera with significant picture quality.
With these minimal resources, you can create amazing videos and even start your own vlog on things that are of great interest to the common crowd or a particular type of audience.
Along with watch hours, the number of likes, affiliate marketing, and sponsored content these platforms can help you earn remarkably. 
Bottom Line
The idea of being enslaved to a white-collar job or mechanically doing something that is boring to follow on a regular basis is long gone.
The new generation is chasing their passion and trying to do something new, creative, and most importantly what brings them satisfaction.
However, these types of opportunities can hopefully help anyone who is seeking a job or has constantly been rejected from interviews.