How To Make Money Online By Playing Games Without Investment?
Do you know how to make money online by playing games? People play games as an escape from reality, as a hobby or during their leisure time. Games give people entertainment and satisfaction. But who would have that by playing some games, one can even earn some quick money? That's right! Certain games on the internet pay people money in order for them to play the game. Also, the great thing about these websites is that many of these sites are also free to use. Making money online had never been this fun and easy.
How To Make Money Online By Playing Games?
If he/she has a computer, a decent internet, and some good online gaming experience, then it is good to go. Here are the 8 best ways to make Money online by playing games:
Gamesville is one of the most popular free online-based gaming sites. It is also considered the first gaming website. Play various categories of games, win them, and get high scores and slots in order to get awarded what's called the GV Rewards. Then the players can redeem those GV rewards into cash and various other exciting gifts and prizes. Gamesville also offers cash competitions for those people who would not prefer to earn GV Rewards.
Second Life is also another online gaming platform which considers itself a virtual online world. In the world of Second Life, players create a virtual representation of themselves called an avatar. Avatars can then interact with other avatars, explore, take part in activities, build, shop and trade properties. This is the way an avatar earns money in Social Life. After earning a certain amount of in-game money which is called "Linden Dollars", it can be then exchanged for real cash. The site has around 900,000 active users.
Clip 2Play is another site that helps its players earns some quick cash simply by playing their games. On the site, various daily tournaments take place where players fight and compete against each other and the winner is selected at the end of the day. The winners are then rewarded with points which can be redeemed for cash or gift cards. There is also a referral program where the site rewards a player with 10 points if they refer the site with someone.
Bananatic is a site that pays its users to review and test various games. Play games and complete their simple in-game quests. After completing the quests, write a review about the game and earn Bananas, the virtual currency of the game. Then exchange or redeem the earned Bananas for real currency on sites like Steam Wallet, PaySafeCard, Amazon gift cards, and various other paying options. The Banana can also be redeemed for game content like CSGO skins.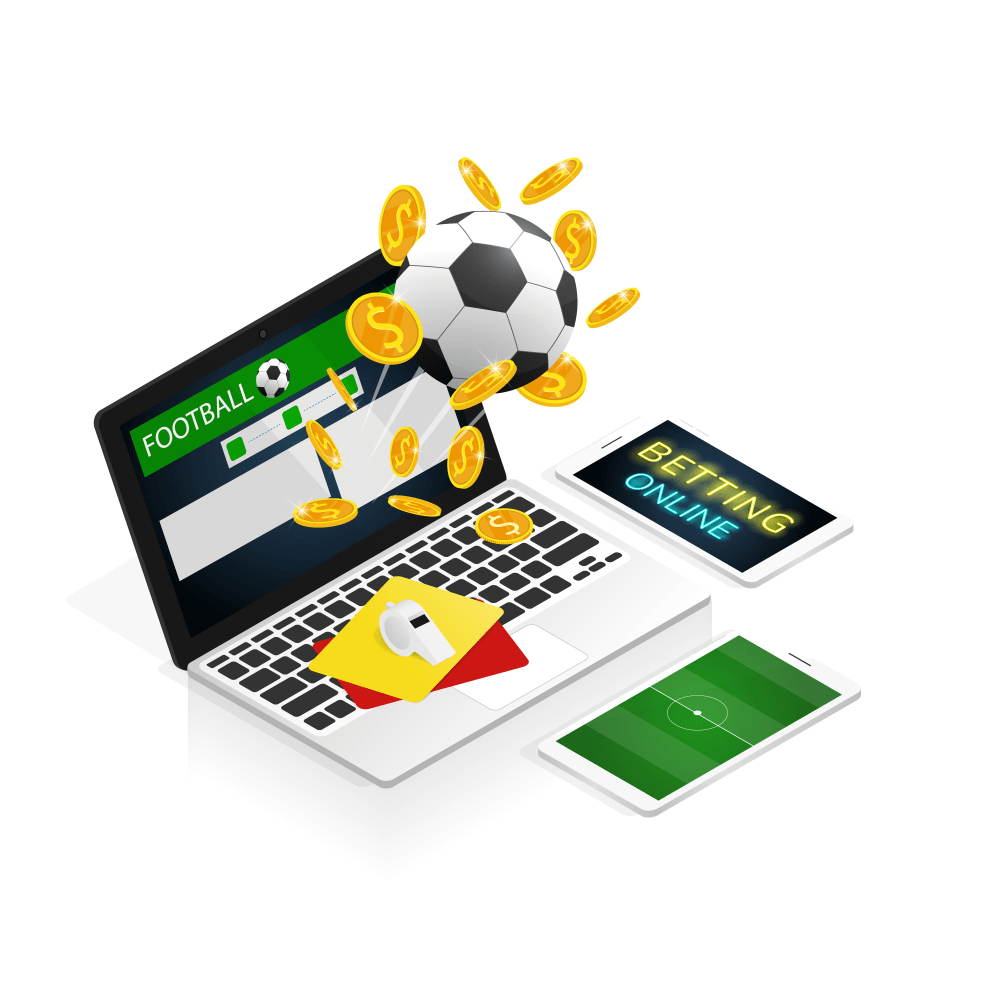 Everyone has heard about Nintendo. It is one of the most popular and loved video game companies out there producing some classic games like Zelda and Mario. Nintendo makes some super fun and good games. What's incredible is that the organization really hires individuals to try out its amazing games. It's true! But it's not as easy as it sounds. As a game tester, one needs to test development software, document quality-assurance checks, evaluate products for content guidelines and pinpoint various programming issues. Also, another downside is that Nintendo doesn't offer remote jobs. One needs to go to their headquarters located in Redmond, Washington. So this job might only be suitable for people living in the area or nearby.
Although Inbox Dollars may not be a gaming website, it still pays users for doing various activities such as taking surveys, Completing offers, and of course, playing games. There are various paid games in Inbox Dollars, which uses play through GSN and get cashback. However, it also has some free games which help its players earn progress on the scratch and win bar. Each completed level unlocks a new scratch card giving players a chance to win a bigger prize. All the earned points and prizes can be redeemed into cash. Also, $5 bonus is rewarded just for signing up to Inbox Dollars.
Don't miss the IG Profit Hack Review 
Twitch is another great way to earn money by playing video games. It is an online video platform and community for gamers where millions of people stream themselves playing video games. There are a couple of ways to earn money on Twitch. The first way is through Donations. The viewers donate the streamers any amount they like. Another way to earn money is to become a Twitch Playing games and earning subscriptions is the way to go on Twitch. Being Twitch affiliated helps to earn some more money through twitch subscriptions and ads.
Like Twitch, YouTube is also another great social media platform where a person can create a YouTube channel and post a video of him/her playing video Games. It is a possible option however the money doesn't come immediately. He/she should post videos regularly and increase his/her influence and attract more views and subscribers. Once a channel has good views and a handful amount of subscriber, YouTube puts ads on the videos from where the users can earn Money. As a matter of fact, the richest YouTuber is also a Gamer whose name is Pewdiepie. So, YouTube can also be a good way to earn money by playing video games.