Fastcomet Vs AWS (Amazon Web Service) Web Hosting Comparison
Web hosting is a service that allows the organization and individuals to post a website or webpage on the internet. It's a business that provides the technologies and services needed for the website or webpages to be viewed in the site.
Fastcomet Vs AWS -Pros And Cons
To host your website there are different web hosting service available to host your website. It's also important to know about which web hosting service is needed for your website. In this article, I will help you to find out the major comparison between two major web hosting service called Fastcomet and Amazon Web Service.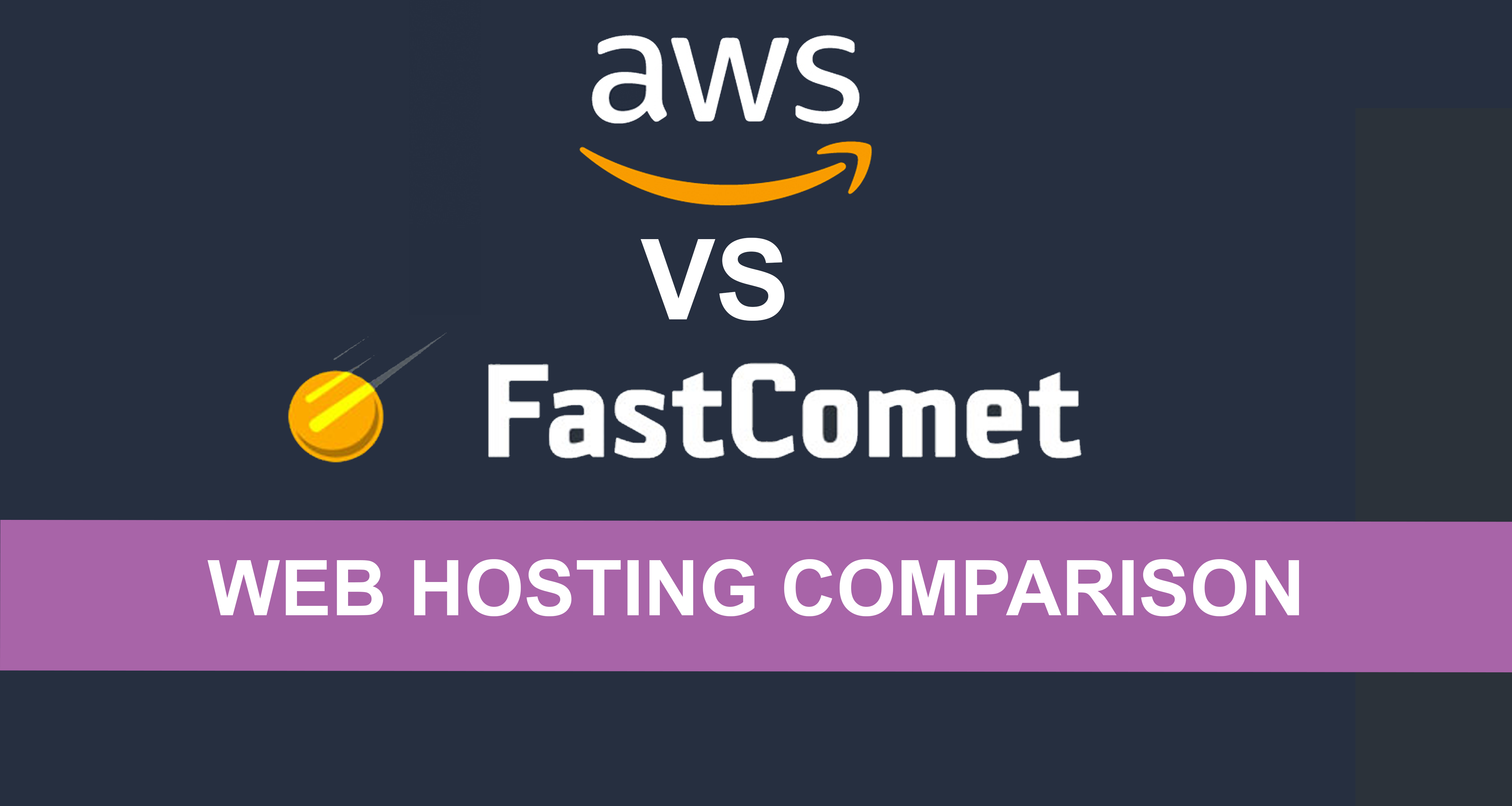 What Is Fast Comet?
Fast Comet is established in 2013 based on the whole record. It is a new hosting company with a wide range of hosting services. Firstly they have started their company as a system administration service provider and in 2013 they were expanded into web hosting service. Their main headquarter is in San Francisco and California and also their main services are Shared, VPS and Dedicating hosting.
Pros of Fast Comet Hosting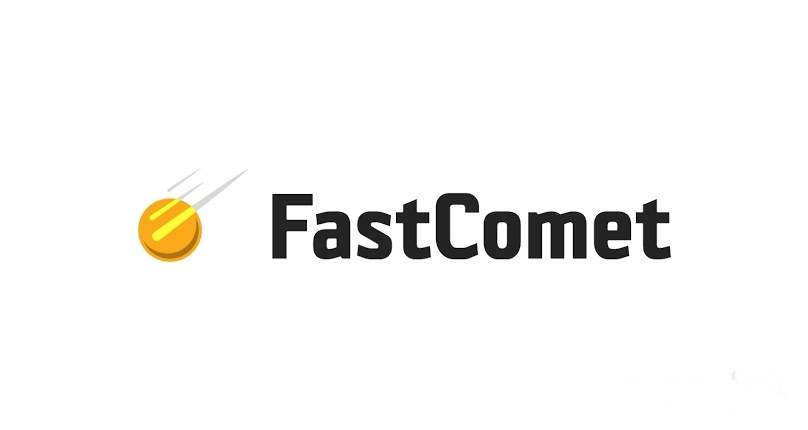 Fast Comet is reliable because it's a solid server uptime results.
TTFB <700ms Server speed.
They have data centers all over the world and users can pick their server location.
The trial for their money back guarantee is 45 days.
Great value for money
Free domain registration for life.
Free site migration for first-time users.
Easy to use dashboard.
40+ready-made widget and 300+themes with In-house site builder.
Cons of Fast Comet Hosting
The dedicated IP address to shared hosting users is not offered.
For VPS users only 7 days trial
Monthly payment $19.95 for set up fees.
What is the Amazon Web Service (AWS)?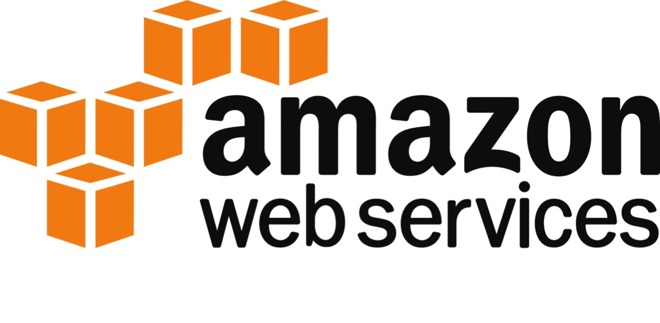 Amazon web service is a cloud computing platform provided by Amazon. It was launched in the year 2006 and also it was the first companies to introduce a-pay-as-you-go cloud computing model. 100 service comprise with Amazon web services like Compute, Databases, Infrastructure management, Application development, and Security. Dozens of data centers spread across availability zones (AZs) in regions across the world which are provided by Amazon Web Services.
Don't miss Forex Fury review
Pros of AWS
AWS platform is easy to use and there won't be any problem for anew applicant.
No capacity limits and they will be provided capacity at a minimum cost.
Accessed any time you need them because it provides speed and agility.
It is more secure and reliable.
Cons of AWS
Some of its features are limited which cannot be changed at all.
AWS charges you for technical support.
General cloud computing issues.
Hence in this article, I helped you to find out the major comparison between AWS and Fast Comet, which help us to understand about these web hosting services. Is this article informative? Hope you guys have got the information which you are looking for. Are there any questions or if you have any other suggestion and inquiries you can get in touch with me through the comments section.